Kenneltreff oktober/Kennelgathering October 2009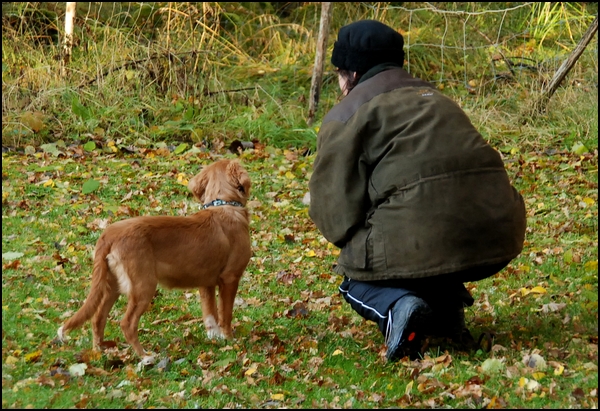 Weronika og Meja fokuserer
Weronika and Meja focusing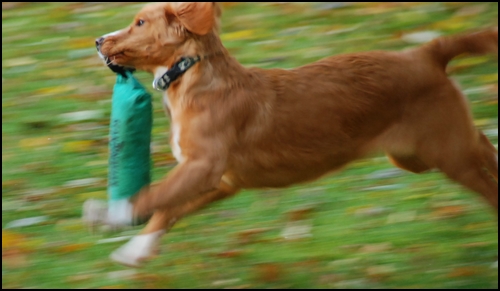 Som en vind!
Like the wind!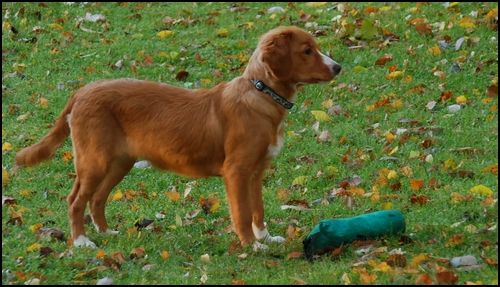 Hva sir du? Skal jeg komme dit med den?
What do you mean? Shall I bring it over there?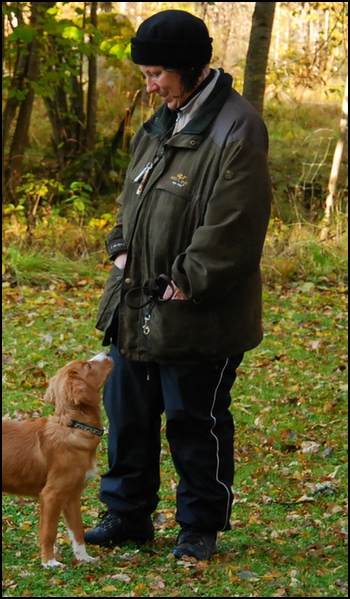 Flott samspill
Great interaction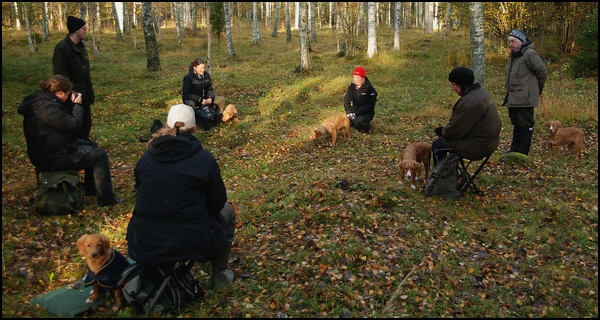 Det er tid for evaluering etter første runde
Time for evaluation after first round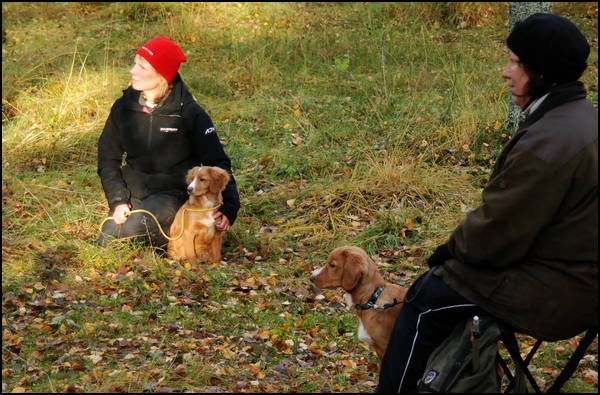 Mange fornøyde fjes:
Several satisfied faces: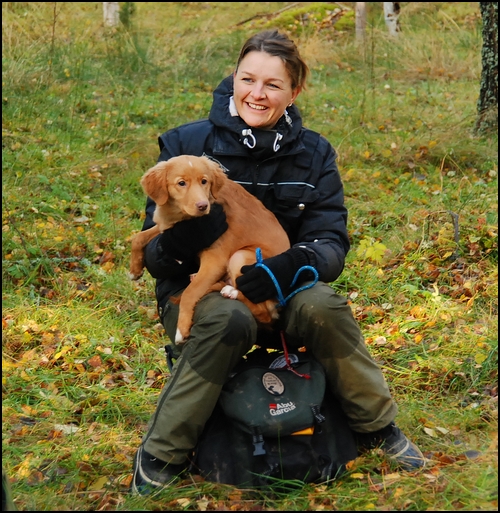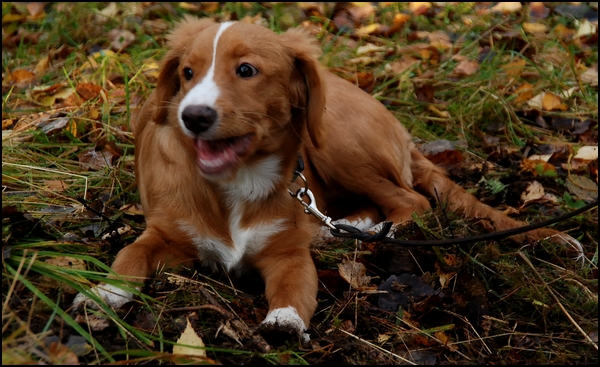 Meja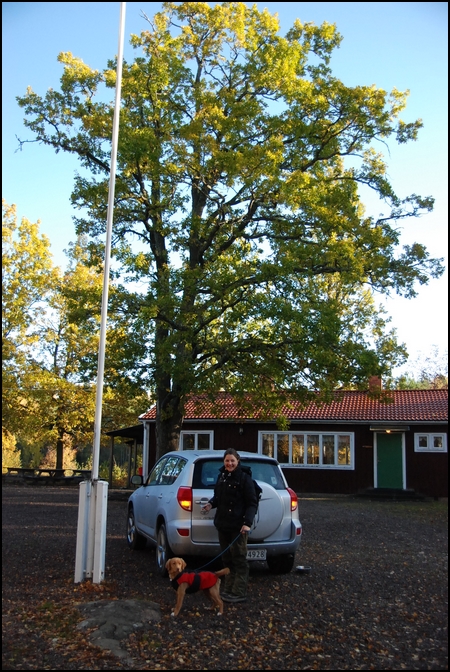 En stor flott eik sto som tun-tre på Limmernäs
The big beautiful oak where we stayed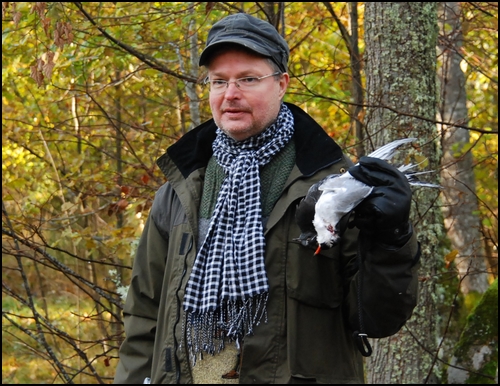 Hasse står klar med fristelser for valpene
Hasse is planning to tempt our puppies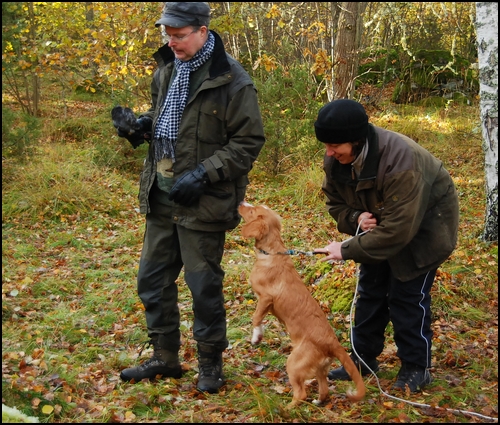 Meja lar seg gladelig friste
Meja is happy to be tempted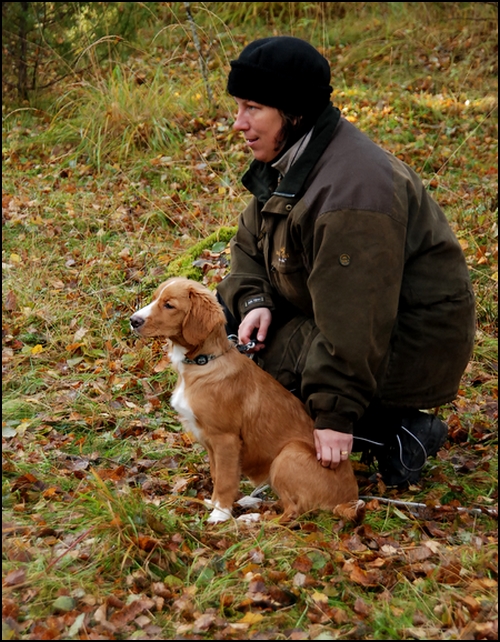 Der stikker han avsted med godisen min!
There he goes with my goodies!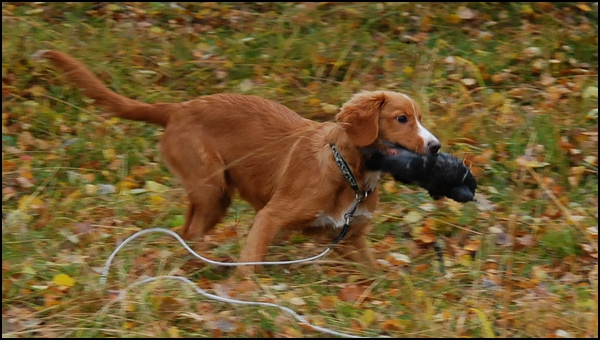 Fant den!
Found it!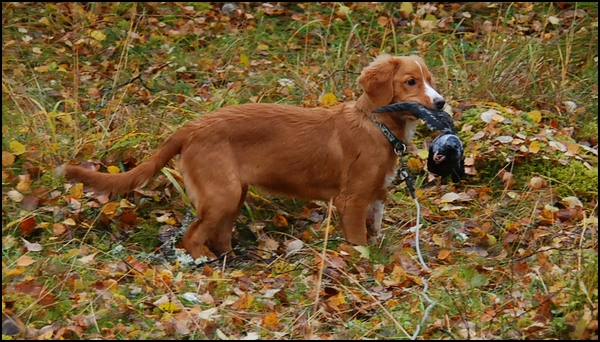 Men hvor skal jeg?
But where am I going?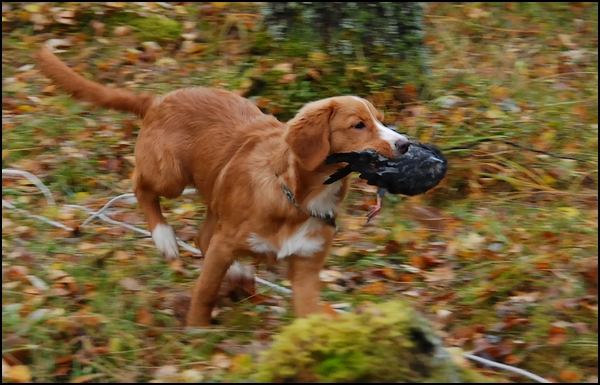 Aha! Dit!
Aha! There!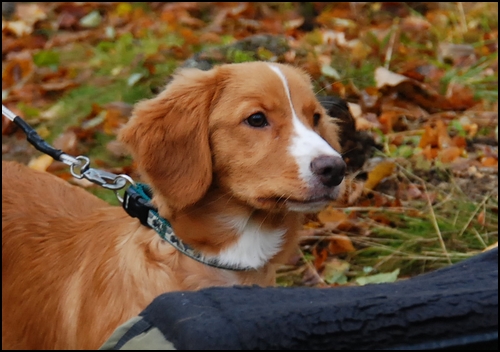 Søtnosa!
Sweetie!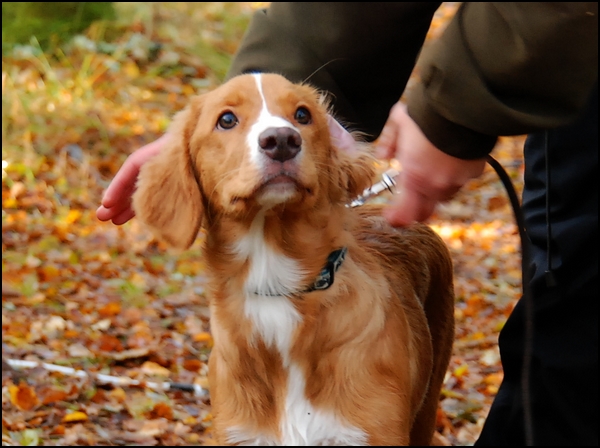 Hun vet å være vakker denne Meja
She knows how to be pretty this Meja

© Stene