Kenneltreff oktober/Kennelgathering October 2009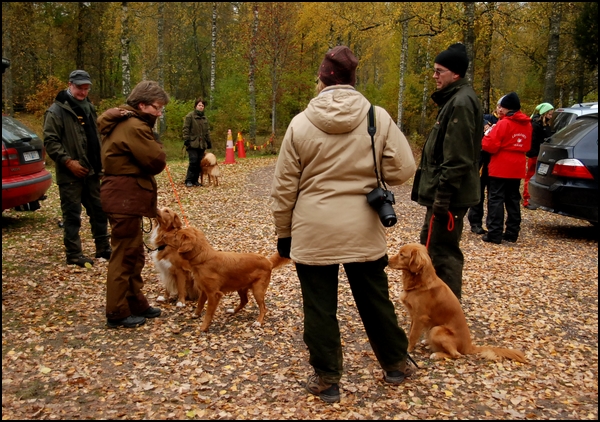 Samling før funksjonsbeskrivningen av Fågelsjöns "Grabbkull"
Gathering before the functiondescription of the litter from Fågelsjöens Kennel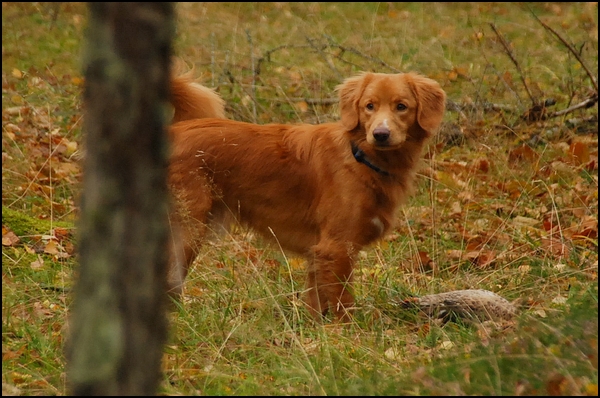 Robinson Crusoe "Amigo"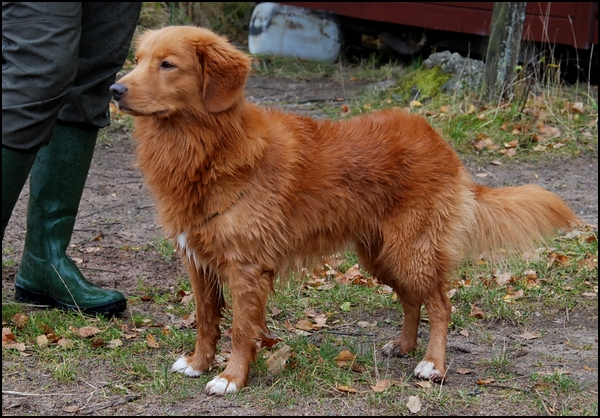 Duck dog`s Honker "Hugo" hjelper til under vanndelen
Duck dog`s Honker "Hugo" helps out during the watermarkings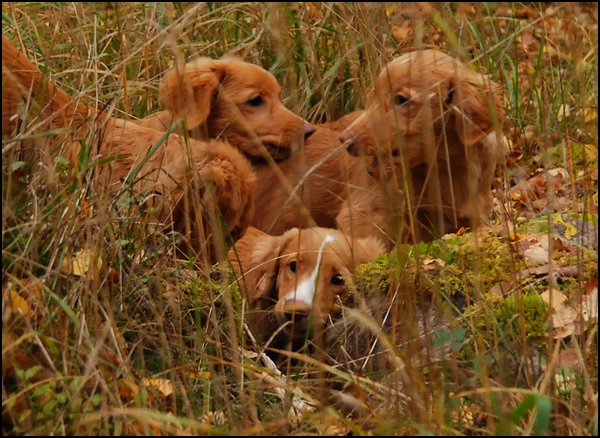 Småbarna nyter friminuttene i skogen!
The toddlers enjoying the breaks playing in the forrest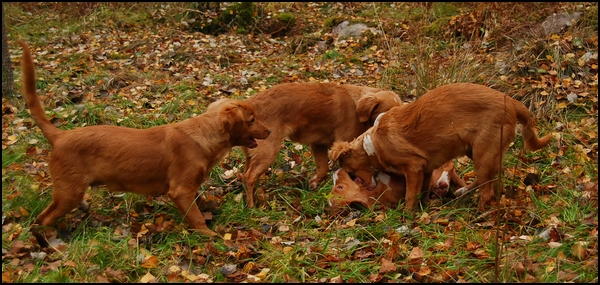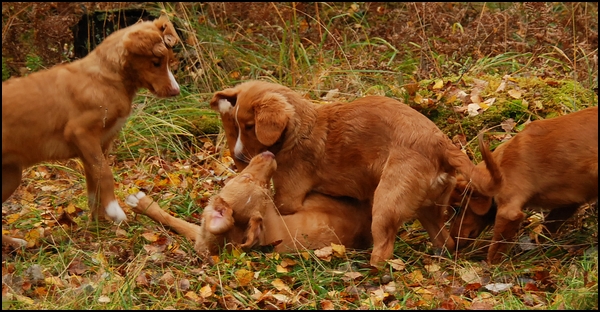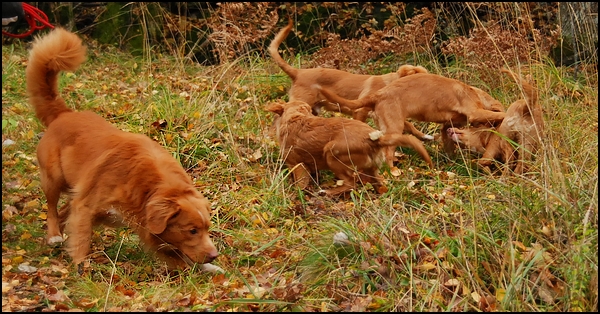 Emil nyter at valpene bare har øyne for hverandre
Emil enjoys a moment of peace while the puppies are focusing on eachother

Full fart!
Running!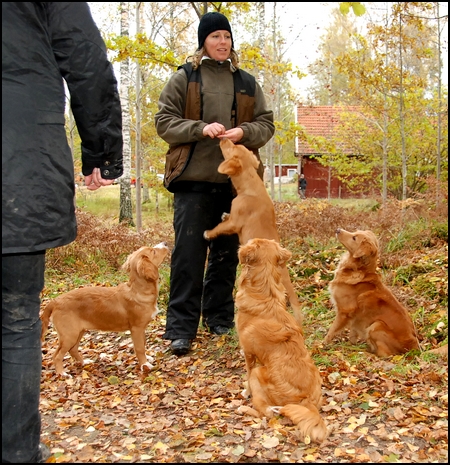 Malin er en populær dame! Pølsedame!
Malin is a popular lady! Sausage-lady!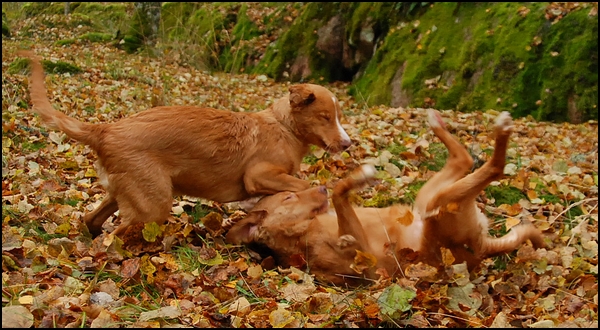 Tootsie & Lynx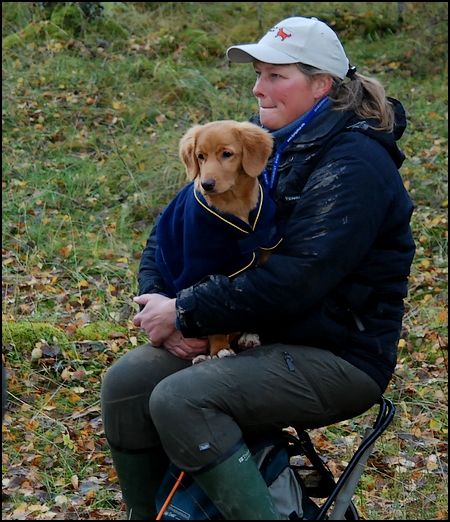 Cicci og Lowe under søndagens apportering
Cicci and Lowe during the retrieving on Sunday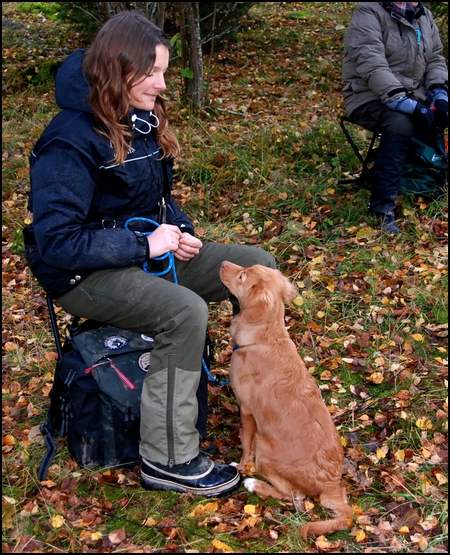 Litt kontakttrening
Practicing contact

© Stene