Kenneltreff oktober/Kennelgathering October 2009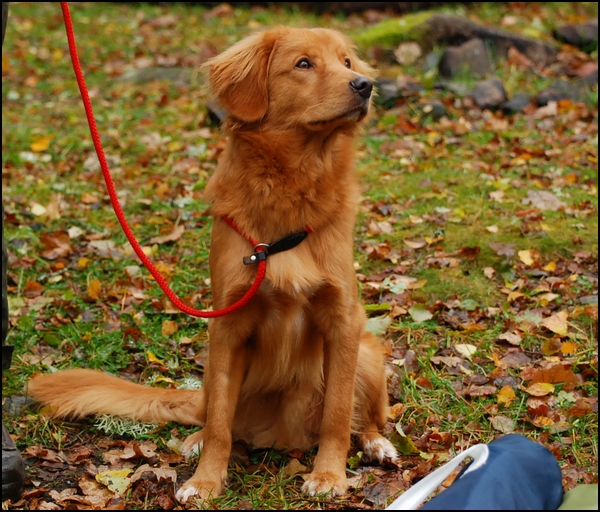 Fågelsjöns Huckleberry Finn "Berra"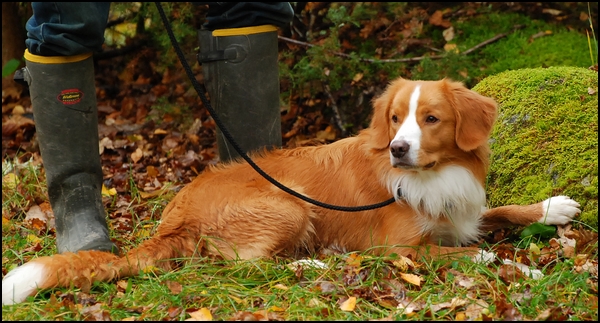 Fågelsjöns Tom Sawyer "Zorro"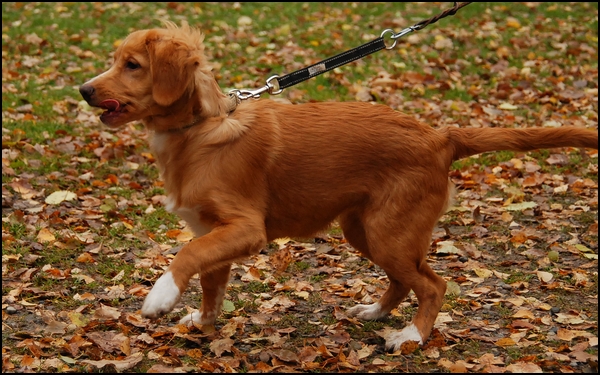 Lönnlöv "Disa"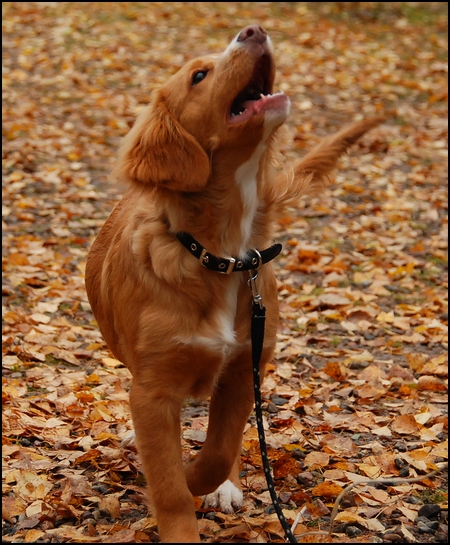 Boklöv "Gussen"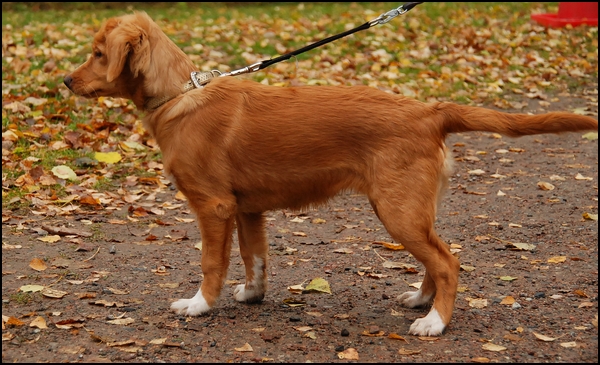 Disa vil veeeldig gjerne ha en rådyrskank!
Disa would veeery much like a roedeerleg!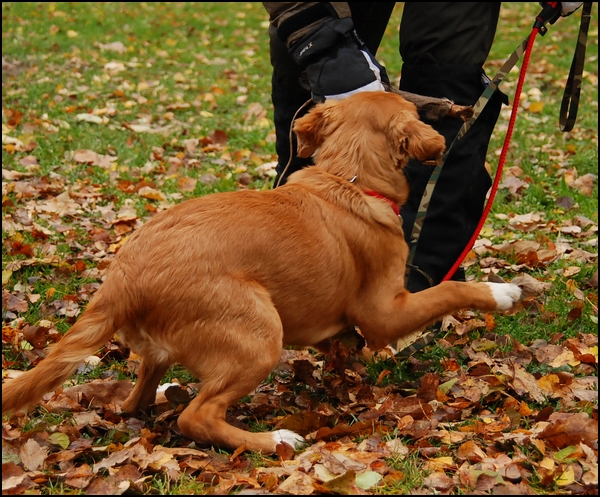 Almlöv "Tootsie" har nemlig allerede fått en...
Almlöv "Tootsie" has already got one...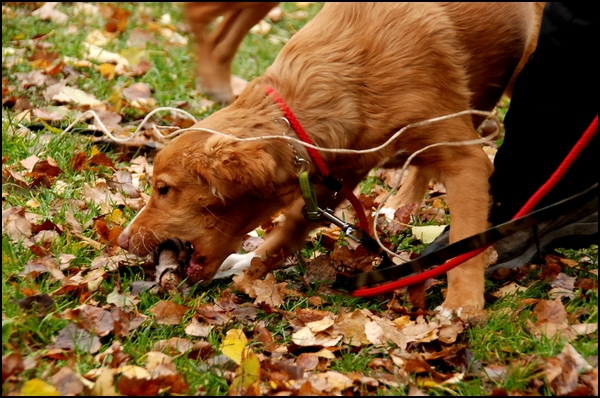 Tootsie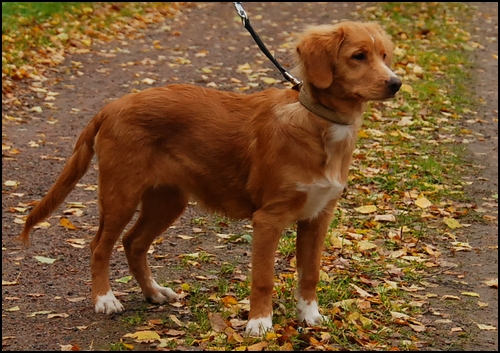 Disa synes det lukter skjevfordeling av godene
Disa thinks the goods are spread in a very unfair matter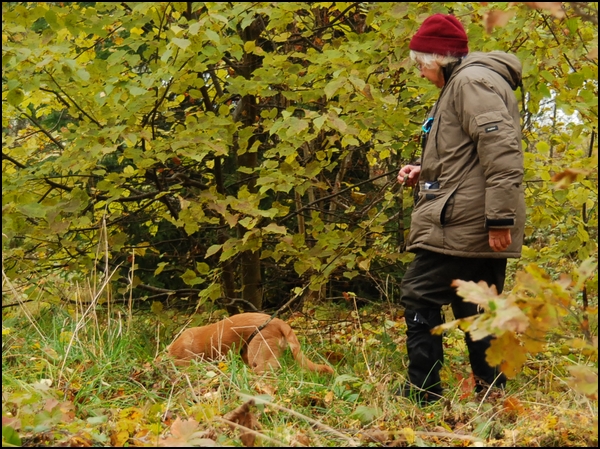 Brukseliten Tootsie og Inger forsøker seg på blodspor!
The workingelite Tootsi and Inger bloodtracking!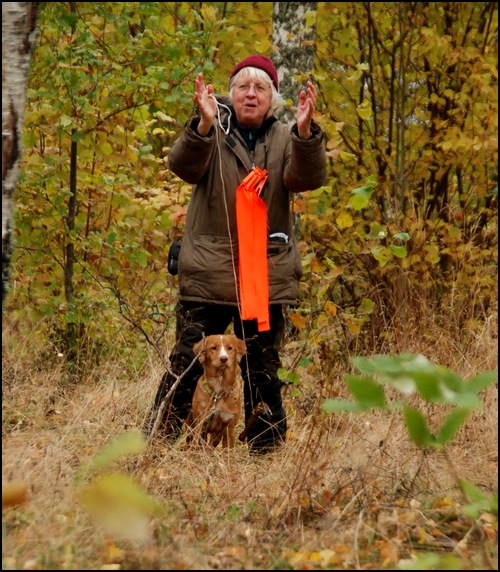 Fant skanken!
Found the deerleg!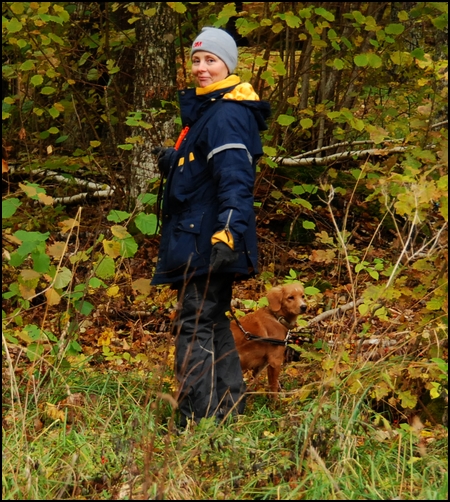 Anna og Disa klare for første blodspor
Anna and Disa ready for the first trail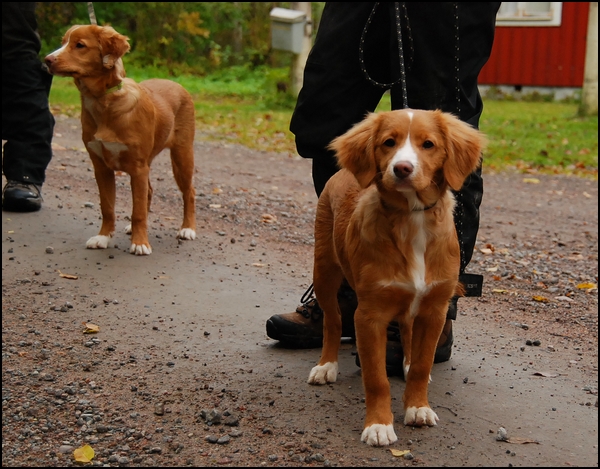 Tootsie & Gussen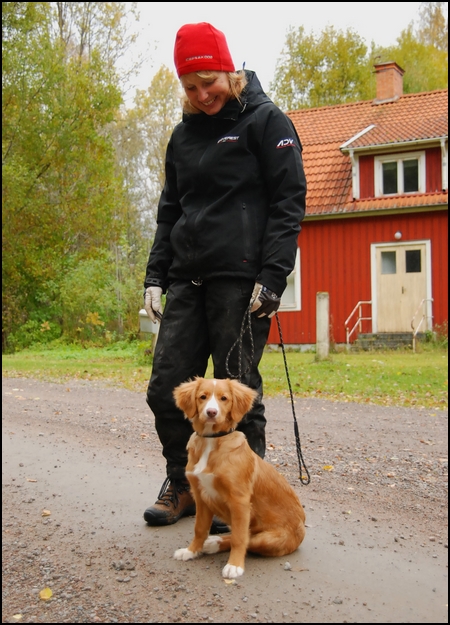 Åse & Gussen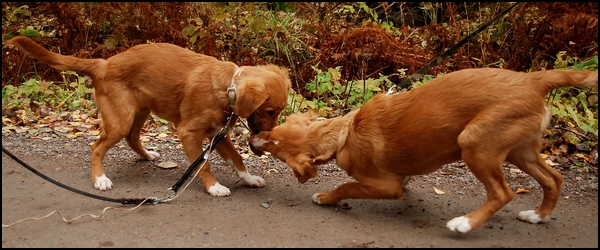 Disa og Tootsie er ikke helt enige om hvem som er den rettmessige eieren av skanken
Disa and Tootsie don`t agree on who is the rightful owner of the deerleg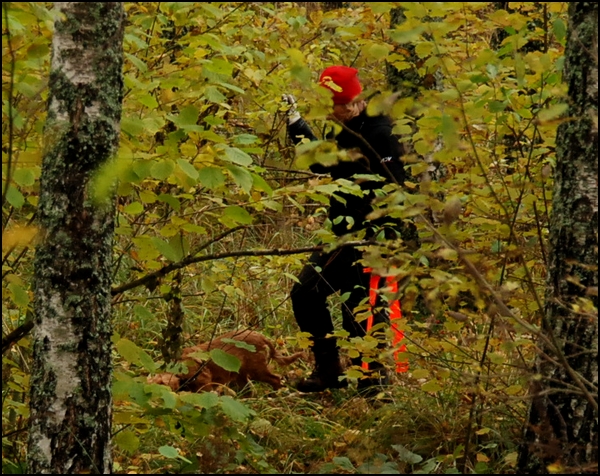 Åse og Gussen i sporskogen
Åse and Gussen following the trail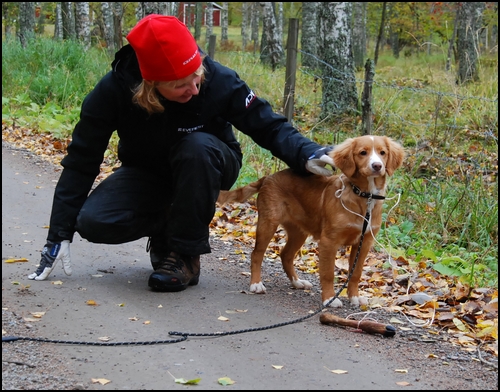 Det gikk vel bra!
That went well, didn`t it?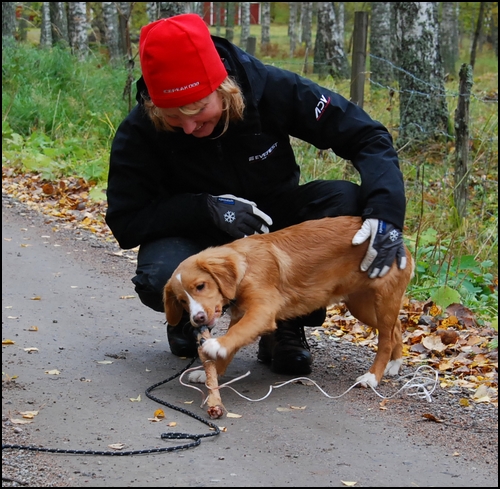 De ser da fornøyde ut!
Looking rather satisfied both of them!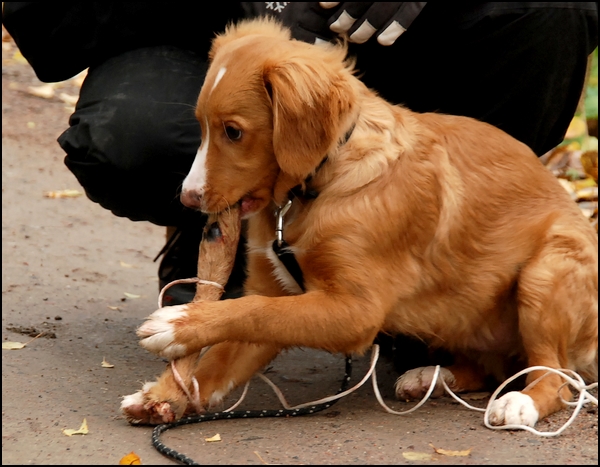 Gussen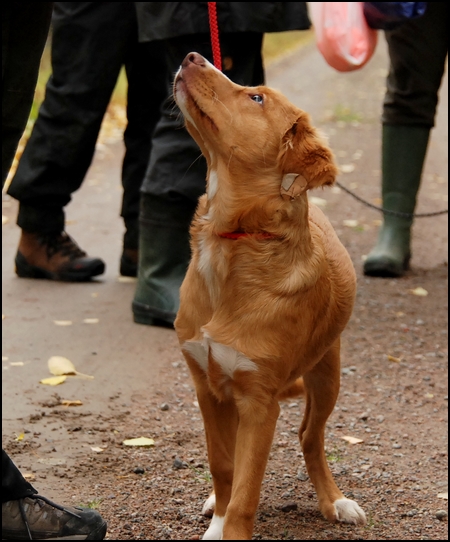 Tootsie med fantastisk bra kontakt med Inger
Tootsie having incredibly nice contact with Inger

© Stene