Kennelhelg 18.-20. oktober 2013Knnelgathering, October 18-20th 2013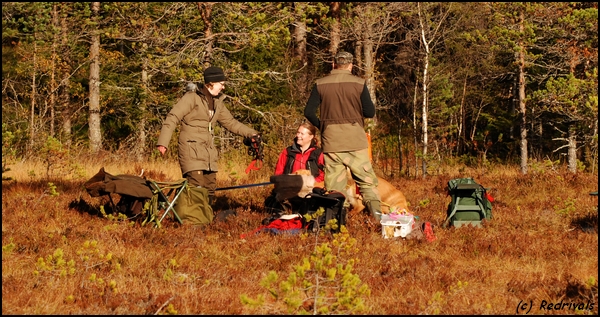 The puppybyers seem to enjoy themselves in the lovely weather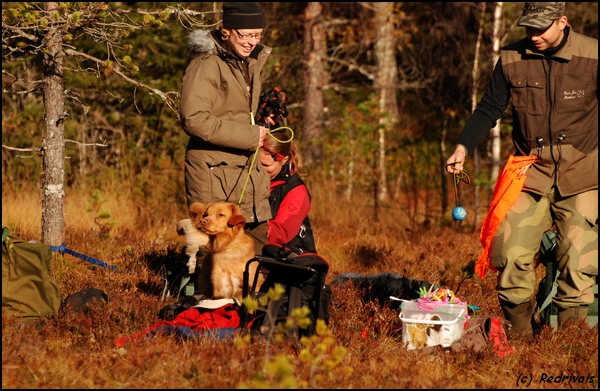 Marja-Liisa, Jenta and Christian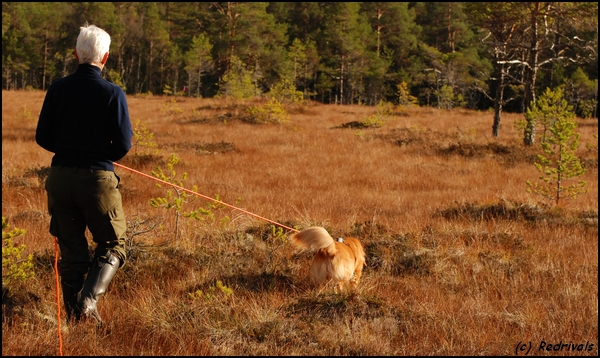 Aino & Bandit on the track - well, they were actually never off...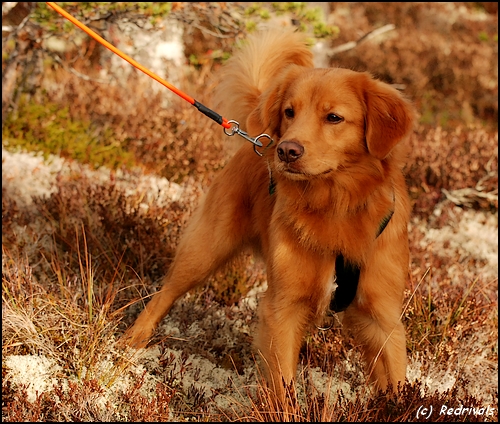 Bandit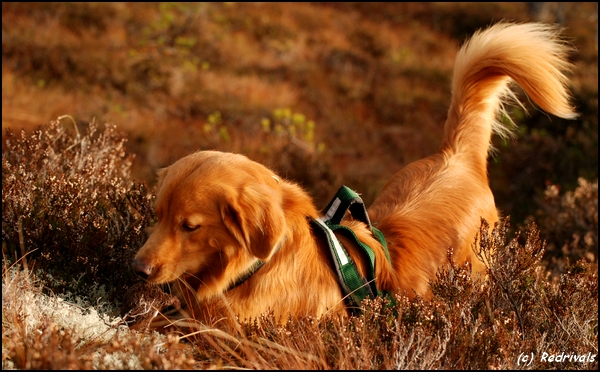 Bandit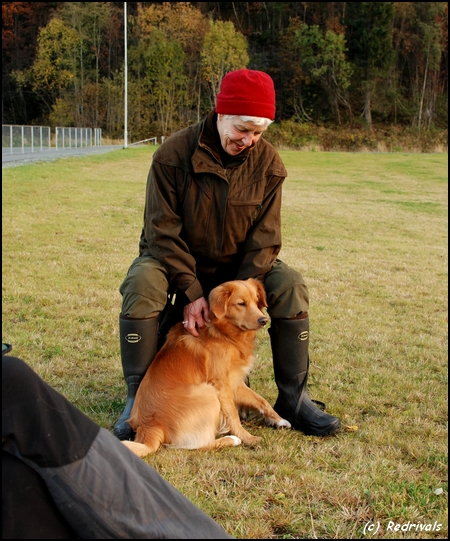 Aino and Bandit at the obedience arena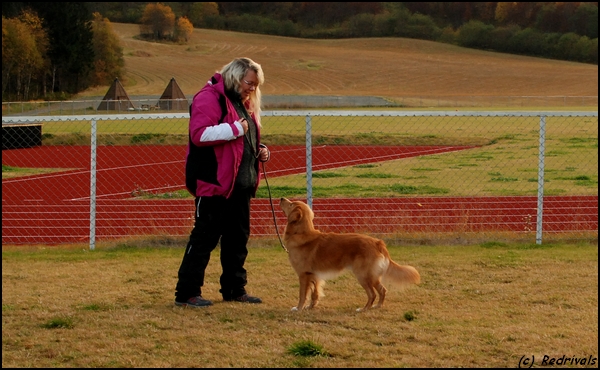 Well, what do you know? Ellinor has gotten her own toller!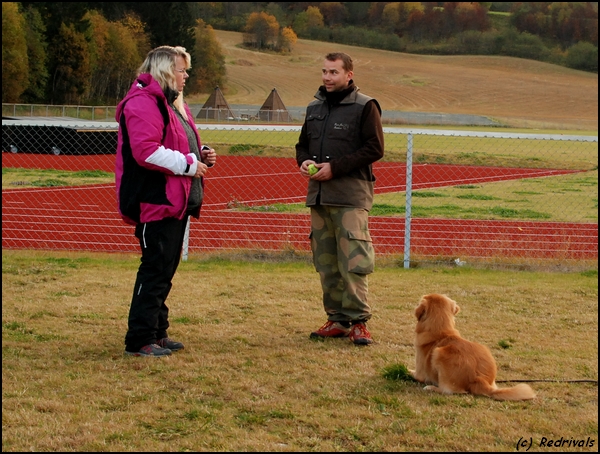 ...or, Christian was not completely convinced he wanted to give up on his little guy afterall :)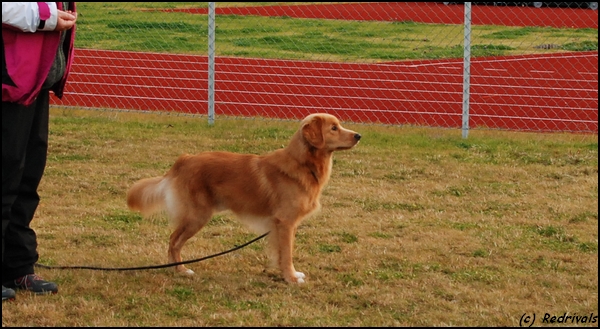 Astro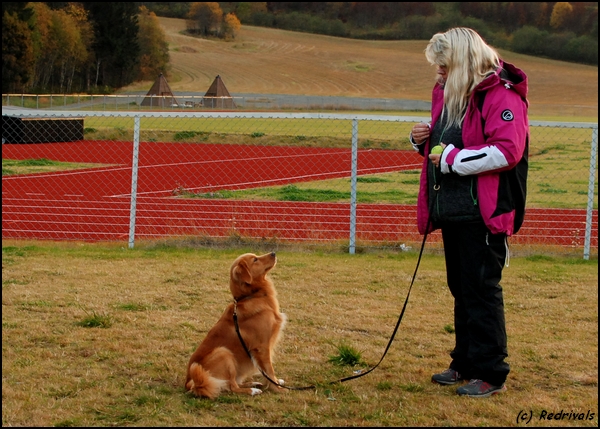 I believe even Bandit was in for a little surprise when Ellinor took his leash that day..!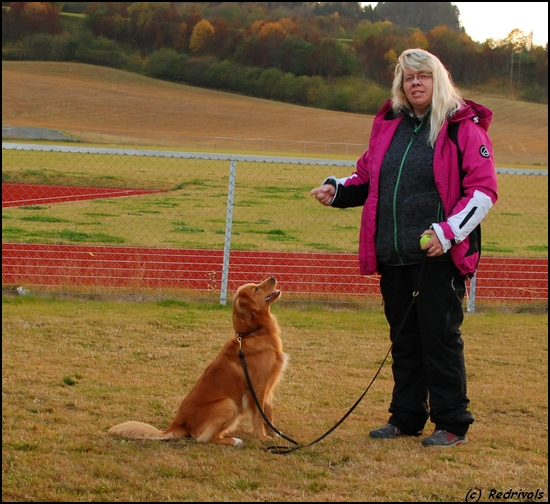 Bandit - I am ALL yours!

© Stene