Verdensutstillingen - futt og fart på Mariendals 2010/World Dog Show - fun and joy at Mariendals 2010
24.-25.juni ble det avholdt verdensutstilling med circuitshow i Danmark.
World Dog Show with circuit-show June 24-25th in Denmark.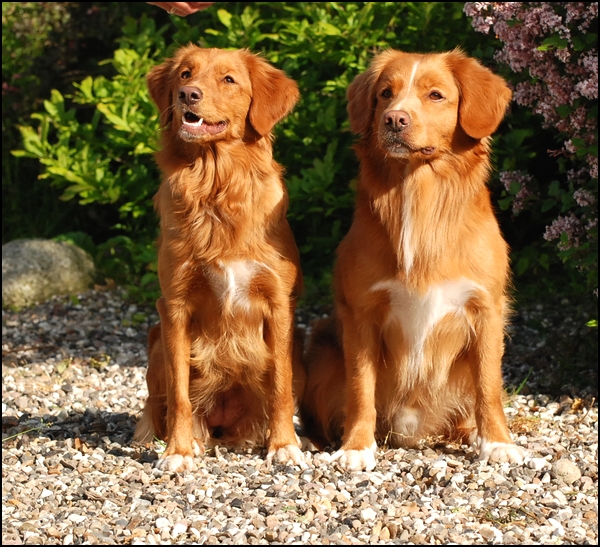 Mariendals Red Nose Turbo Kiara "Kia" og pappa Emil
Mariendals Red Nose Turbo Kiara "Kia" and daddy Emil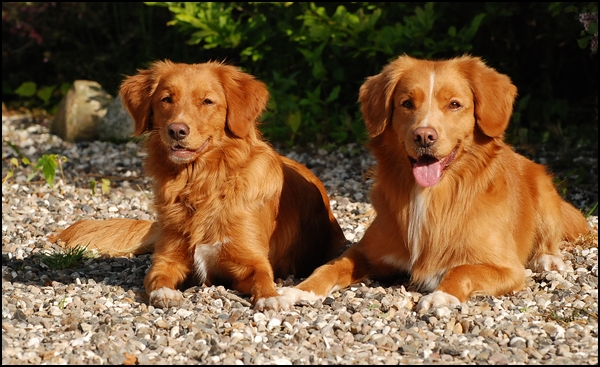 Kia & Emil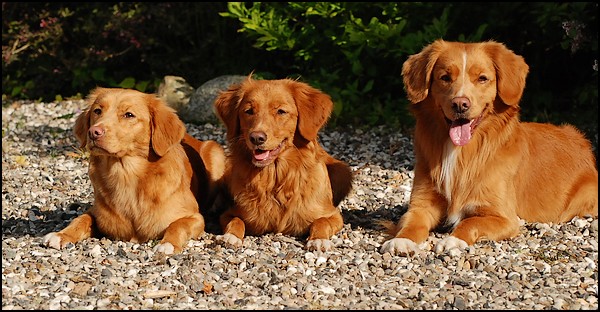 Halvsøster Lynx, Kia & Emil
Halfsister Lynx, Kia & Emil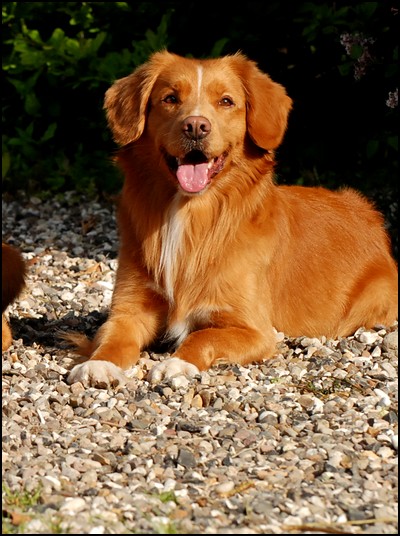 Torsdagens dommer Kurt Nilsson har helt rett i at Emil er nydelig søt..!
Thursday`s judge Kurt Nilsson was certainly right about Emil being extremely qute..!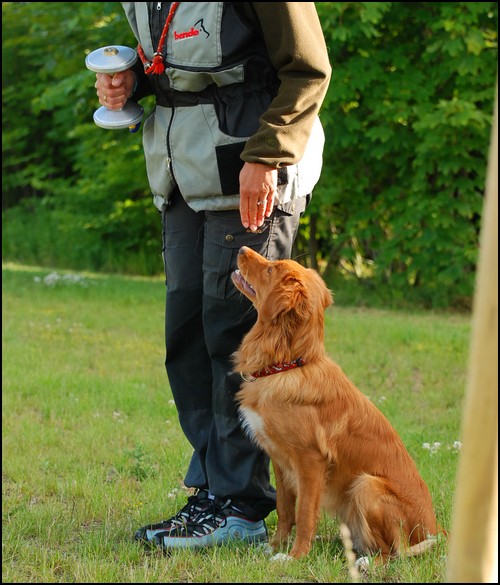 Grete og Kia trener metallapport
Grete and Kia practicing with the metalapport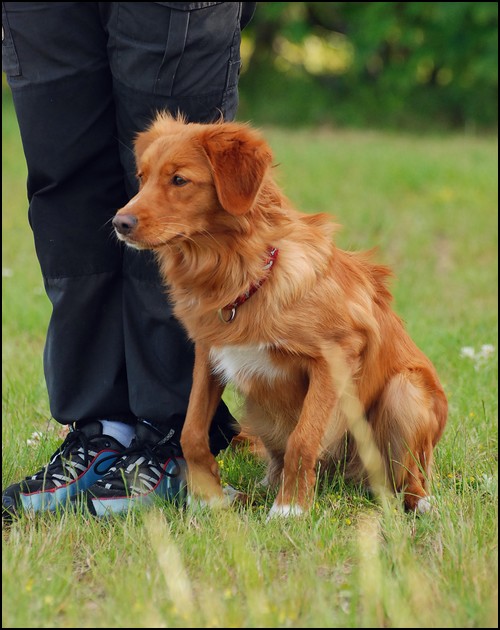 Fraspark under oppseiling!
Kick off!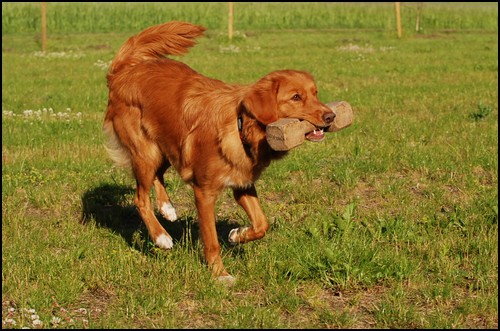 Treapporten er utelukkende morsom
This one is simply fun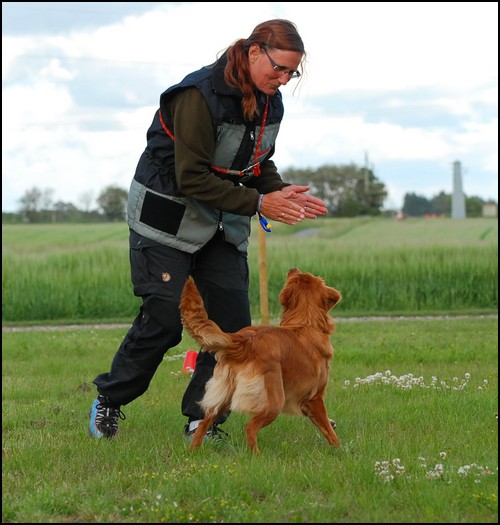 Jeg er overbevist om at dette paret kommer til å nå langt
I am convinced theese two will reach the top together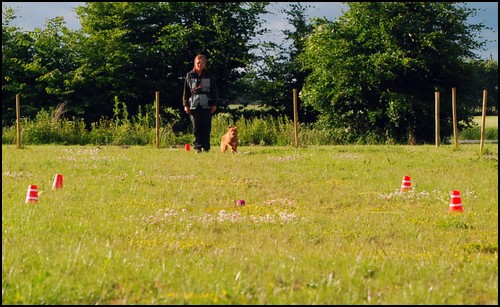 Fremadsending til elite-ruta
Sending Kia forward to the square in eliteclass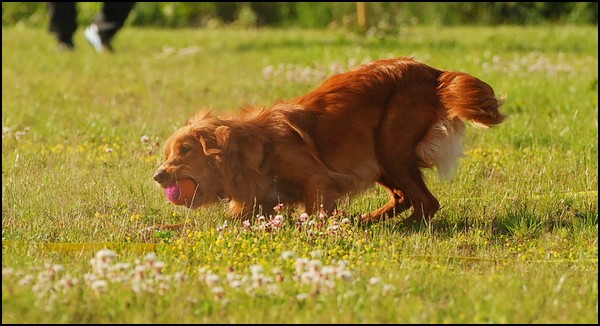 Ingenting å si på tempo og engasjement :)
Not much to complain about either speed or engagement :)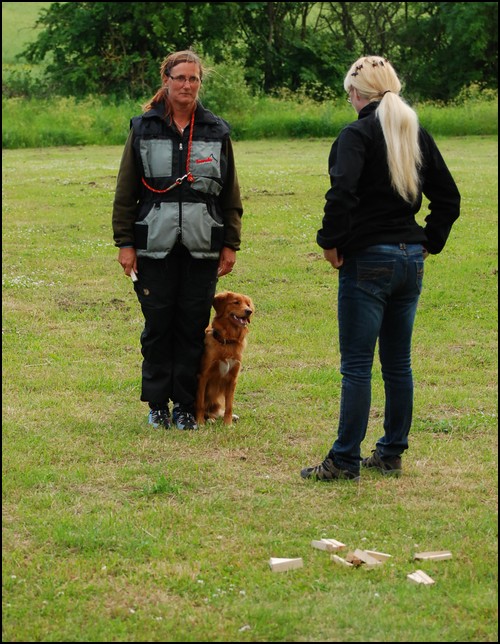 En hard nøtt å knekke er neseprøven (arvet etter sin far kan jeg skrive under på..!)
A challenge is discriminating the small sticks by scent (got that from her father I may add..!)
Den hellige pinnen...
The sacred stick...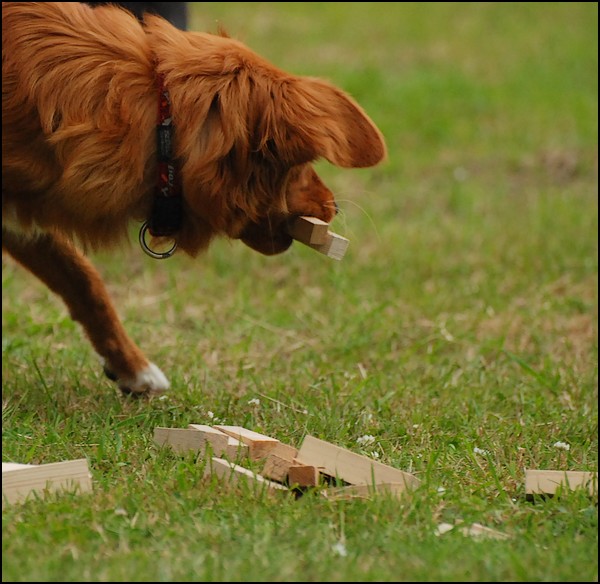 "Hvorfor ikke ta med seg enda en? Når man først kan gape over flere mener jeg..?" :)))
"Why not bring more of them? When you can fit two at the same time I mean..?" :)))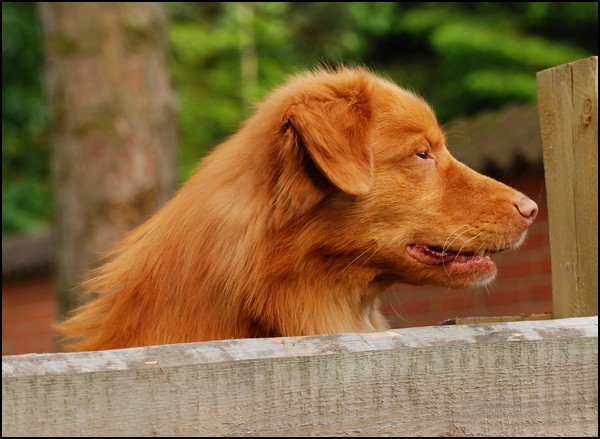 Vi har en observatør hengende over gjerdet..!
We have an observator on the other side of the fence..!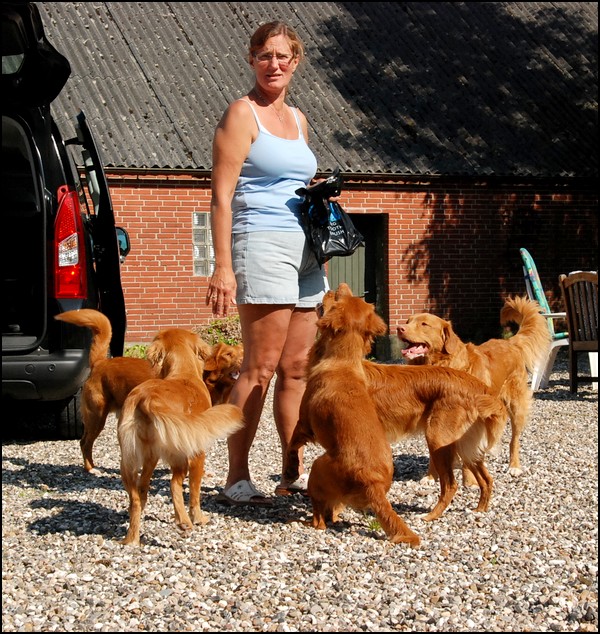 Grete er en populær kennelmamma!
Grete is a popular kennelmum!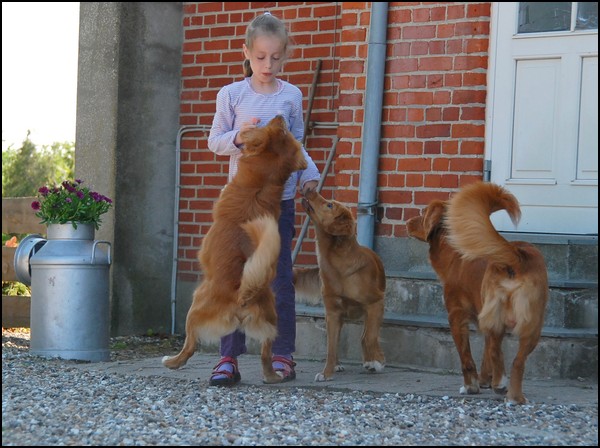 Be meg om å hoppe og jeg spør deg "hvor høyt?"
Just tell me to jump - and I say "How high?"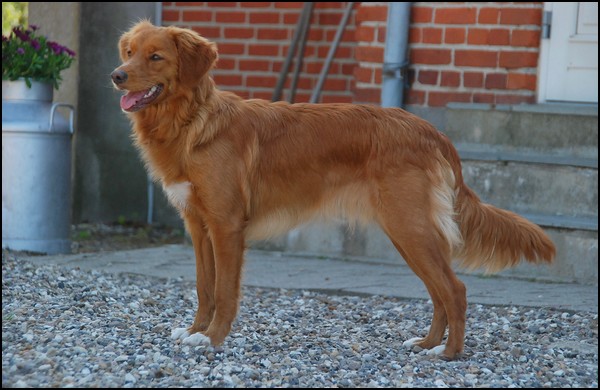 Vakre Kia
Beautiful Kia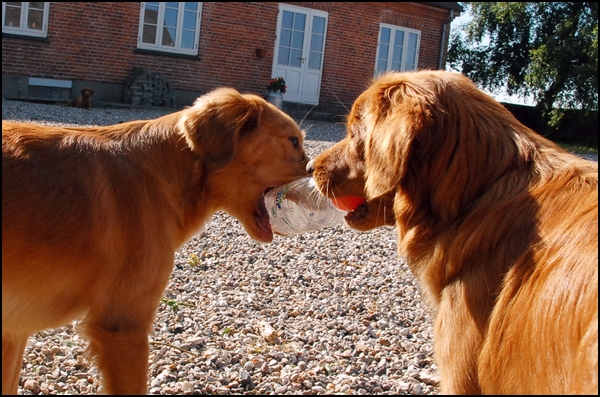 Lynx og Emil diskuterer hvem som er den rettskafne eier av tomflasken som Emil stjal i bilen til Heidi og Brian...
Lynx and Emil are in the middle of a discussion about who is the rightful owner of the empty bottle Emil stole from Heidi and Brian`s car..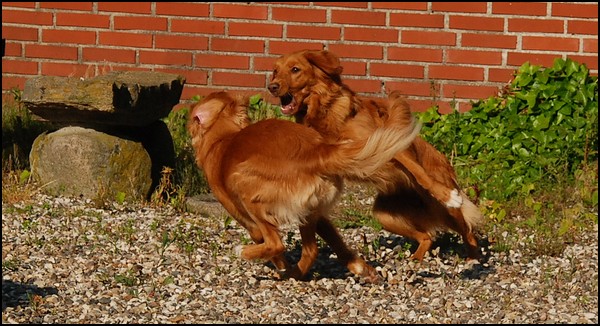 Det er ingen tvil om at Lynx og Kia er søstre hvis man dømmer etter lekemetoden!
No doubt Lynx and Kia are sisters judged by the way they play!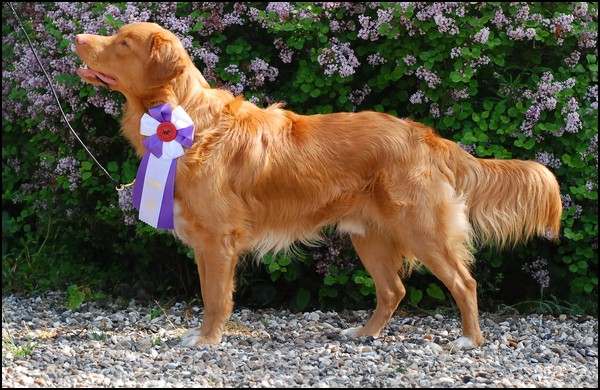 Mariendals Red Nose Lera Tumle "Tumle" som fikk "excellent" på verdensutstillingen!
Mariendals Red Nose Lera Tumle "Tumle" receiving "excellent" at the World Dog Show!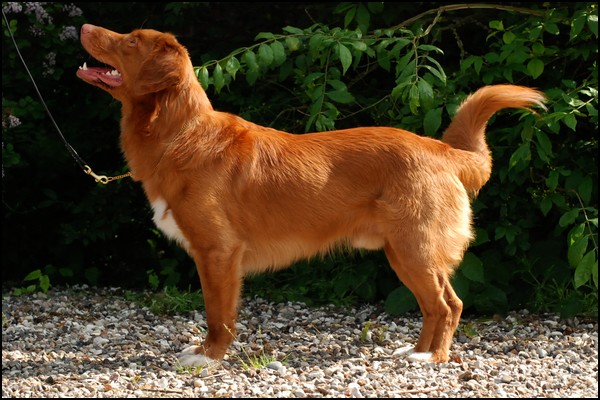 Mariendals Red Nose Sire Genie "Genie"

© Stene