Jaktkurs Fosen mars 2010/Huntingcourse Fosen March 2010
26.-28 March we had Sanna Hallgren as our huntingcourse-instructor at Fosen.
Three tollers, two labs and one flat with their owners participated.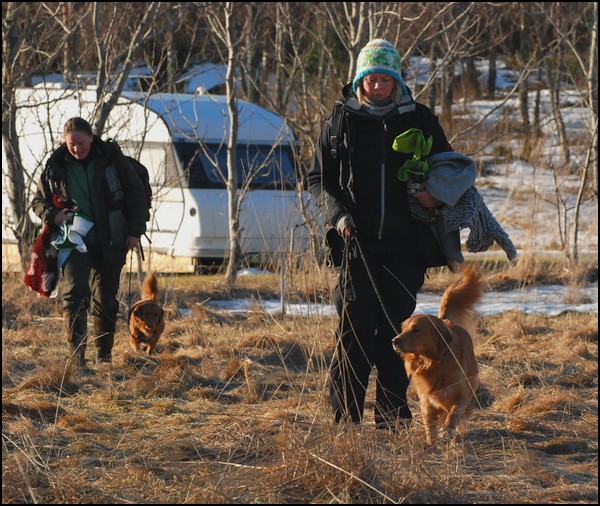 Emma & Peik og Johanna & Jing i anmarsj
Emma & Peik and Johanna & Jing on their way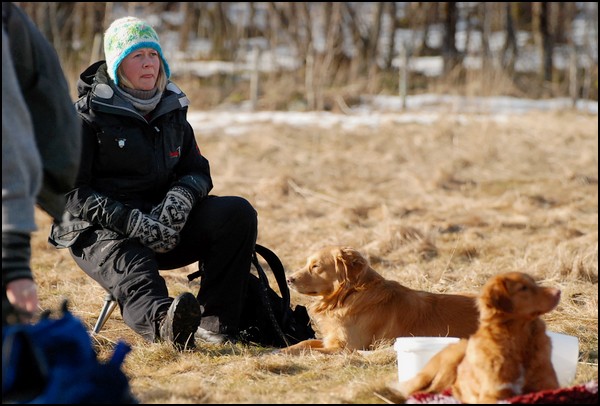 Emma i dyp konsentrasjon...
Emma is really focused...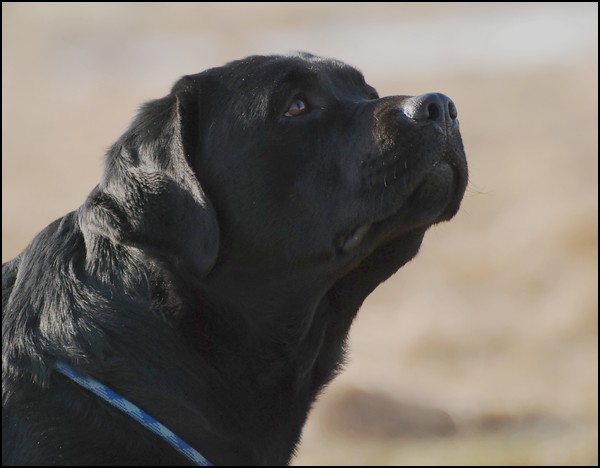 Labrador Gunnar på 3 år
Labrador Gunnar of 3 years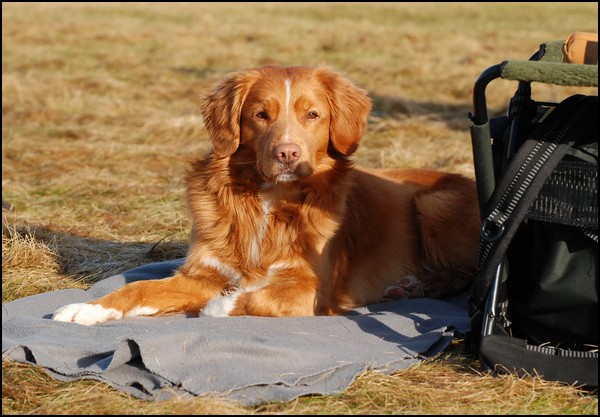 Kursets mest sjarmerende og flinkeste Emil
The most charming and best working Emil of the course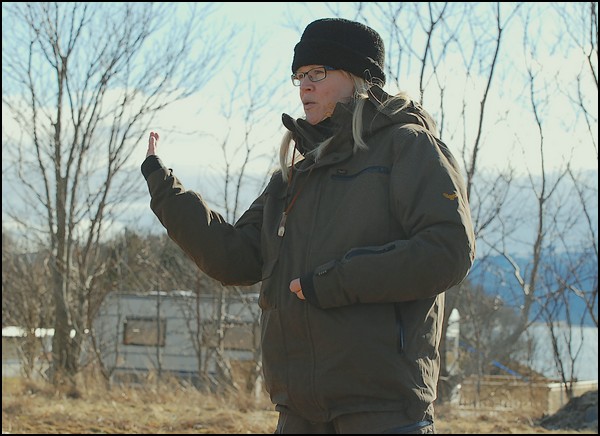 Sanna viste seg å være den prima instruktøren jeg hadde blitt forespeilet
Sanna proved to be a fantastic instructor - just as promised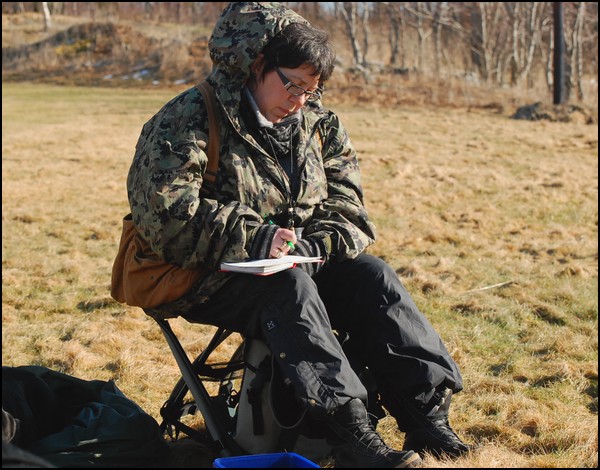 Berit tegner og noterer flittig
Berit eagerly taking notes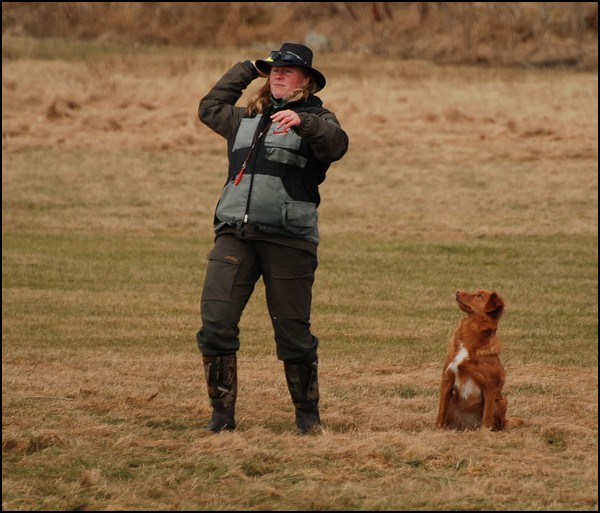 Jing: "Jeg vedder på at du ikke kaster lengre enn 20 meter!"
Jing: "I bet you can not throw further than 20 metres!"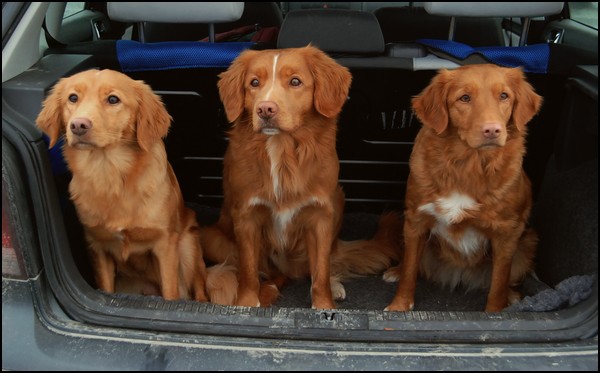 Trangt i bilen på vei hjem, men Lynx, Emil og Jing så bare ut som en veletablert familie der bak..!
Due to the lack of space Lynx, Emil and Jing were placed in the back of the car, but did not seem to bother

© Stene