Jobb & lek januar/Work & play January 2010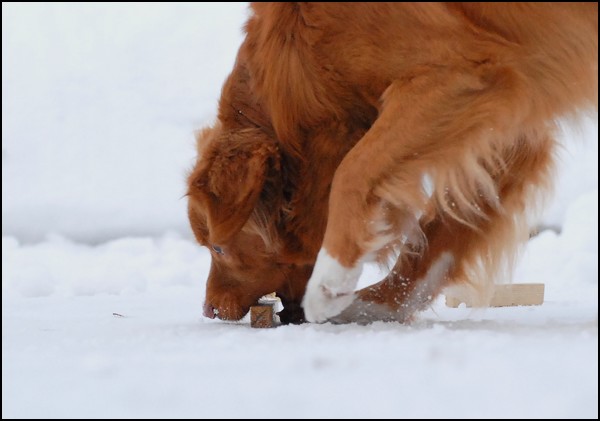 Emil trener til neseprøven i kl III
Emil in practice for obedience III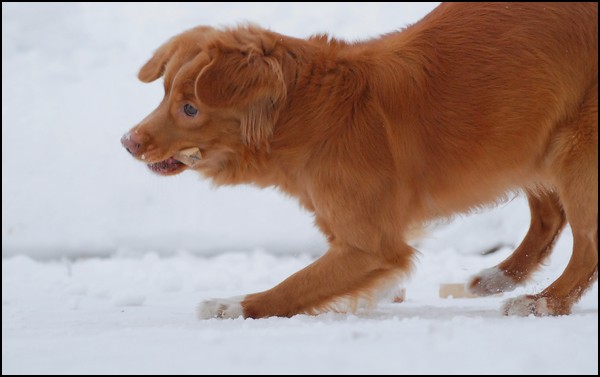 Riktig pinne (med kryss på) av ti mulige! Snuten virker faktisk!
Going for the correct stick (marked with a cross) out of ten! The nose actually works!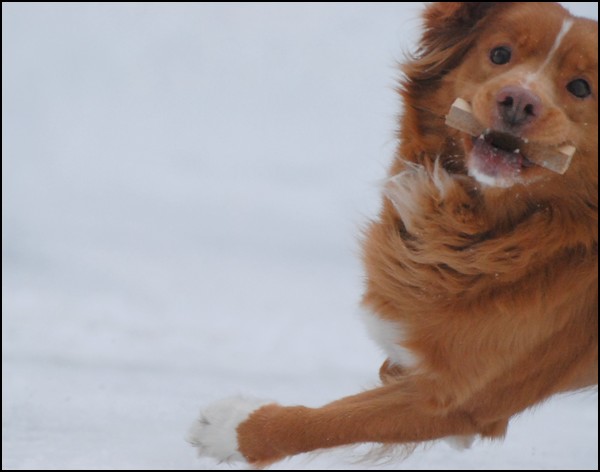 Best å skynde seg tilbake - hun så utrolig glad når hun får pinnen sin denne moderen
Better hurry home - she gets so hysterically happy when I bring back her special stick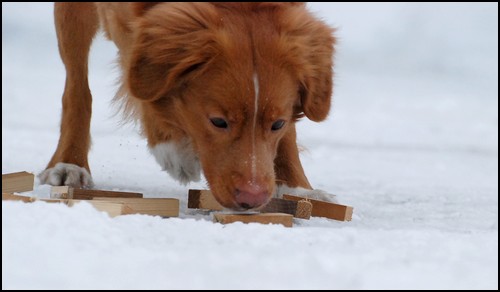 En gang til: Kan det være denne...?
Once more: Could this be the one...?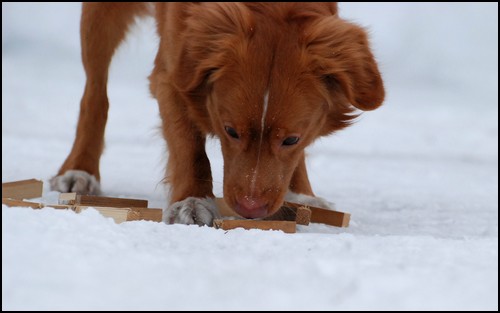 Jeg tror sannelig.... JA! Det er DEN!
I believe... YES! It`s the ONE!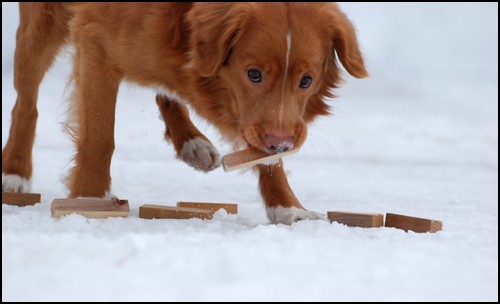 Er det ikke denne da? (Jo, det er det..!)
Isn`t this the right one? (Yes, it is..!)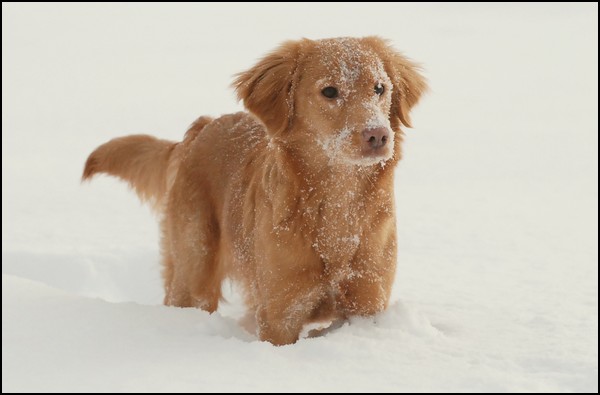 Snøprinsessa vår
Our snowprincess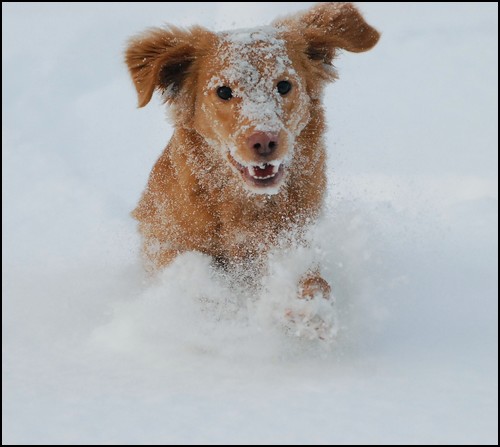 Lynx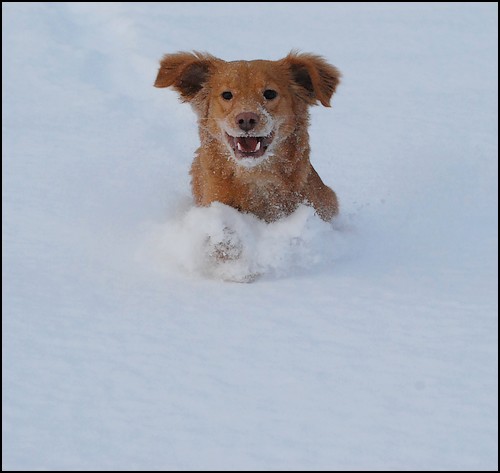 Lynx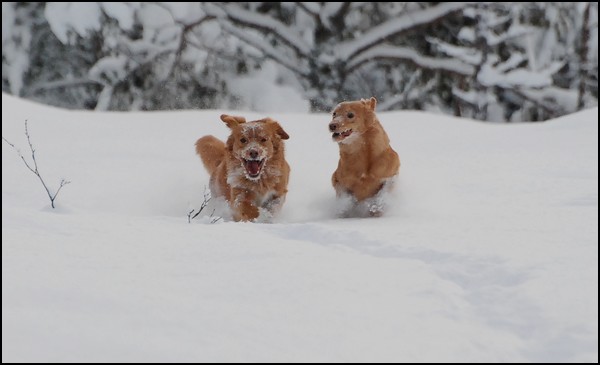 Full fart forover!
Full speed ahead!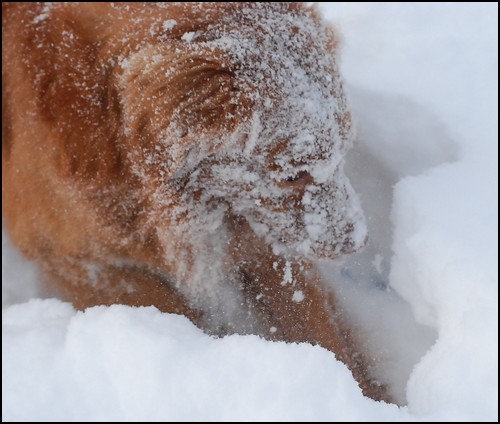 Lavinehunden i Emil tar jobben seriøst..!
The recuedog in Emil sure puts a lot of effort in his work..!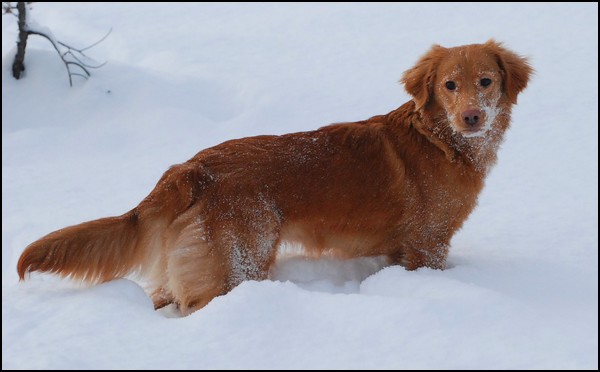 Ja, du får nå bare grave du, så kan jeg stå her og se på
Yeah, just go ahead and dig, and I can just stand here watching you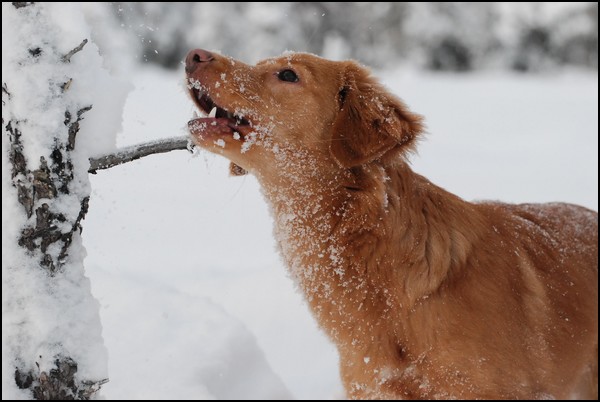 En god årgang kvist under prøvesmaking
A nice vintage stick to taste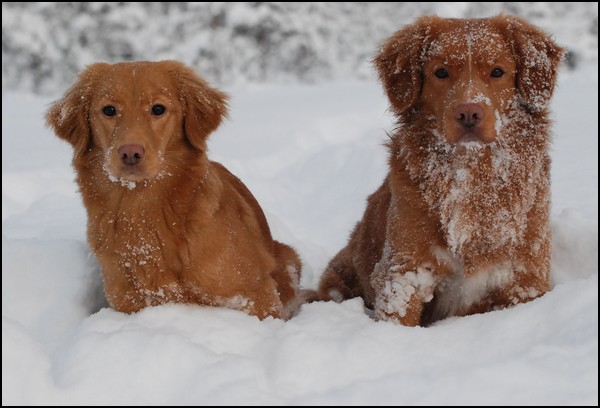 Lynx & Emil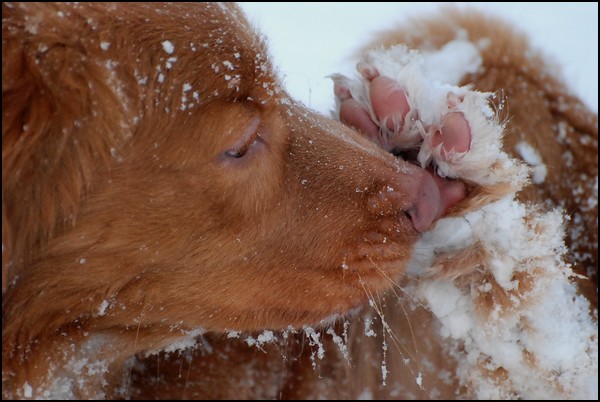 Fjerning av snøklumper er en nødvendighet
Removing lumps of snow is necessary

© Stene