Tyskland (1)/Germany August 2008 (1)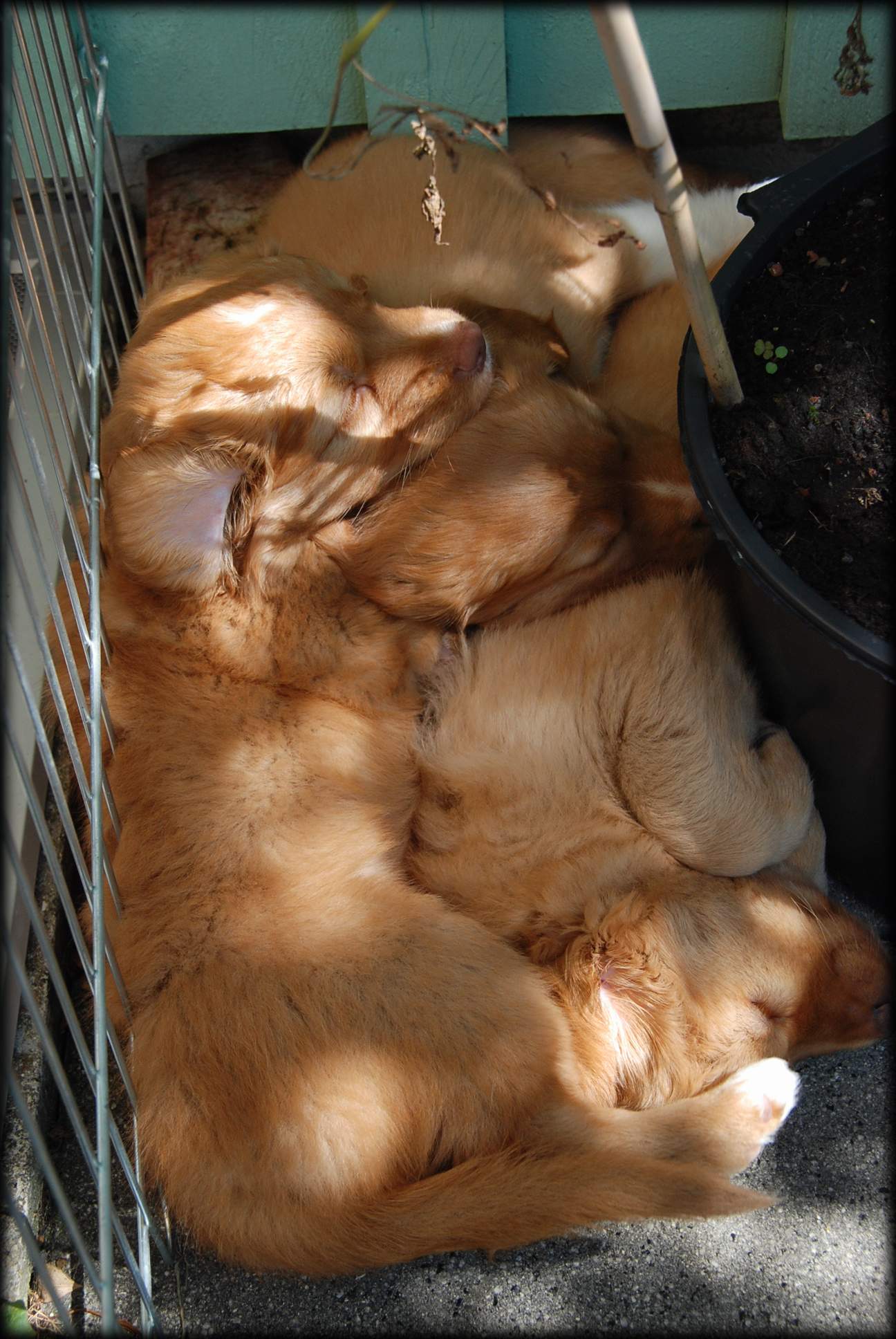 Den som sover synder ikke....
One who sleeps never sin....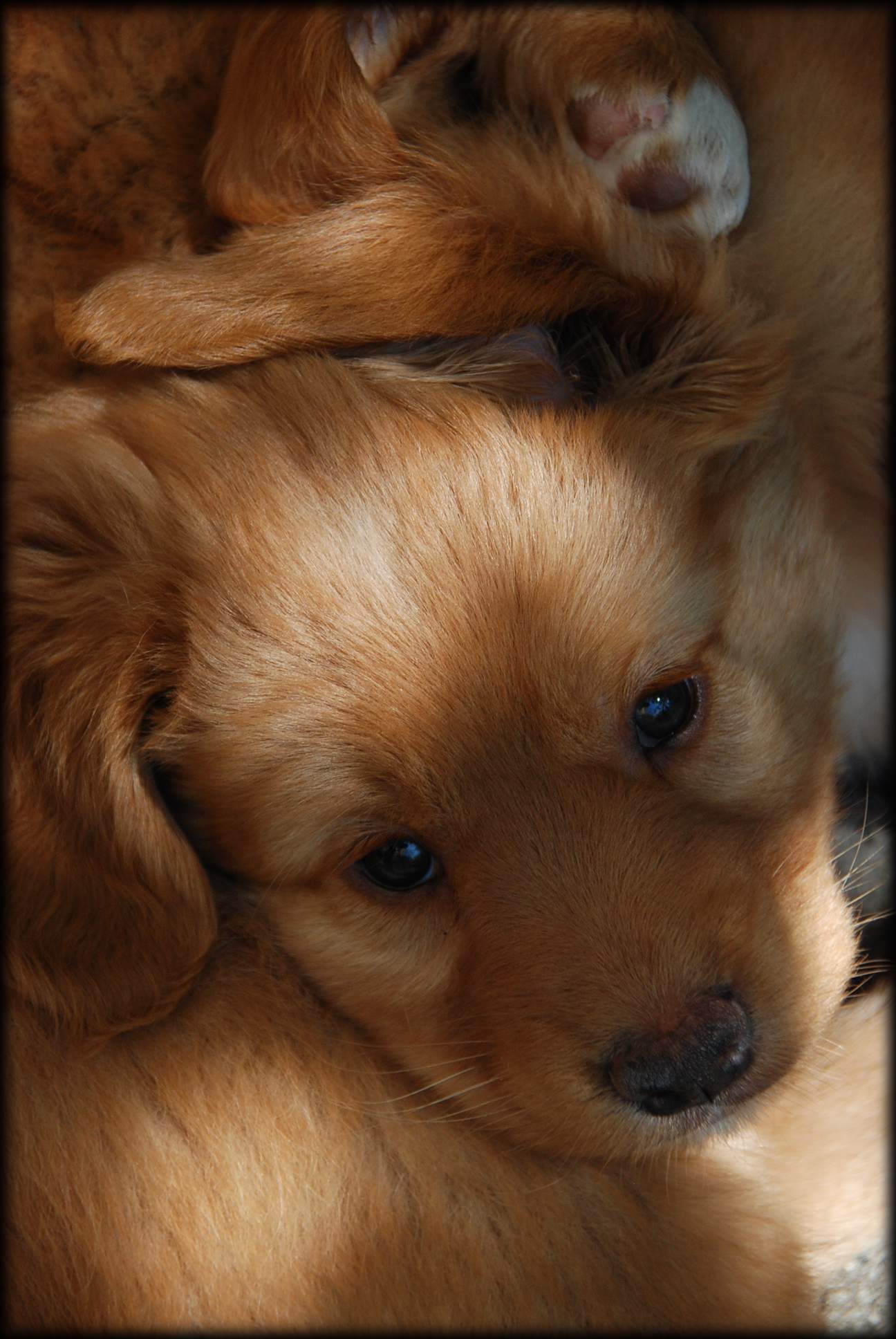 Ovambo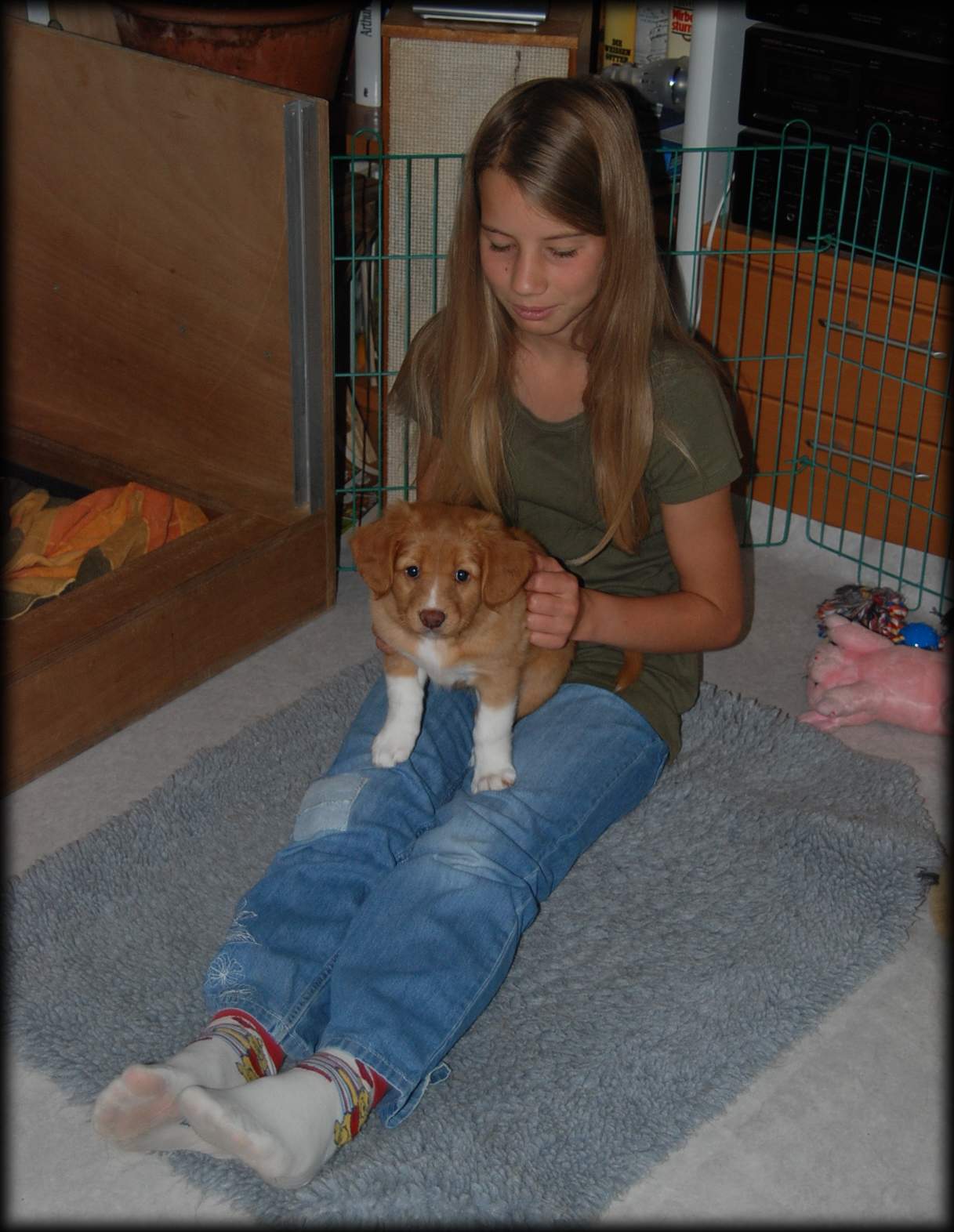 Himba på fanget til husets yngste datter, Antonia
Himba in the lap of the youngest daughter of the house, Antonia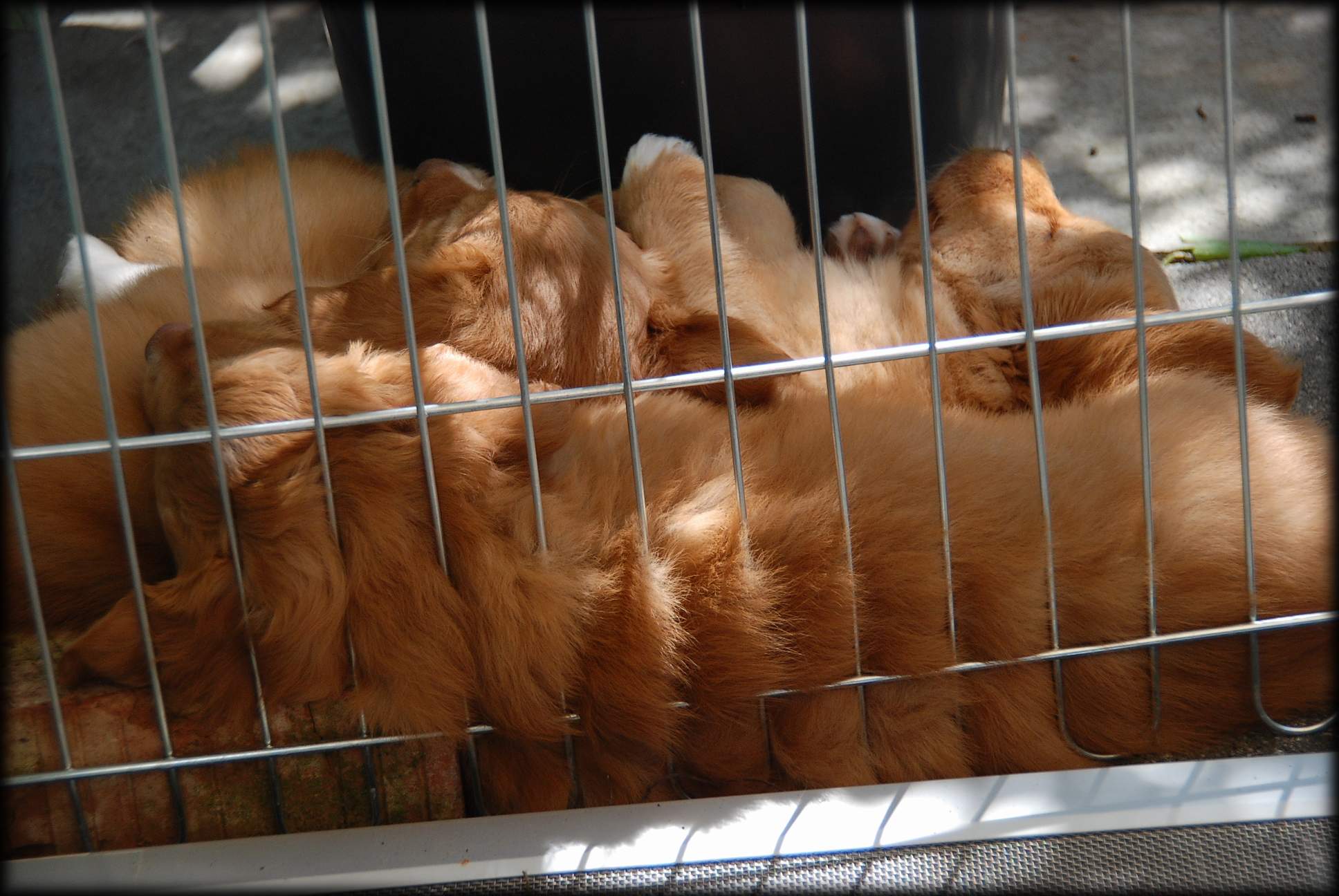 En liten dupp i skyggen
A nap in the shadow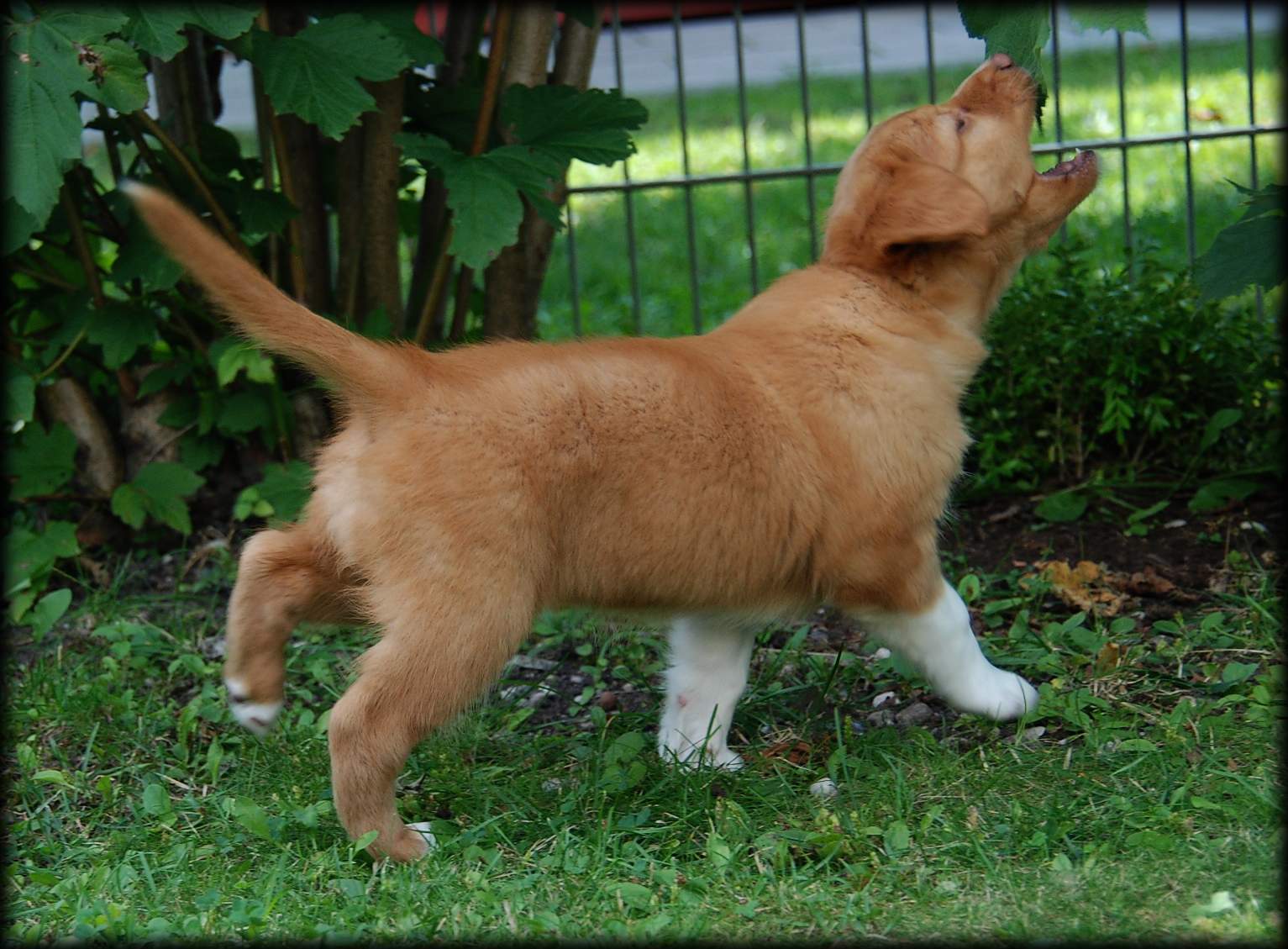 Kullets største pøbelfrø, Himba, torpederer buskene i hagen
The rabble of the litter, Himba, ruining the garden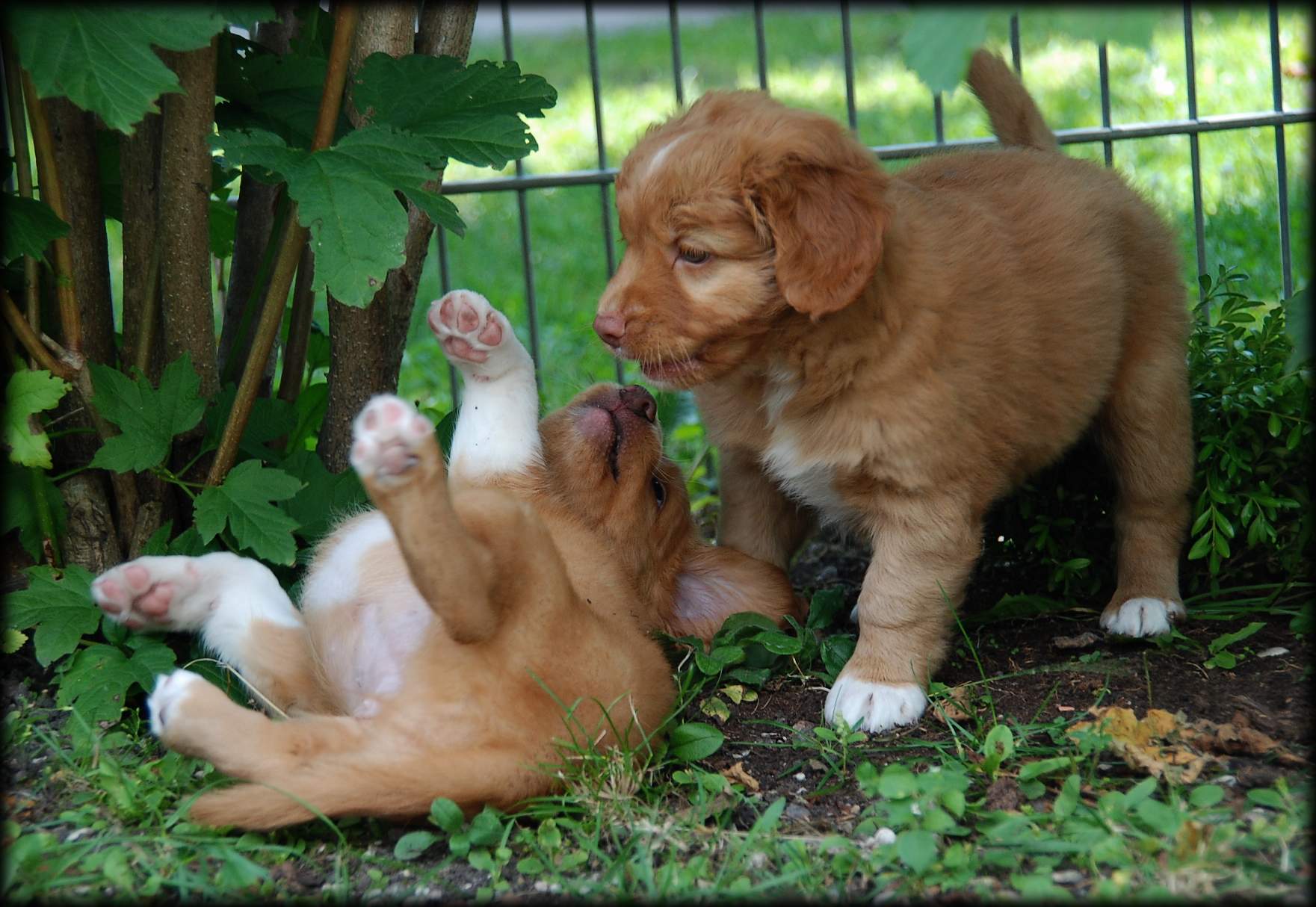 Søstrene sisters
The two sisters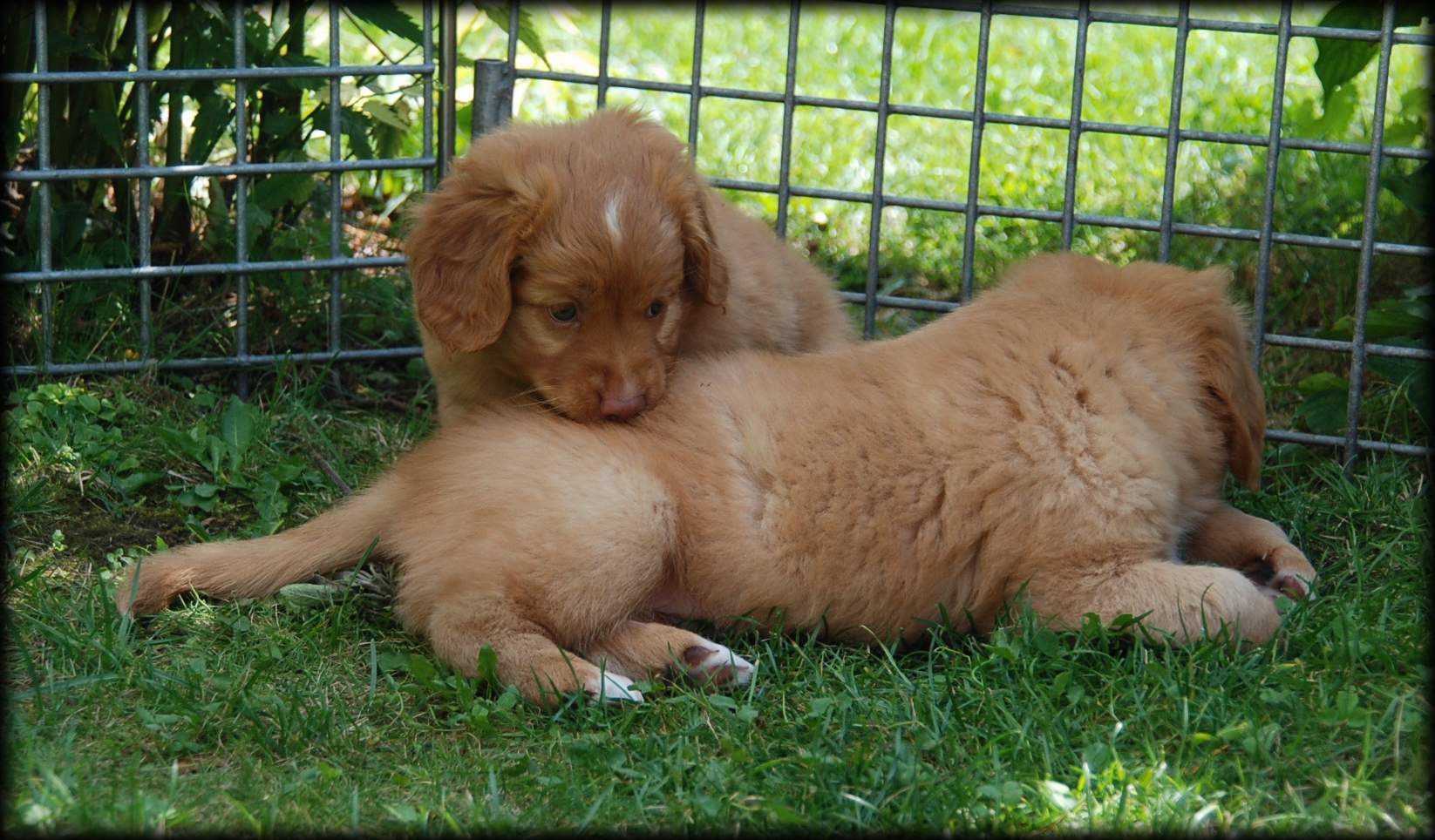 Kom igjen da, brosjan!
Come on, bro!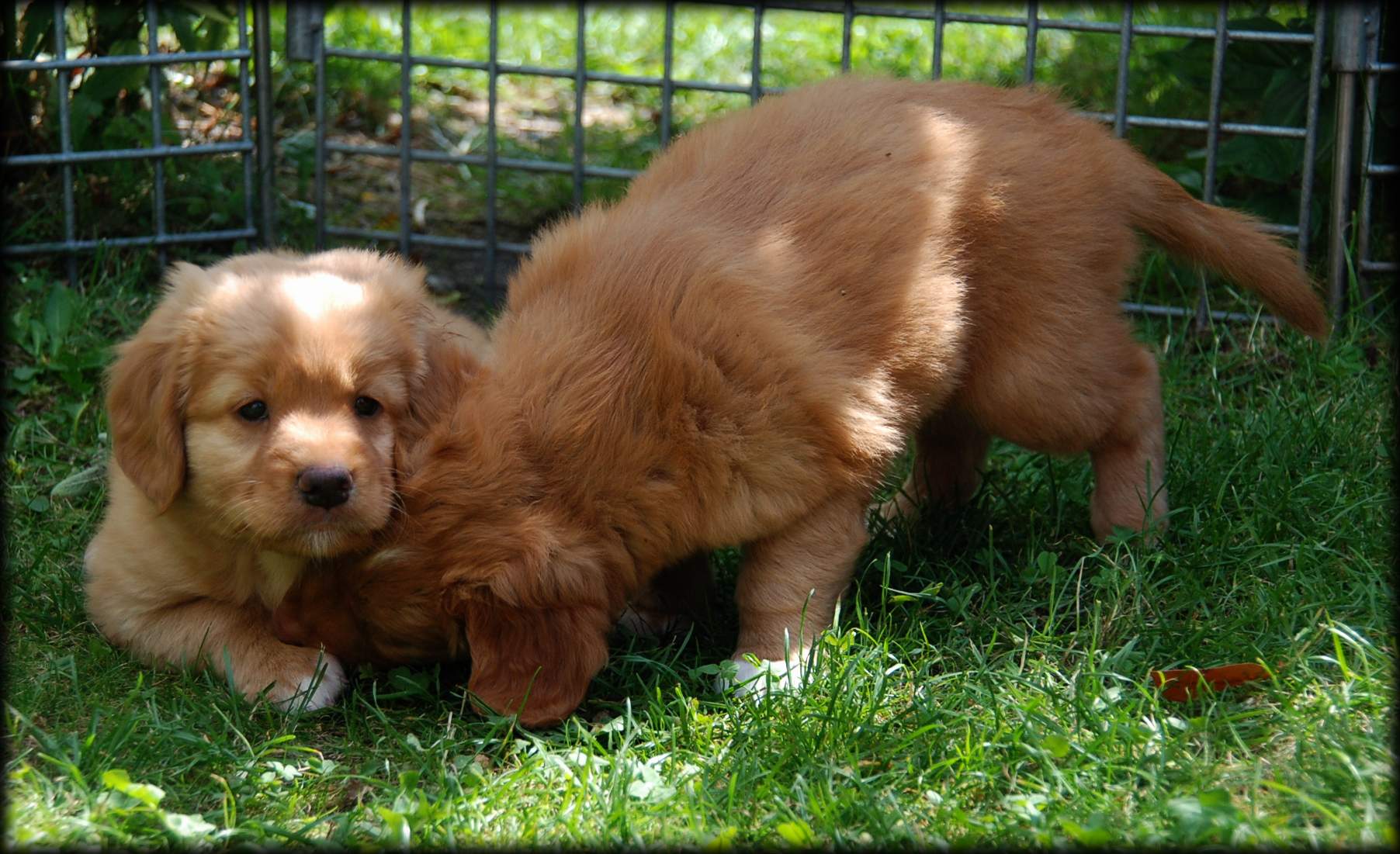 Hva er det du gjemmer under der?
What are you hiding beneath your paw?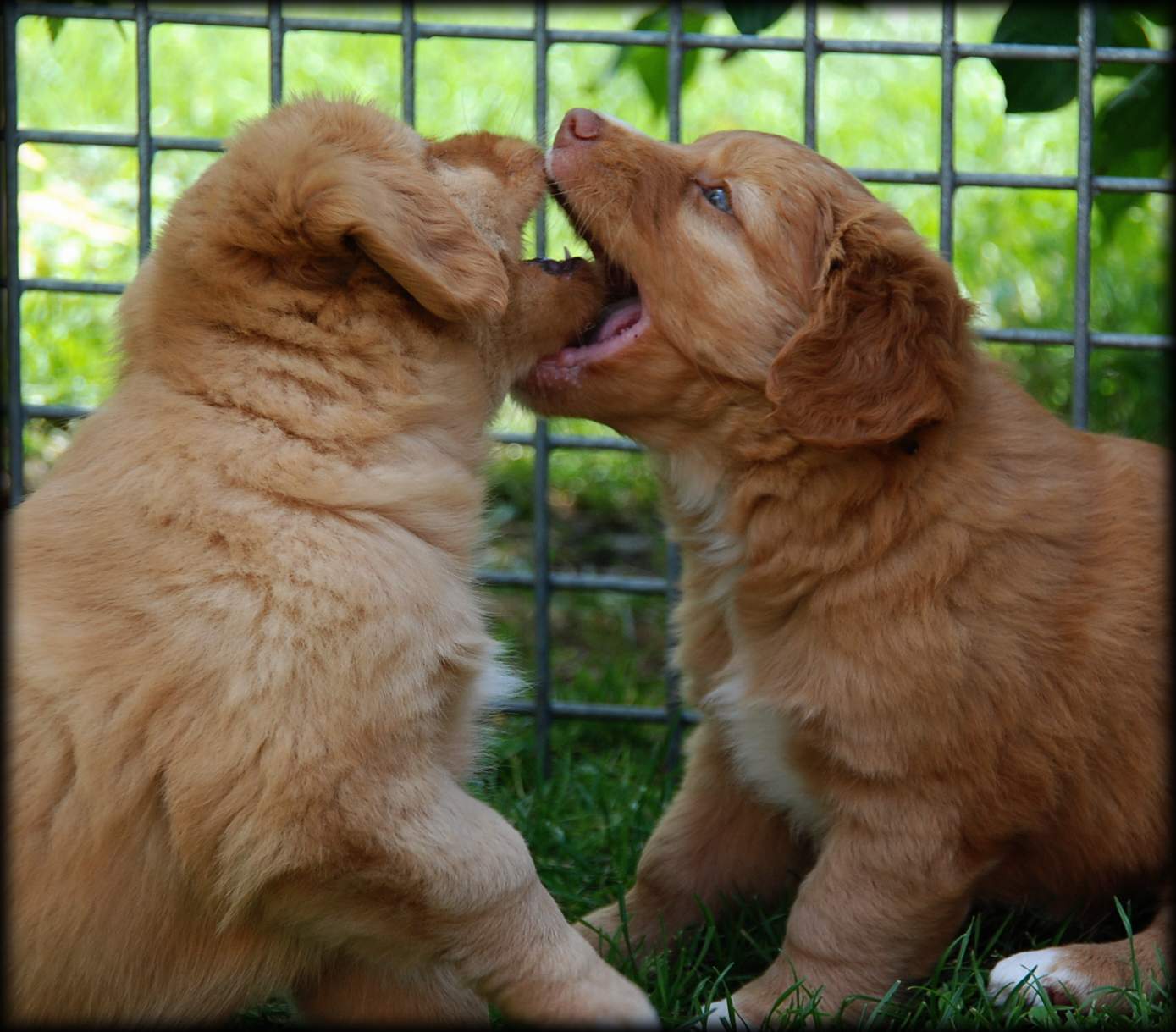 Store, skumle løvene
Big, scary lions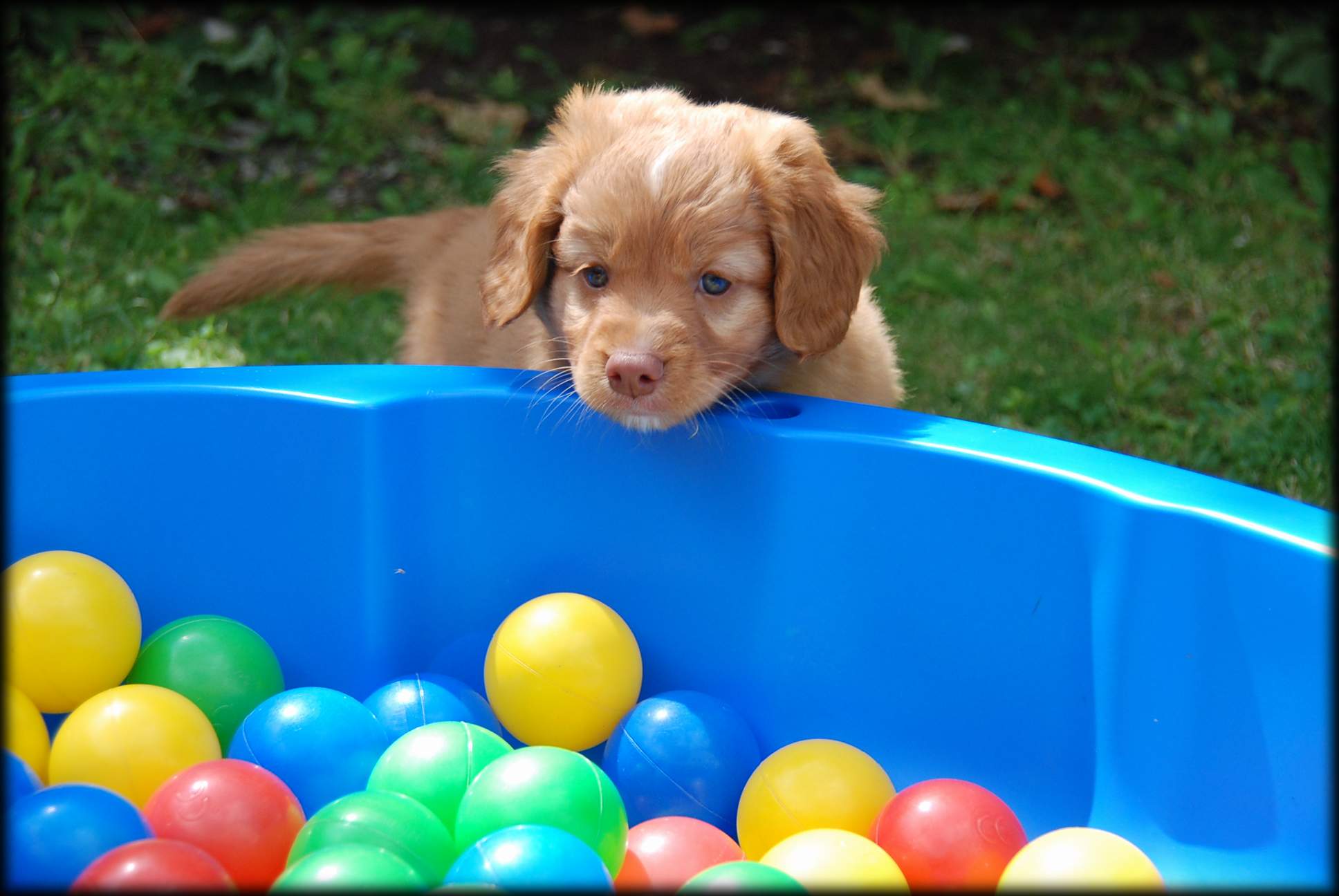 Hmm... Kan jeg velge alle disse ballene?
Let`s see... Can I have all of these balls?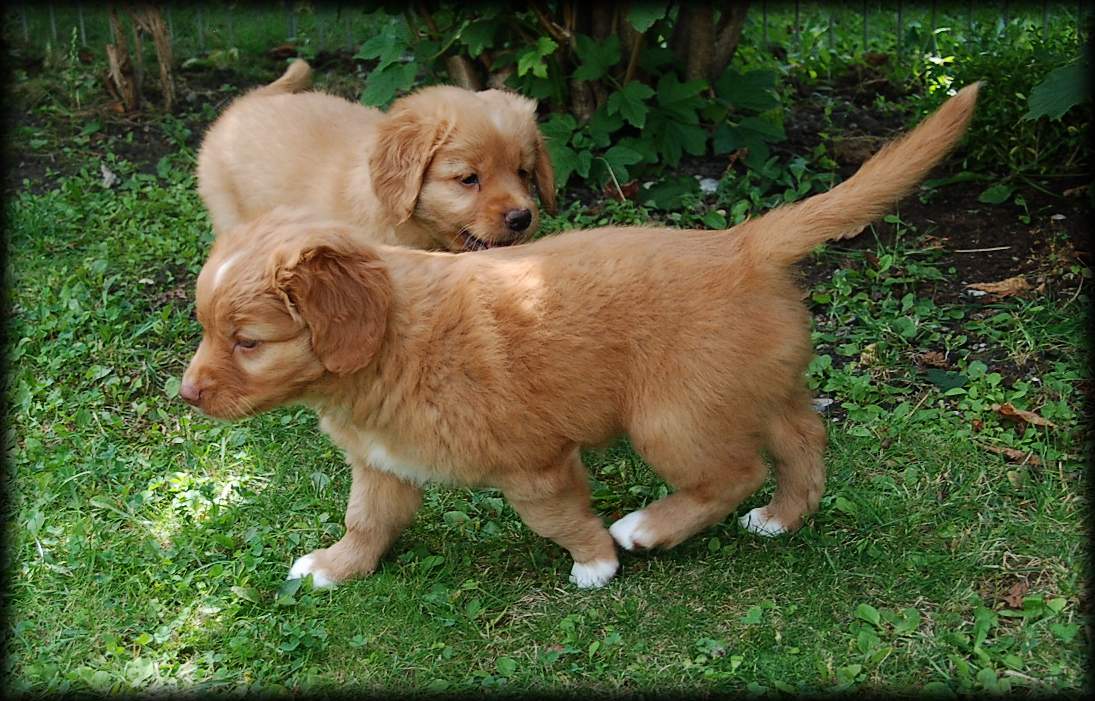 Ovambo & Damara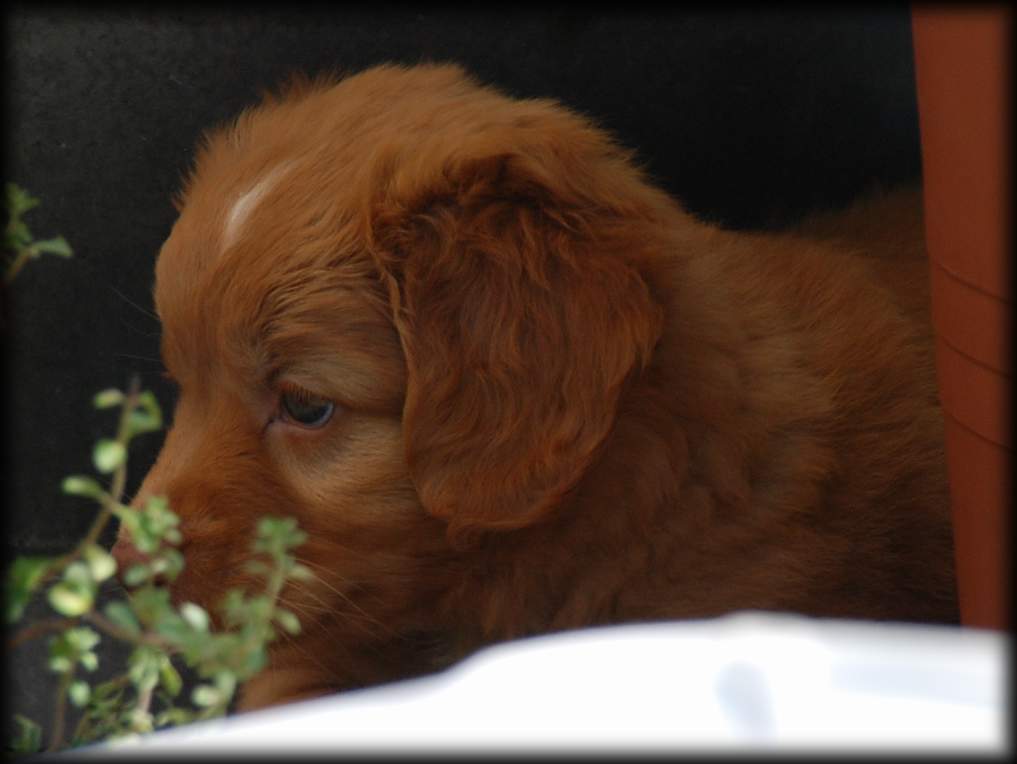 Gröbenzellers lille "Paris Hilton"!
"Paris Hilton" of Gröbenzeller!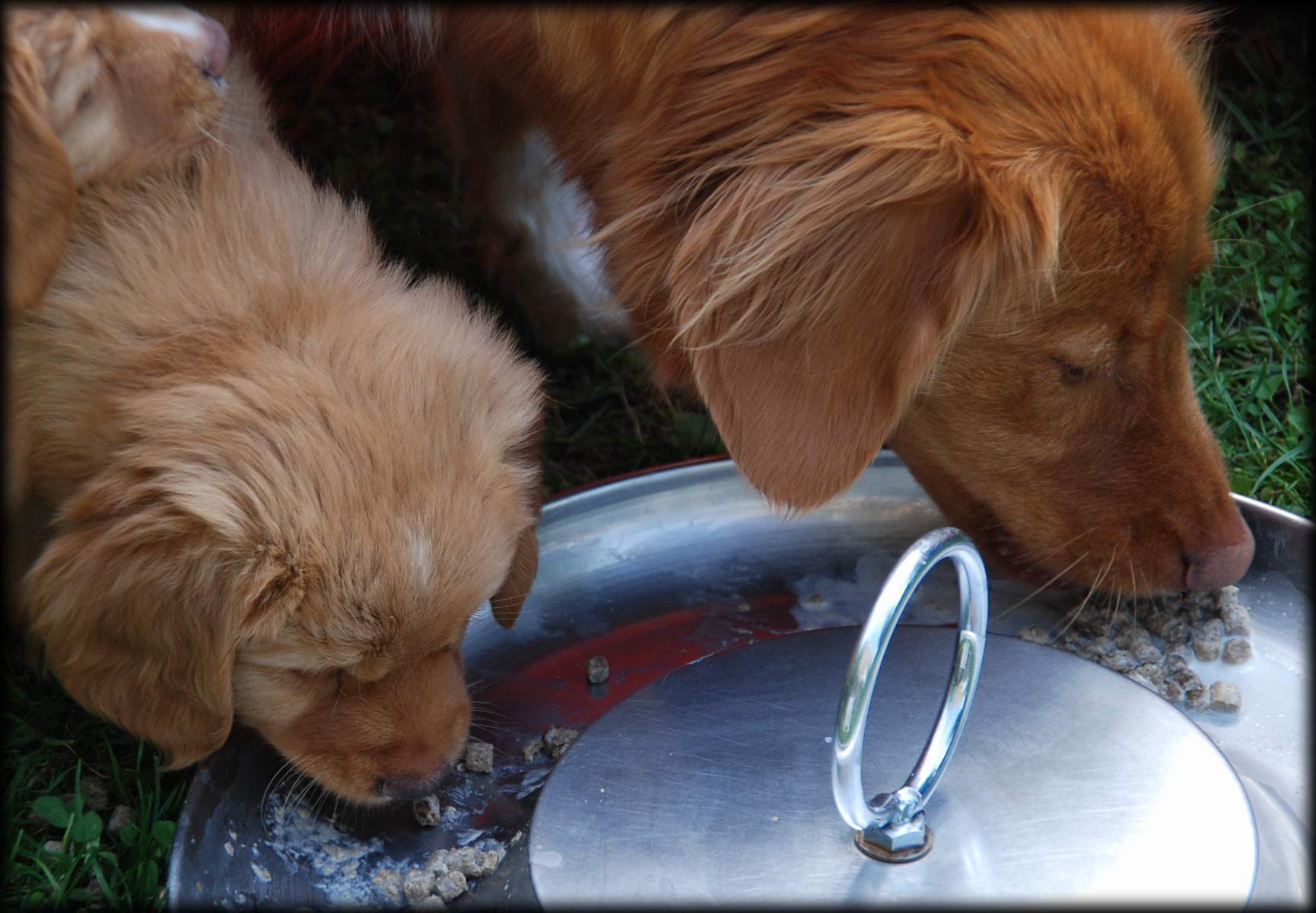 Mor og sønn
Mother and son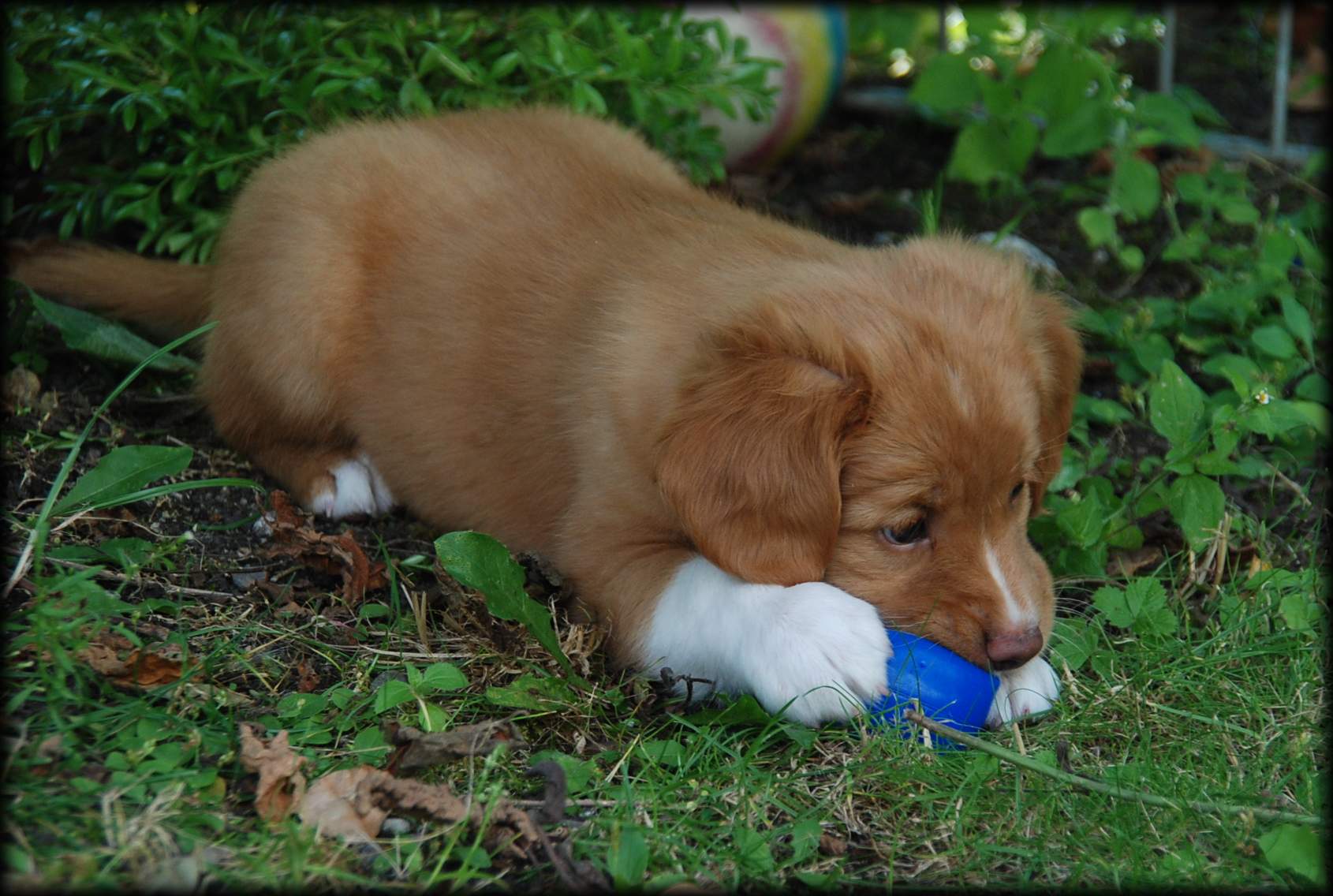 Himba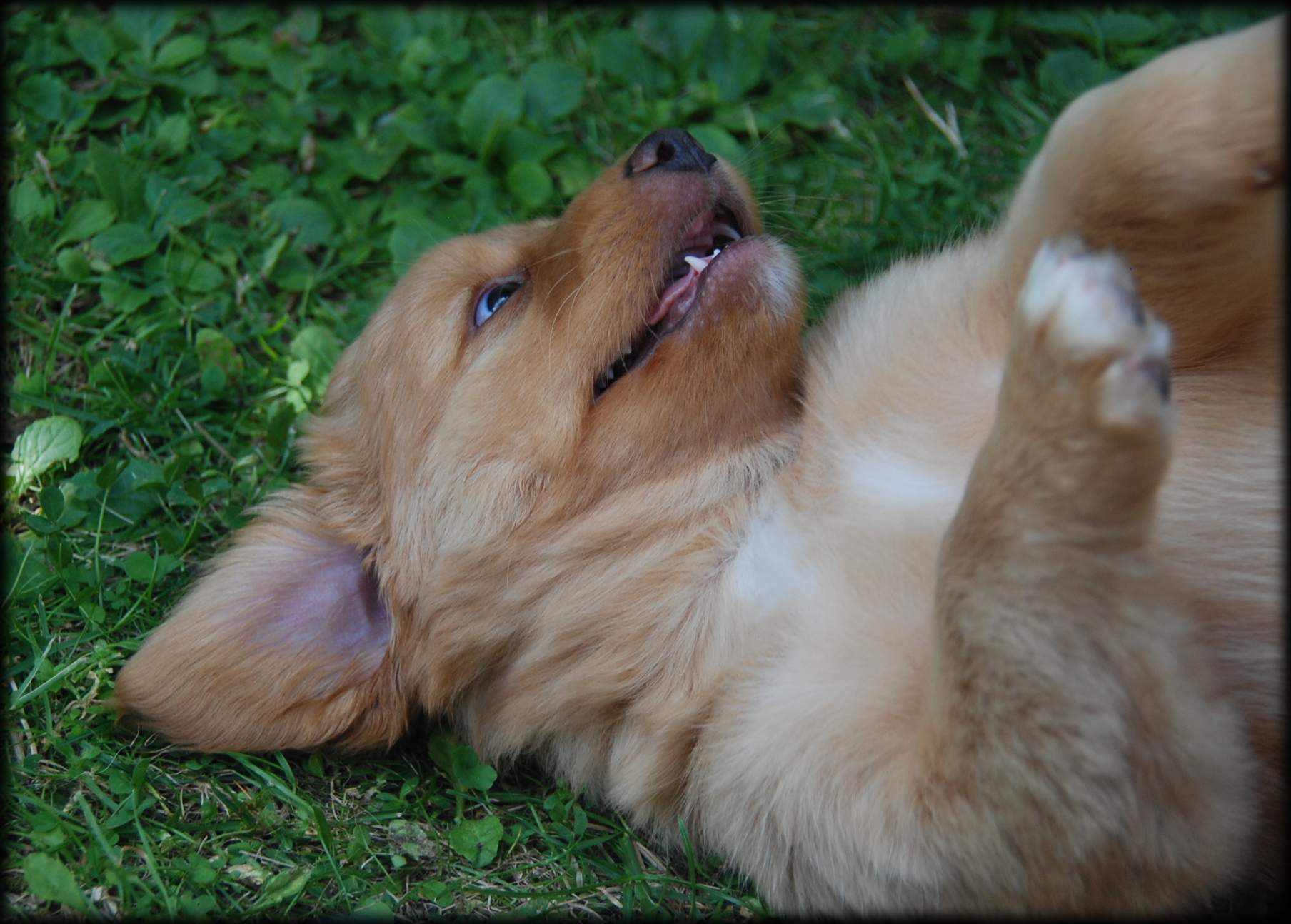 Lille skøyeren Ovambo
The little wag Ovambo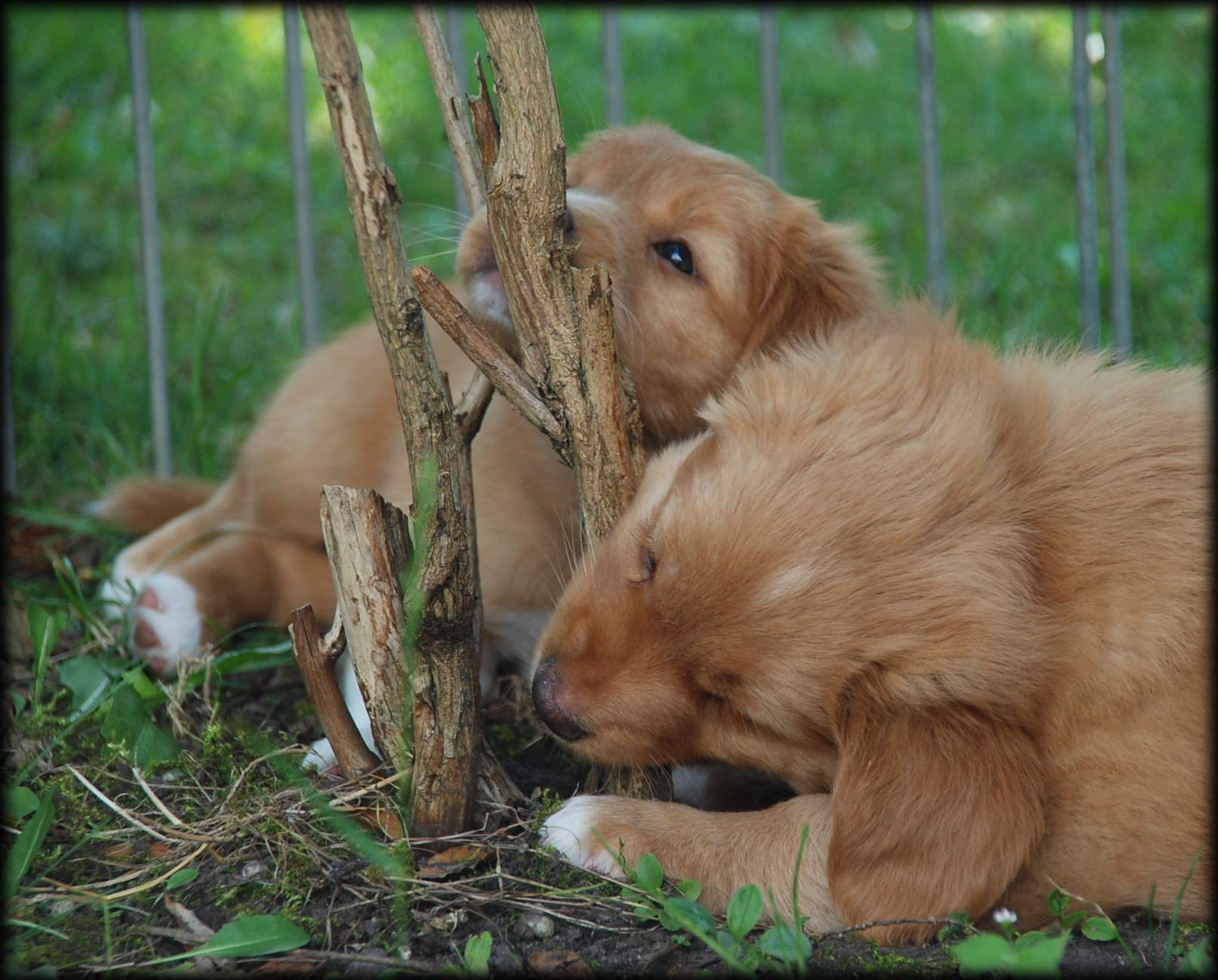 Nedbryting av restene av prydbuskene i hagen
Tearing down what`s left of the ornamental shrubs of the garden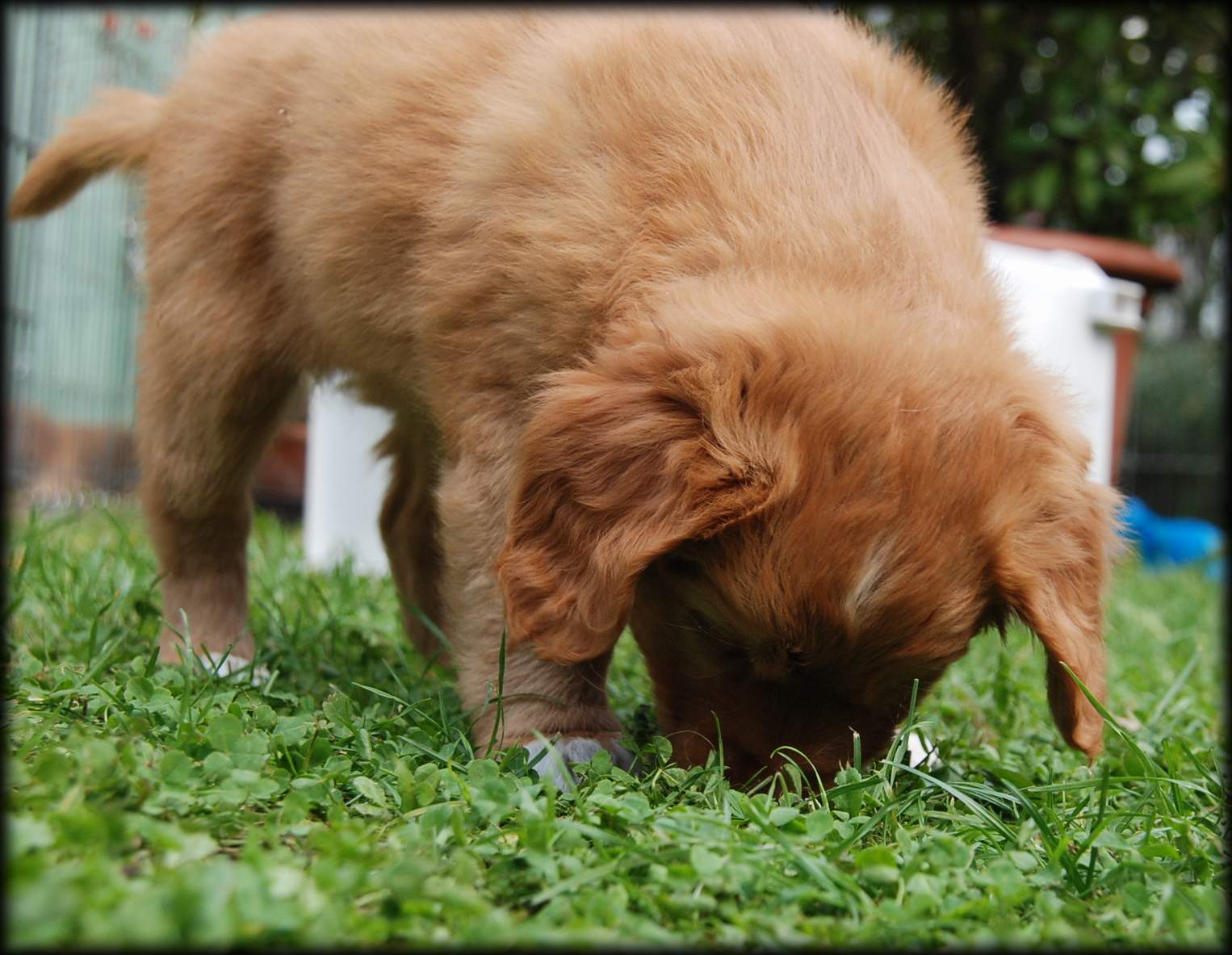 Kan denne lille frøkna ha arvet pappas nese?
Could this little miss have inherited her fathers nose perhaps?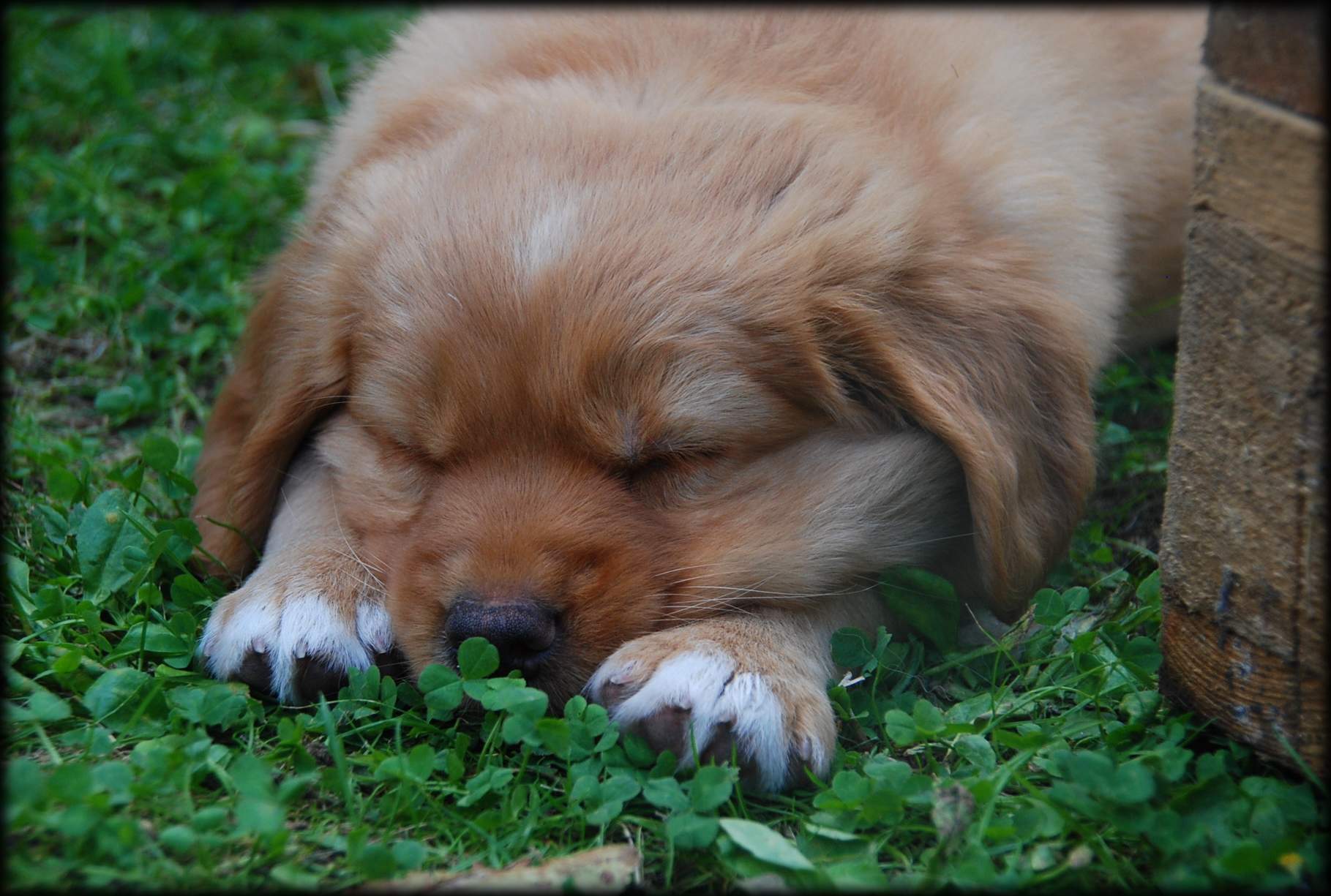 Noen ganger må man bare gi etter for søvnen
Sometimes you just have to give in to get some sleep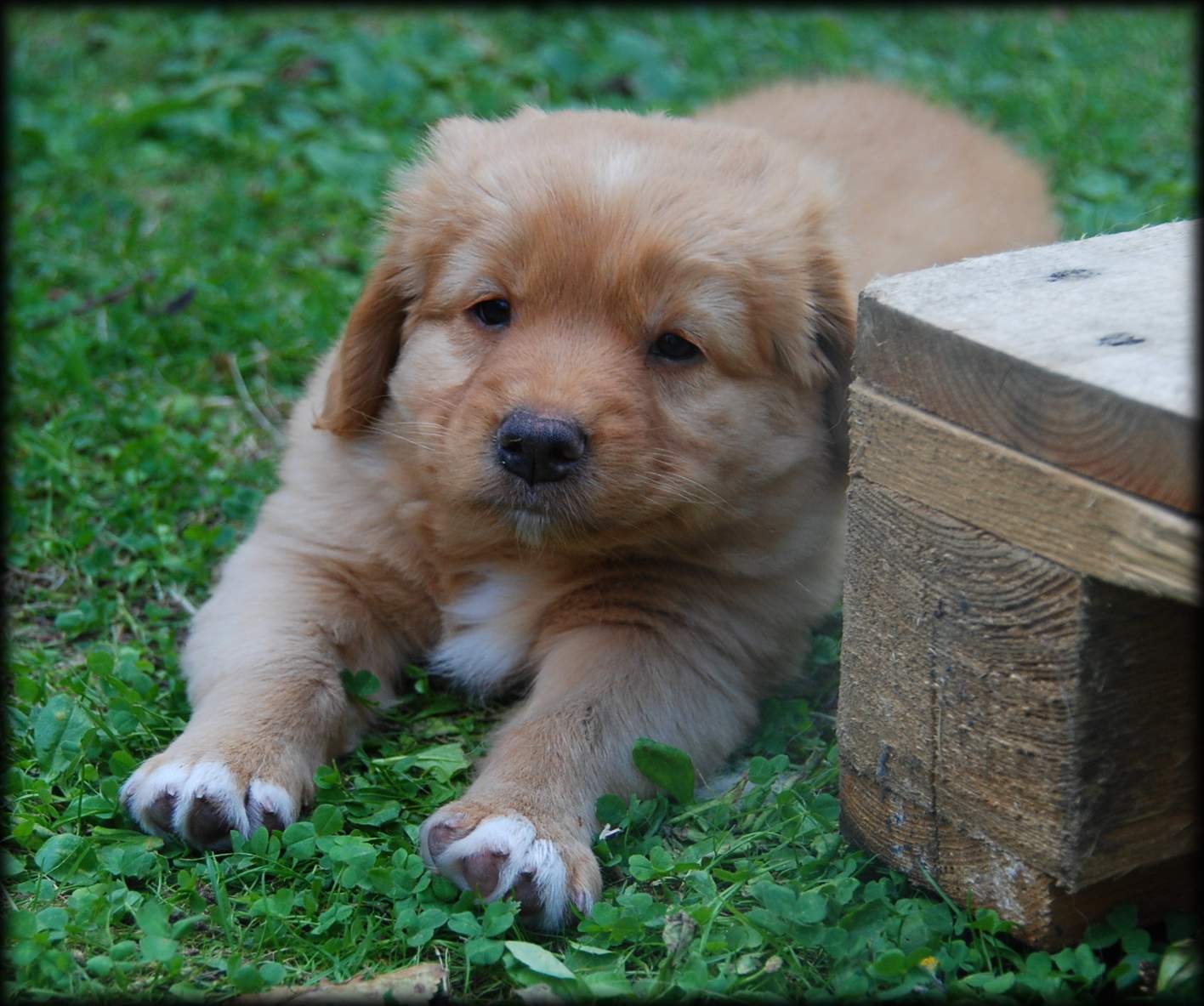 Bare en liten strekkas...
Just a little stretch..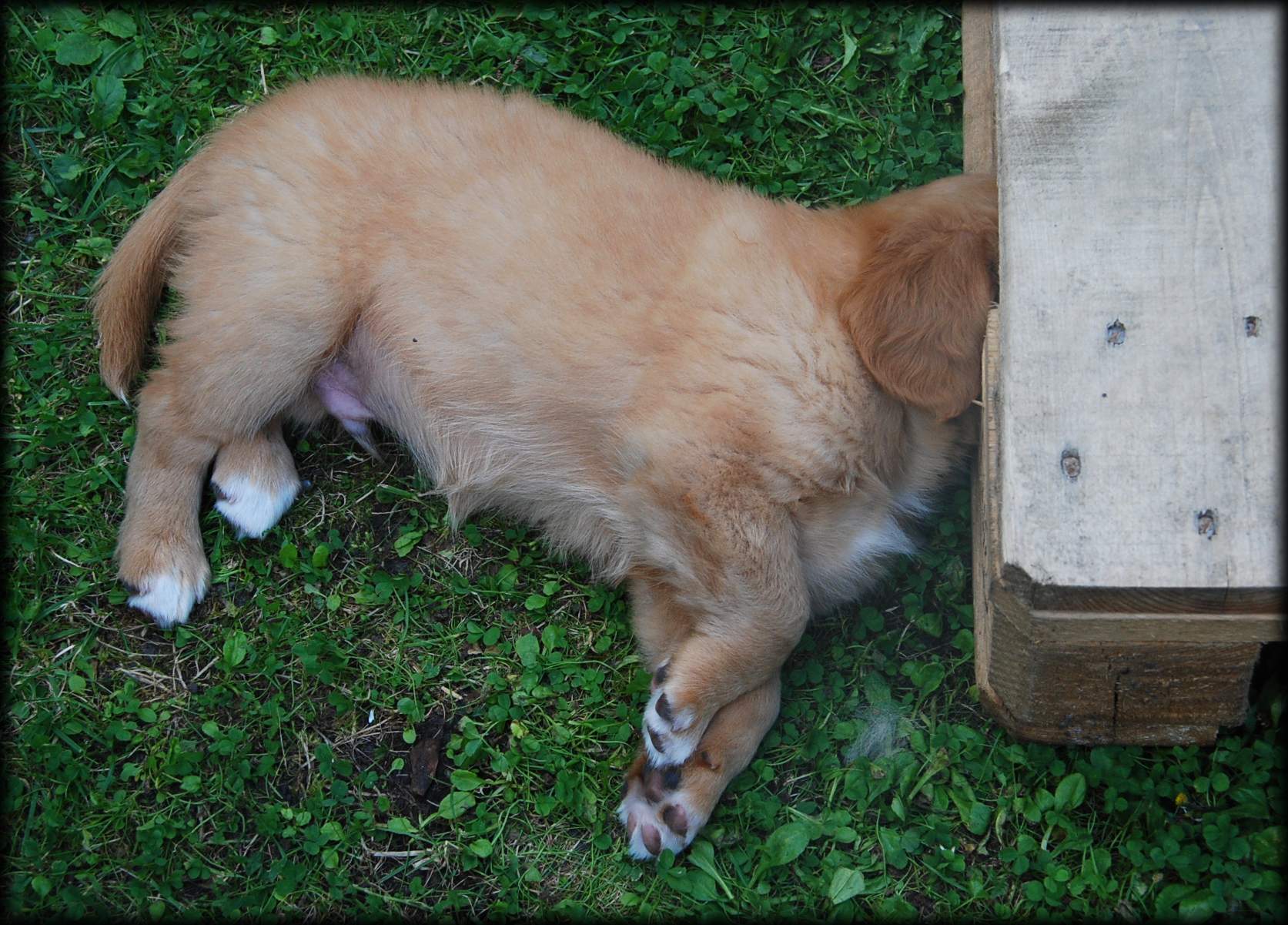 ...før man faller i søvn
...before going to sleep

Det søte lille monsteret har sovnet
The sweet little monster has gone to sleep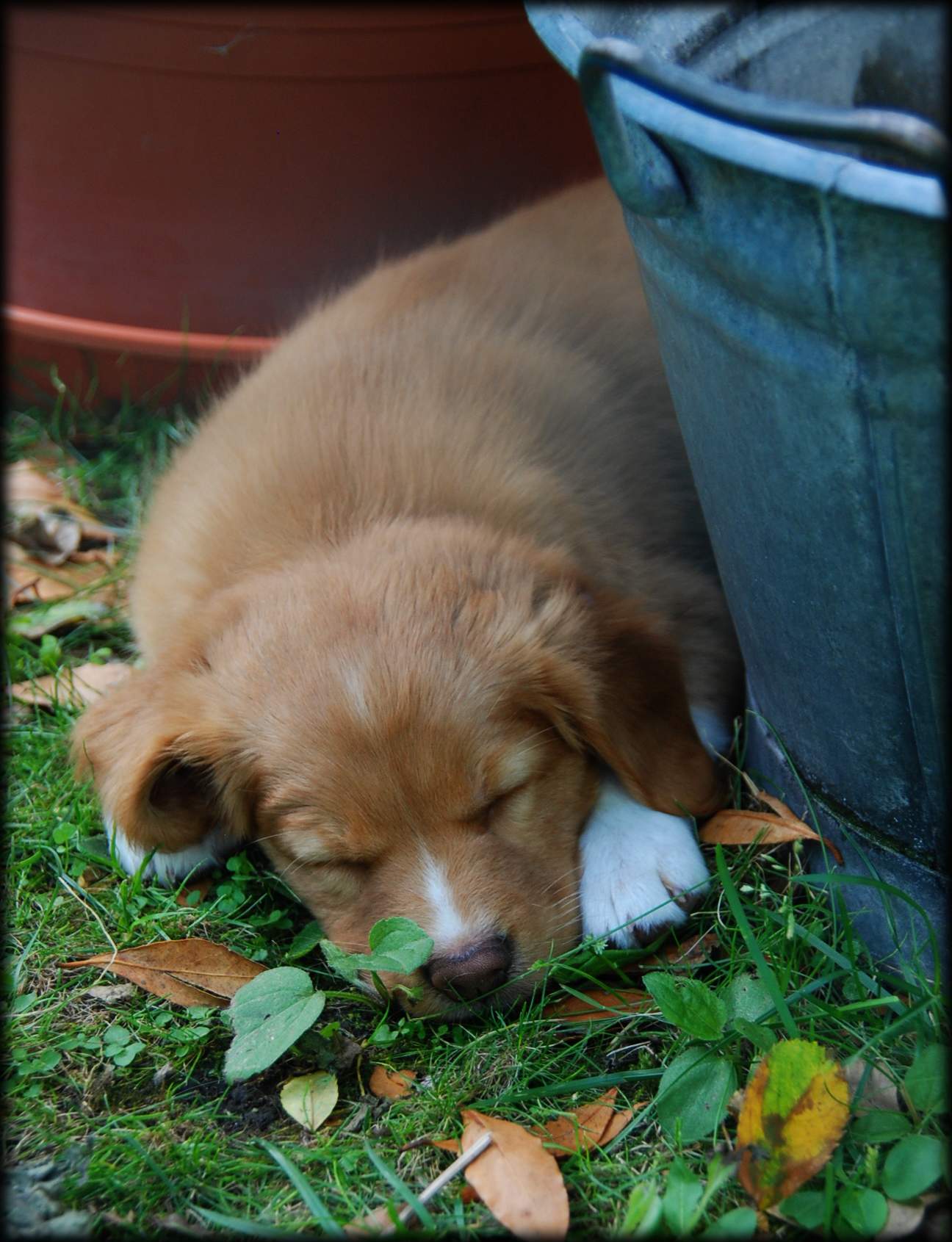 Hun er jo bare bedårende... sukk...
She`s just totally adorable... sigh...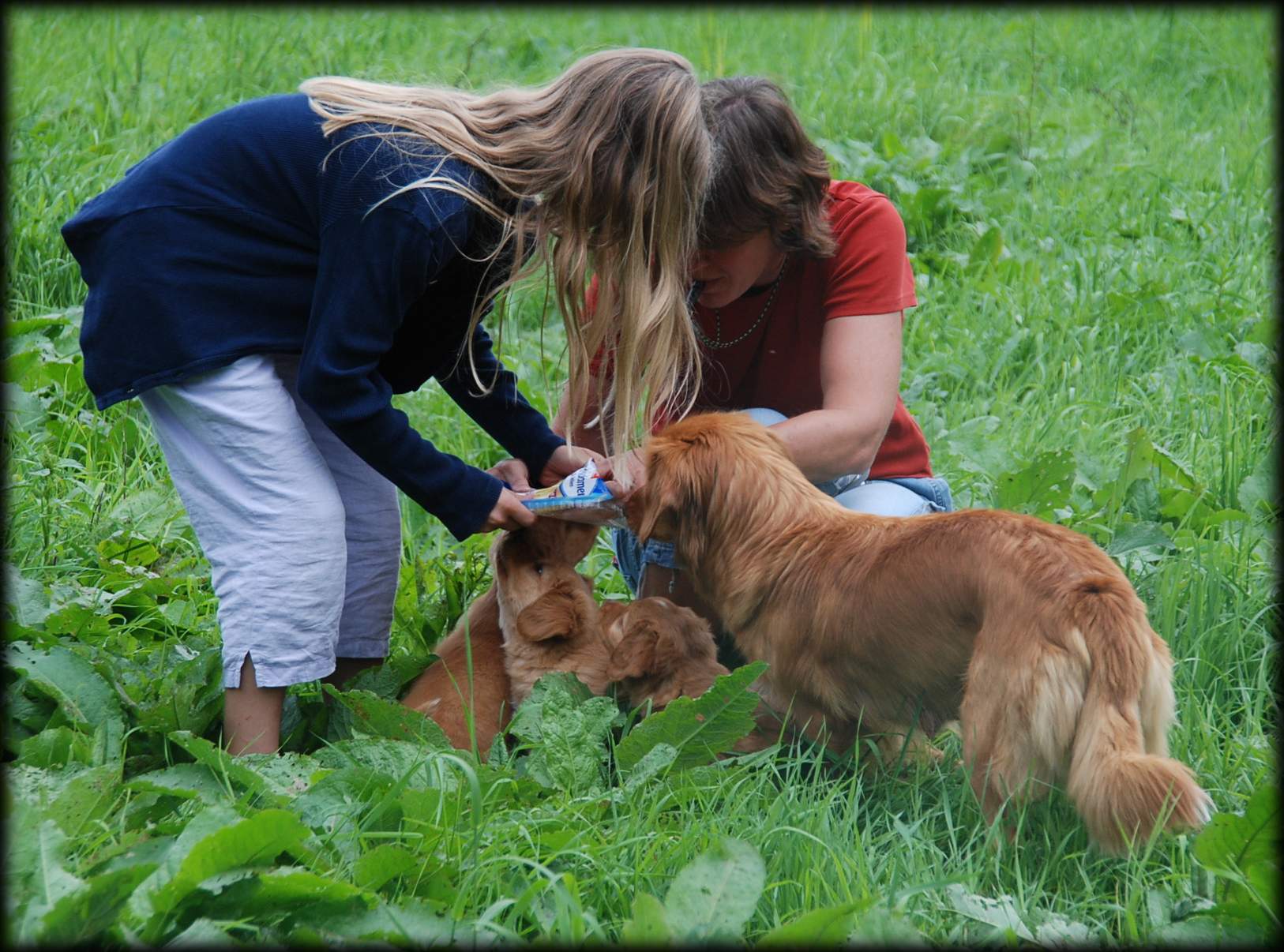 Ut på tur i de tyske skoger, og alle vil ha nammis!
Out for a walk in the German nearby forrest, and everyone want treats!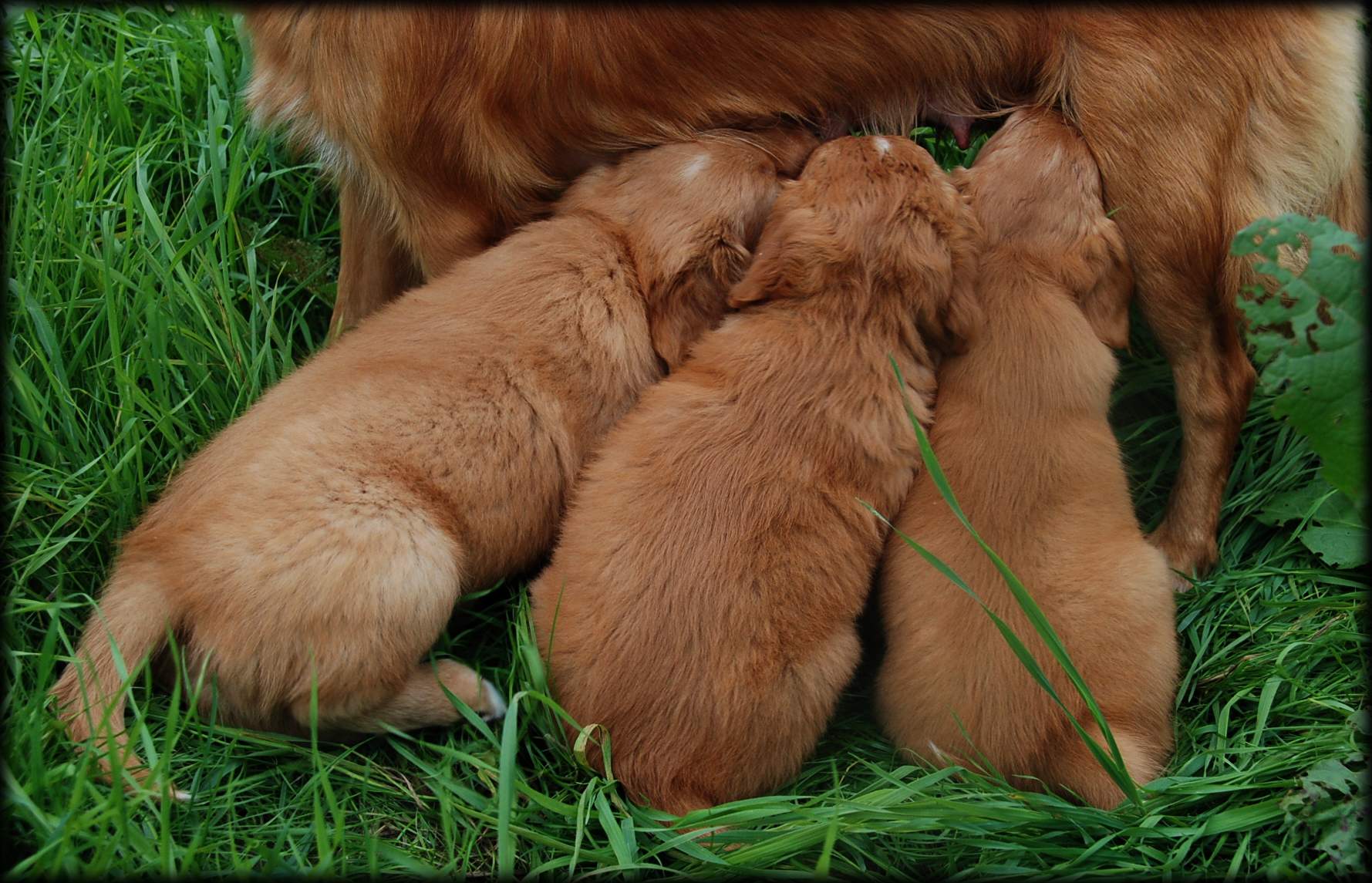 Servering på rekke og rad
Service in a row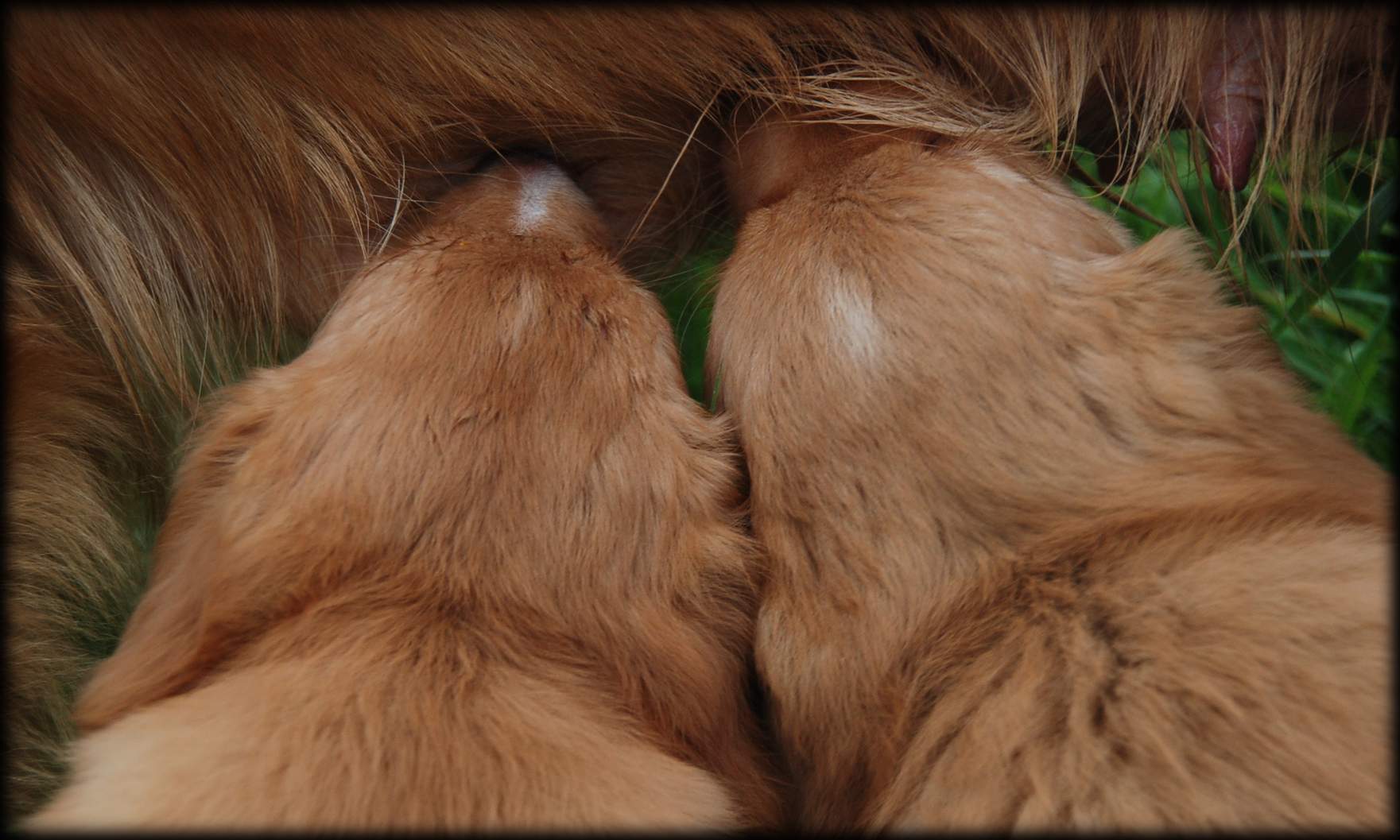 Slafs!
Slurp!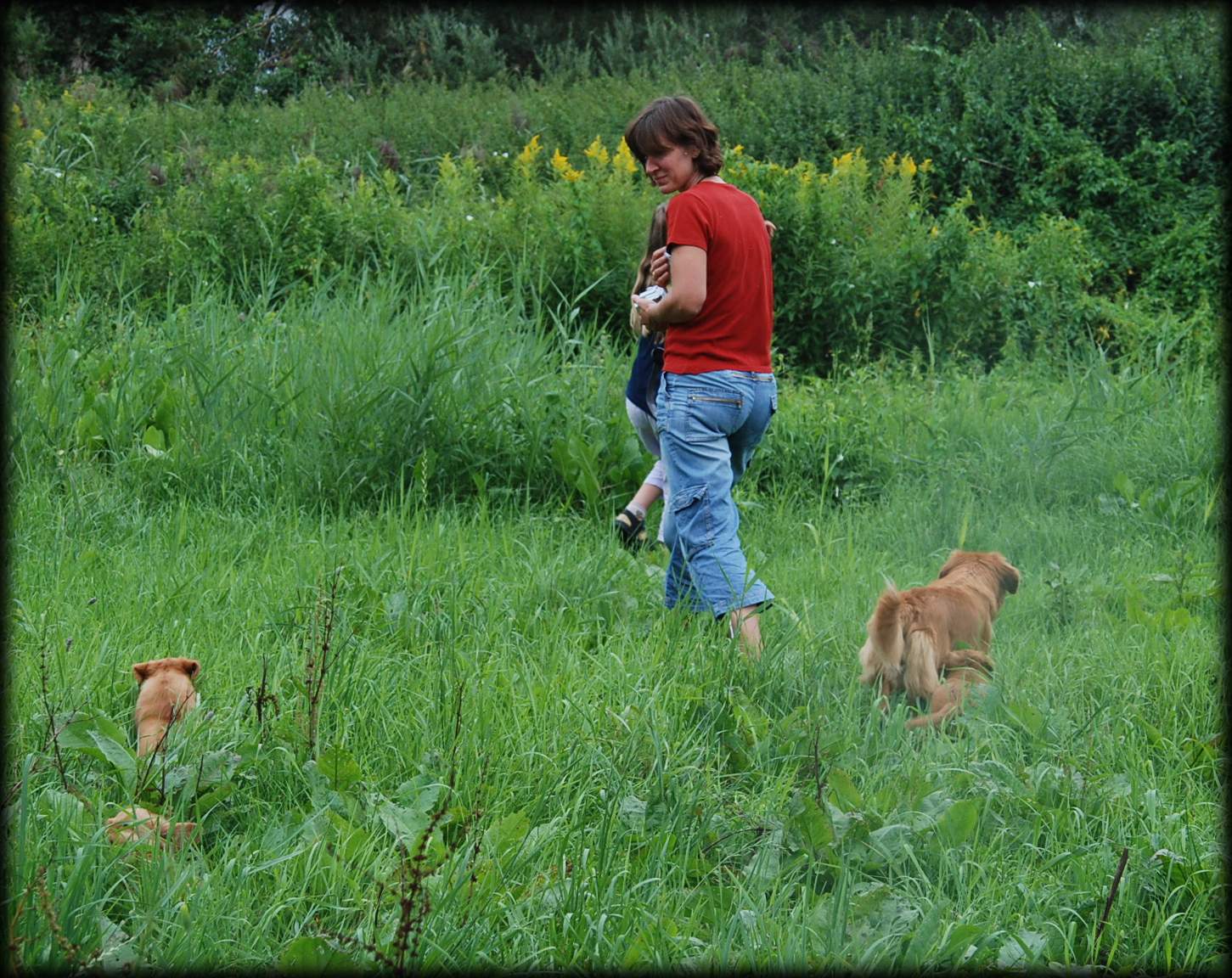 Og vi trasker videre i det høye gresset
Moving on in the tall grass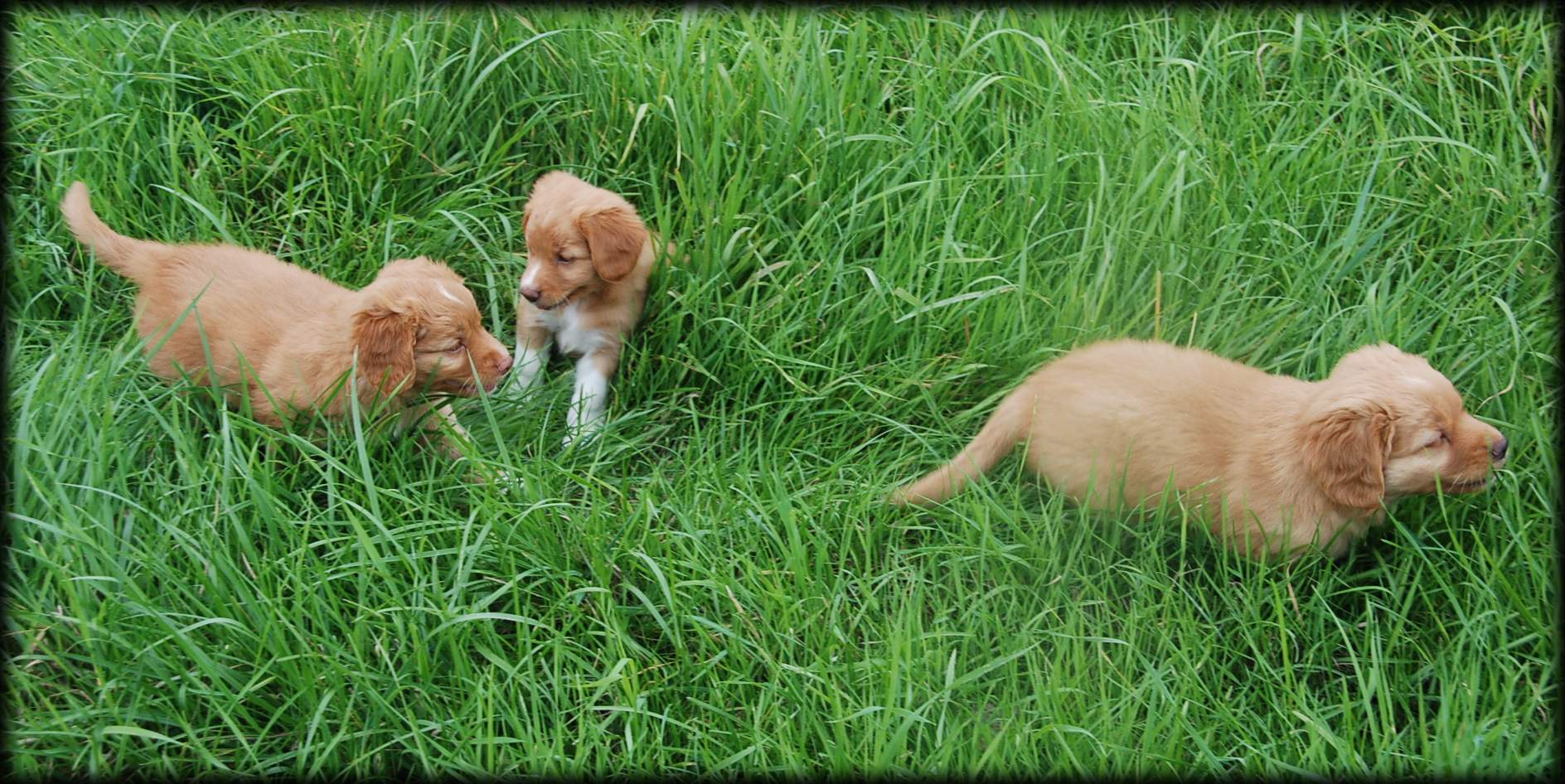 Stene © 2008