Tyskland (2)/Germany August 2008 (2)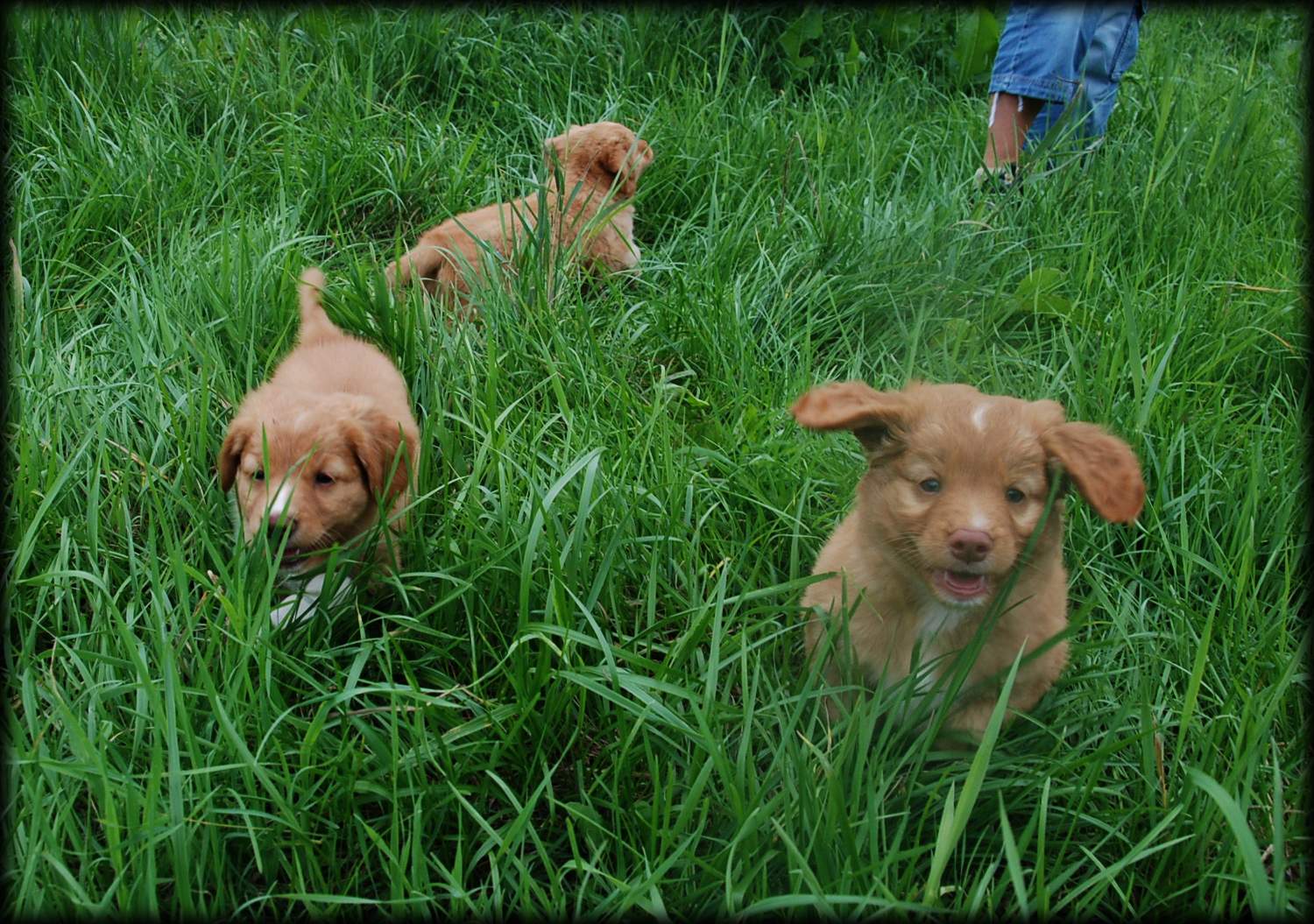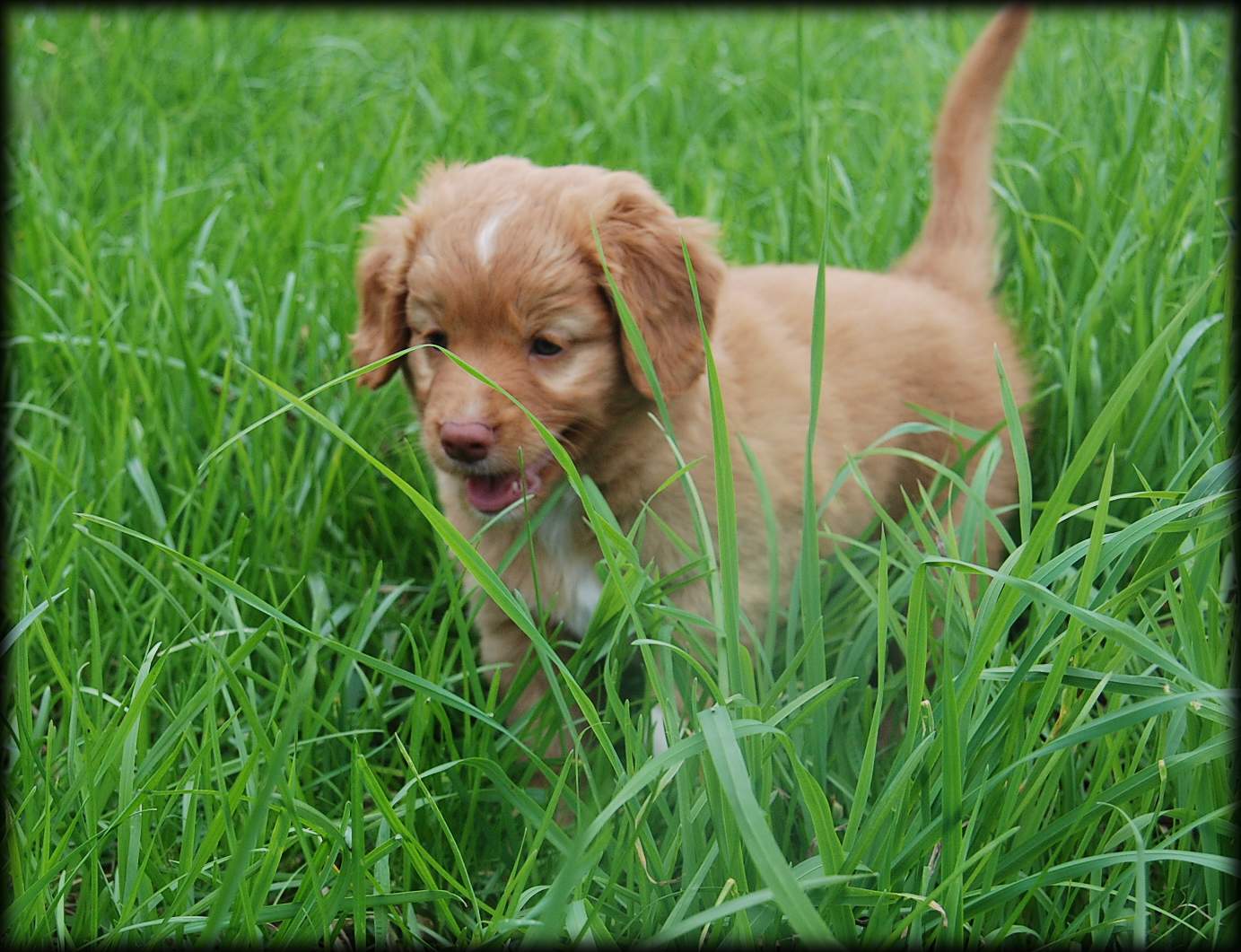 Damara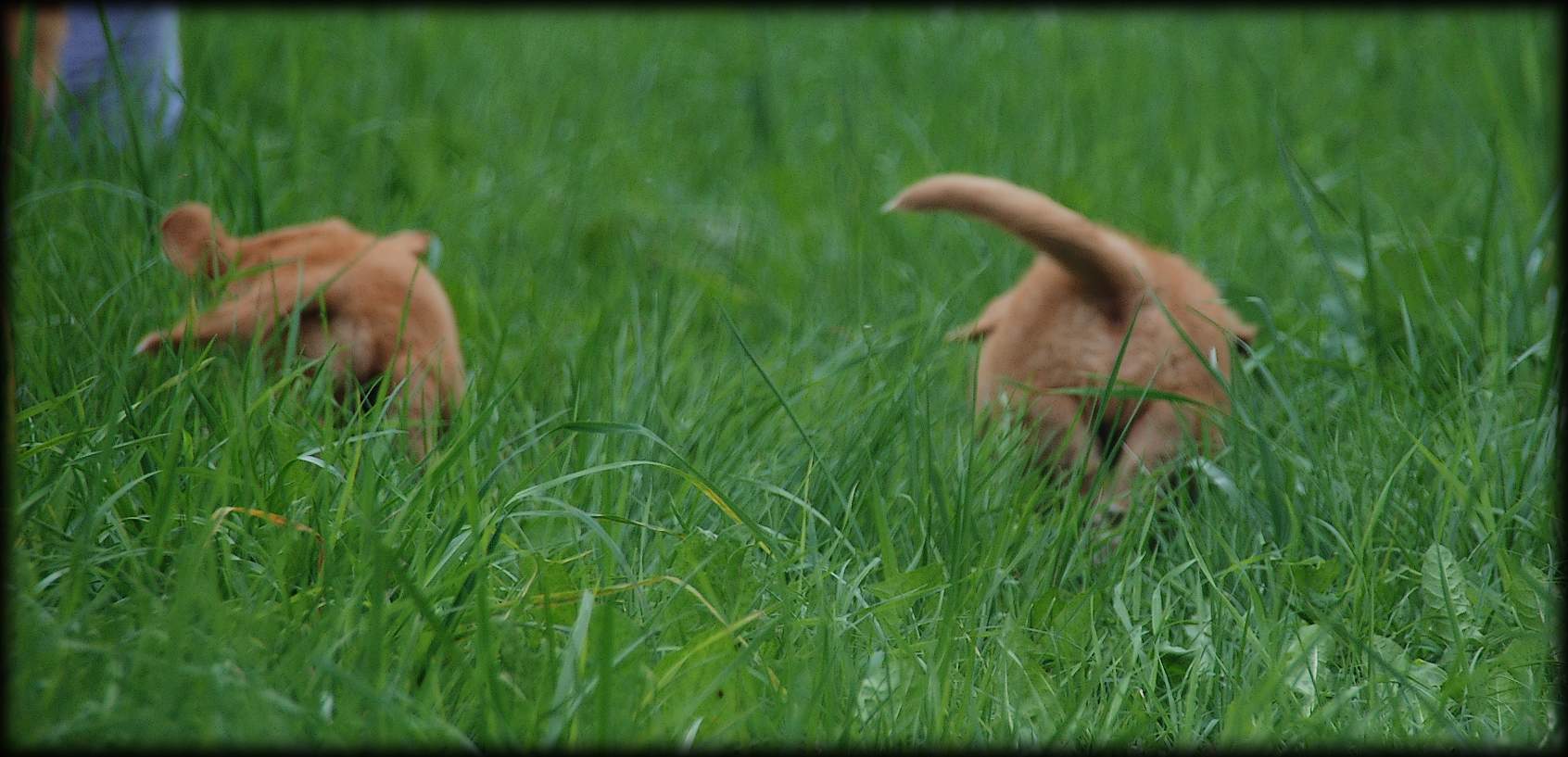 To rumpetroll i farta!
A couple of tadpoles on the run!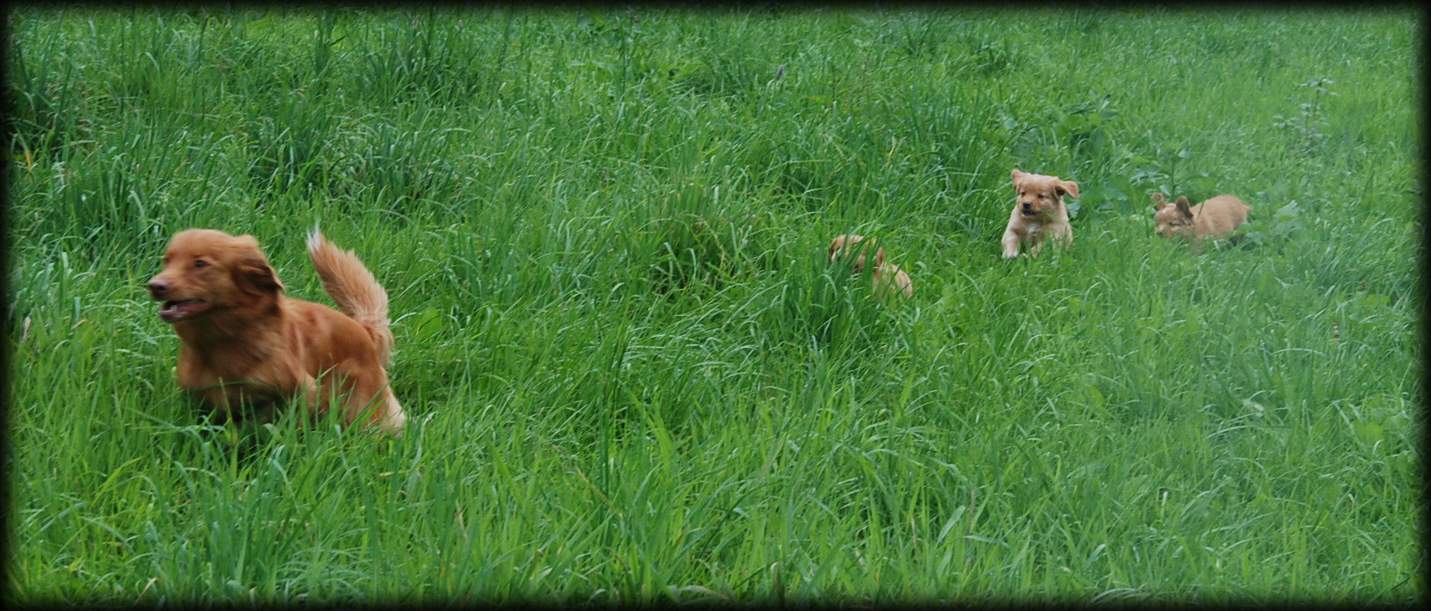 Kom igjen! Hold følge folkens!
Come on! Catch up guys!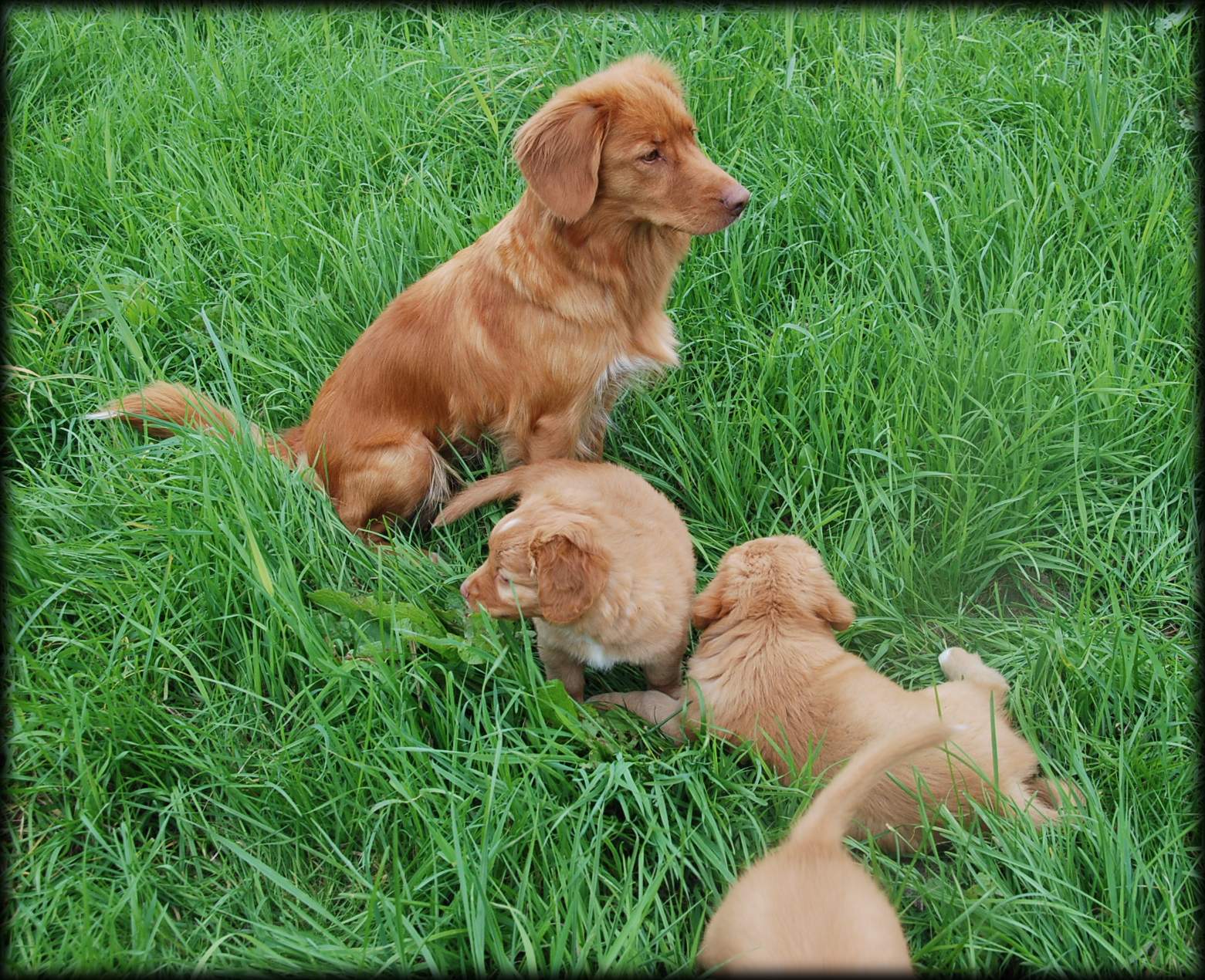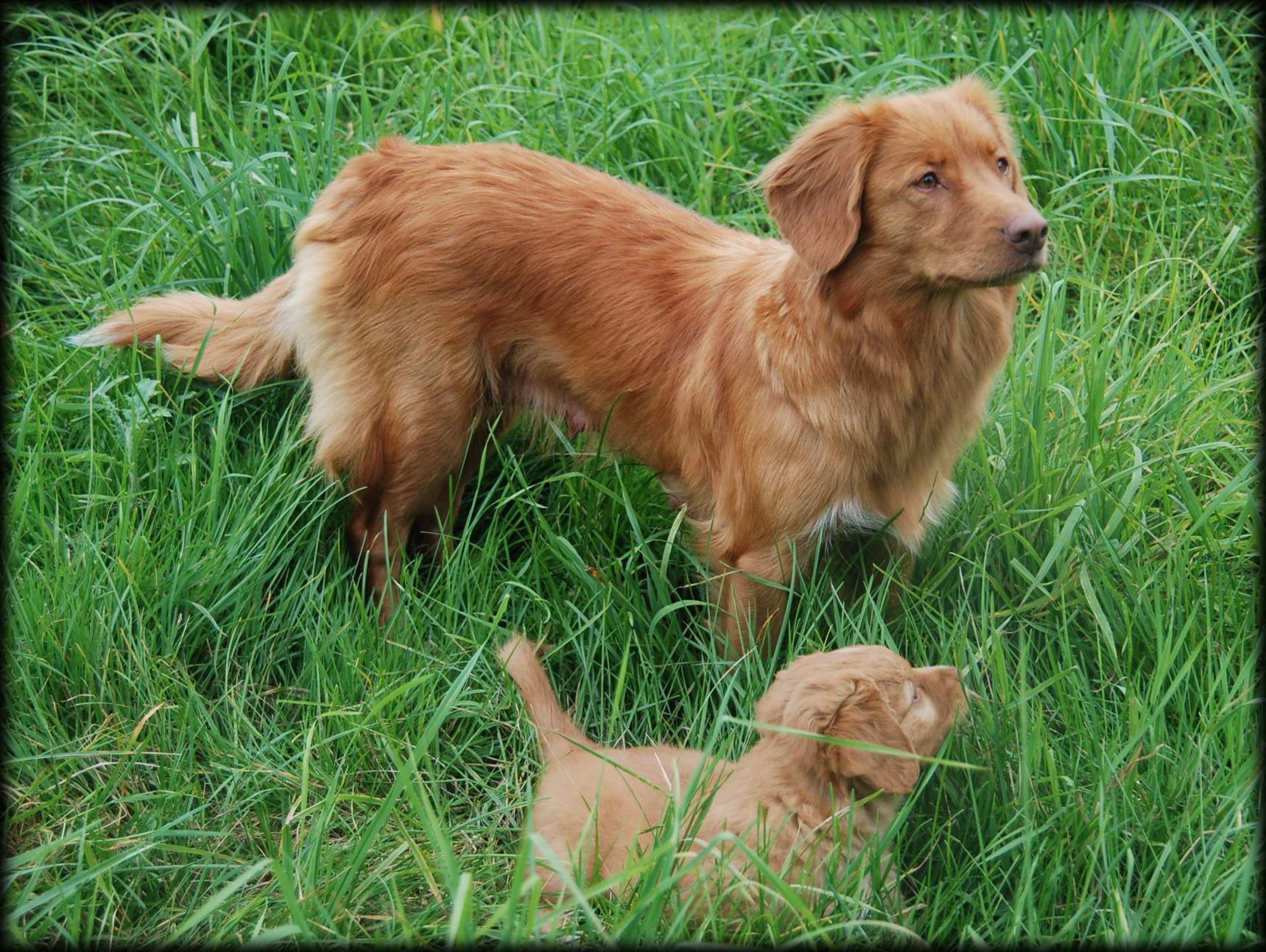 Ginny er en herlig mor - selv uten pels!
Ginny is a fabulous mum - even without her fur!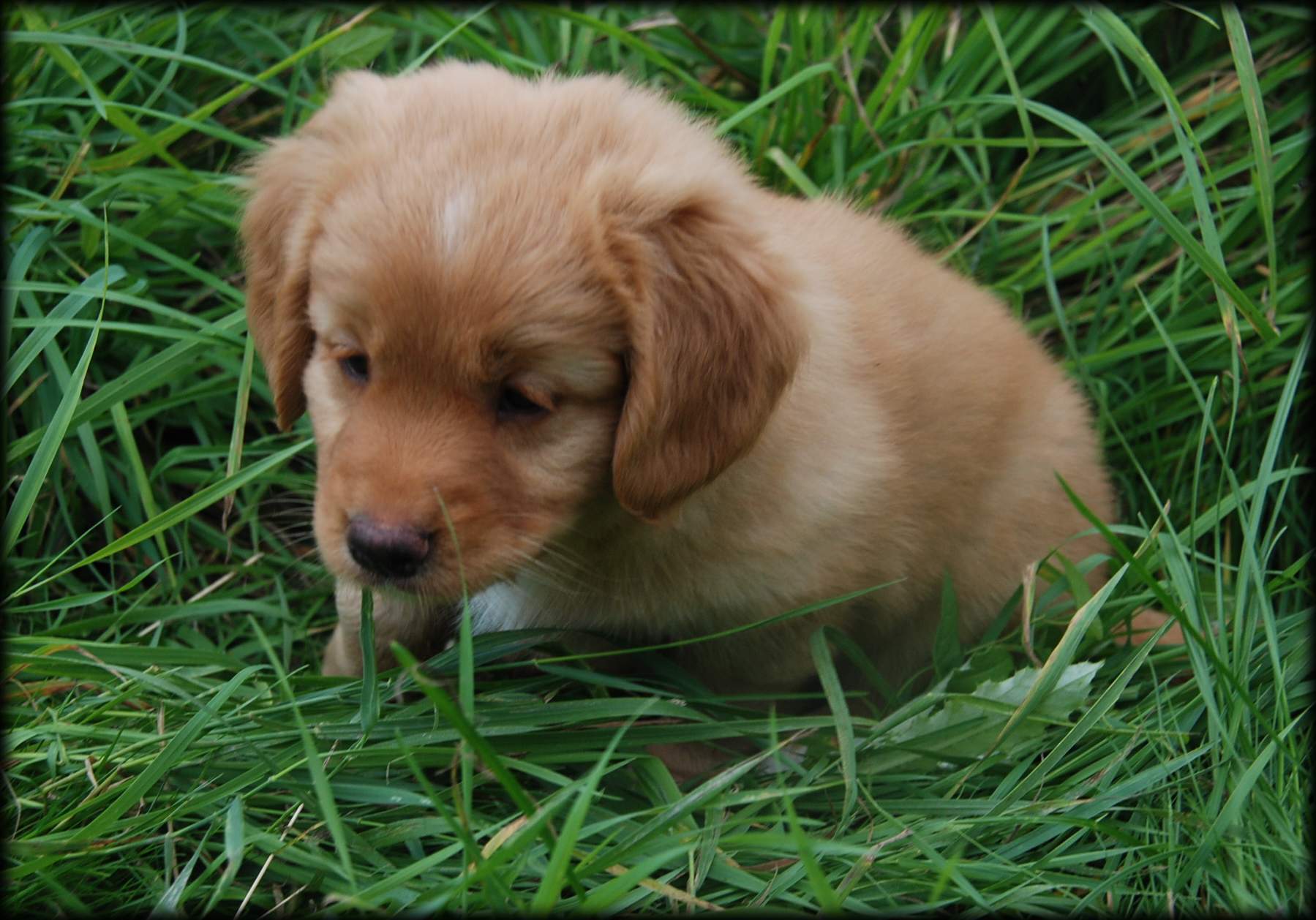 Tro ikke det finnes noen herligere tollergutt enn denne!
I believe there are no tollerboys sweeter than this one!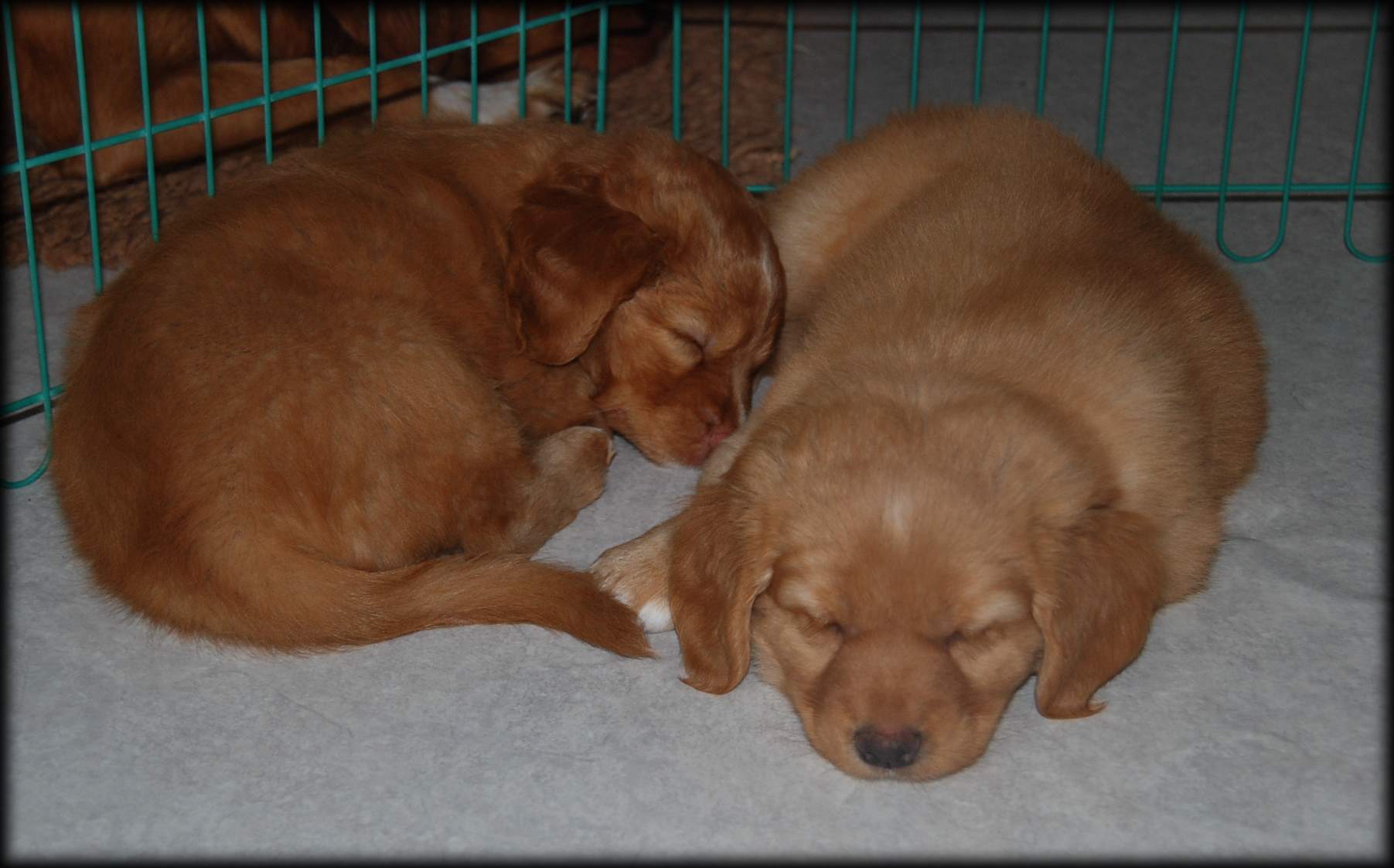 Damara & Ovambo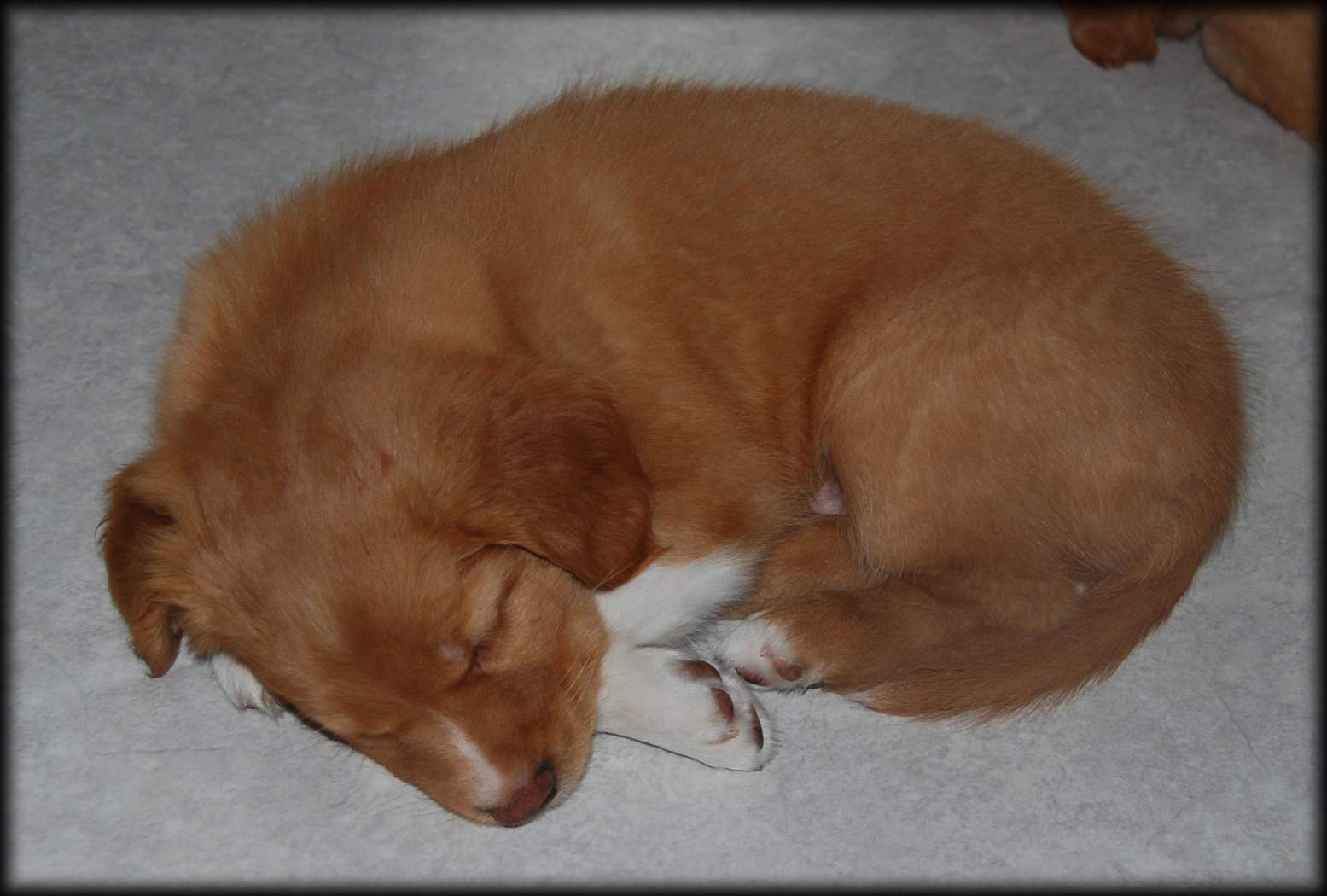 Himba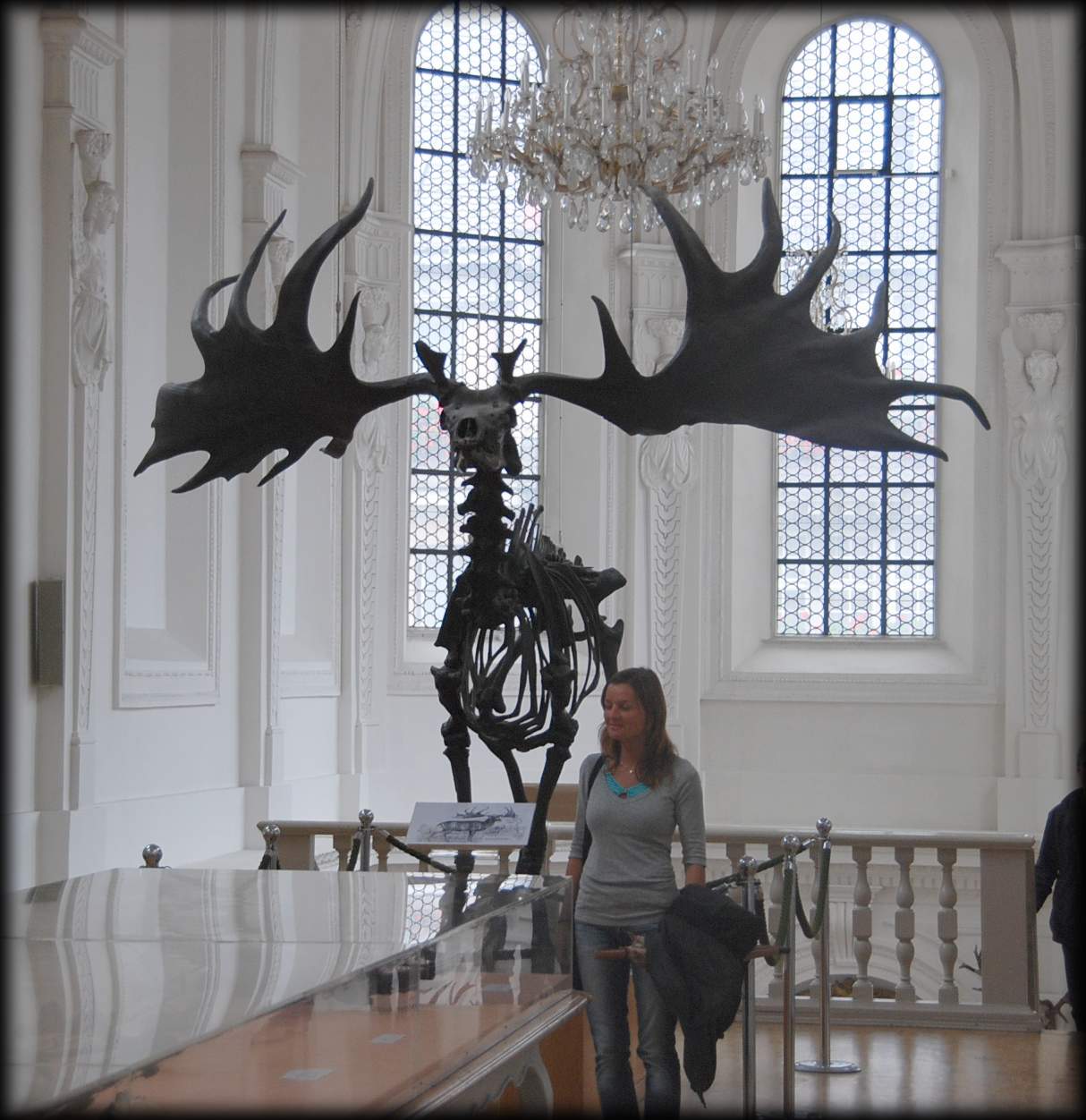 Neimen, jøss! Dette er da ingen hund, men en forhistorisk hjort faktisk (takk og lov at den er utdødd for lengst, for den hadde nok sett på rifla vår som en sprettert!)
This is no puppy, but a prehistoric deer (thank god it`s extinct, as the rifle we are using would probably feel like a slingshot for this guy!)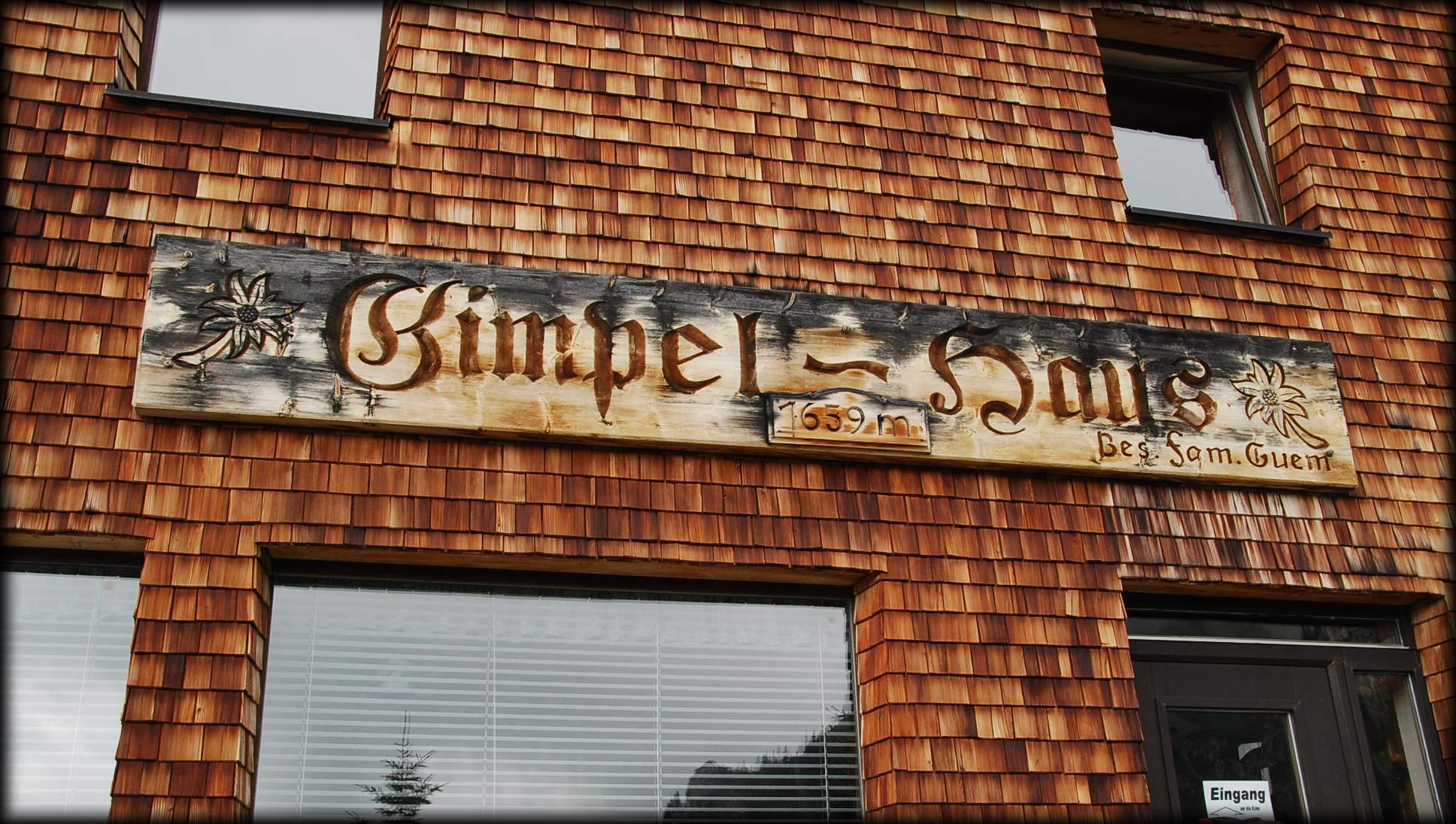 Lørdag og alpebestigning i Østerrike, og vi har ankommet fjellhytta Gimpel-Haus
Saturday and climbing the Austrian alps, and we have reached the cabin Gimpel-Haus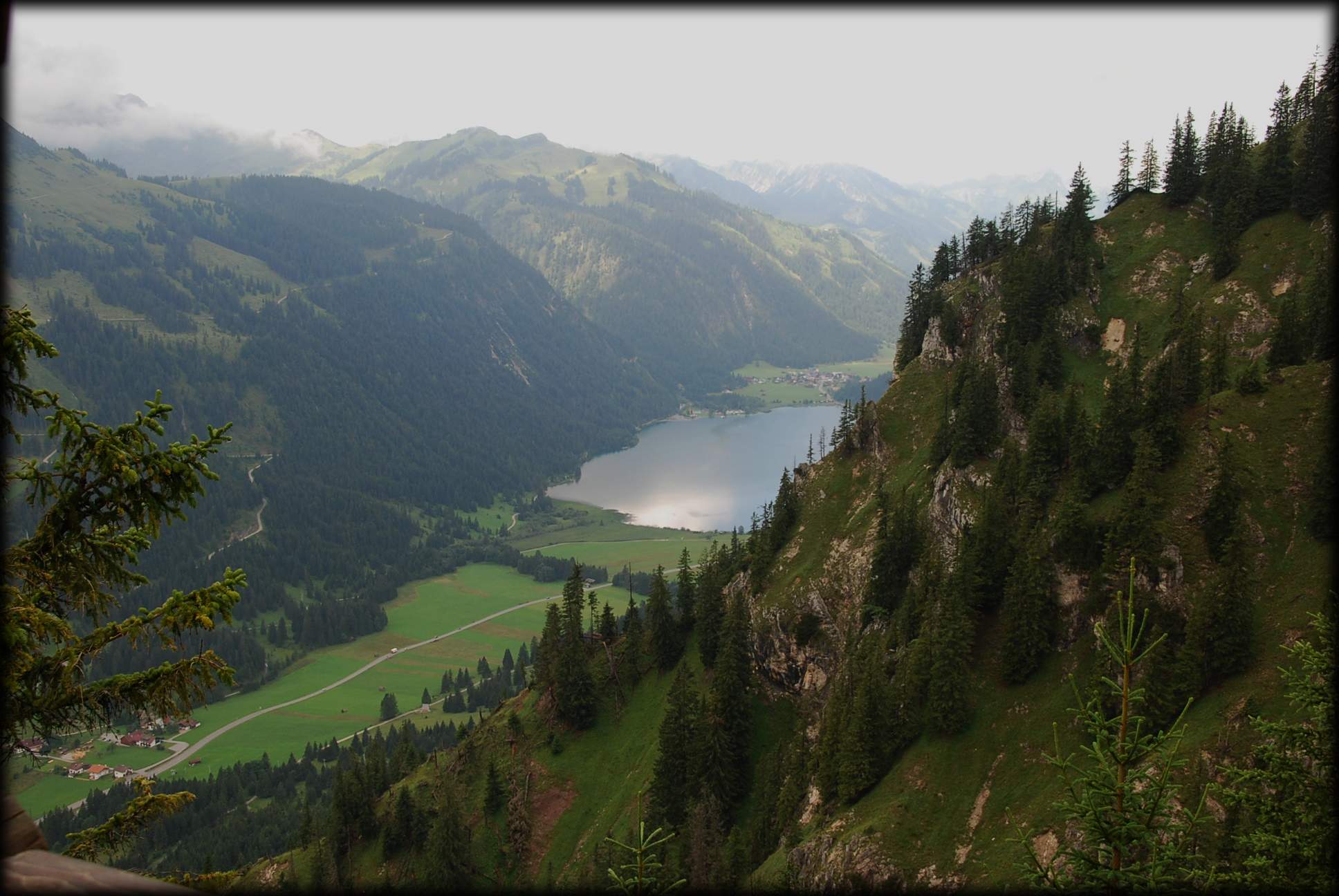 Utsikt på vei opp
View from the trip up-hill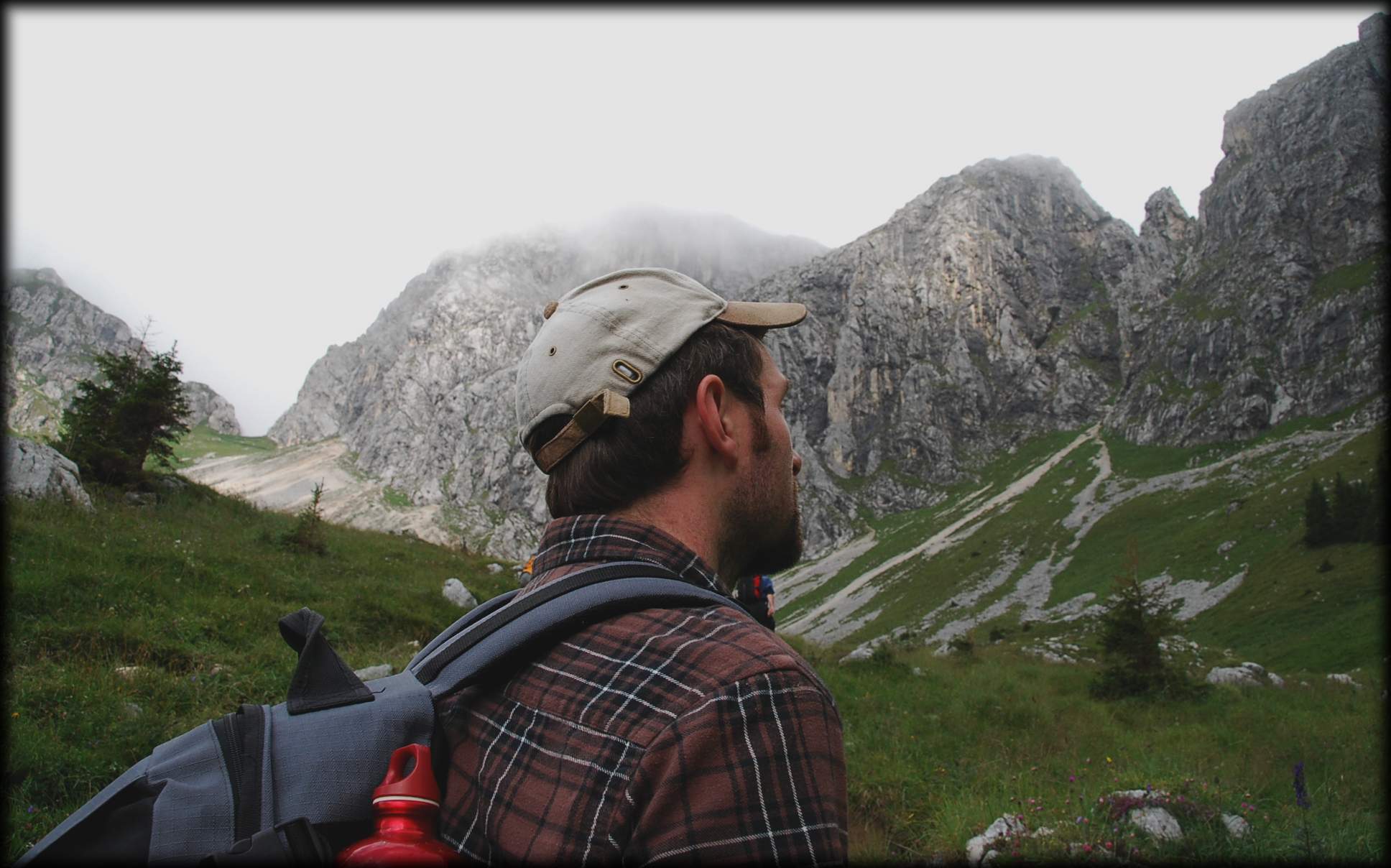 Lett å la seg imponere her
You`re easily amazed in these surroundings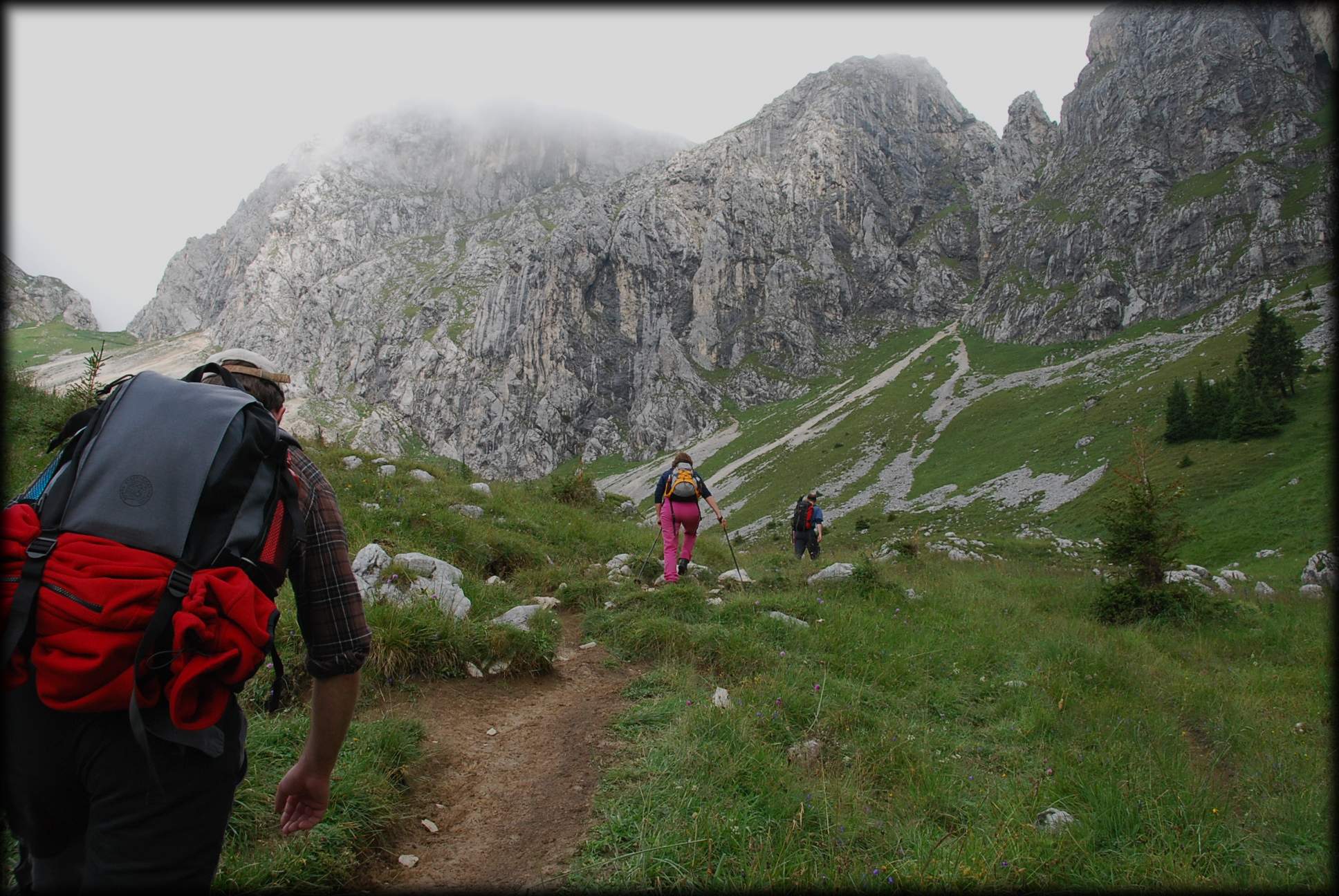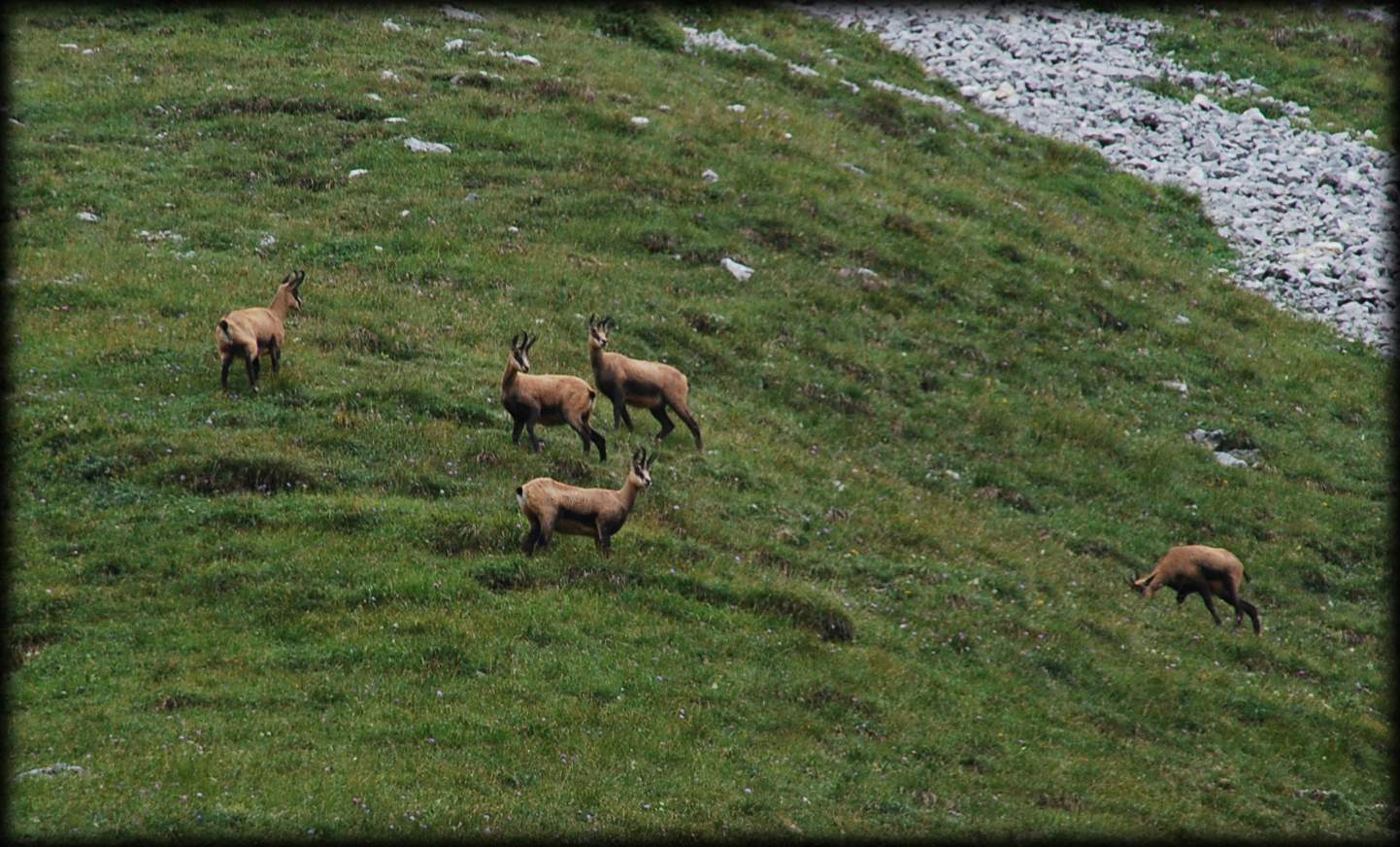 På veien traff vi på flere samlinger av "lokalbefolkningen" i fjellene - gems
On our way we met several of the "locals" in the mountains - gems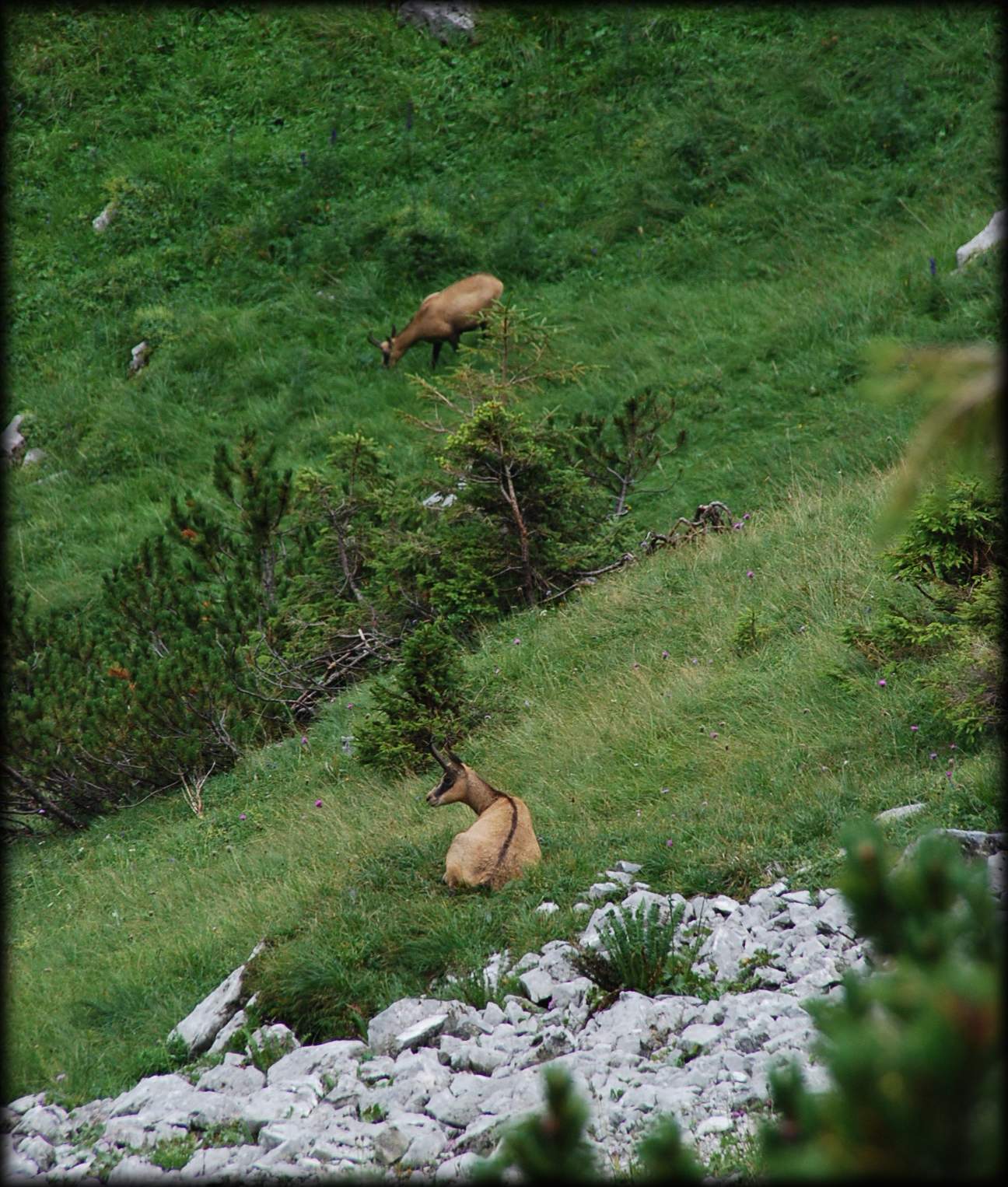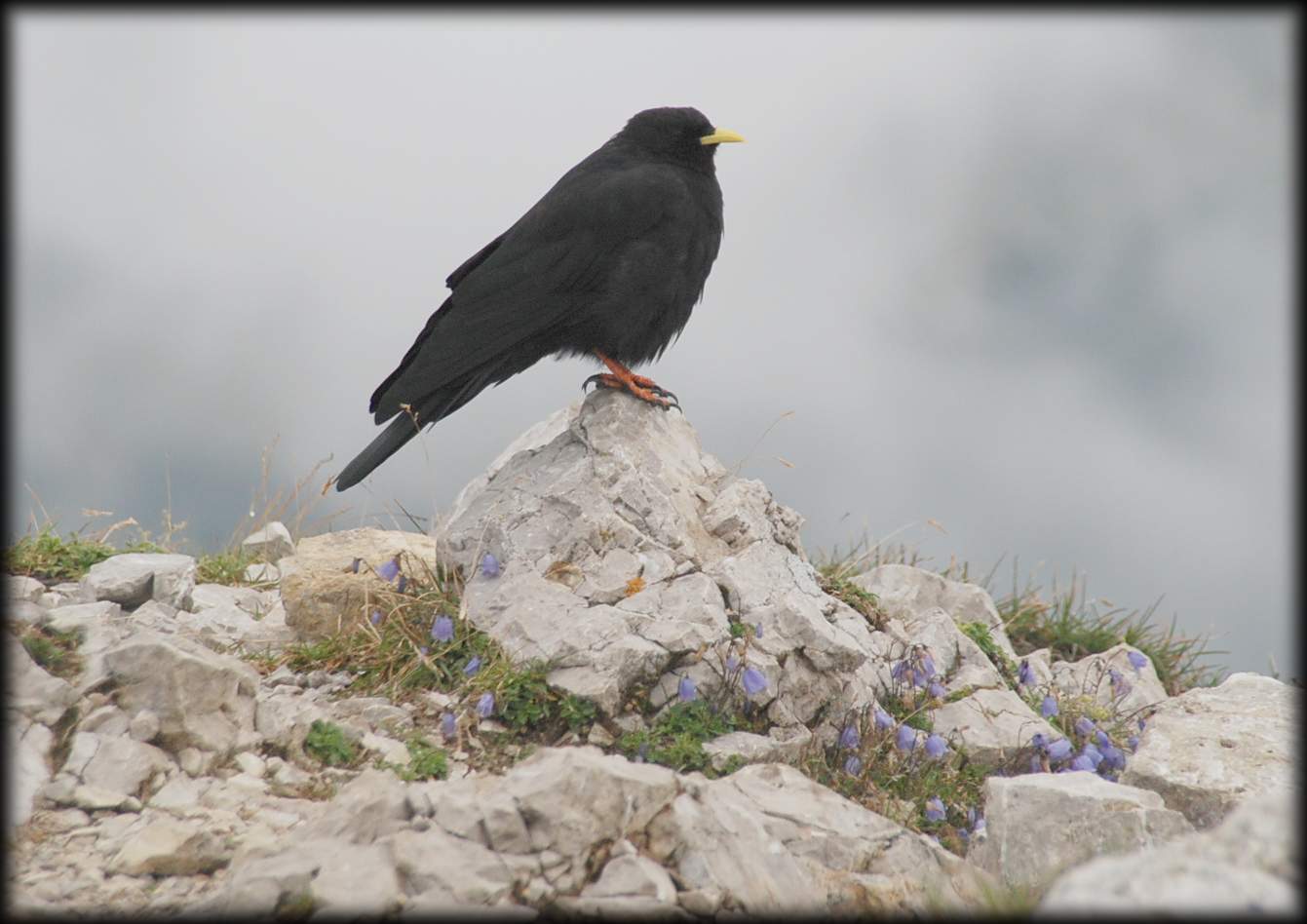 Vel framme på toppen ventet også noen bevingede skapninger på en matbit
At the summit there were not only people wanting something to eat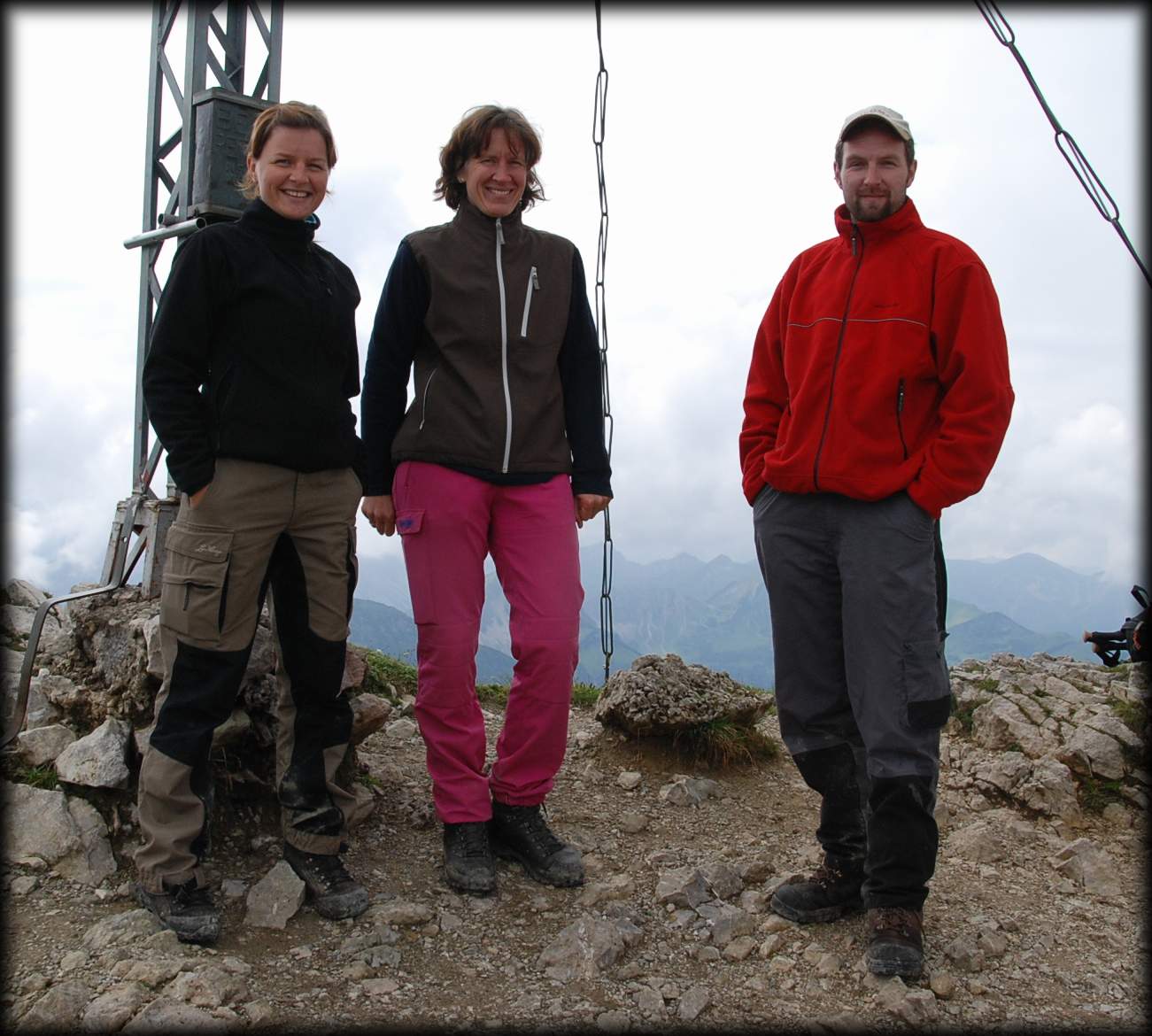 Elisabeth, Astrid & Stein Roar på toppen av Rot-Flüh
Elisabeth, Astrid & Stein Roar on the summit Rot-Flüh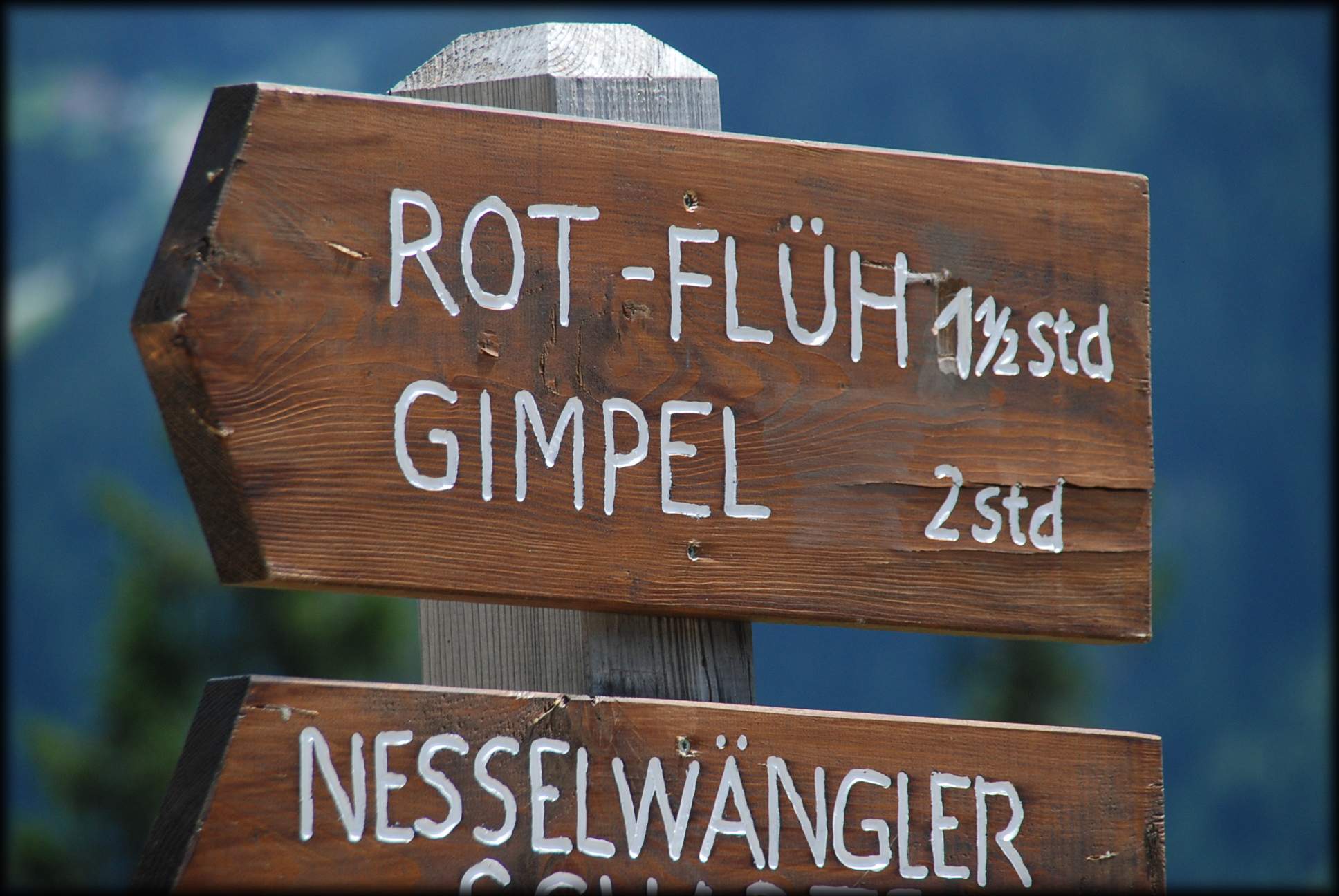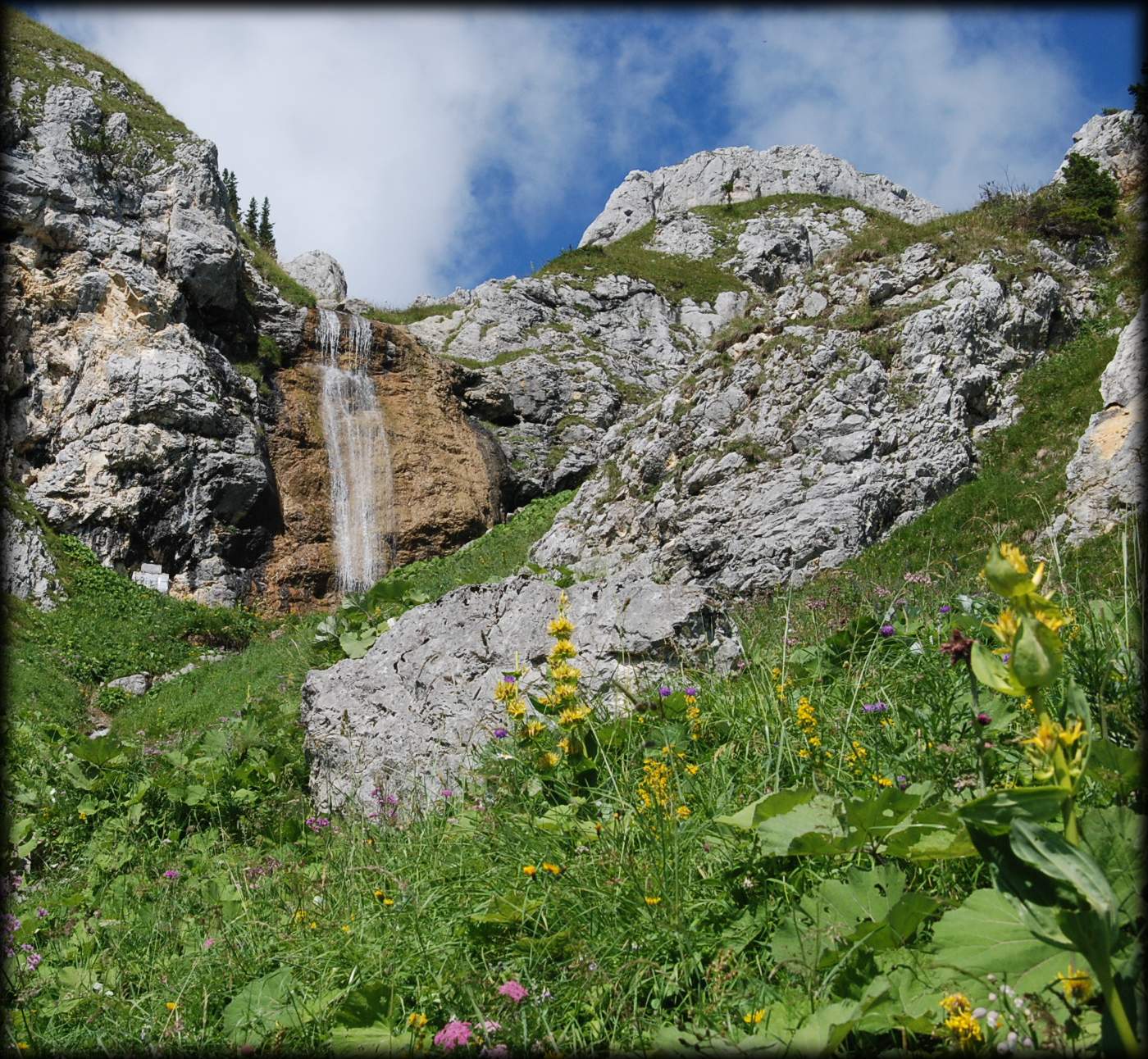 Idyllisk natur
Idyllic nature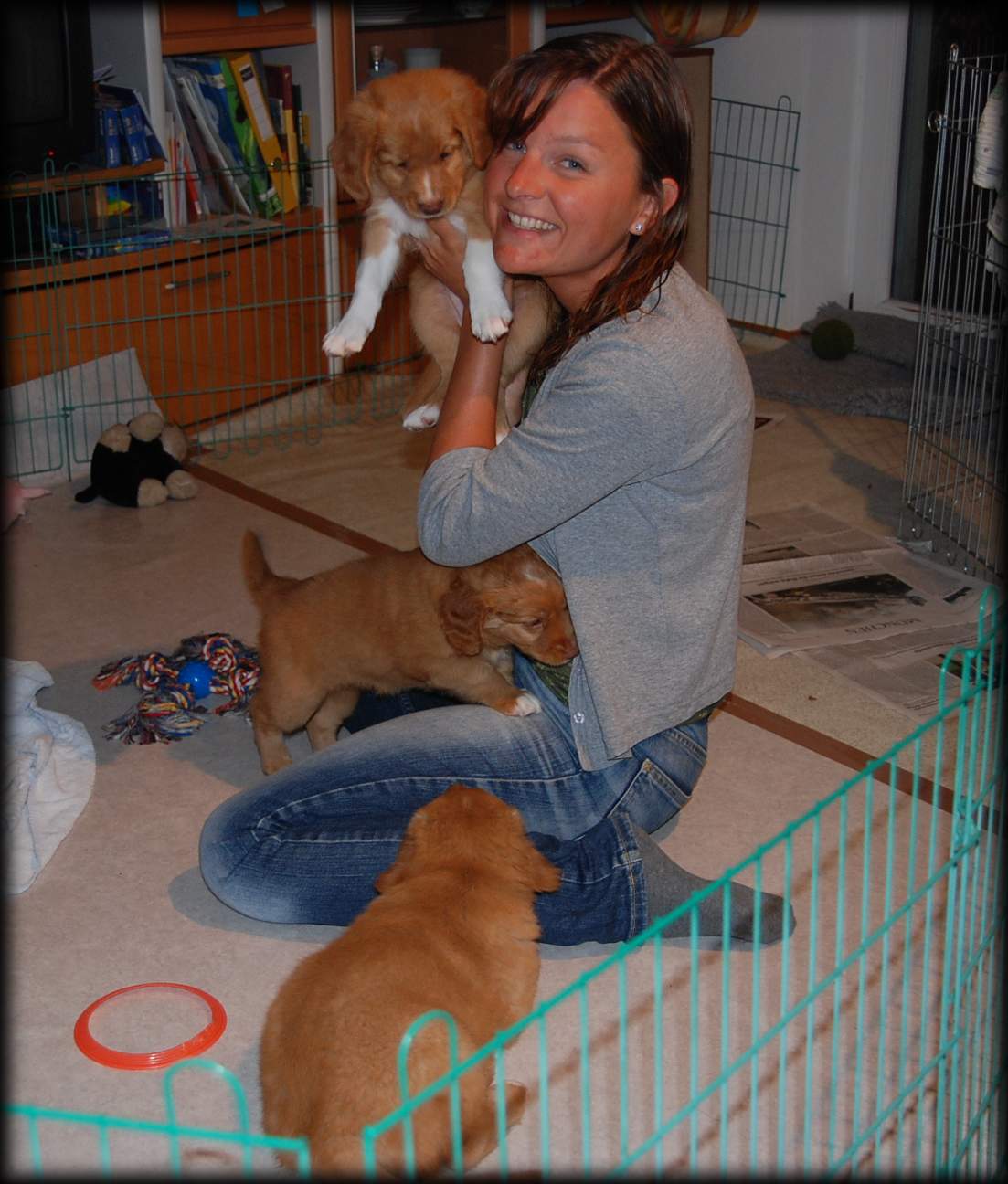 Elisabeth har funnet valpekassa igjen!
Elisabeth has found her way back to the puppies!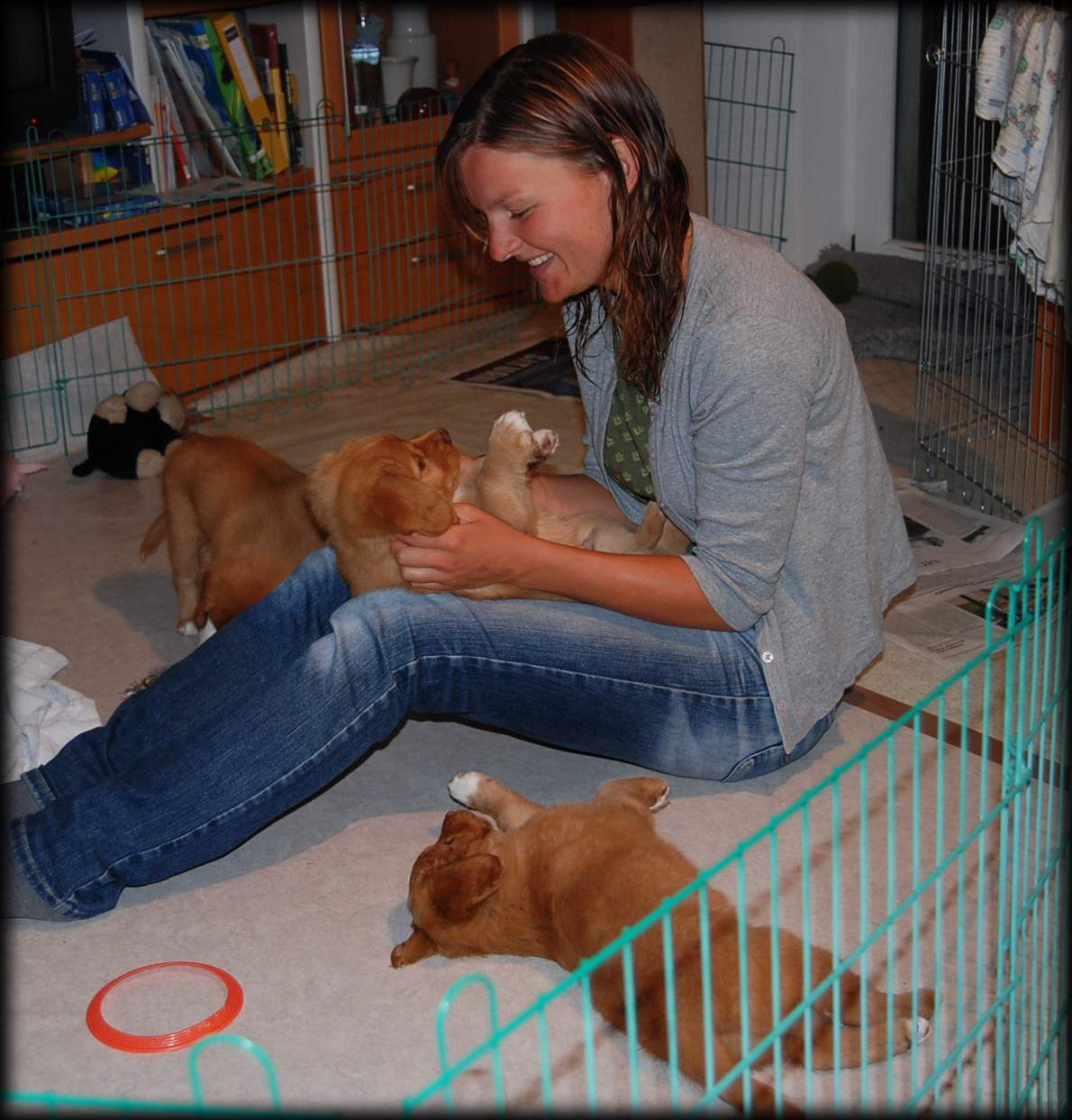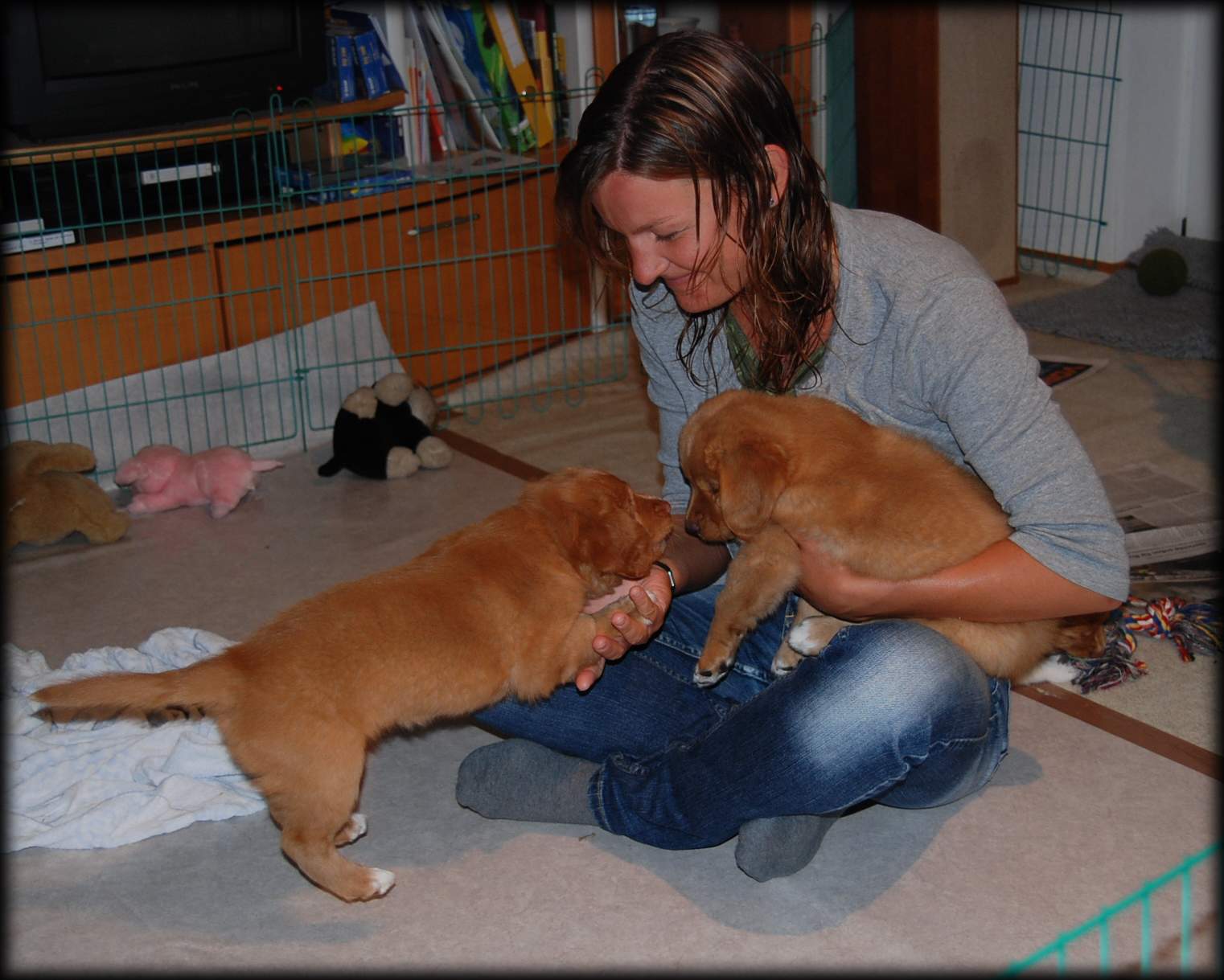 Jeg kunne nok ha blitt her hele døgnet...
I could probably have stayed here 24-7...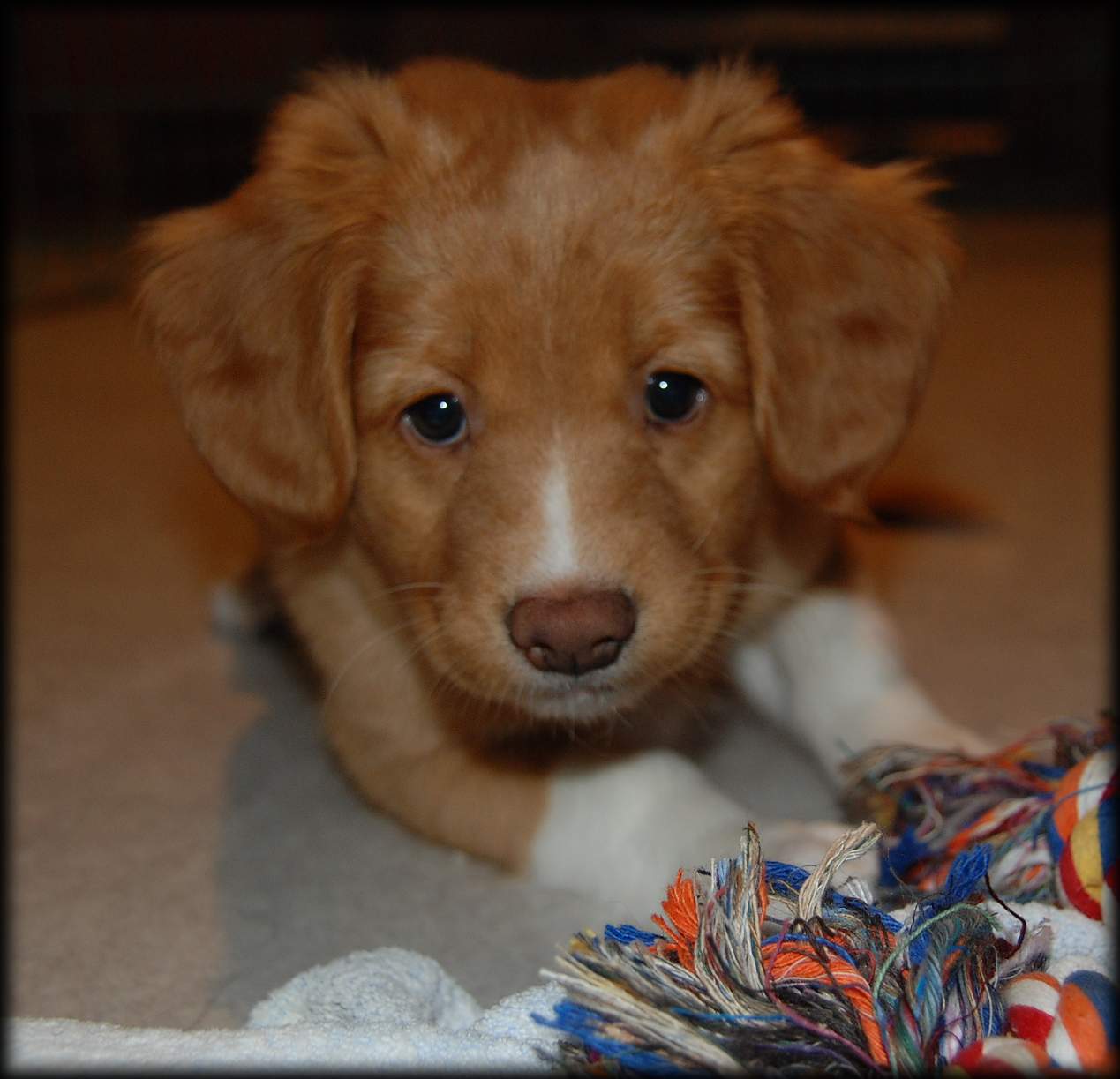 Himba pønsker på nye fantestreker...
Himba soon looking for trouble...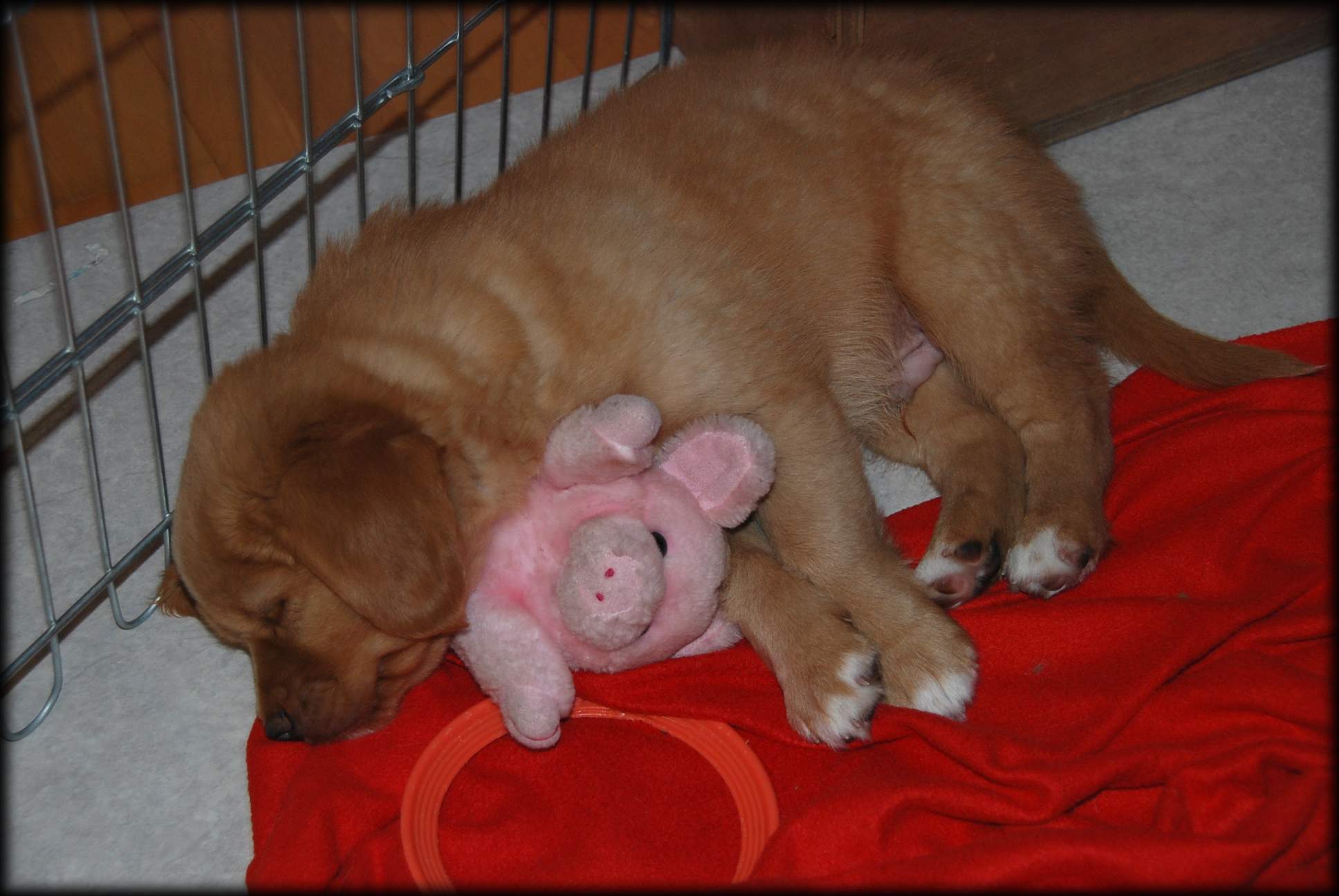 Ovambo har sovnet med bestevennen sin i armkroken!
Ovambo has fallen asleep holding his best friend!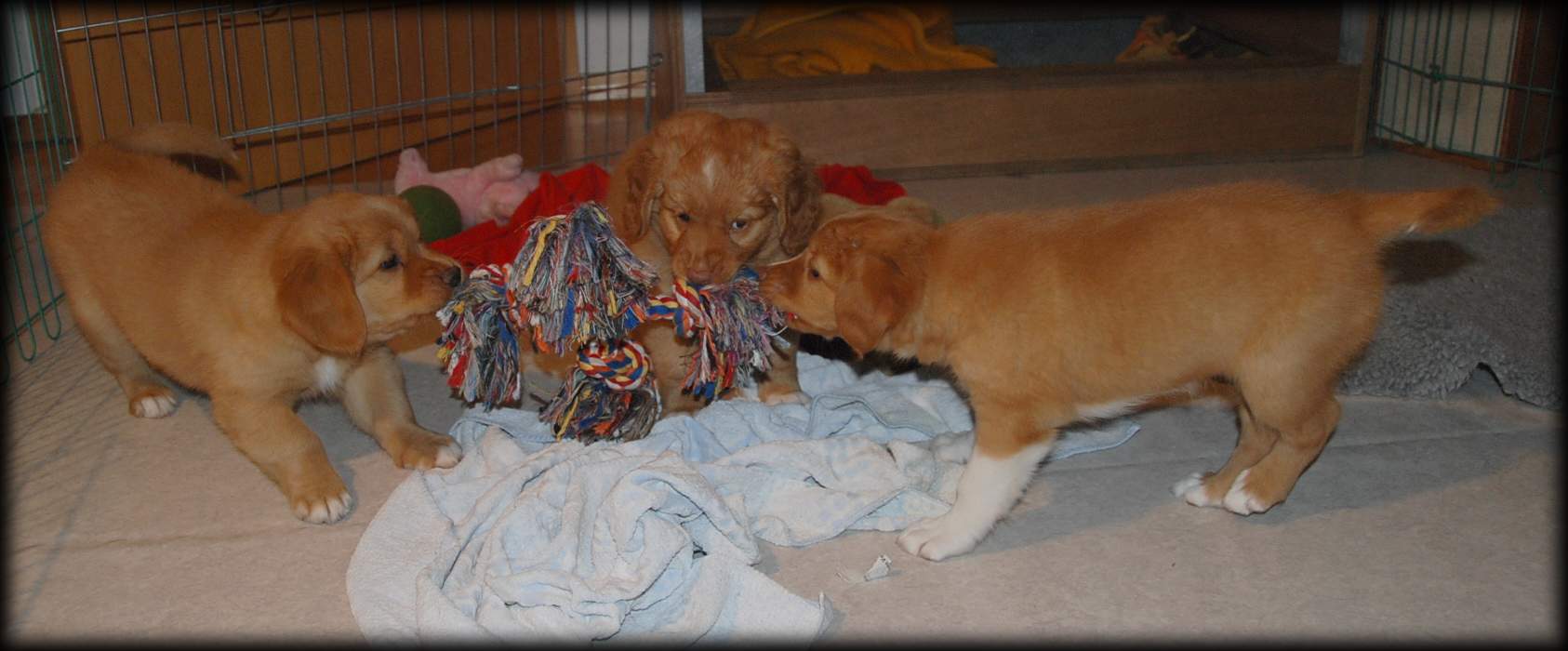 Vilter kamp...
Friendly fight...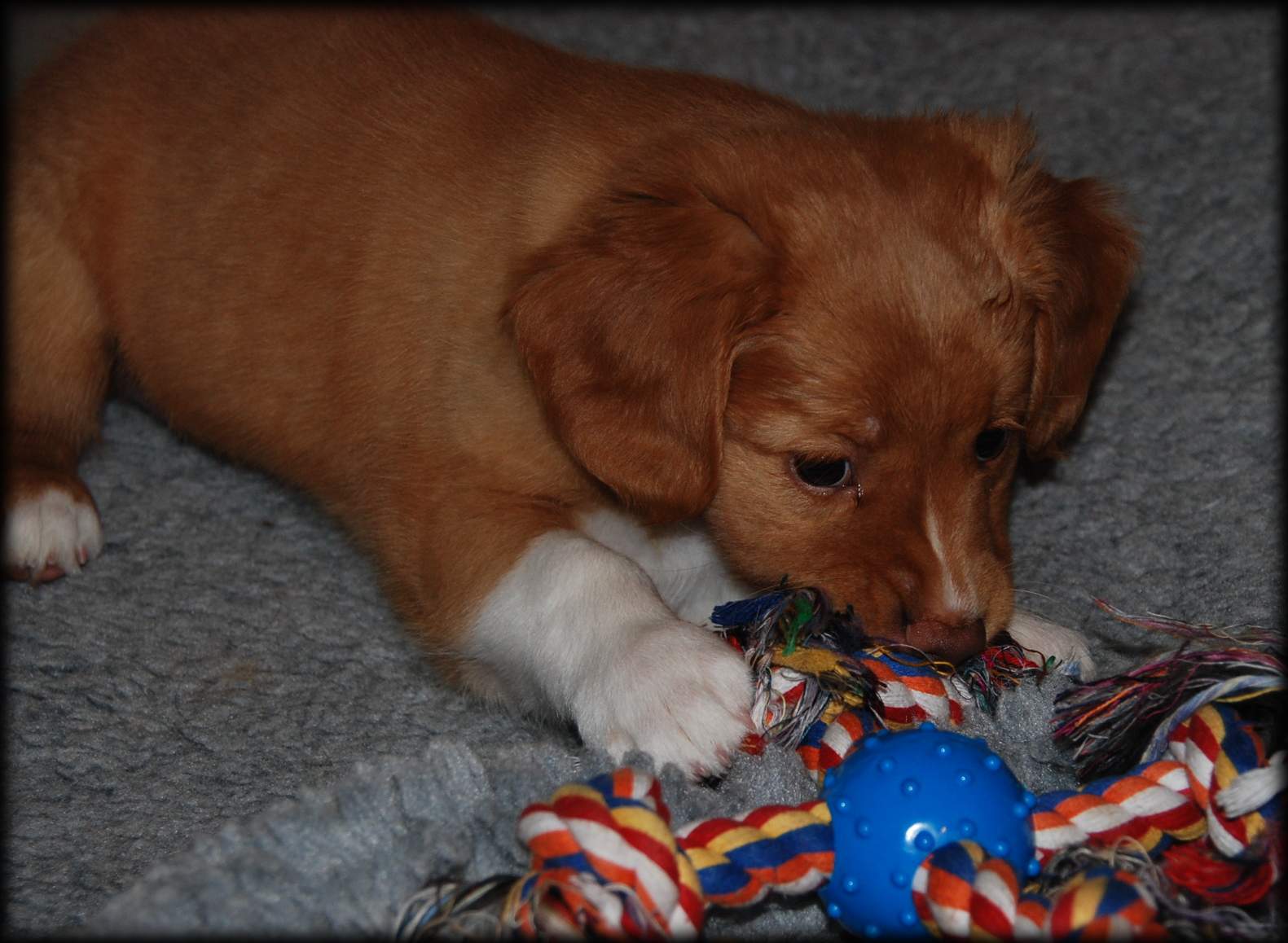 ...som Himba vinner
...which Himba wins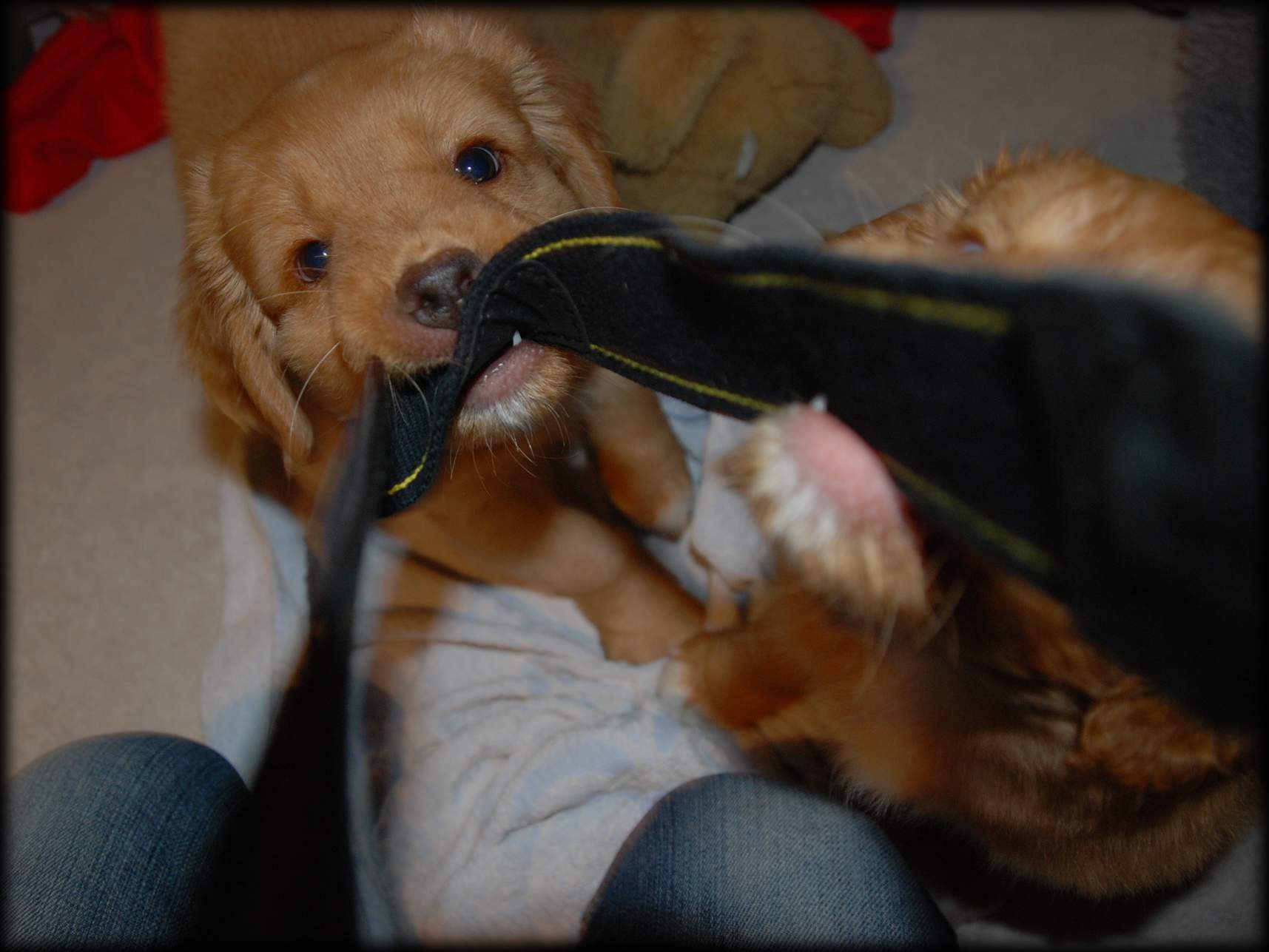 Små pirayaer ønsker seg mindre fotografering og mer lek!
Little pirayas wanting less photos and more play!

Stene © 2008