Jakttrening 28. mars/Dummytraining March 28th 2009


All pictures are © Henrik Jensen at Kennel Inlicio


~ Thank you so much Henrik & Johanna! ~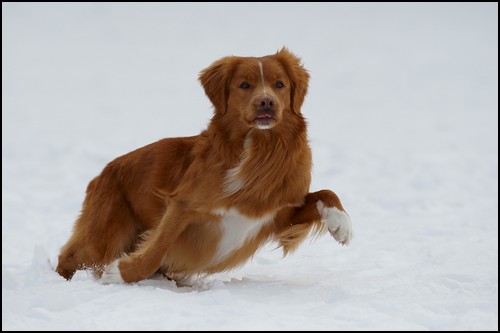 Jeg er rimelig sikker på at mamma`s hånd er på vei ut til høyre side...
I`m fairly convinced mum`s hand is on it`s way to the right...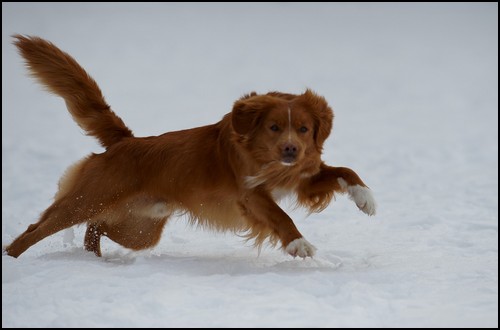 Den er fortsatt på vei mot høyre, er den ikke? - best å ta løs med det samme...
It`s still on it`s way to the right, isn`t it? - I better burn now...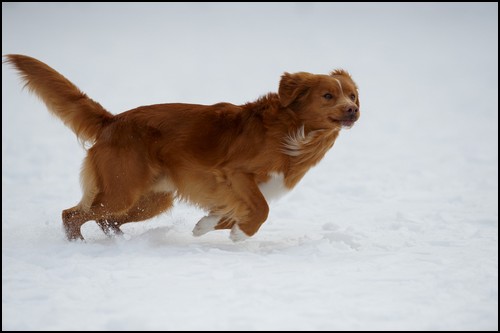 Jeg visste det!
I knew it!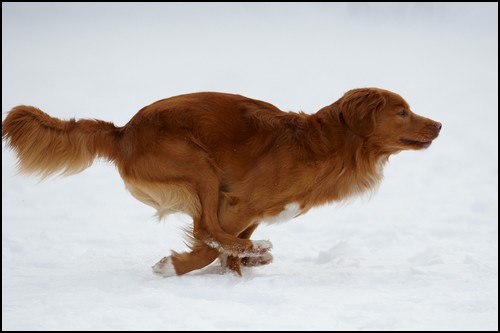 Tjo-la-hopp, tjo-la-hei!
Running!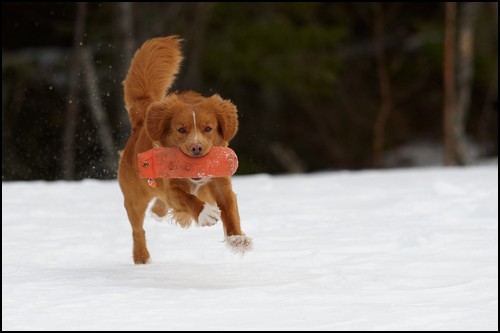 Stilig! Hun blir da alltid så GLAD når jeg kommer inn med disse greiene
Nice! She`s always so happy HAPPY when I return with these things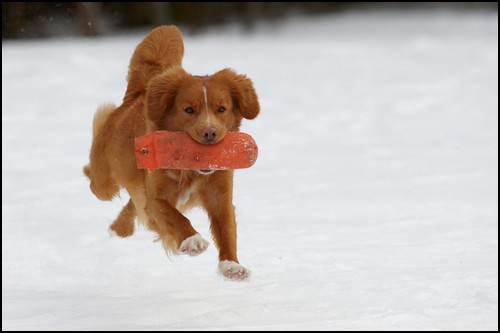 Se som hun smiler! Jeg legger inn et ekstra gir, så ryr nok godbitene fram snart!
Look how she`s smiling! I`ll put an extra gear in to it, then she`ll surely pour the treats into my mouth!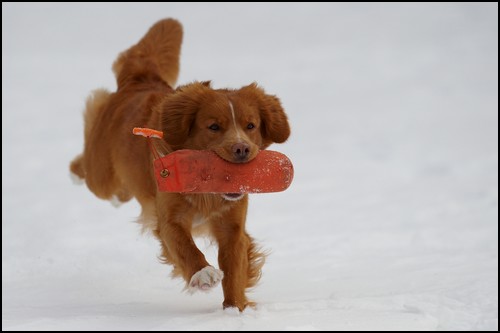 Kommer!
Incoming!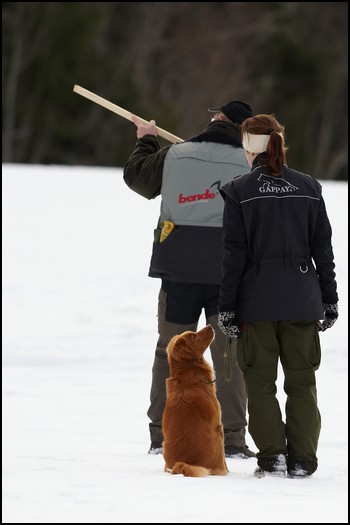 Du er så vakker, mutter`n (legg merke til skytter - Geir med DEN skarpladde hagla!)
You`re so beautiful, mum (notice shooter-Geir carrying a VERY loaded gun!)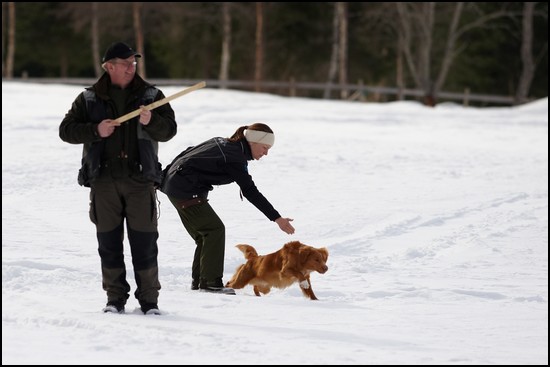 Yes! Dirigering - det kan jeg!
Yes! Blind one - I know that task!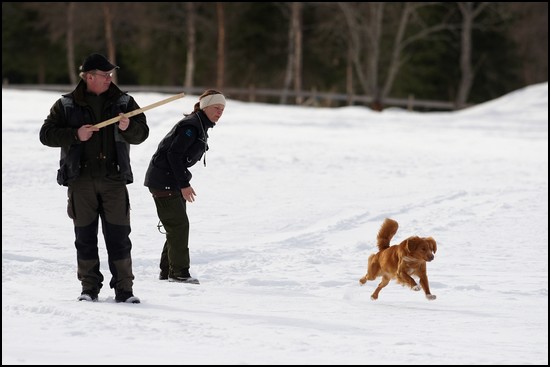 Ingen vits i å nøle med å hente den
No need for hesitation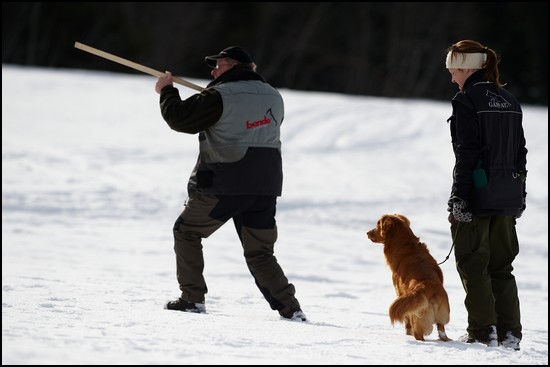 Herved markert!
I saw it!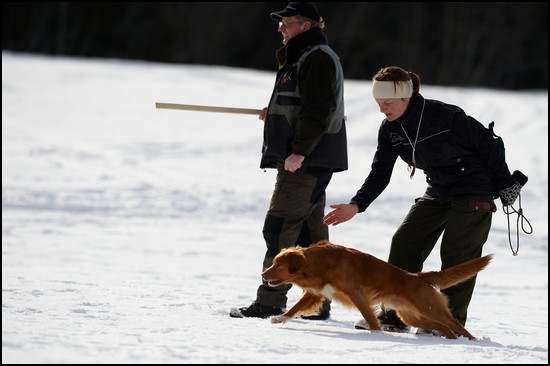 Men får hente en annen ved dirigering i stedet
But get`s to retrieve a blind one instead

© Stene