Gåsjakt/Goosehunt 2008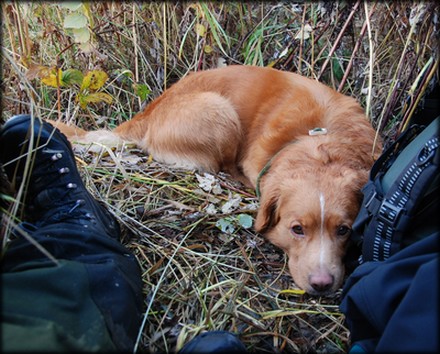 Emil slapper av i skjulet før gåsa kommer
Emil relaxing in the hiding-place before the geese shows up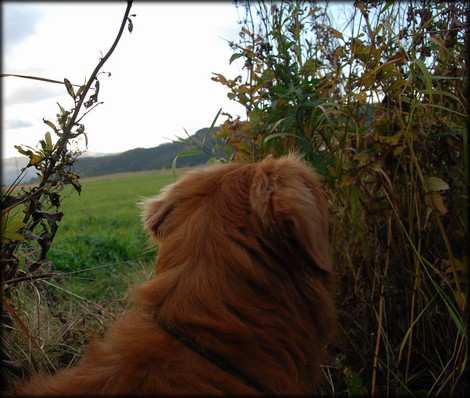 Hører du noe...?
Do you hear something...?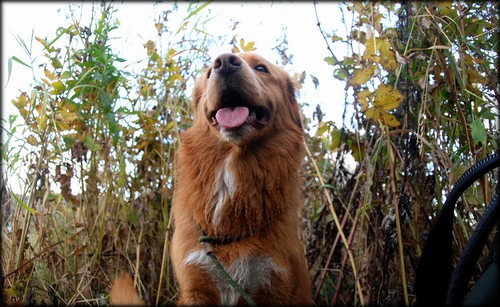 Vi har ligget i ro en stund, og da er det godt å strekke på seg
We have been lieing still for a while, and it`s necessary to stretch our legs for a second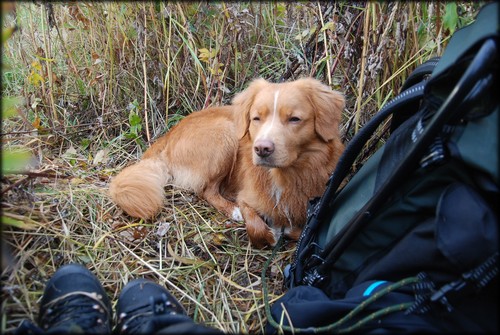 Nei, her skjer det fint lite...
Nothing happening...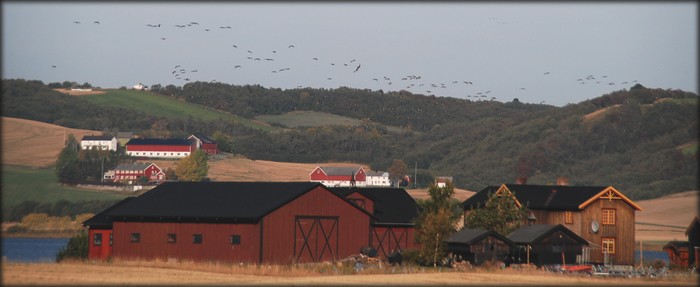 ...før vi får øye på disse!
...until we catch sight of these ones!

Stene © 2008