Troja på feriekoloni 2009/Troja visiting 2009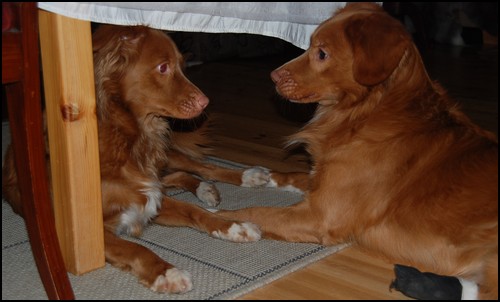 Bare en liten snutekos da? Ikke?
Just a small nosekiss then? No?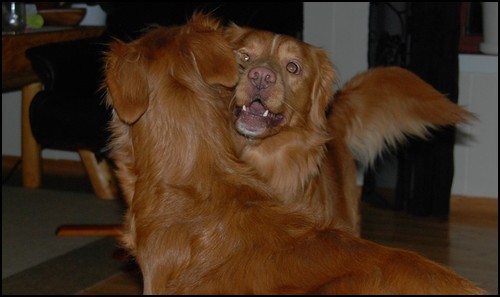 Jeg stjeler meg til en klem uansett!
I`m stealing a hug from you no matter what!


Omsider blir det stille og fredelig
Finally there`s peace and quiet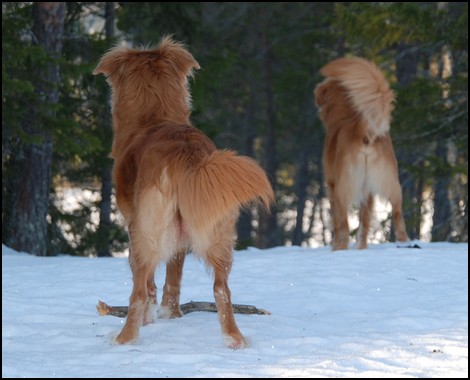 Næmmen, ser du det samme som meg?
Do you see what I see?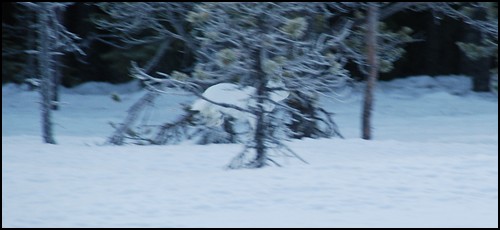 En hare!
A hare!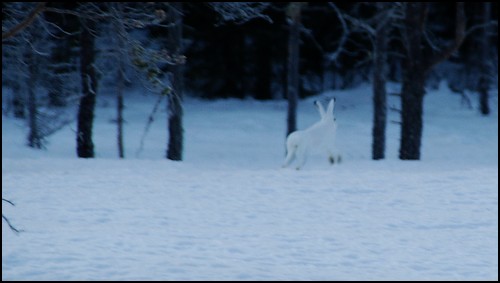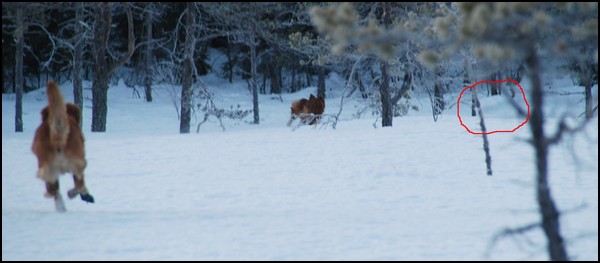 Yuhuu!! Kom igjen så tar vi`n!
Yuhuu!! Come on, let`s fetch him!


Hvor ble det av den, tro?
Where did it go?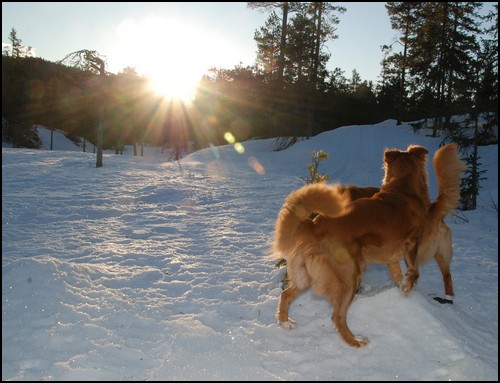 Turtelduene koser seg i sola
The turtledoves playing in the sun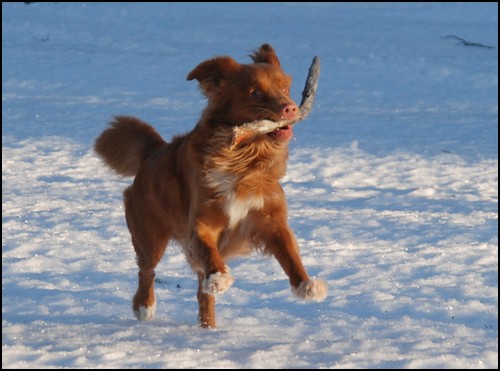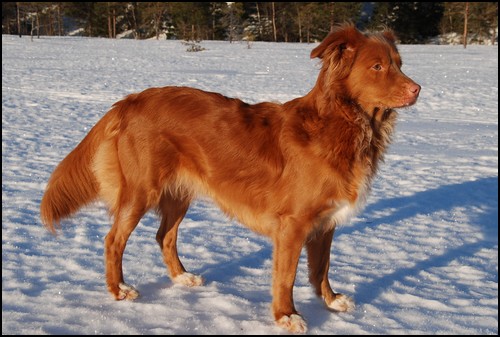 Prinsessa vår!
The little princess!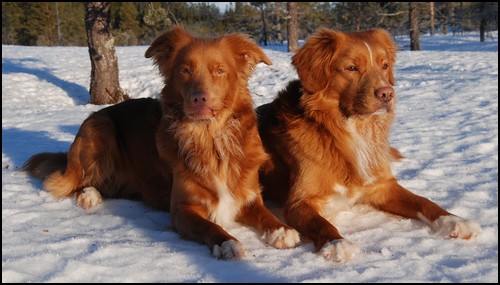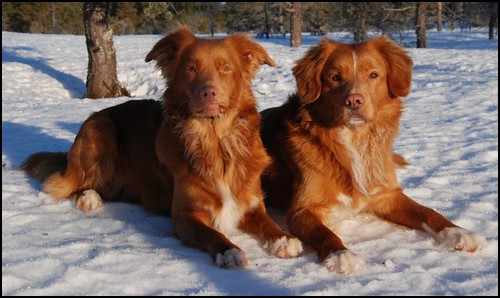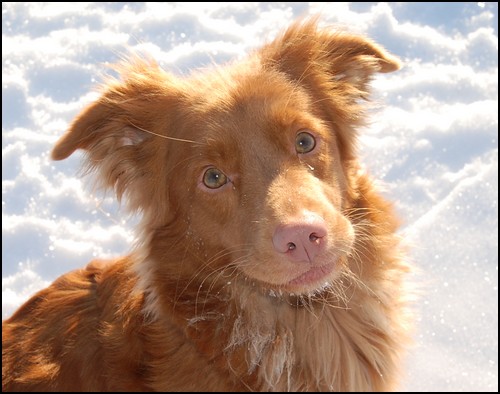 Den lille uskyldige frøkna
The little innocent miss

© Stene