Jaktkurs august ~ album 3/Huntingcourse August 2009 ~ album 3


Tico svømmer som en oter!
Tico swims like an otter!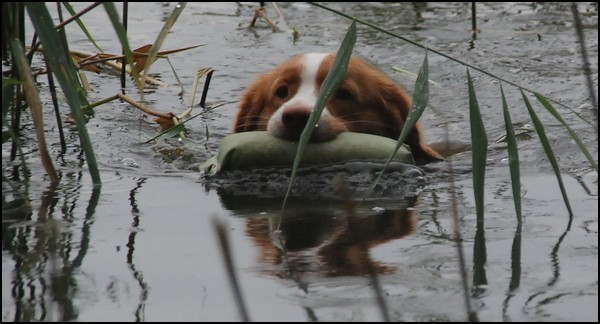 Vakkert utført!
Nicely done!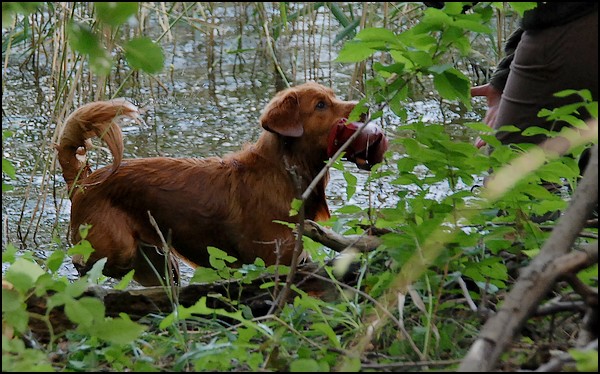 Bitti på søket
Bitti in the search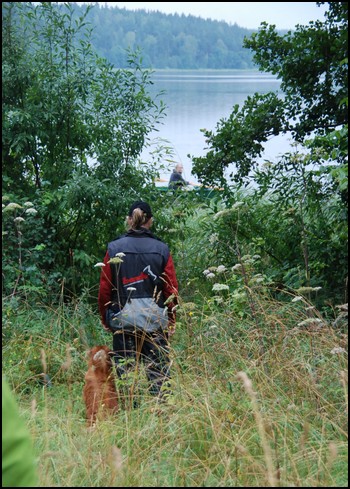 Johanna og Jing tester ut hørselsmarkering
Johanna and Jing getting hidden markings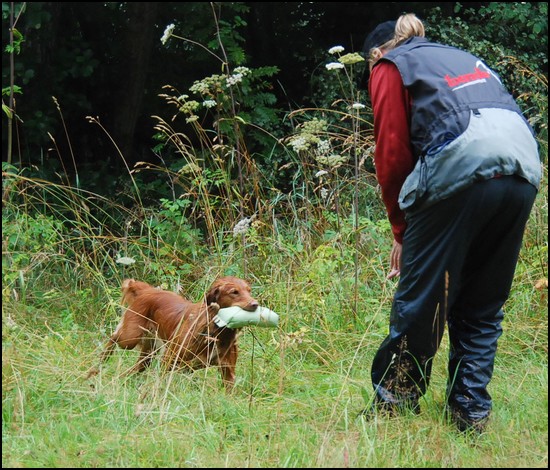 Lett som en plett mener Jing
Easy Jing seems to be thinking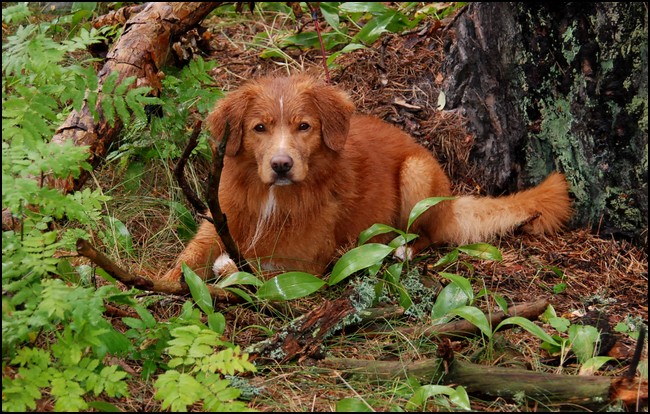 Emil venter på tur
Emil waiting for his turn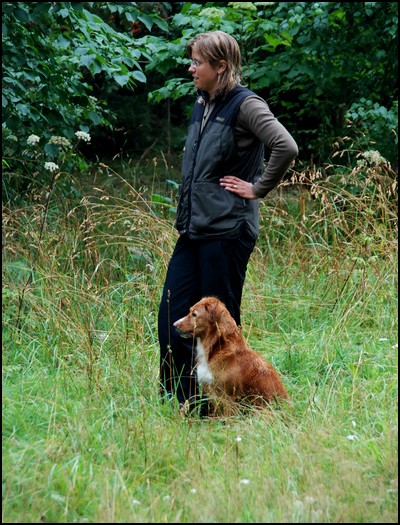 Chatrin og Humla tester ut hørselen
Chatrin and Humla testing their hearing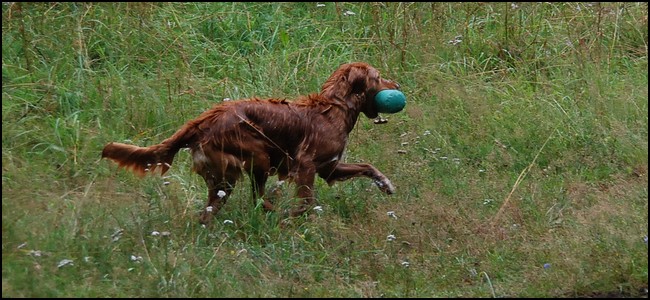 Superdyktige Humla
No problem for Humla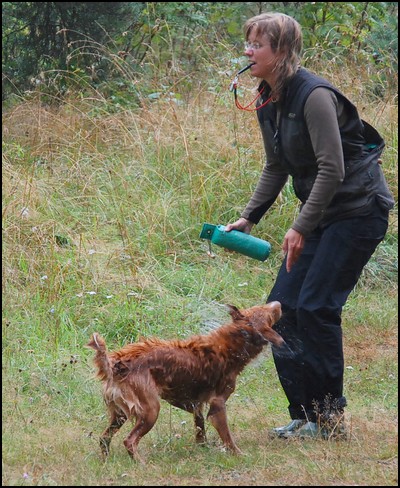 Riste seg skal man gjøre etter avlevering..!
Shaking is allowed AFTER the delivery..!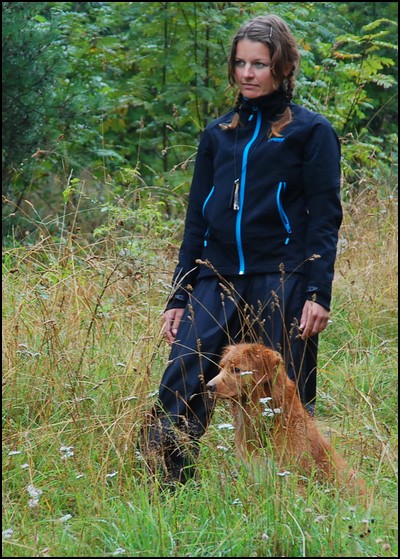 Miss Eastwood er tilbake i traktene. Denne gang i storfilmen "Apportøren"
Miss Eastwood is back in business. This time in the Oscar-movie "The retriever"

Og inn kommer hovedaktøren til stor forlystelse for sin medskuespiller
And back comes the maine character getting a big welcome from his collaborator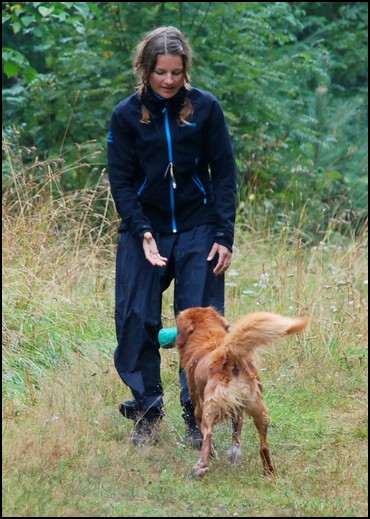 Man har da lært å holde fast tingesten til miss Eastwoods hånd er godt plassert under haka
Of course you have to hold on to the thing until the hand of miss Eastwood is placed beneath the chin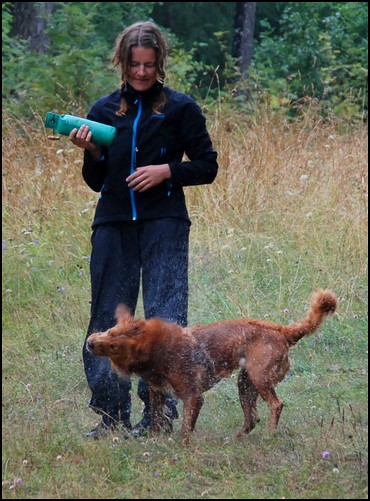 Shake it, baby!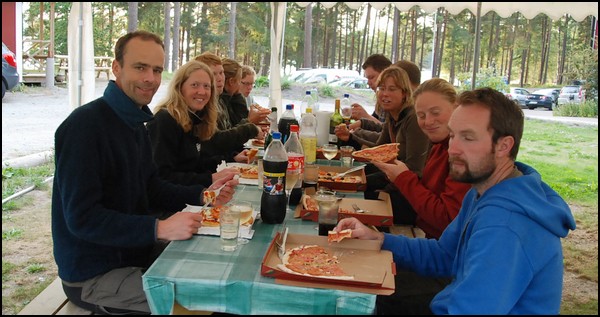 Den rimelig fornøyde nordiske tollergjengen samlet rundt mengder med pizza og boblevann
The very pleased nordic tollergang gathered around a large amount of pizza and cheap champagne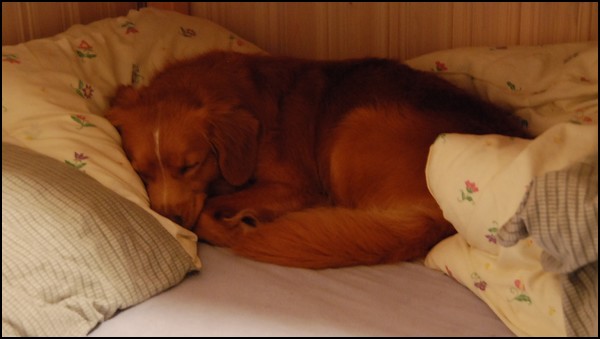 Min lille jaktstjerne hadde selv tatt avgjørelsen om å skulle ligge i sengen etter sin store innsats
My little huntingstar had decided to sleep in the bed after putting so much effort in his work

© Stene