Jaktkurs august ~ album 2/Huntingcourse August 2009 ~ album 2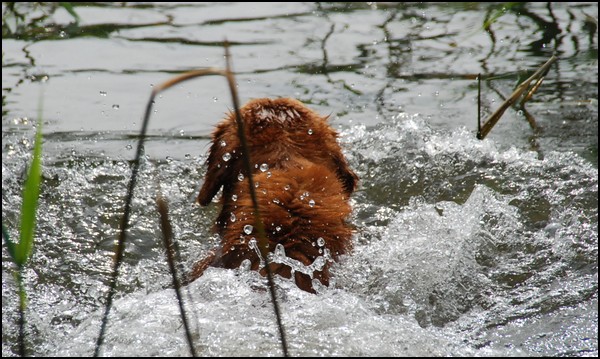 UT - på ca. 50 meters dirigering, hvor Emil i første forsøk fikk et ublitt møte med Anitas åre
OUT - about 50 metres on a blind, where Emil was surprised by an oar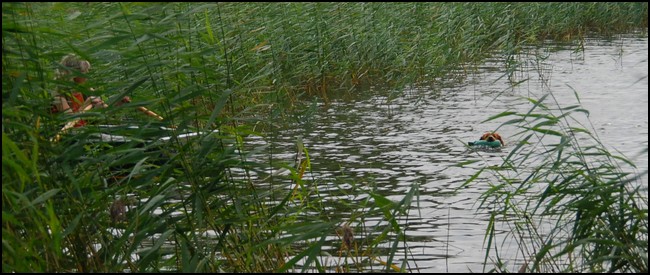 På vei inn i GOD avstand fra båten *hehe*
On his way back, swimming faaar away from the boat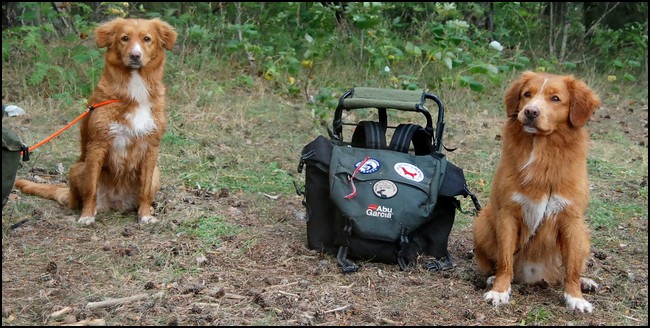 Humla og Emil slekter på hverandre - noen likheter?
Humla and Emil are actually related - some similarities?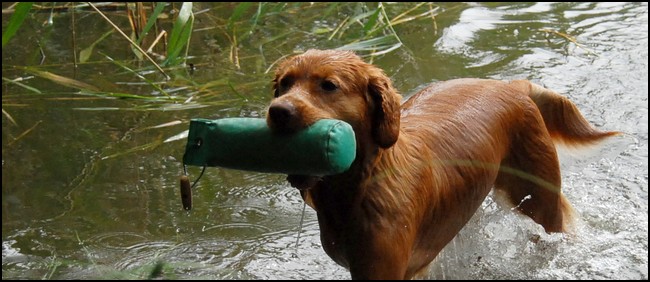 Bitti på vei inn fra en dirigering
Bitti on her way back from a blind

Oppmerksomme tollere med fullt fokus på vannet: Jing, Tico, Humla, Emil og Rasa
Alert tollers fully focused on the water: Jing, Tico, Humla, Emil and Rasa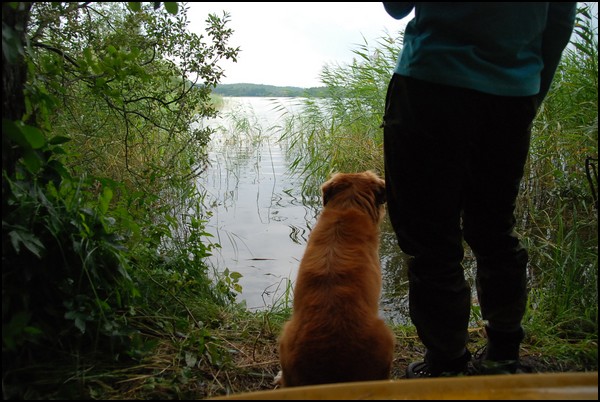 Emil speider inn retningen...
Emil searching for the optimal direction...
Ut!
Out!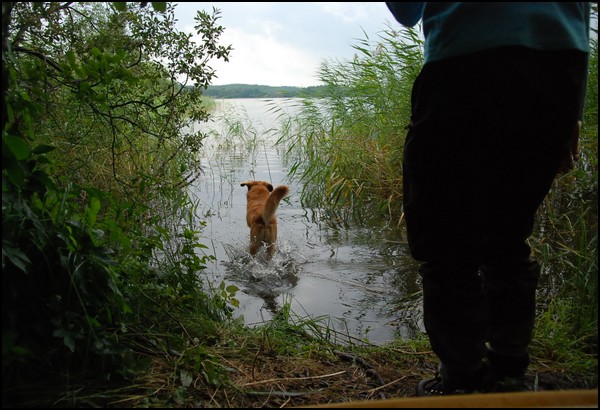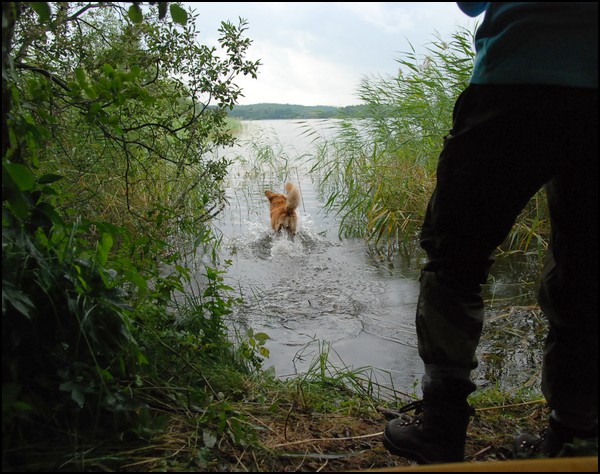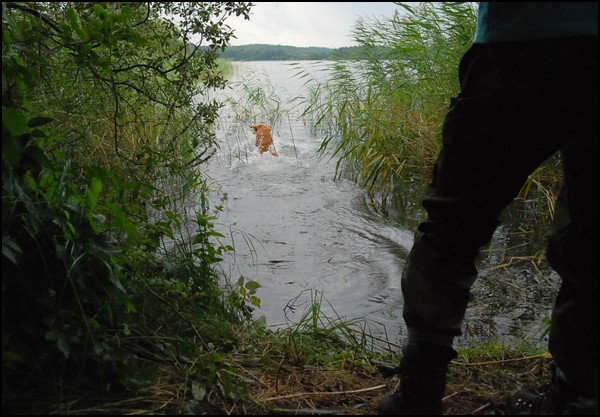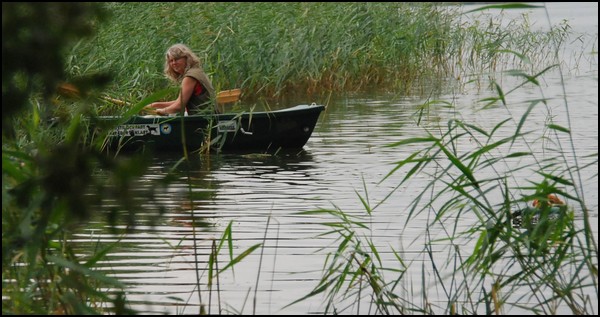 Rett på, og laaangt unna den berømte båten (Emil nede til høyre)
Straight to the point, and again far away from the boat (Emil to the right)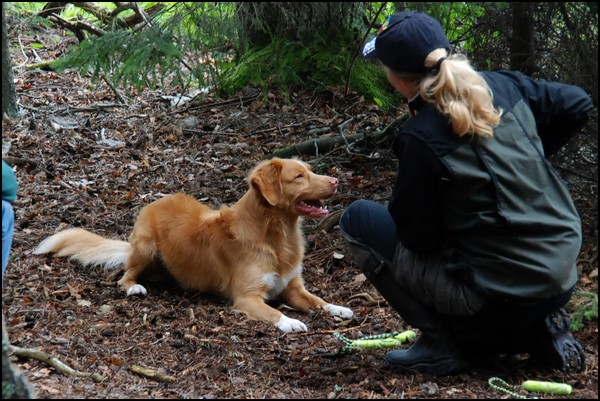 Crille toller som en stjerne med Marie
Crille tolling lika a star with Marie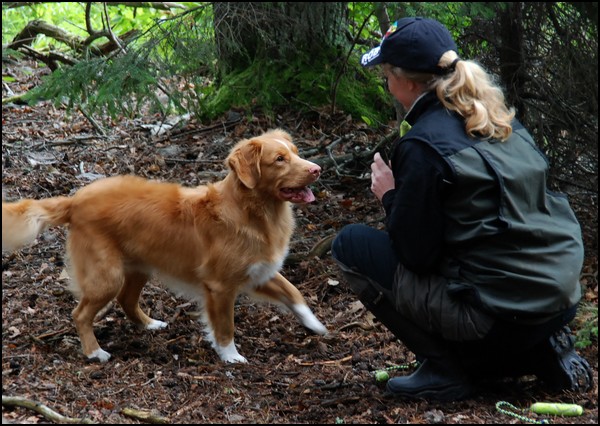 Jeg er med!
I`m ready!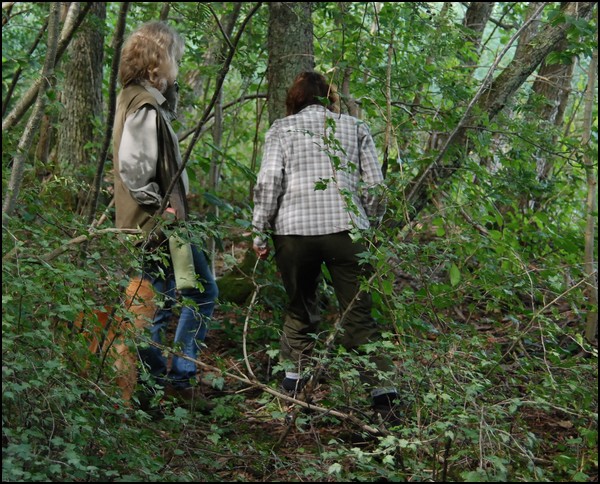 Jaha, Anitas oppgaver byr på utfordrende terreng hva gjelder jaktfoten..!
The terrain was sometimes a bit challenging..!

© Stene