Lynx` første uke hjemme/Lynx` first week home 2009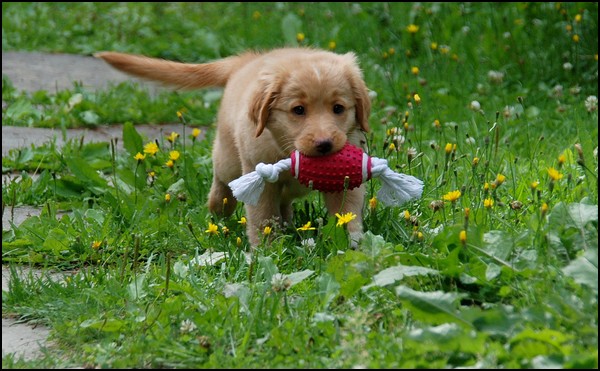 Lynx har fått ny leke, som hun setter stor pris på
Lynx has gotten a new toy, which she knows to appreciate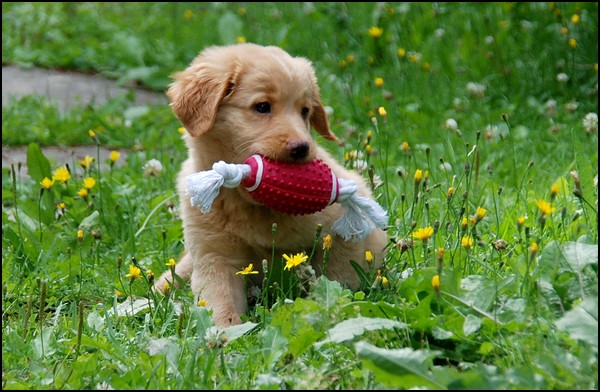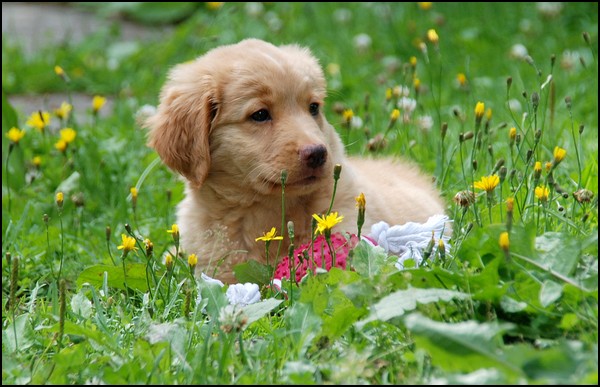 Hun kler det vakre landskapet den lille trulta
She really fits the beautiful surroundings this little one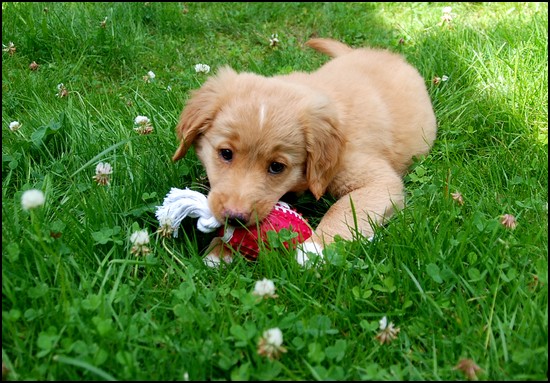 Uskyldigheten selv...
Innocence herself...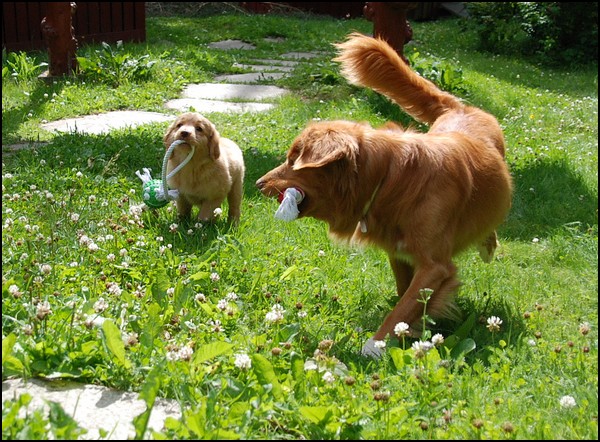 Tøft å leke med papsen!
Lot`s of fun to play with daddy!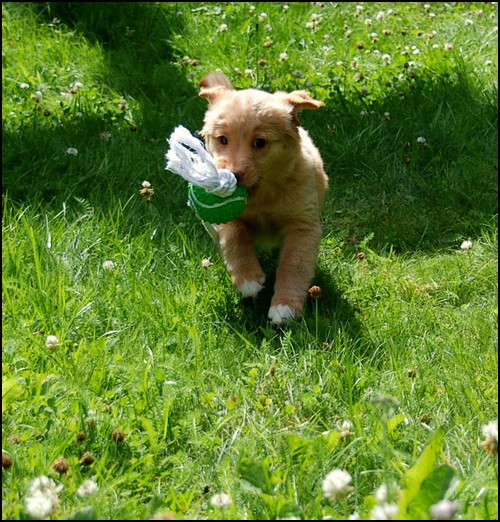 Emils nye leke er ENDA bedre - siden den er stjålet..!
Emil`s new toy tastes even better, because it`s stolen of course..!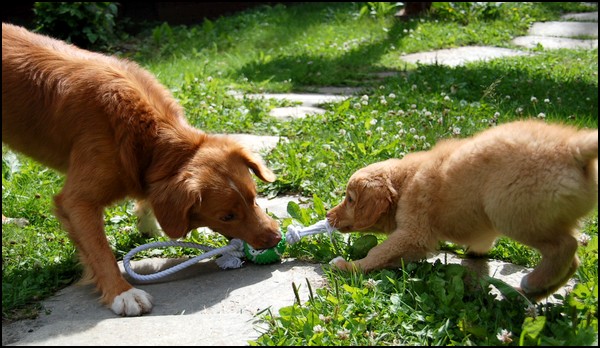 Kan jeg få den tilbake et øyeblikk...?
May I have it back for a moment...?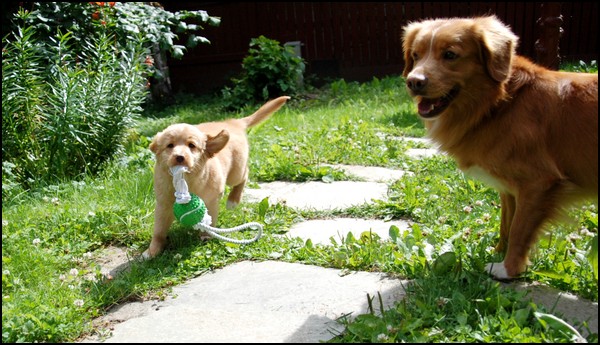 Nope!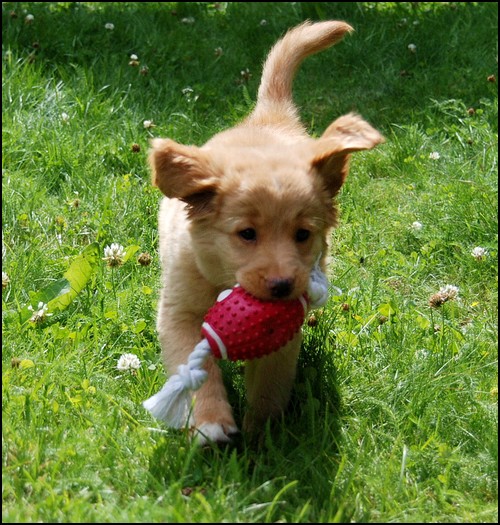 Dumbo i farta!
Running around wearing daddy`s big ears!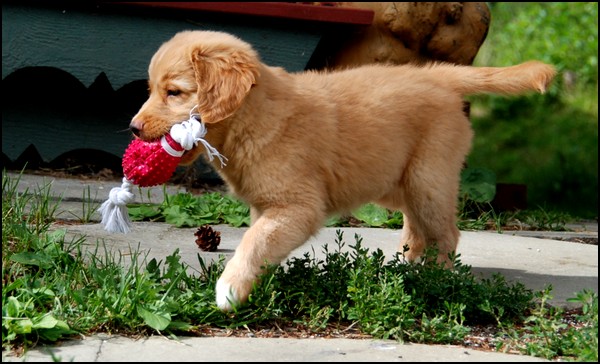 Den vakre solstrålen!
The beautiful sunbeam!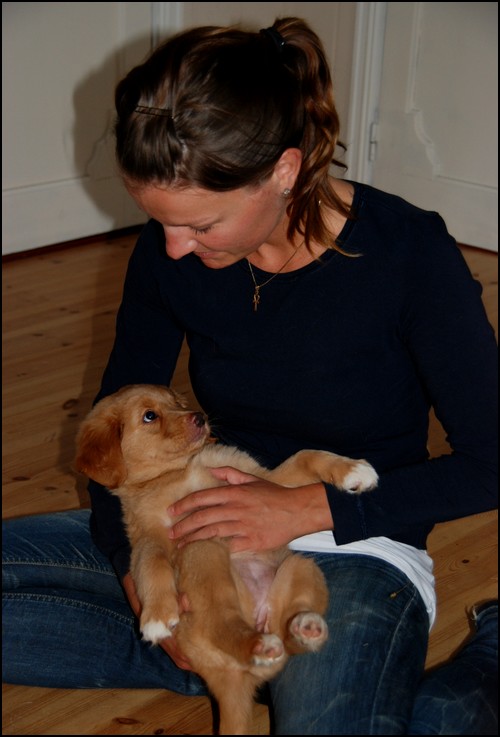 Kvalitetstid på mattes fang (men matte kaller det gjerne passivitetstrening...!)
Some qualitytime in mommy`s lap (but mummy likes to call it steadytraining...!)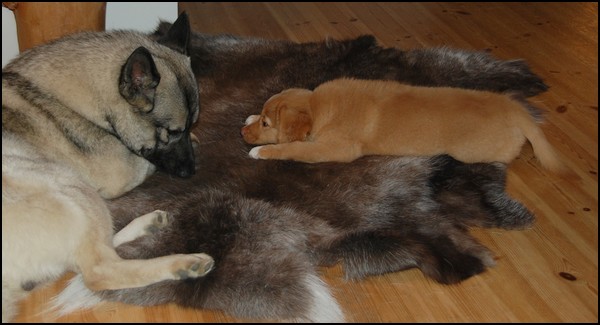 Du er så kjeeeedelig...
You`re so booooring...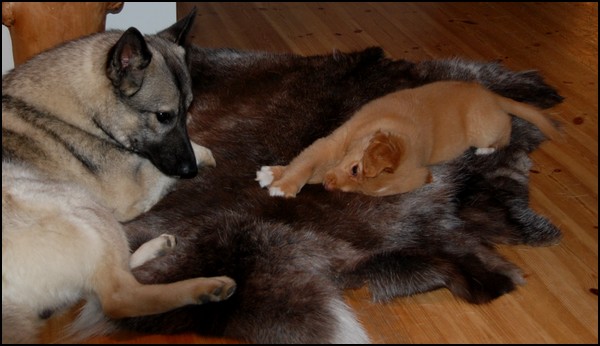 Jeg vet du ikke kan motstå meg hvis jeg gjør slik...!
I know you can`t resist me if I do like this...!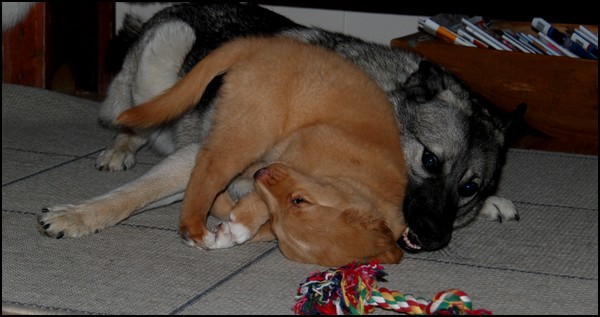 Endelig! Kolbøtte i farta!
Finally!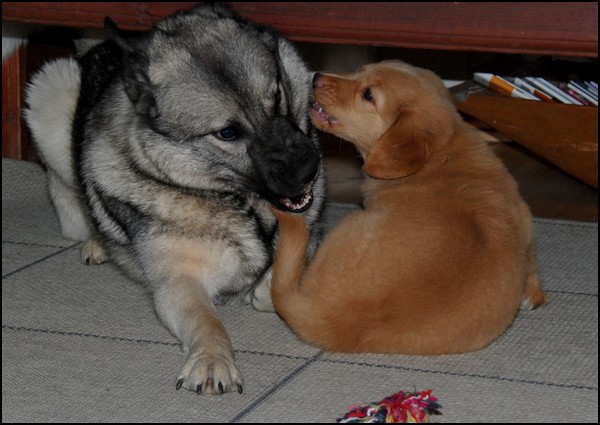 Mauser er en prima lekekamerat, for til tross for sine 18 måneder er han 8 uker gammel i hodet enda...
Mauser is the ultimate playmate, in spite of his 18 months still being 8 weeks mentaly speaking...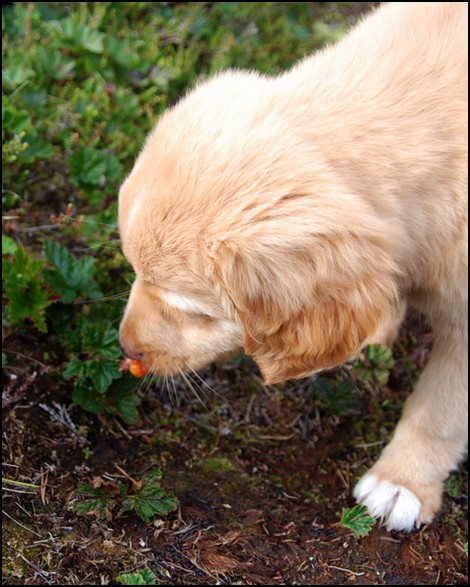 Lynx har funnet sin første molt - nam!
Lynx has found her first cloudberry - jummy!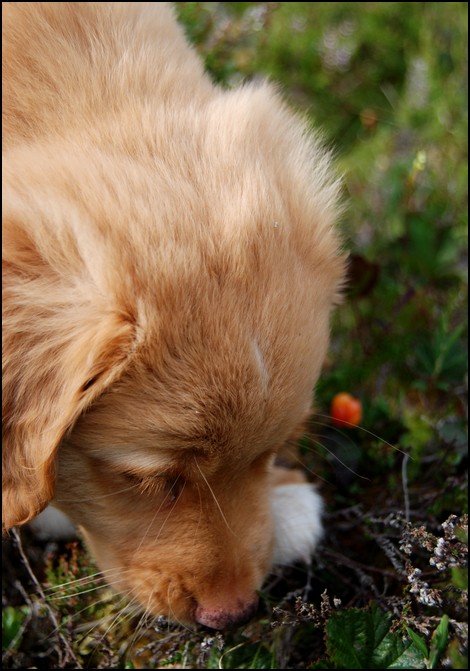 Jeg kan kjenne at det er flere her...
I can smell there are more of them...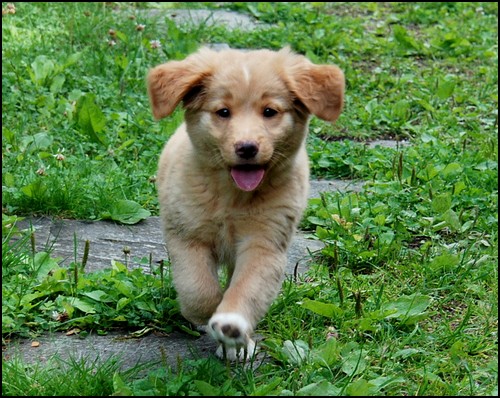 Vårt lille lyn!
Our little lightning!

© Stene