Emil & Pyssla/Emil & Pyssla 2009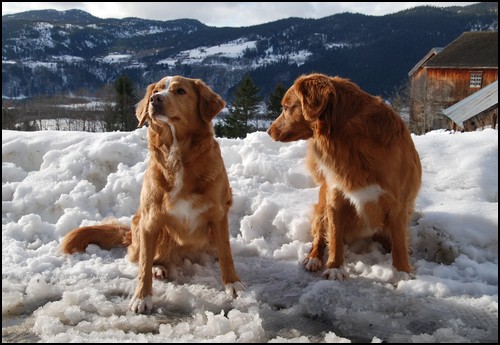 Ah, se den smekre snella, også skal vi ta bilder først??
Ah, look at this beautiful girl, and you say we need to take some pictures first??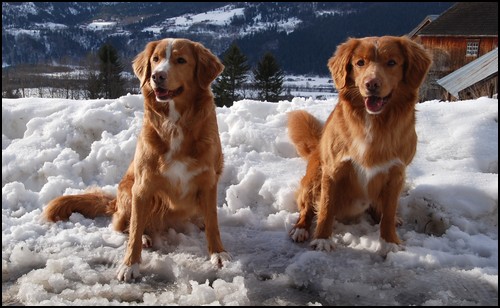 Det vakre paret
The lovely couple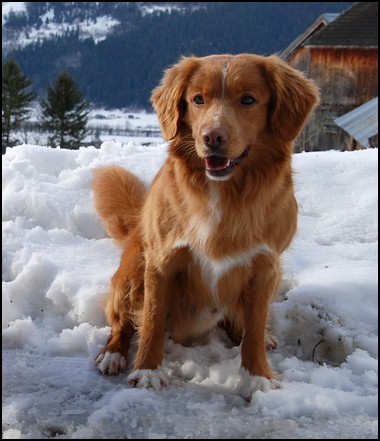 Skjørtejegeren har nok en gang blitt Mann
The womanizer has once more become a Man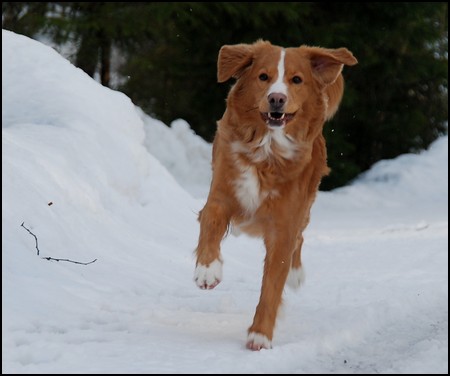 Pyssla spretter rundt i de norske skoger
Pyssla running around in the Norwegian woods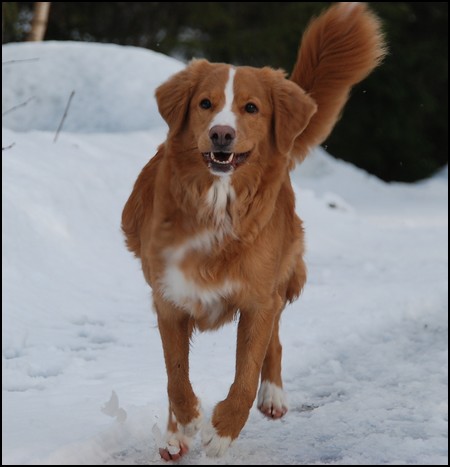 Pyssla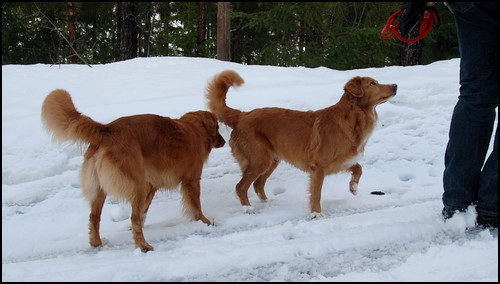 Nei, her luktet det sannlig spennende!
What exciting smell!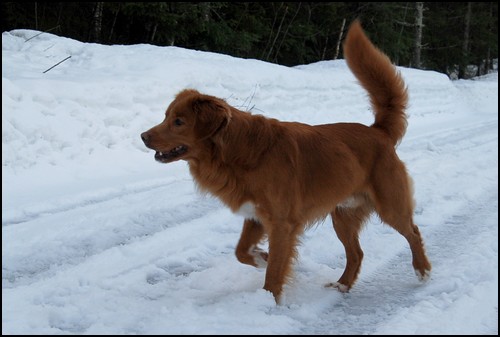 Emil har mer enn bare lek i tankene..!
Emil want`s to do more than just play..!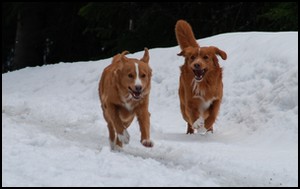 Turtelduene i fri dressur
The turtledows having so much fun together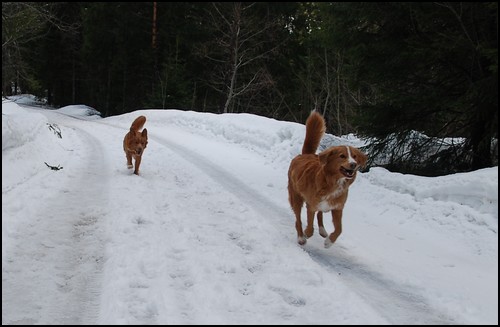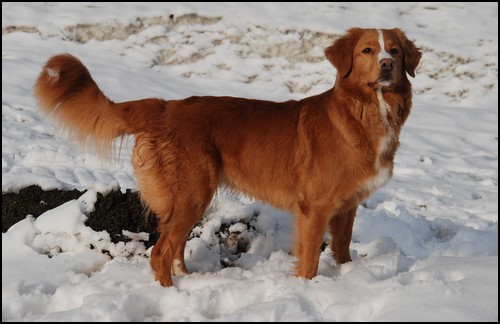 Hvor ble det av frieren?
Where did Emil go?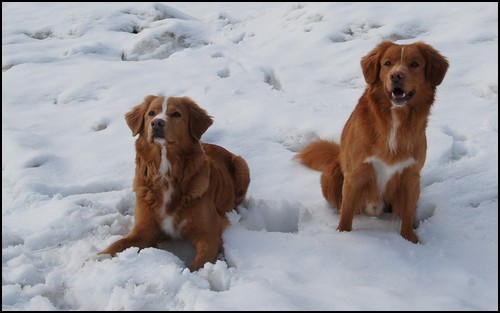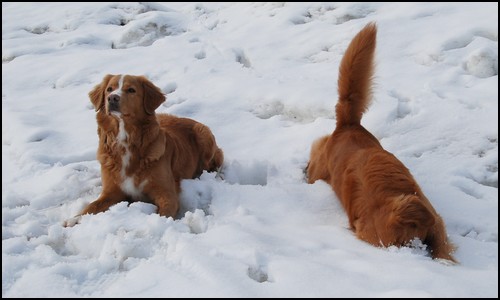 Det kan koke litt med en så vakker jente ved siden, og Emil må visst kjøle seg ned
The chemistry between the two is too much for Emil to handle, and he needs to cool down for a second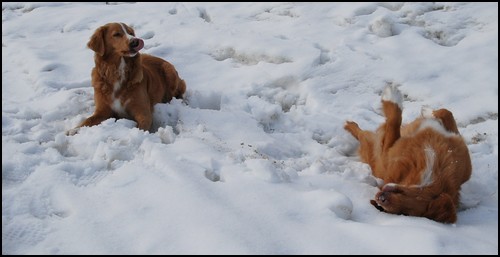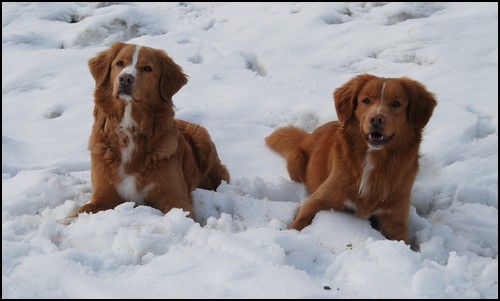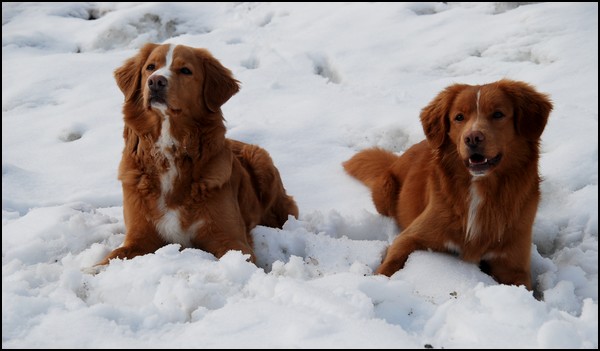 Søtnosene
The cutiepies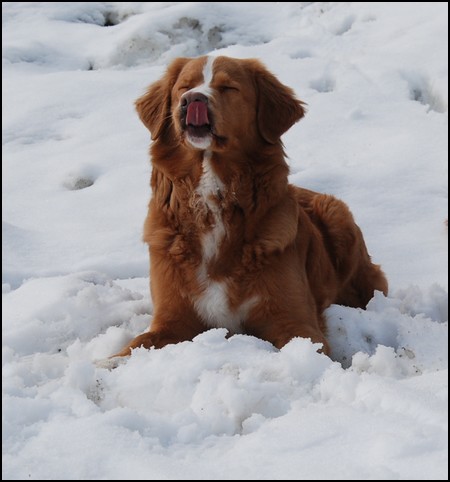 Hvem tror dere har den lengste tunga?
Who do you believe has the longest tounge?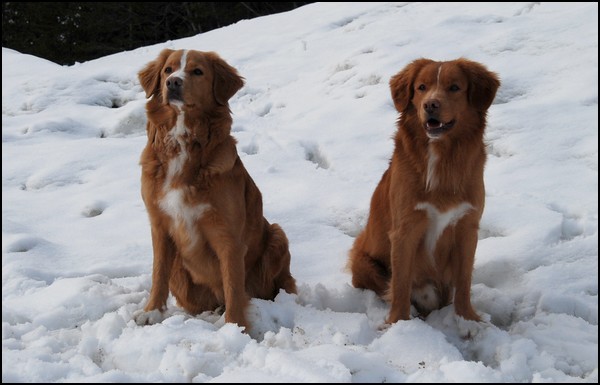 Nå gjenstår å krysse fingrene for noen ursøte røde små nøster etter disse to
We cross our fingers there will be puppies in eight weeks from these two lovebirds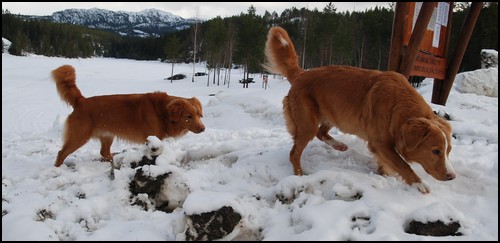 Finner du noe spennende der borte?
Do you find something exciting over there?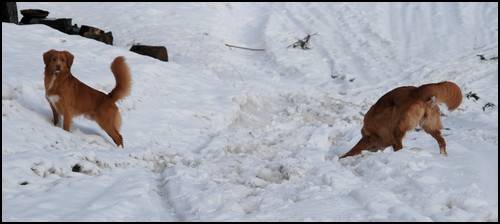 Hva holder dere tofotinger på med? Prater fortsatt ja, ser jeg...
What are you two twolegged creatures doing? Still talking I see...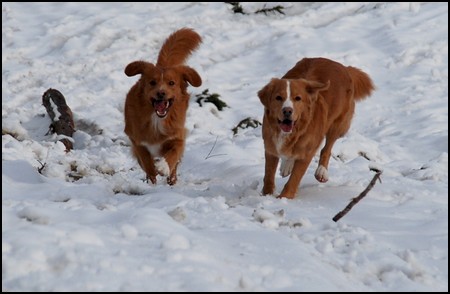 Livet er vel bra herlig når man er ung, forelsket - og uten kobbel ;o)
Life is the best when you are young, in love - and without a leash ;o)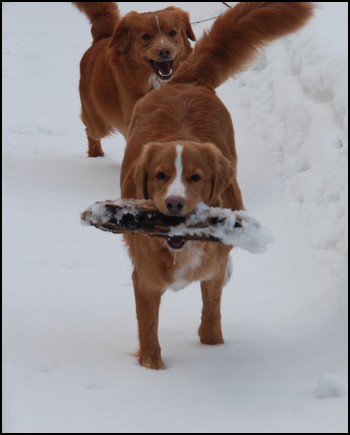 Pyssla har igjen funnet noe å bære på, og Emil er som alltid like i nærheten
Pyssla has once more found something to carry, and Emil is of course not very far away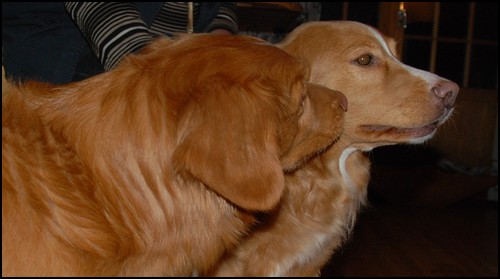 En liten puss!
A little kiss!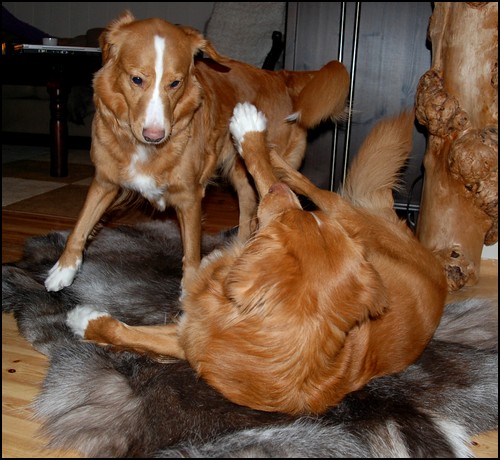 Hei, tjukken! Kom igjen da!
Hey, fatso! Come on now!

© Stene