Jakt og jakttrening januar/Hunting and huntingpractice January 2010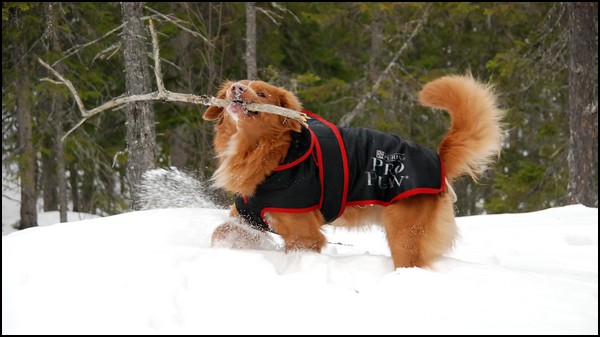 Vi må jo ha ved!
We need some wood for the fire, right?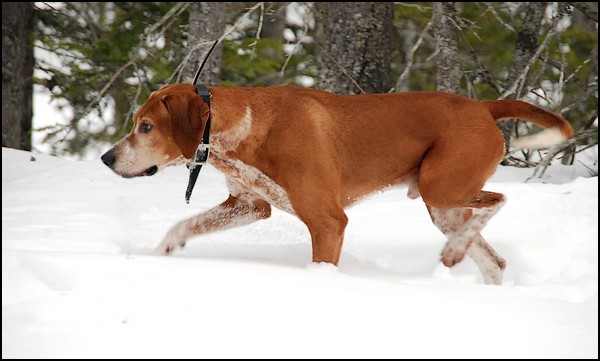 Skott i jaktmodus
Skott in huntingmode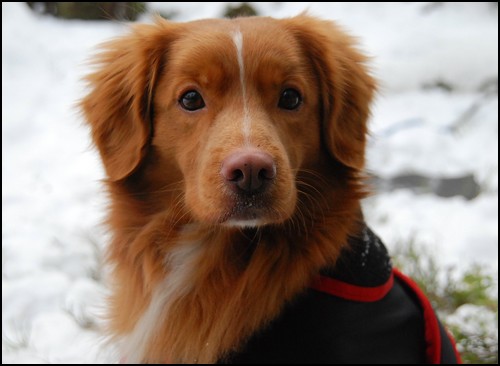 Emil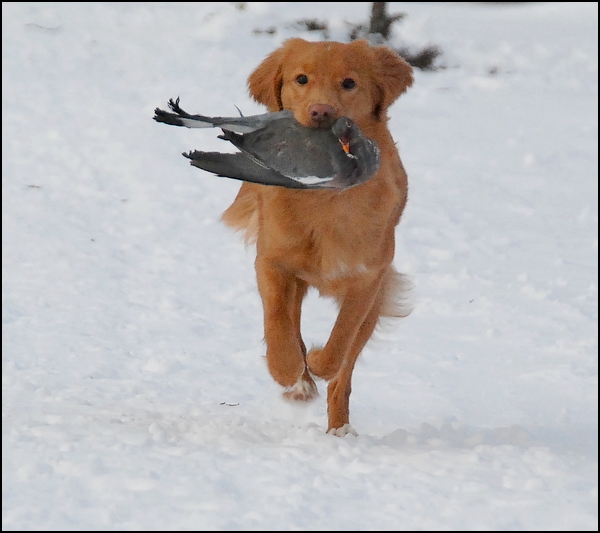 Lynx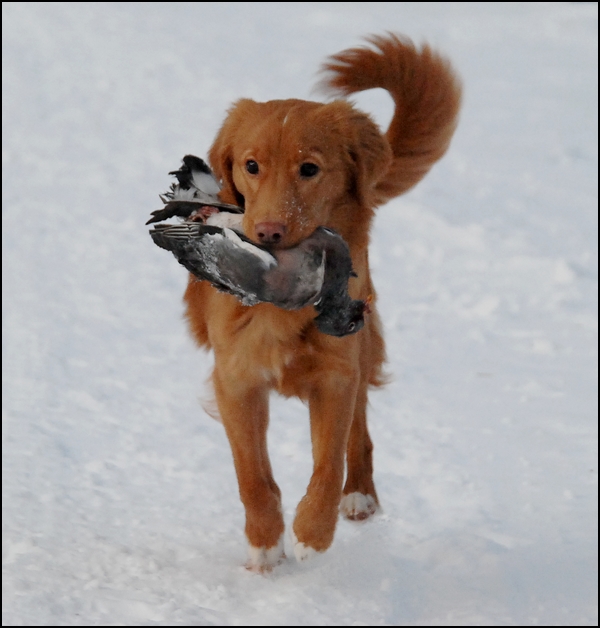 Lynx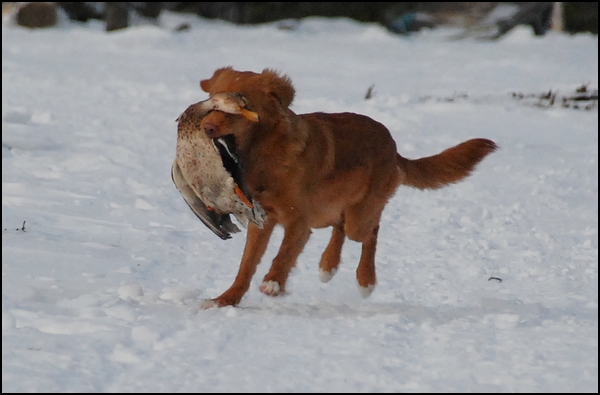 Et andehode drapert over øynene er vel ganske normalt? Ikke?
A duckhead gently placed over the eyes is quite normal, isn`t it?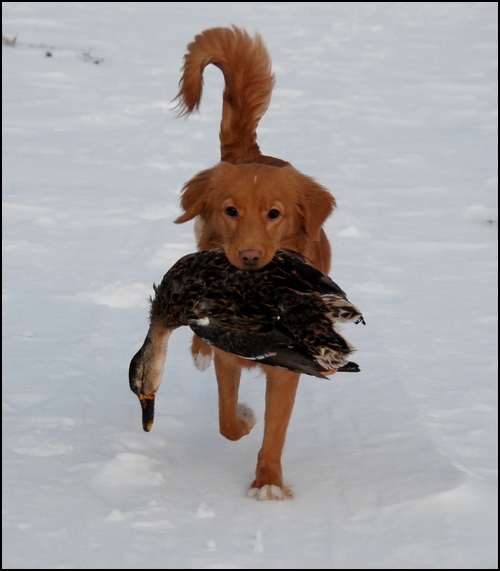 Lynx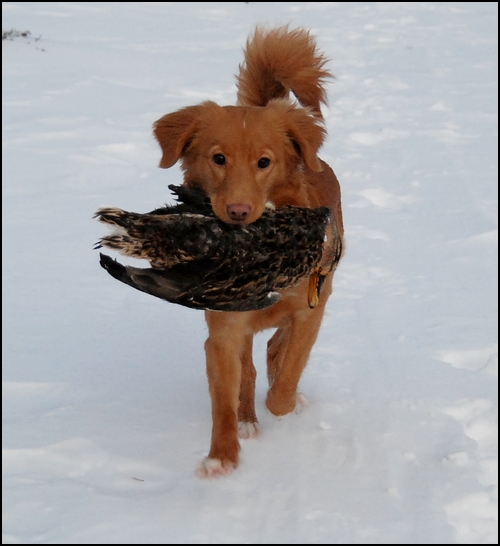 Lynx

© Stene