Gåsjakt og LP/Goosehunt & obedience 2008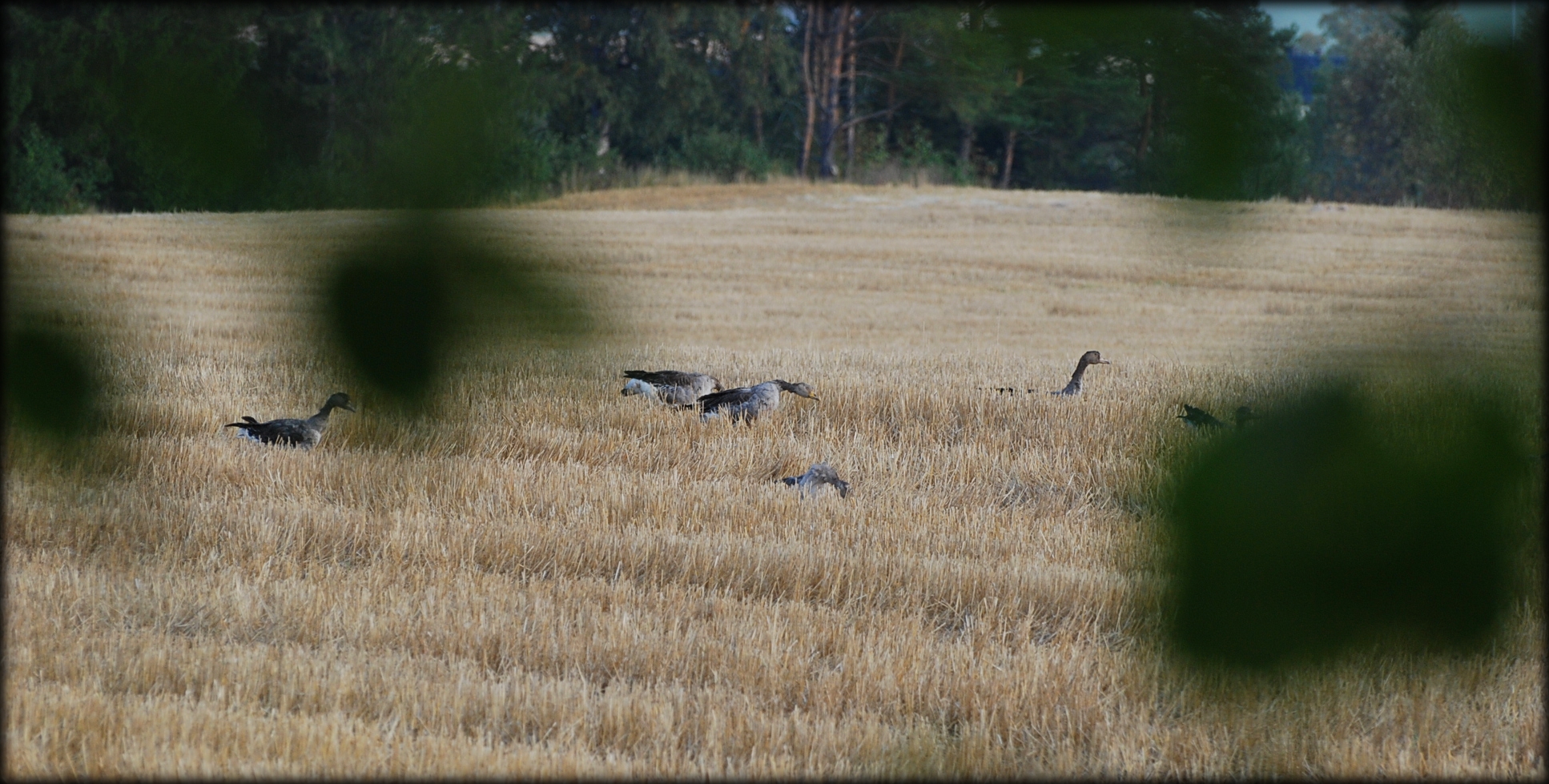 Dette ser da autentisk ut...
This certainly looks authentical...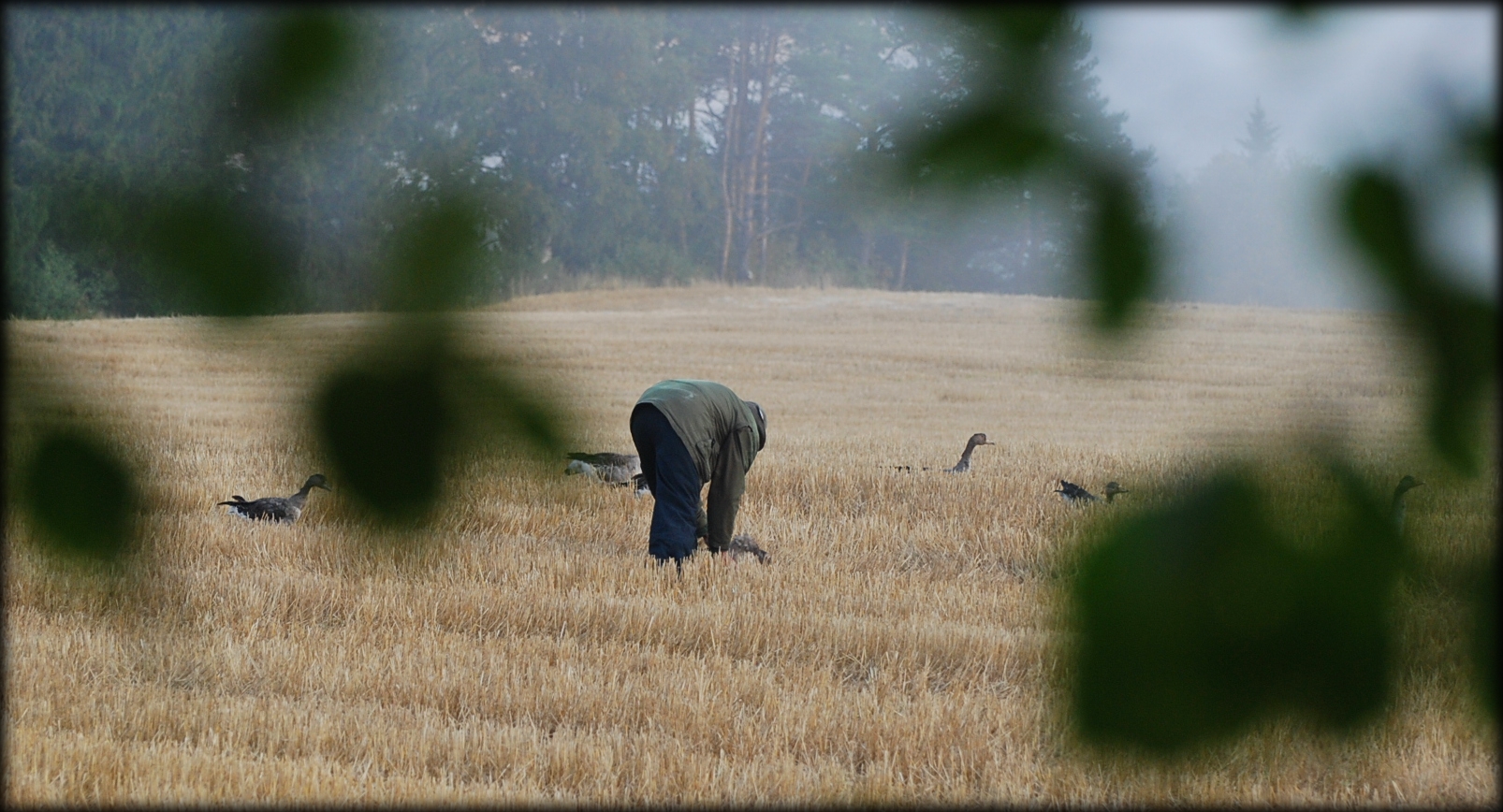 Men det er nok bare lokkegjess som Mogens setter ut
But they are just fake ones to attract the real geese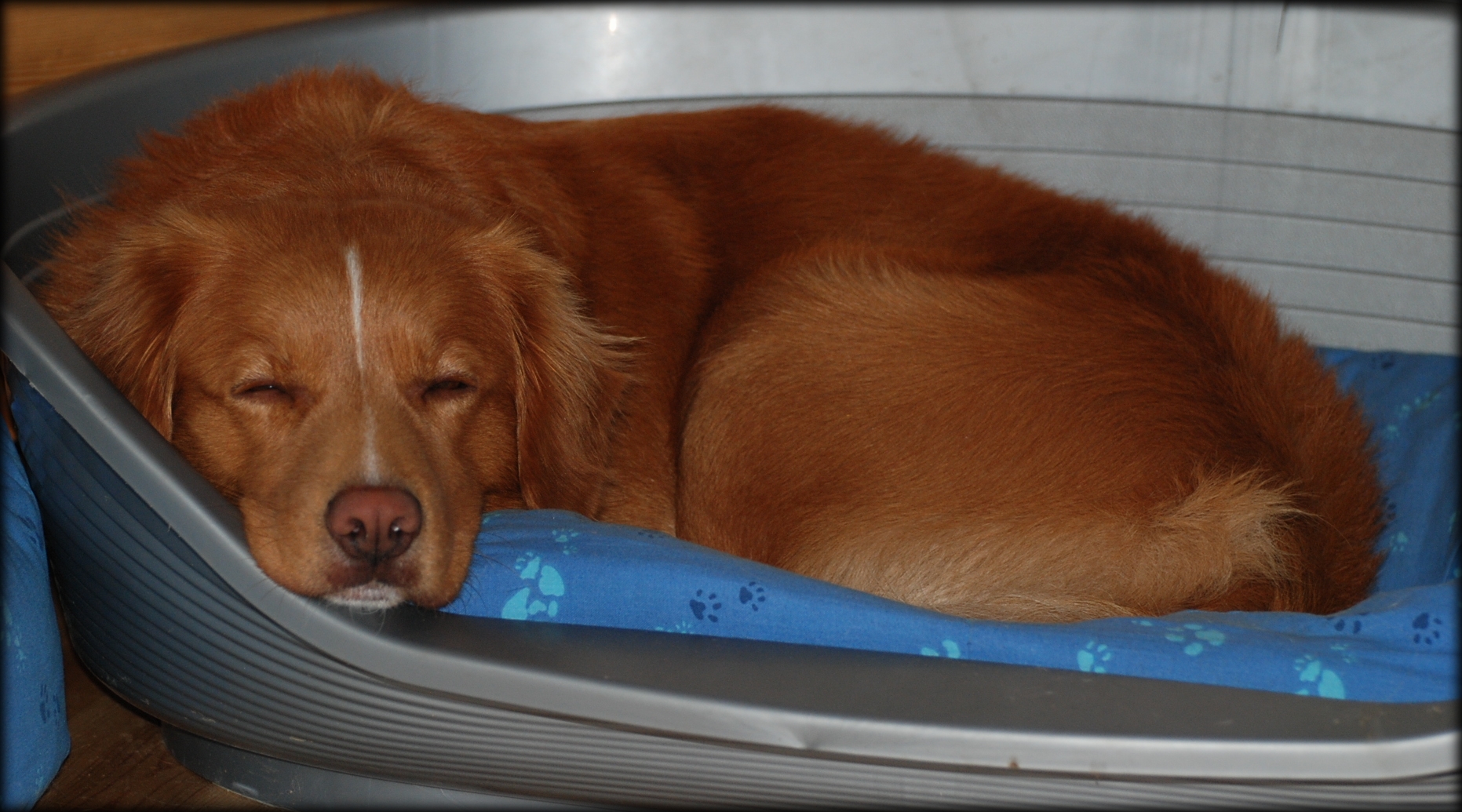 Kaputt hund etter jakta
Exhausted dog after the hunting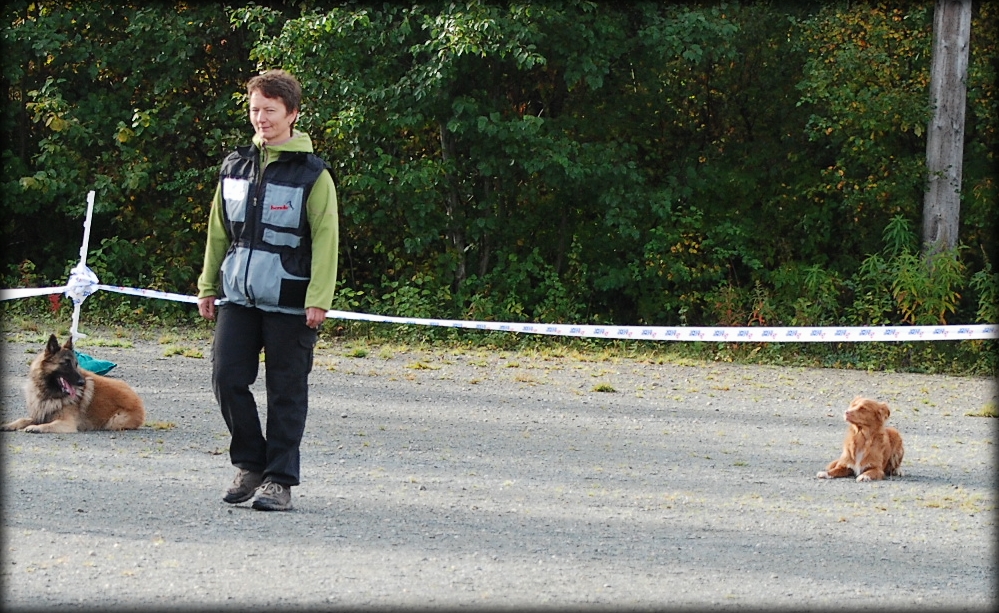 Marit og Troja i fellesdekk på sin første LP på Ler 20. september
Marit and Troja at their first obediencetrial at Ler September 2oth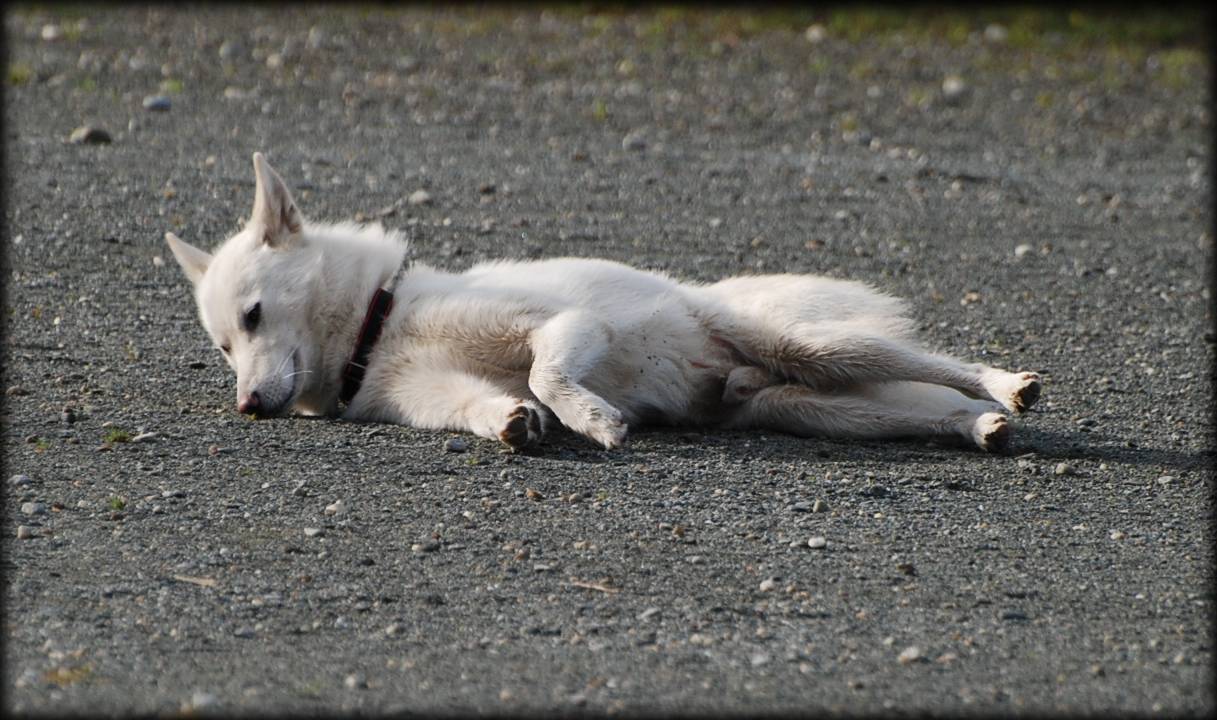 Noen synes fellesdekk er ulidelig kjedelig!
Someone thinks this task is compleetely boring!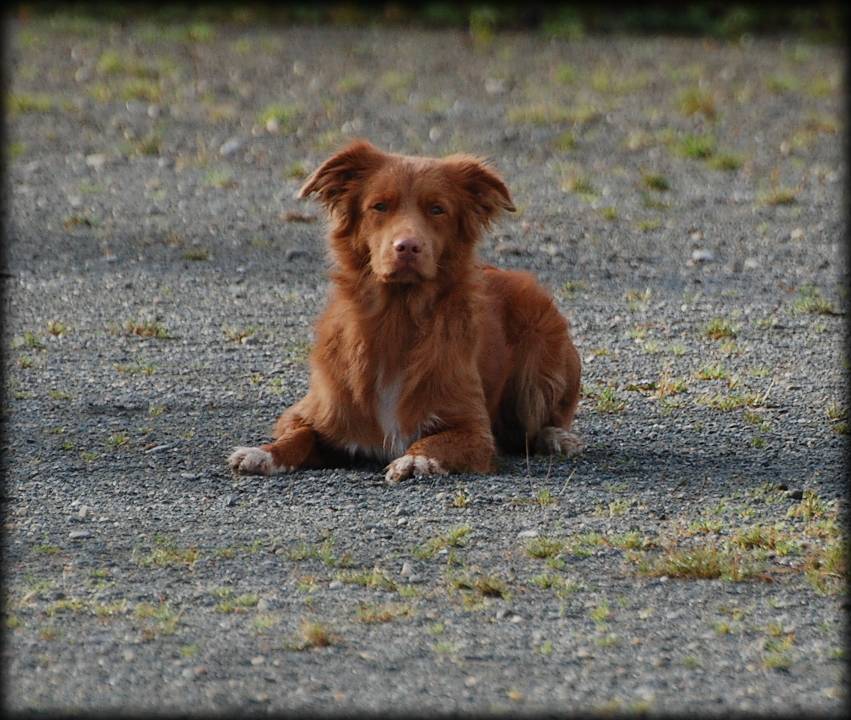 Der er hun fotografdama igjen! Men hun vipper ikke meg av pinnen..!
There is the photographerlady again! But I`ll stay her anyway..!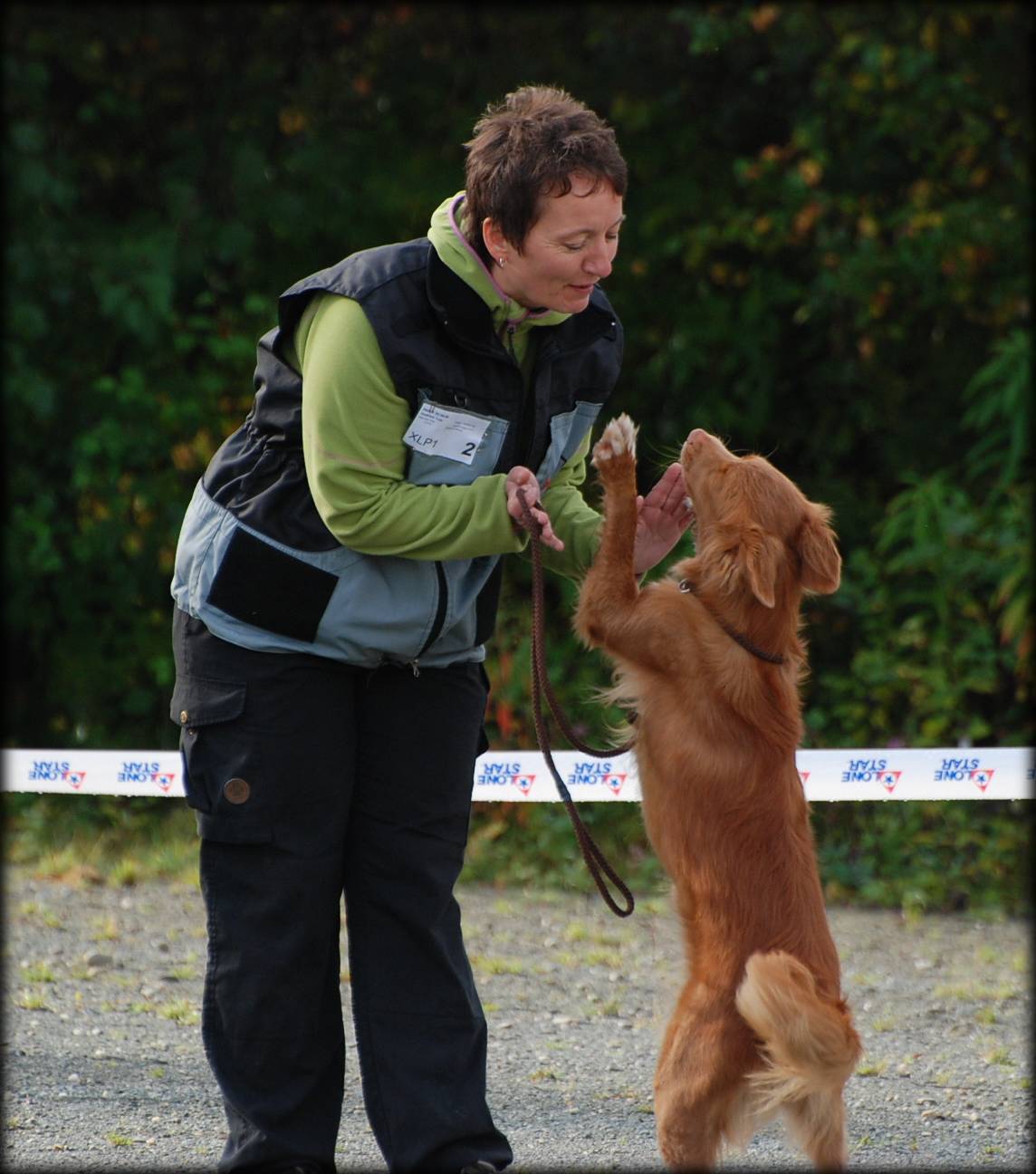 Innertier, mutter`n!
Give me ten for that one mum!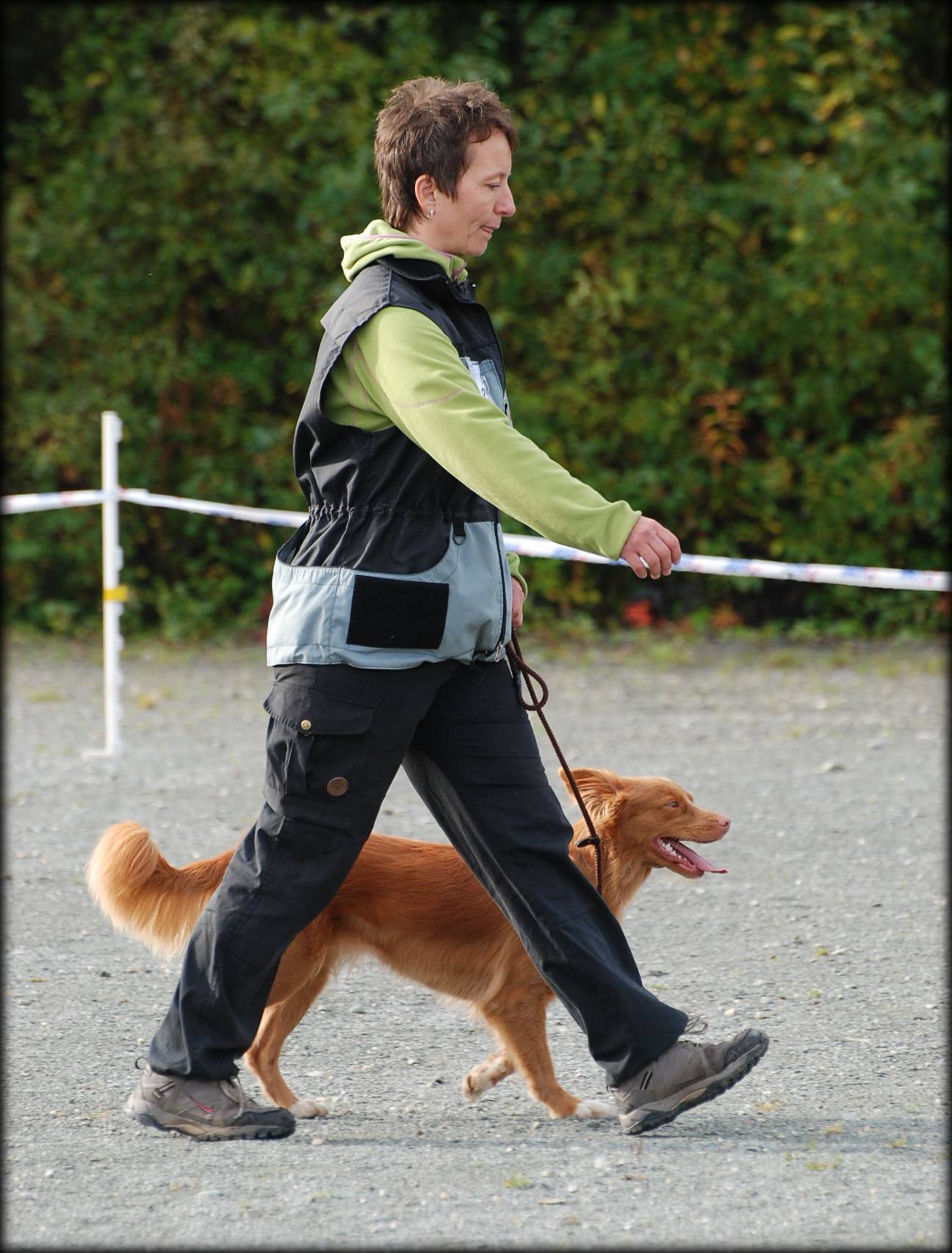 Lineføring i fint driv
Great heelwork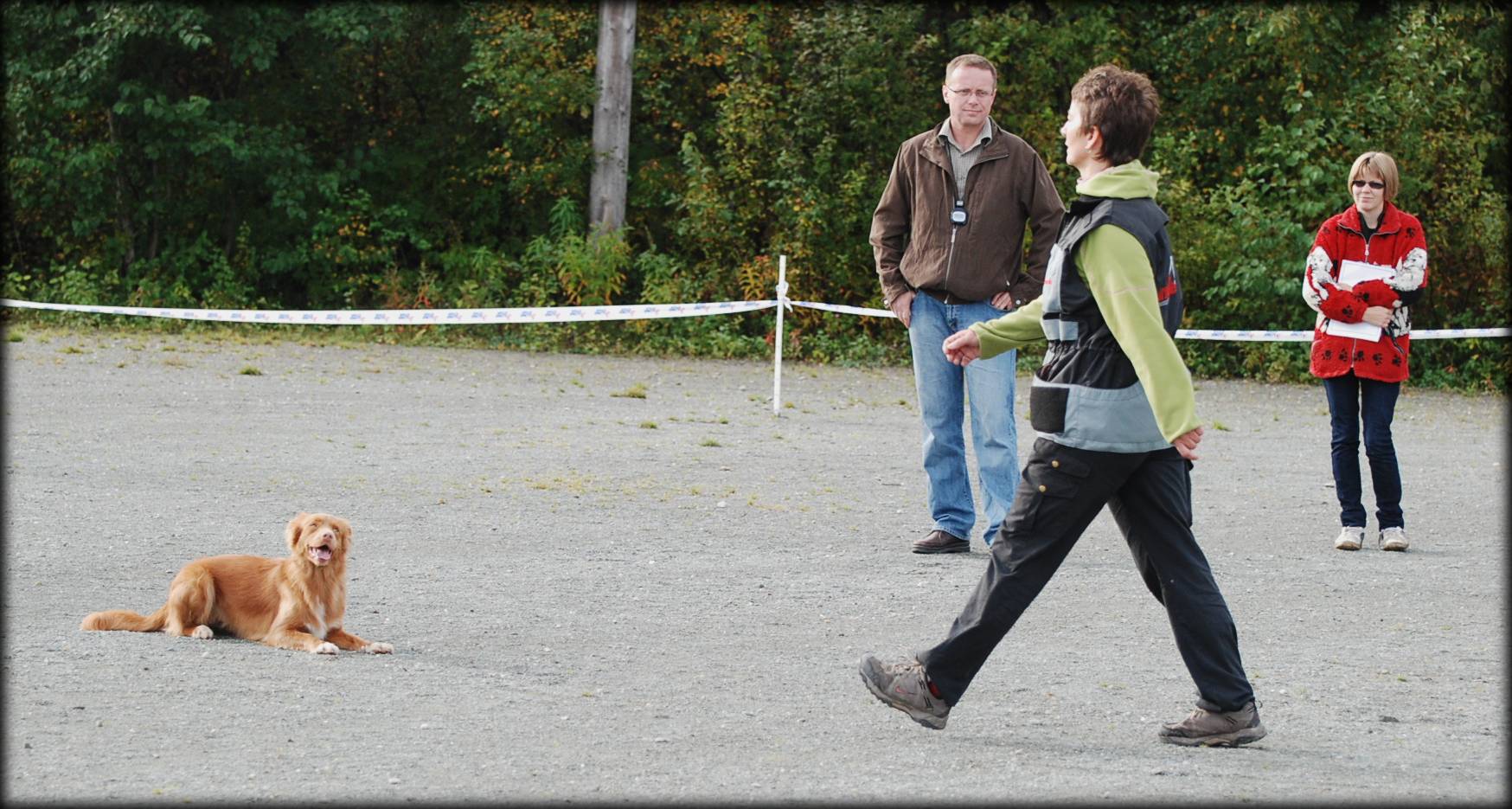 Dekk fra holdt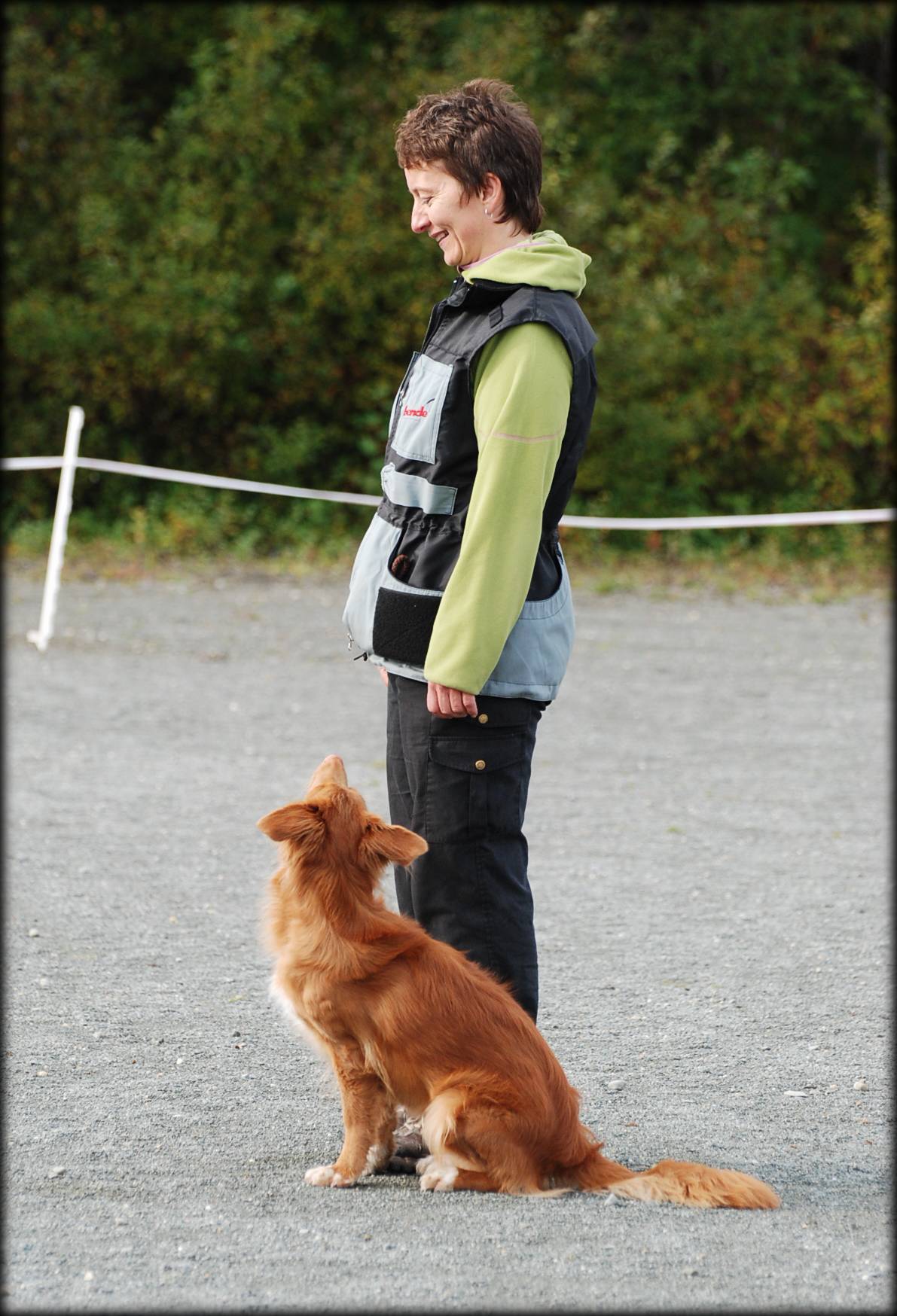 Ferdig med innkalling fra sitt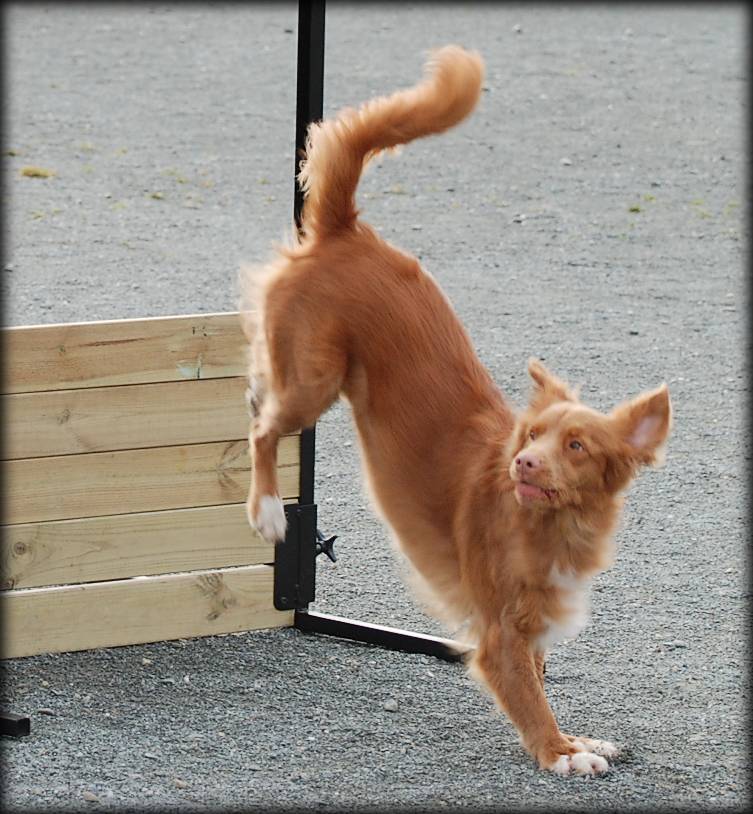 Hopp over hinder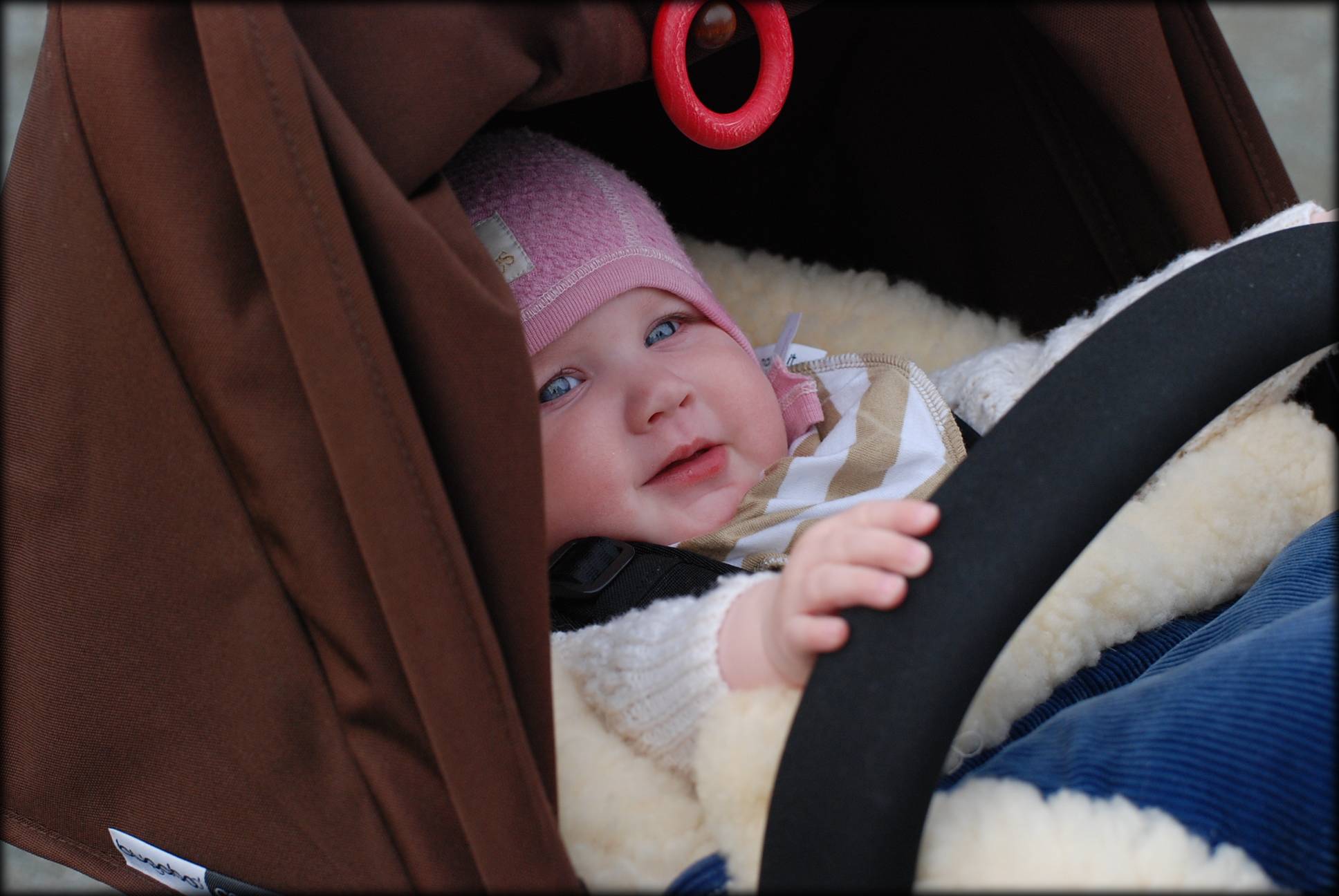 Det lille sjarmtrollet til Kathrine & Hans Richard, Ingrid
The new member of "Team Bowski" - Ingrid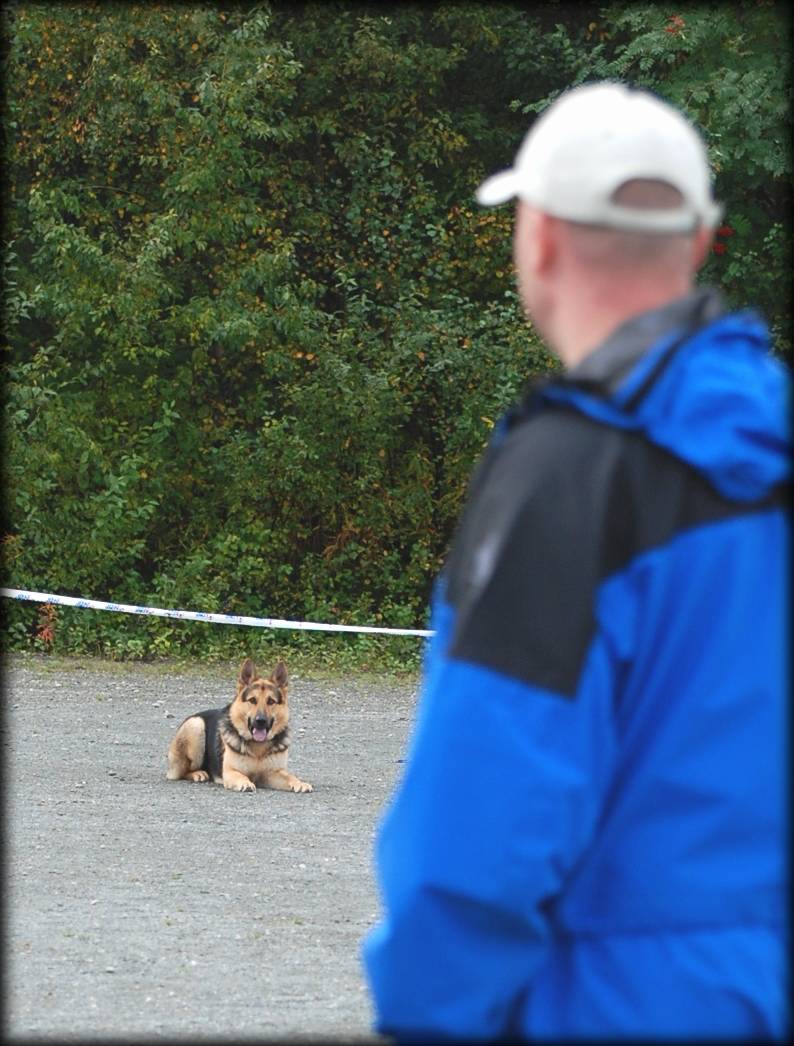 Jorg & Nordic i fellesdekk
Jorg & Nordic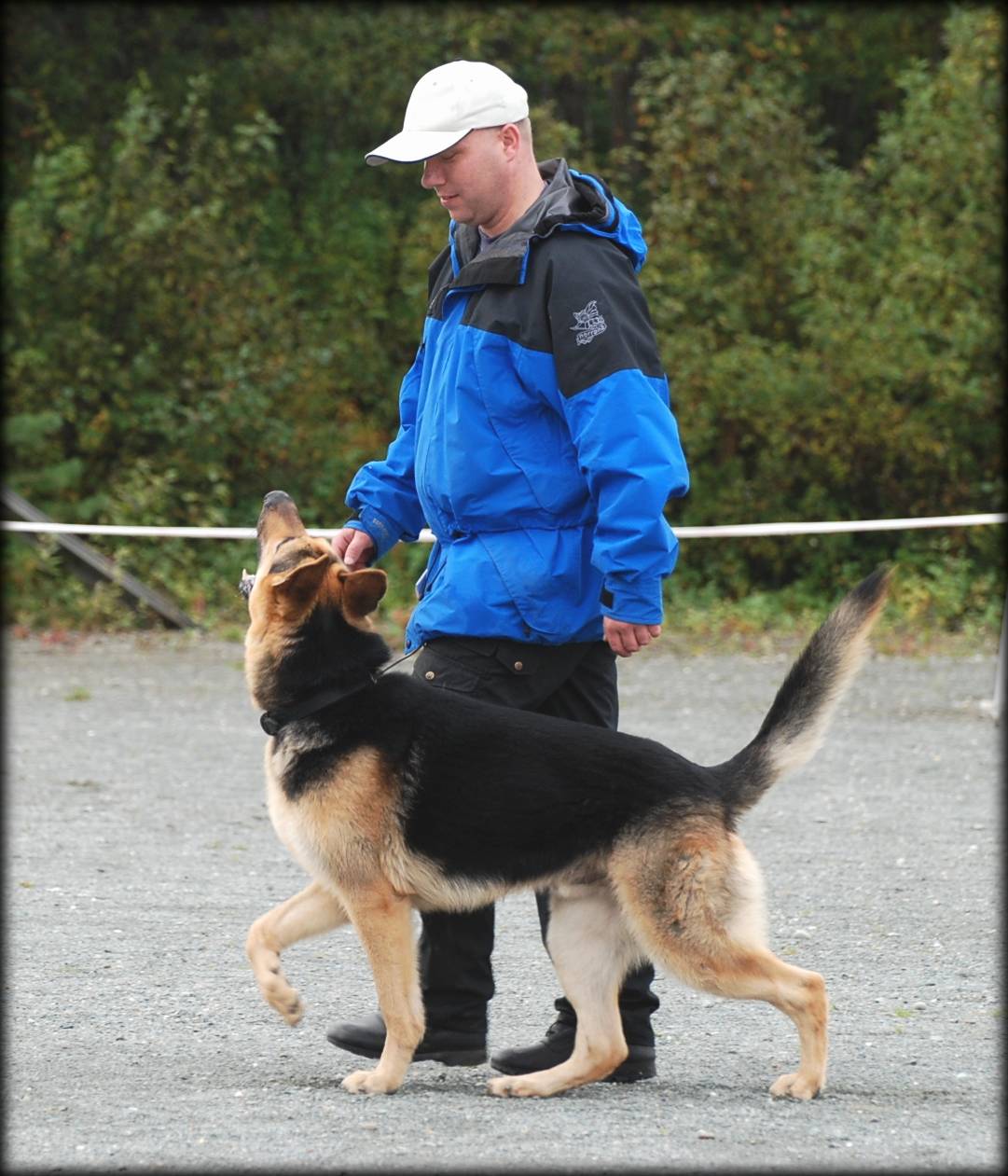 Det er vel slik en super fri-ved-fot skal se ut ja...
Perfect heelwork...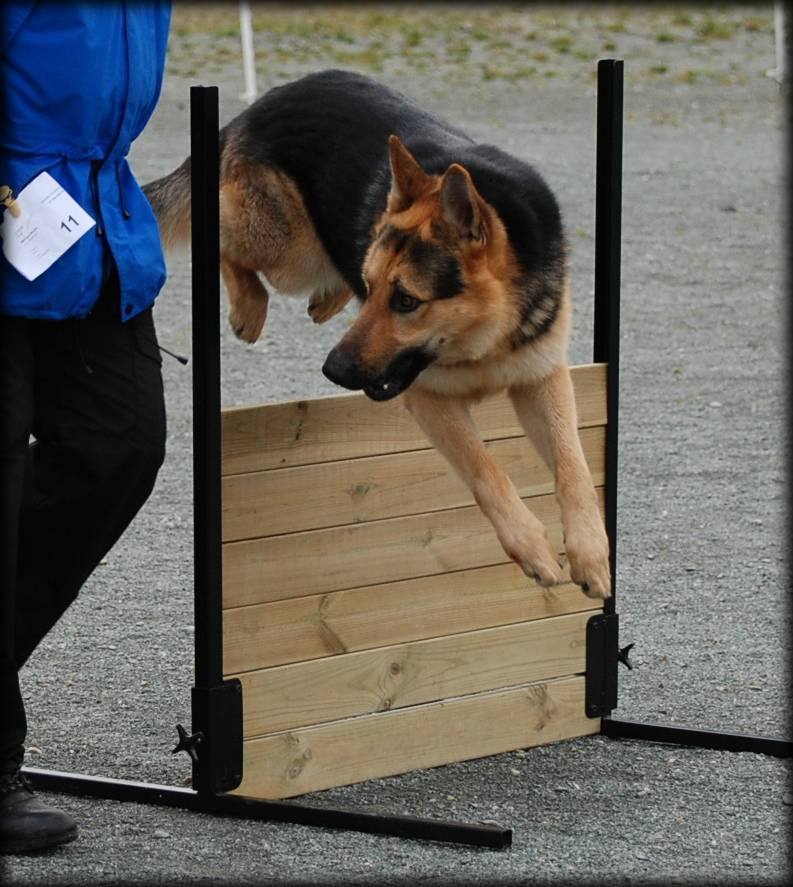 Hopp over hinder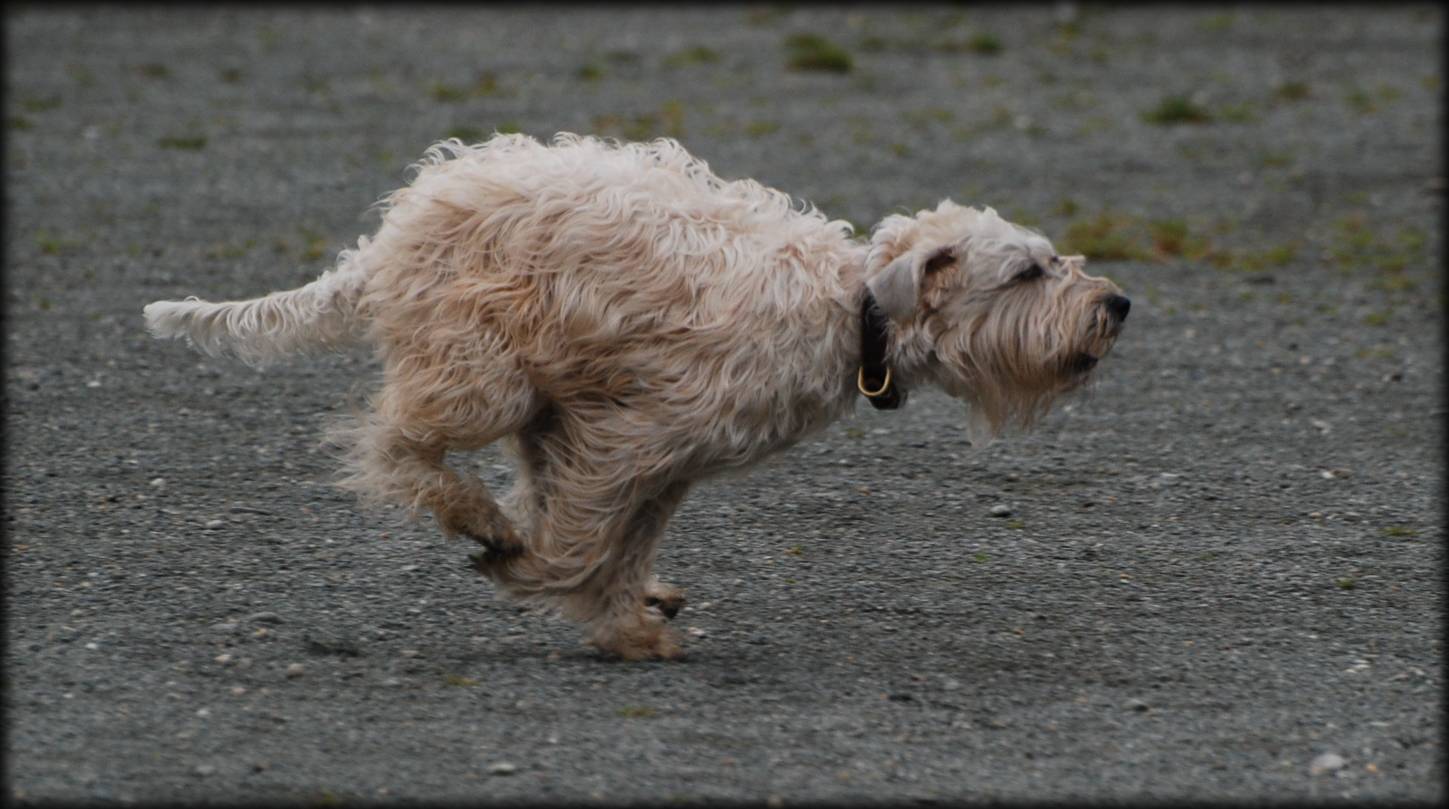 Elizabeth & Ashley konkurrerte også - her under innkallingsmomentet
Elizabeth & Ashley were also compeeting and got 1st prize!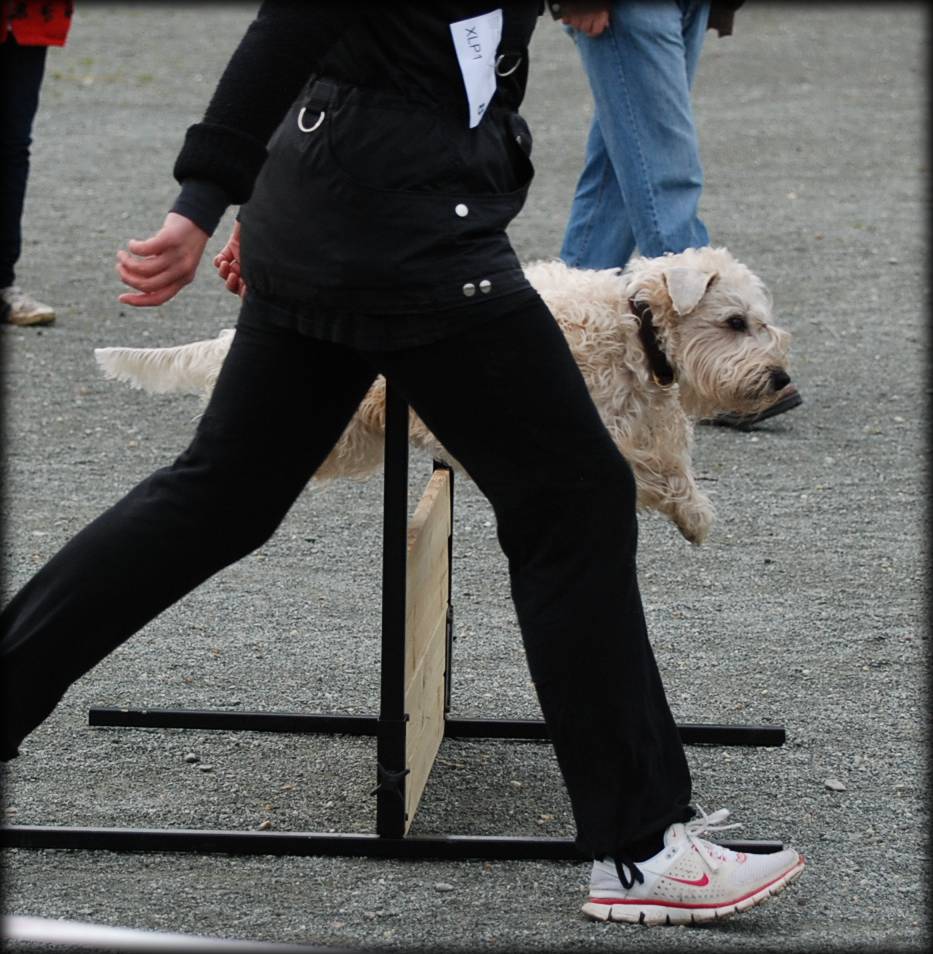 Super hopp over hinder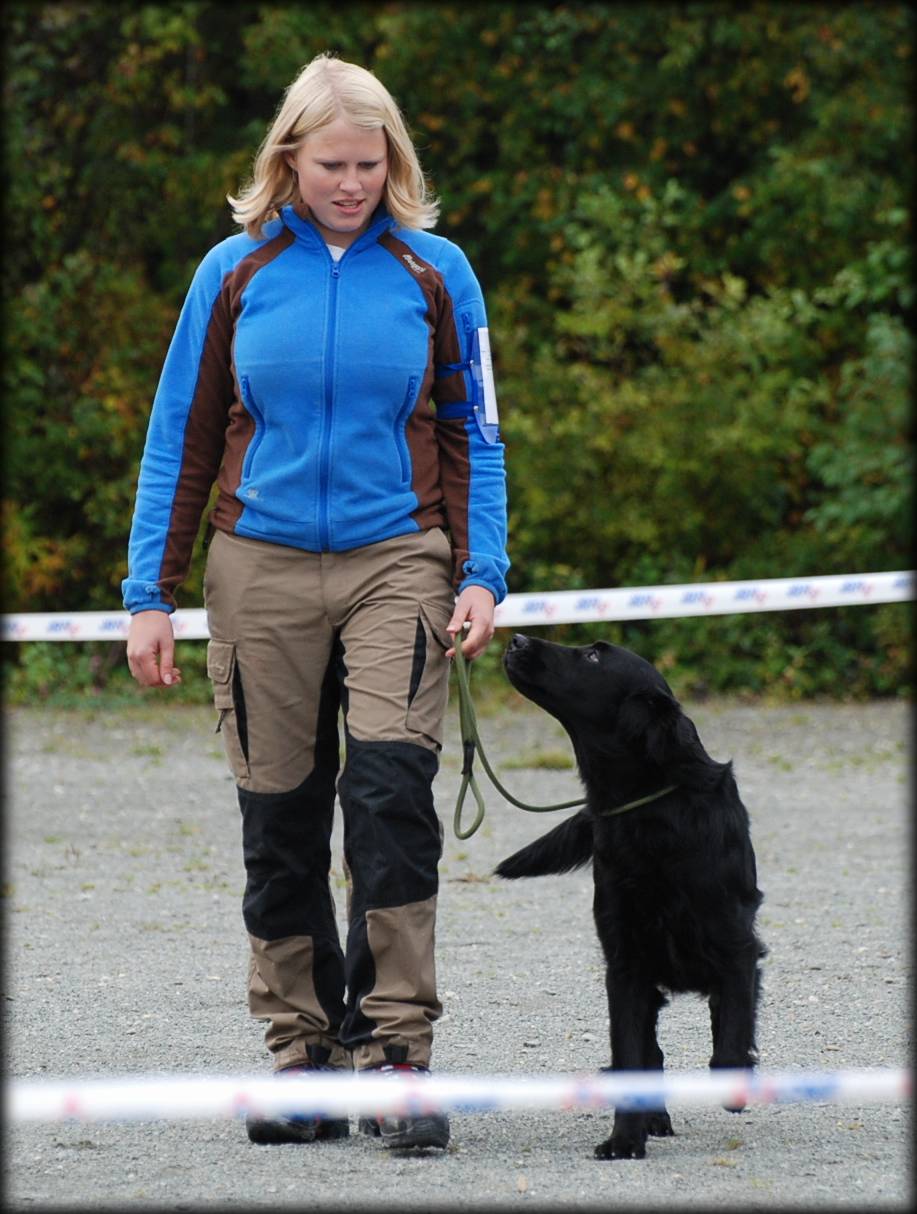 Eirin og hennes flat Bajas fikk uheldigvis 159,5 poeng - 0,5 poeng fra opprykk..!
Eirin and her flat Bajas were unlucky and got 159,5 point - 0,5 points from beeing moved up to class two..!

Stene © 2008