Crufts mars 2010 - fredag & lørdag/Crufts March 2010 - Friday & Saturday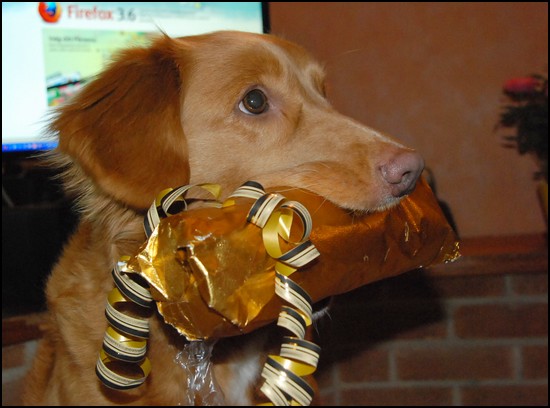 Artemis feiret 3 år på fredag da vi kom fram, og besøket hadde såklart med seg gave til bursdagsbarnet!
Artemis celebrated her 3 years birthday, and of course we had brought her a present!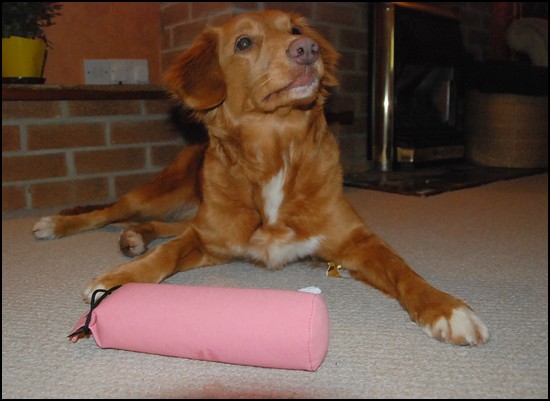 RÅSA skal det være!
PINK it is!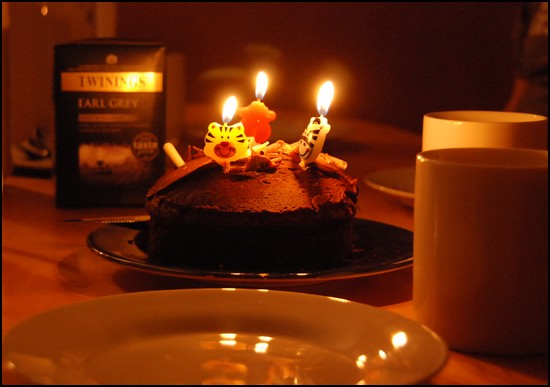 Vi ble servert bursdagskake, te og øl fredag kveld - på ekte engelsk vis
We were served birthdaycake, tea and beer on Friday - in the real English way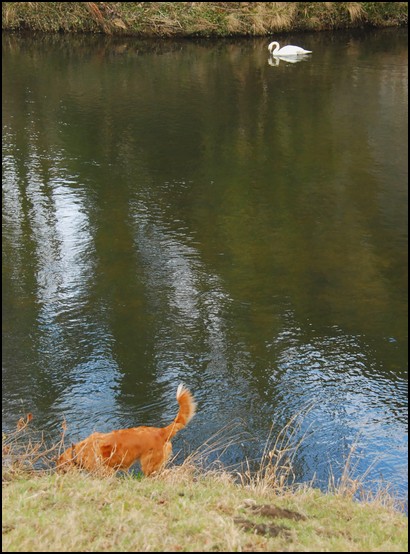 Artemis viser fram hvordan hun toller svaner :)
Artemis showed us how to toll swans :)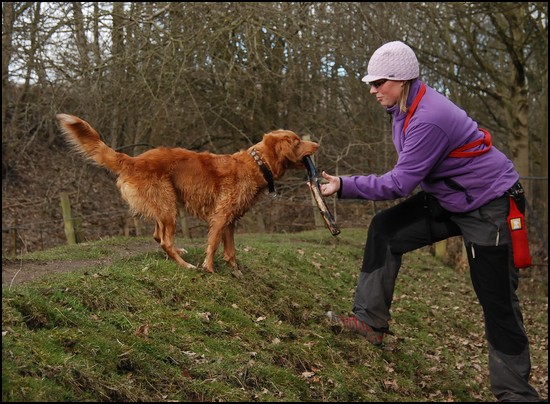 Perfekte avleveringer var dagligdags for Gøril og Artemis - selv av pinner
Perfect delivery is common for Gøril and Artemis - even when it comes to sticks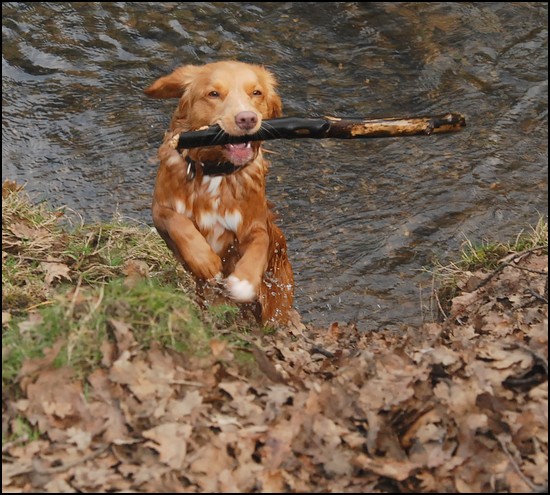 Opp fra vannet
Up from the water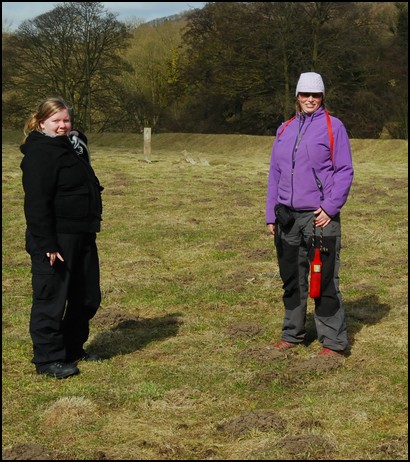 Jentene koser seg glugg i den britiske vårsola!
The girls are enjoying the British taste of spring!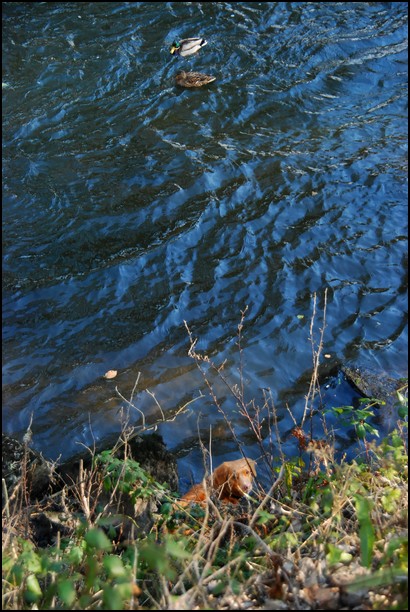 Artemis toller gjerne and også
Artemis is also able to toll ducks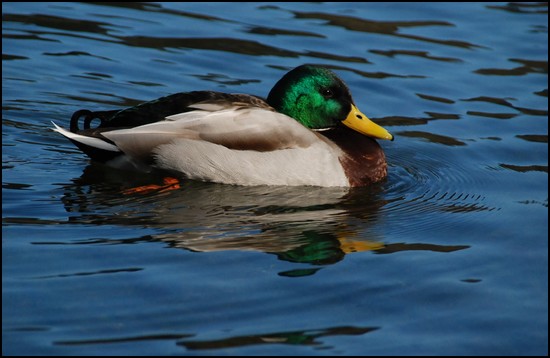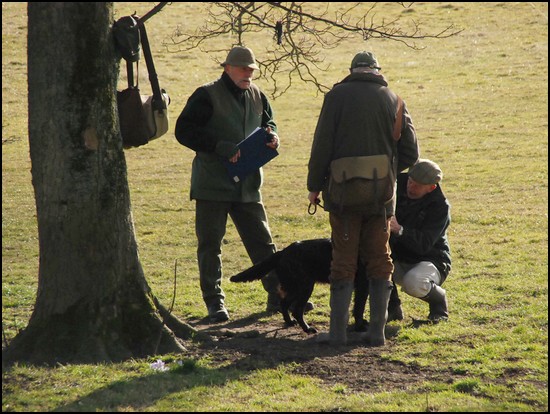 En smak av jaktprøven
A taste of the huntingtest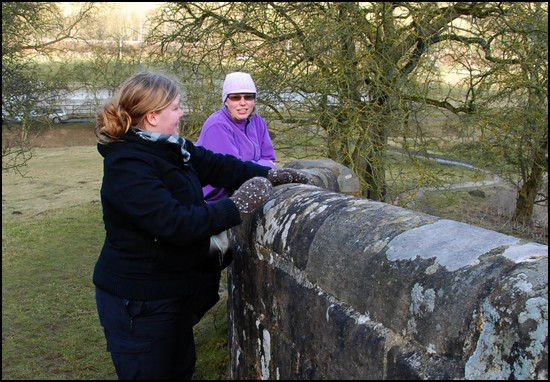 Pikene på broen!
Girls on the bridge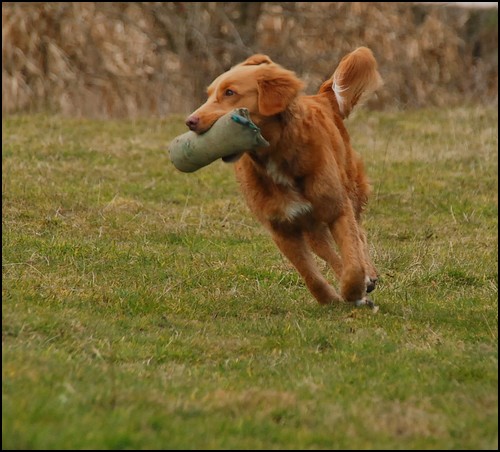 Artemis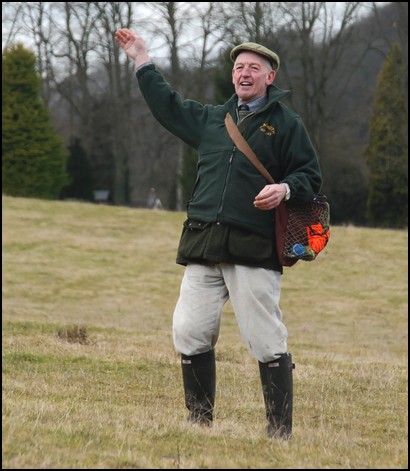 Jakttreneren Keith Onions var alt annet enn en kjedelig gubbe
Huntinginstructor Keith Onions was everything but a boring man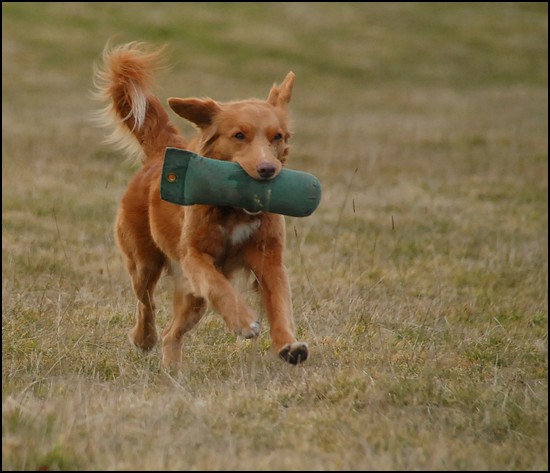 Artemis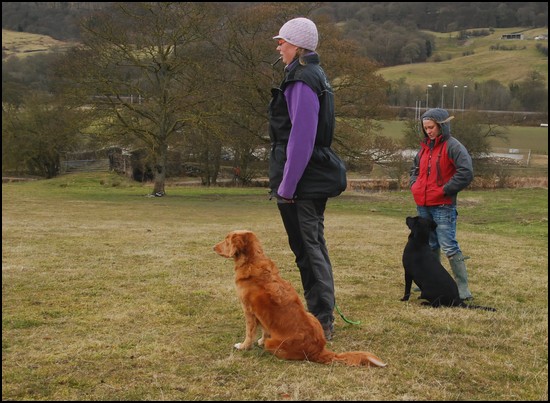 Mot slutten av treningen deltok også labtispa jeg hadde falt for
Towards the end of the training the lab-bitch was also participating

© Stene