Valpevisitt Sverige juni 2009 album 1/Puppyvisiting in Sweden June 2009 album 1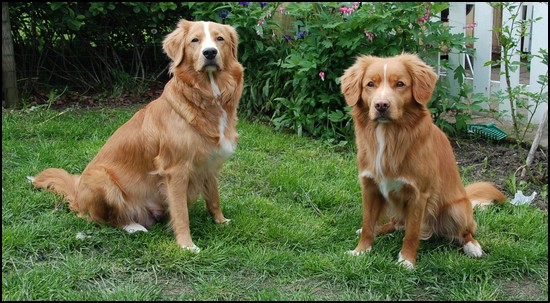 De stolte foreldrene: Pyssla og Emil
The proud parents: Pyssla and Emil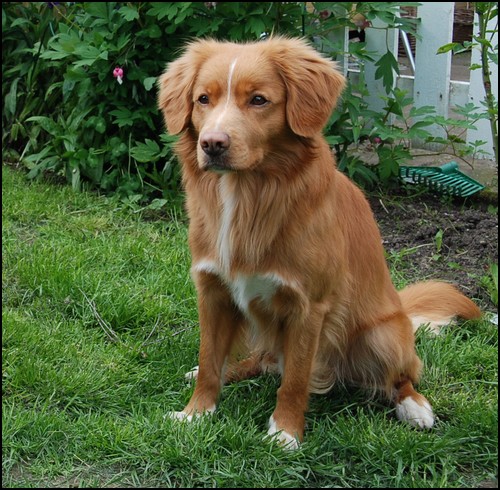 Emil nyter livet i Annas hage
Emil enjoying himself in Anna`s garden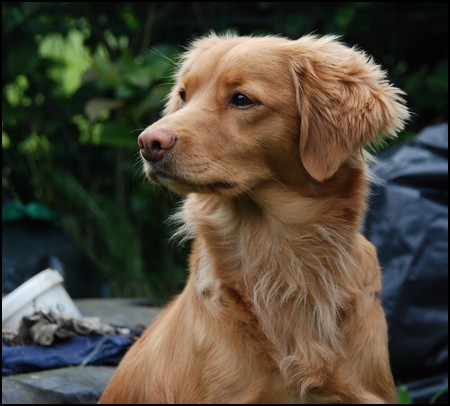 Thuja hadde sjarm nok til å smelte en hver gråstein!
This girl (Thuja) has A LOT of charm!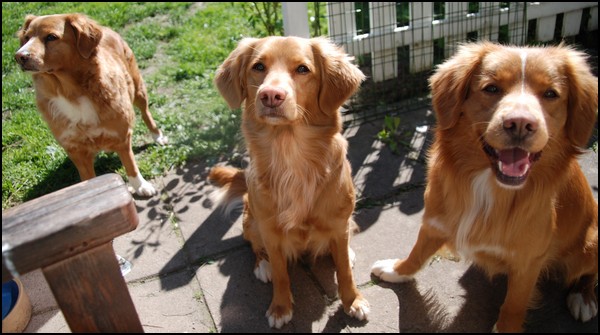 Lina, Thuja & Emil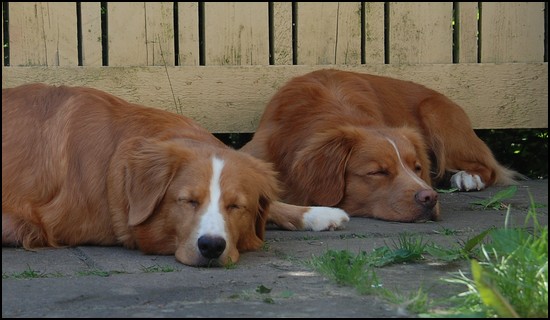 Pyssla & Emil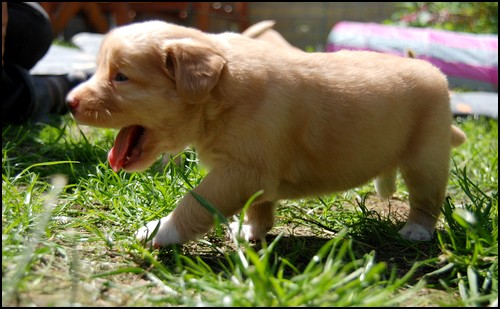 For første gang ute i hagen! Ingen problemer å spore hos guttepjokken.
First time outside! No problem for this fellow.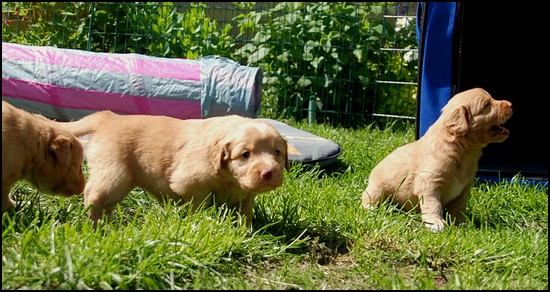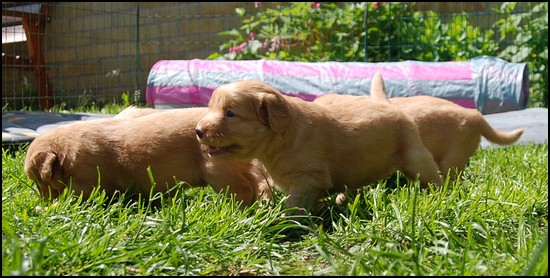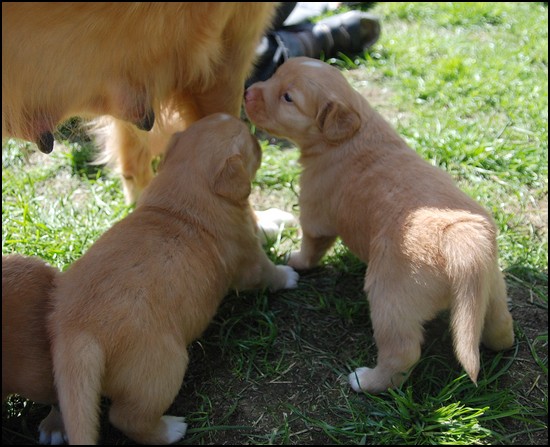 Tror du det er mulig å stjele seg til en tår her?
Do you belive it`s possible to steal some milk here?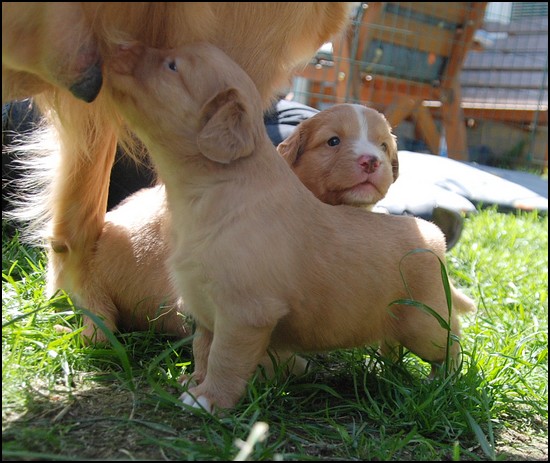 Mmmm....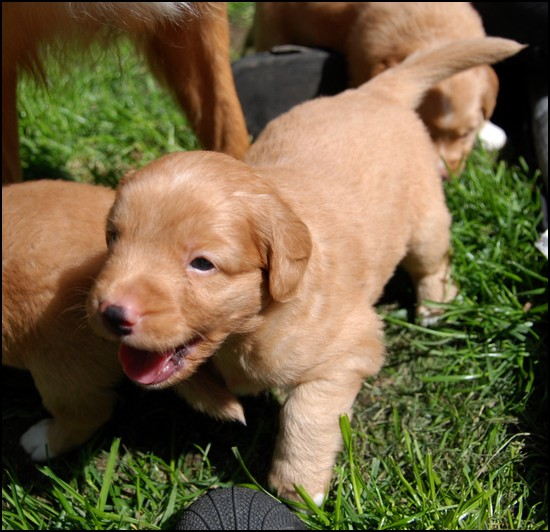 En frisk og freidig gutt som hadde høy haleføring fra første steg av
A healthy and naughty boy carrying his tale up high from his first step outside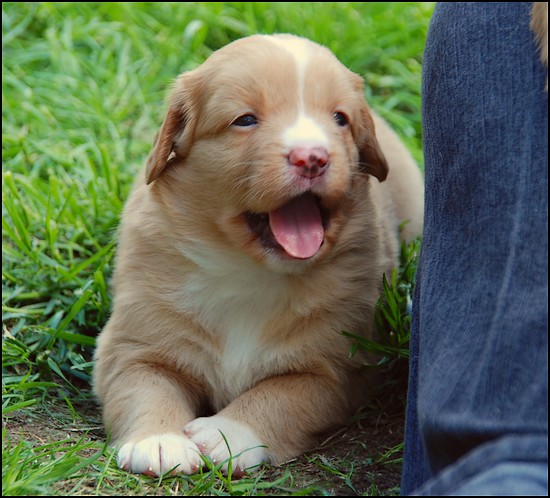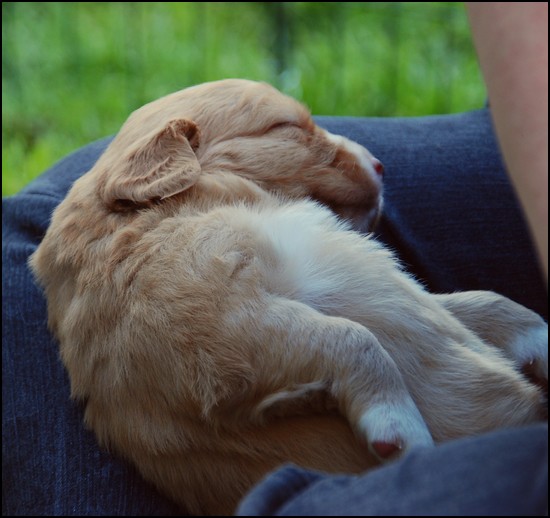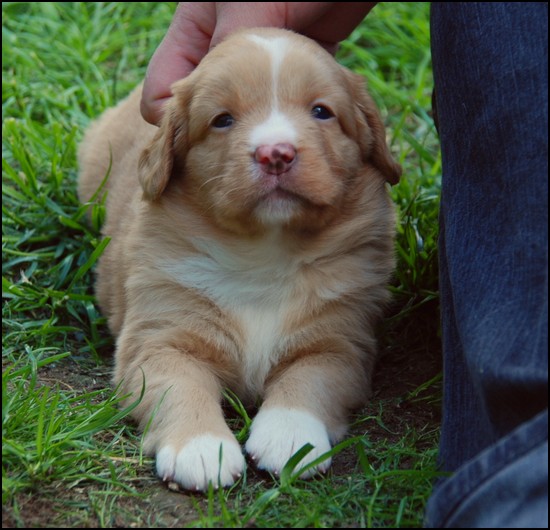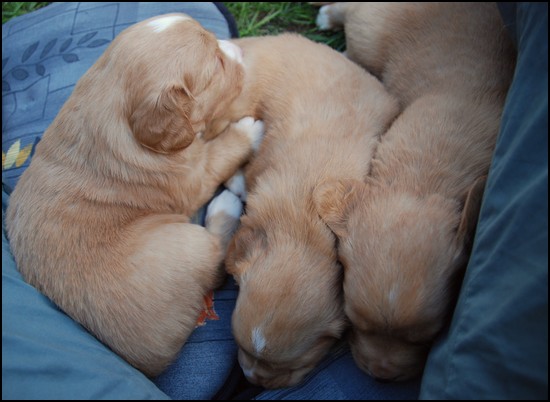 Godt å finne et menneskefang å sove i
Nice to find a human lap to fall asleep in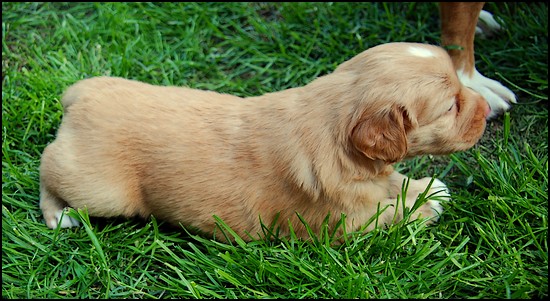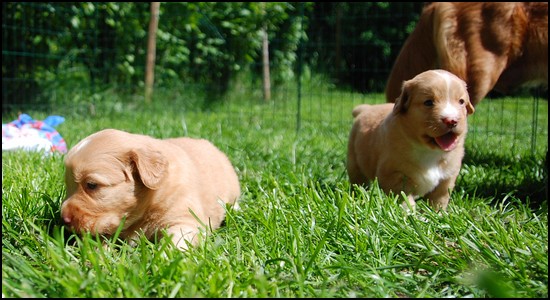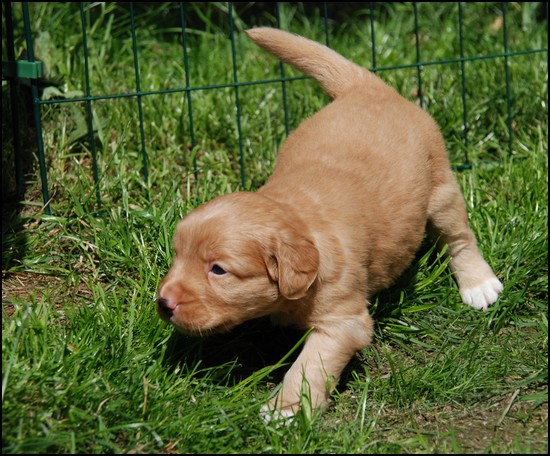 Pjokken i fullt firsprang
The male running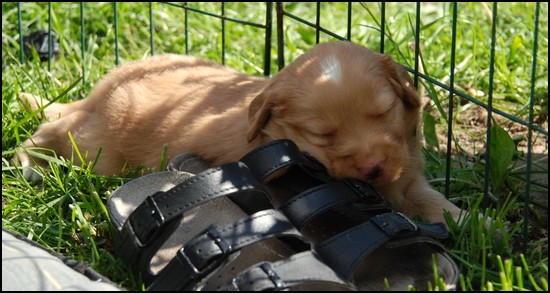 Ingenting er som å sovne i en sko...
Nothing beats falling asleep in a shoe...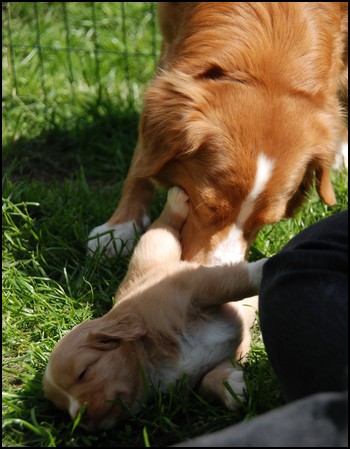 Pyssla er superflink til å holde småtassene rene
Pyssla is fond of keeping the toddlers clean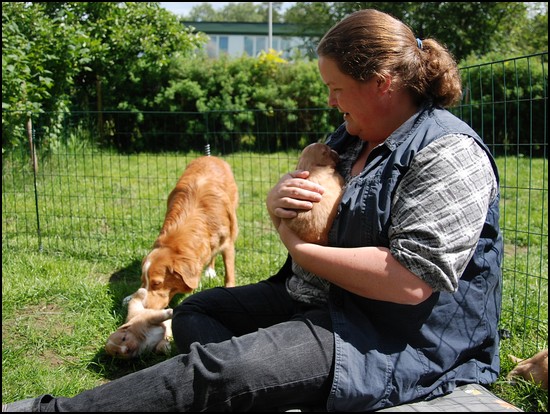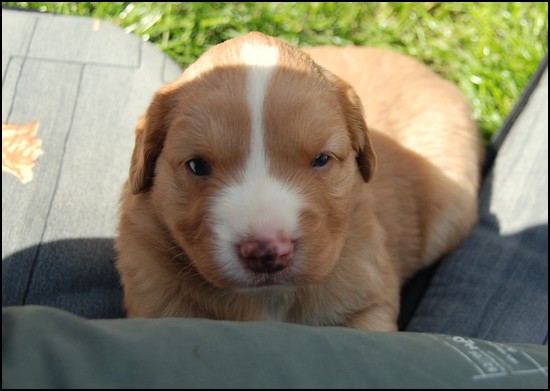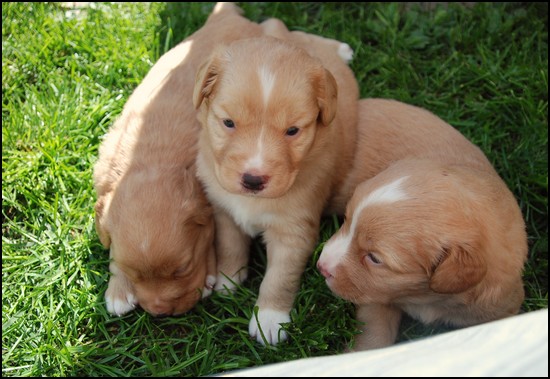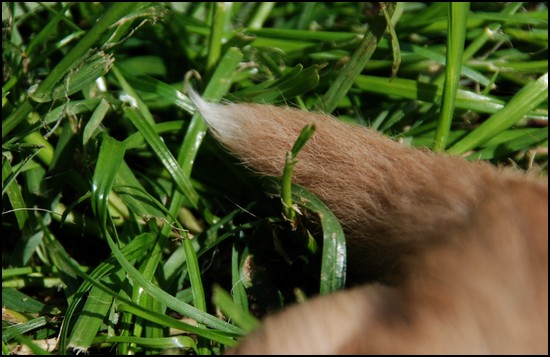 Fiiiine haletippen!
Veeery nice tailtip!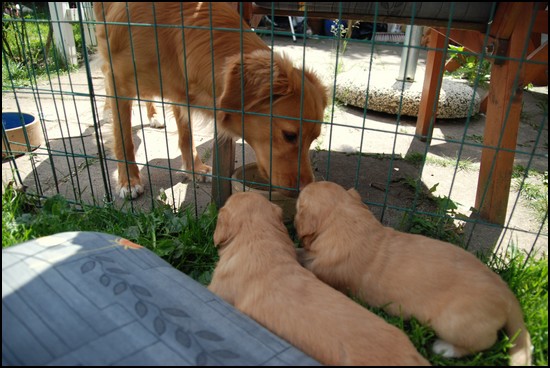 Thuja synes valpene er søte som sukker
Thuja thinks the puppies are sweet as sugar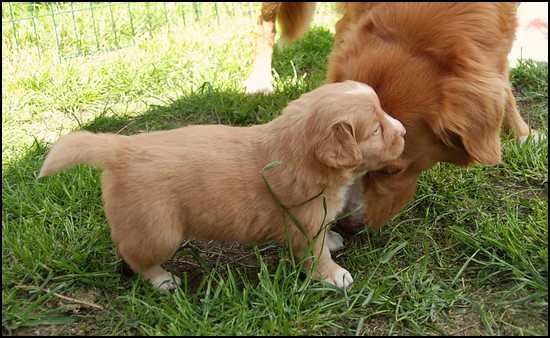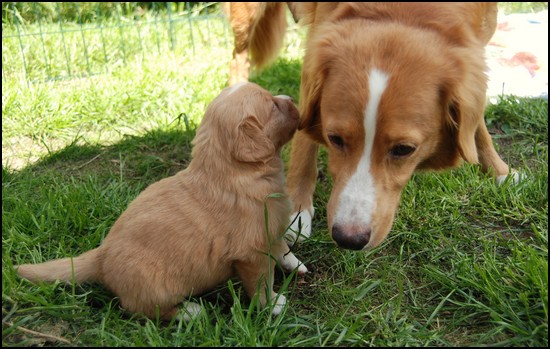 Kom hit, så skal jeg hviske deg noe, mutter`n
Come hear, mum, I have to whisper something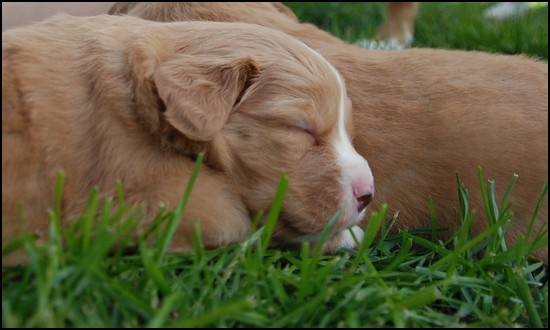 Mange sovner søtt i hagen..
Several fall asleep in the garden..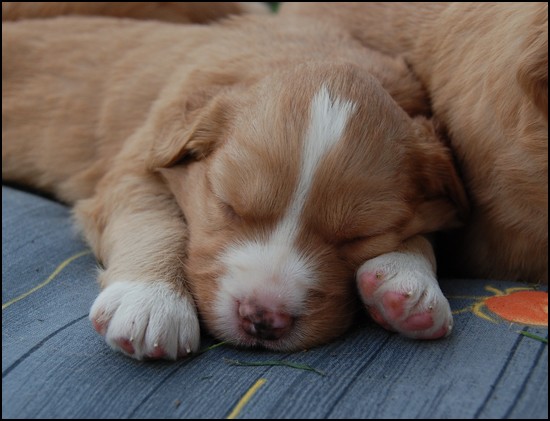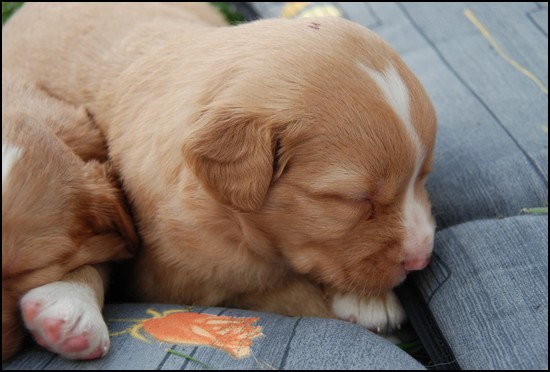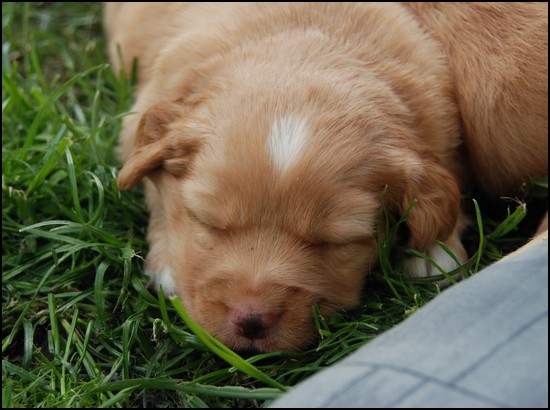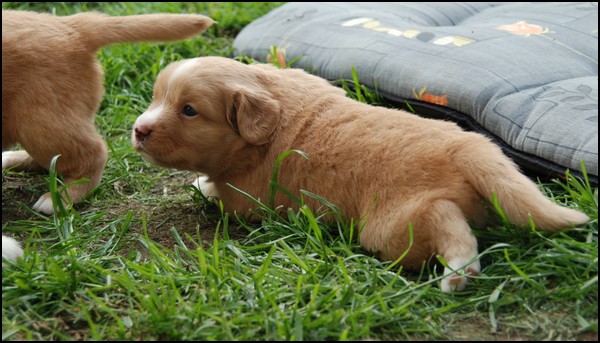 Mens andre er lys våkne og klar for mer action
While others are very much awake and ready for some more action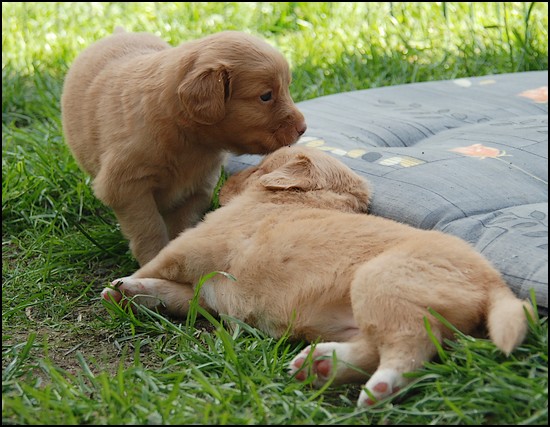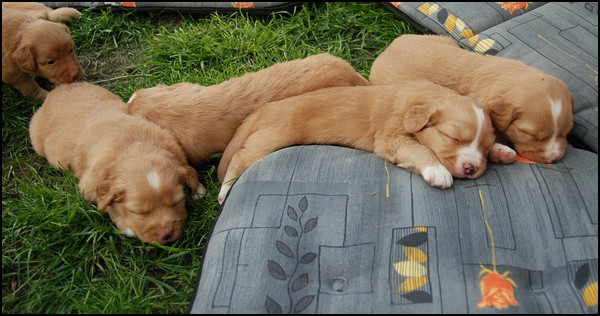 © Stene