Jakttrening februar 2011/Jakttrening February 2011
Fredag 18. februar møttes jeg og Irene for jakttrening på Øysand
Friday February 18th me and Irene went for practicing retrieving by the fjord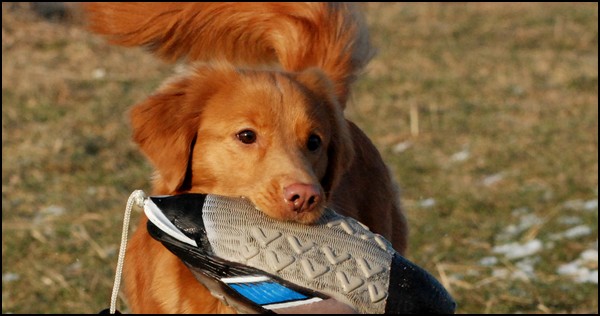 One can not imagine how much fun a rubber-duck could be!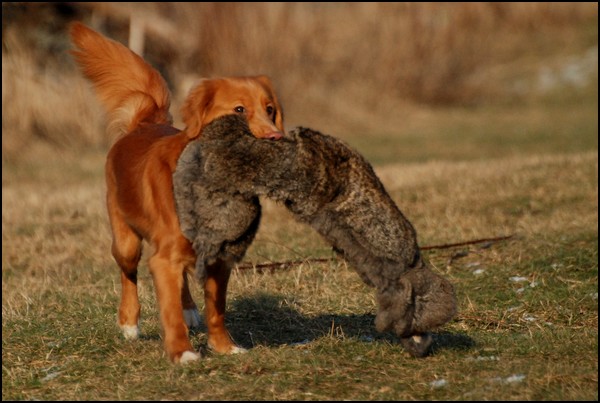 But a 2,5 kilo rabbit is just heaven!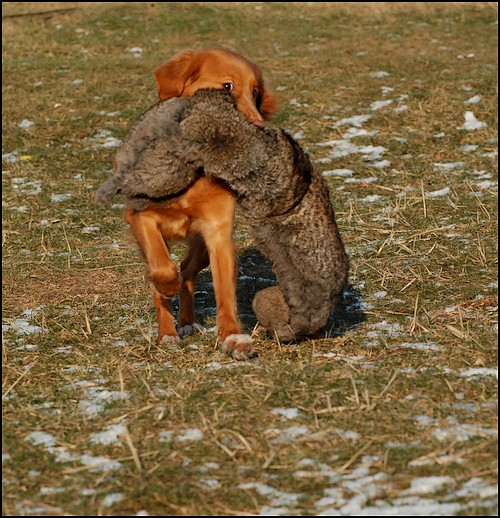 ...but somewhat heavy....!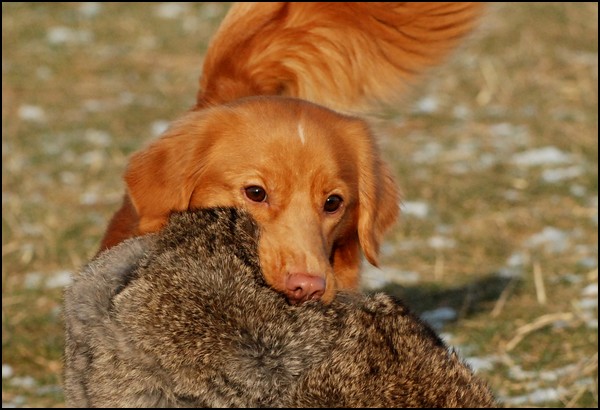 It does not matter - Lynx gets the job done with a really happy tail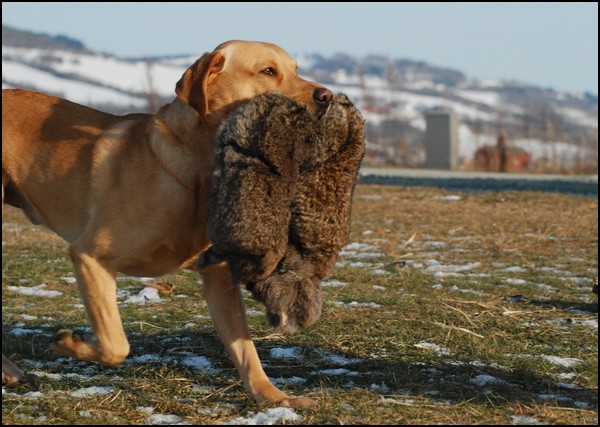 Vito bringing his favourite back to Irene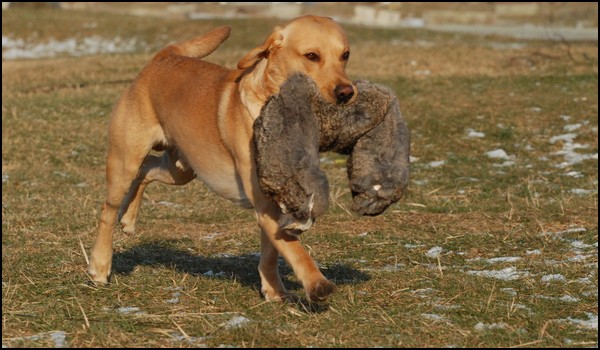 Just as proud as Lynx :)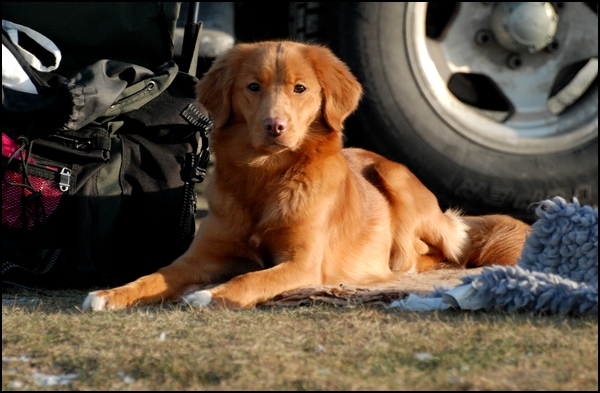 This is what a coffeebreak looks like for the four-legged individuals...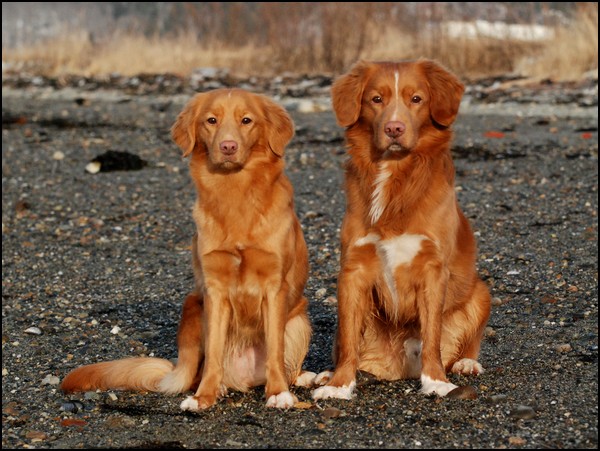 Lynx & Emil on the beach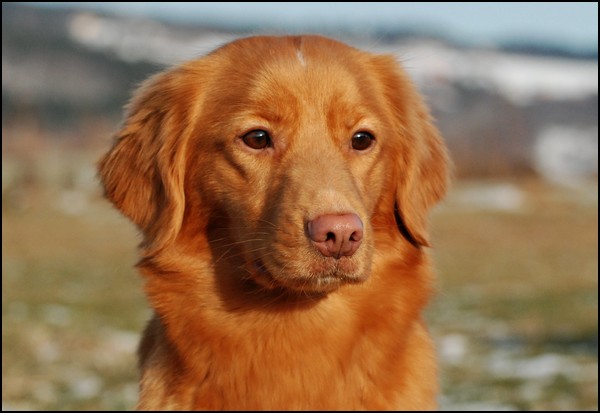 Lynx - qutie!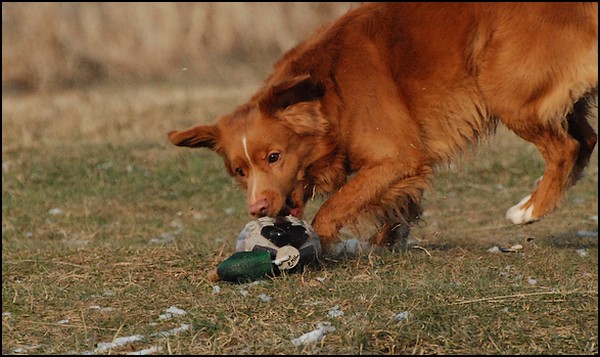 Emil has absolutely no problem enjoying a session of retrieving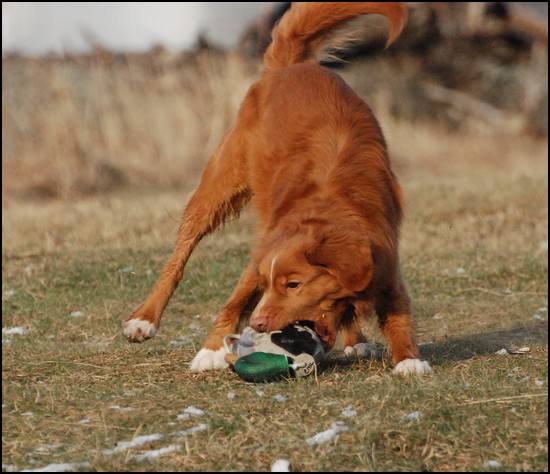 "Get it and hurry home!"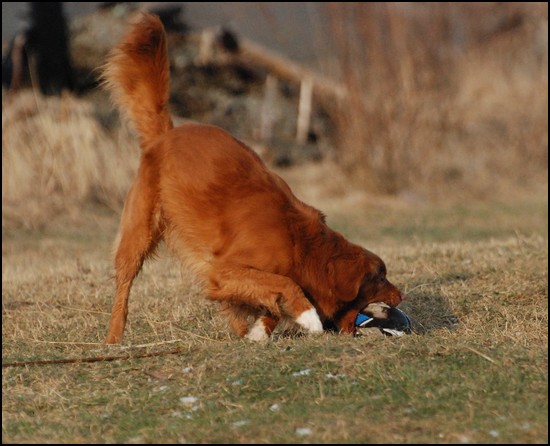 And the next one....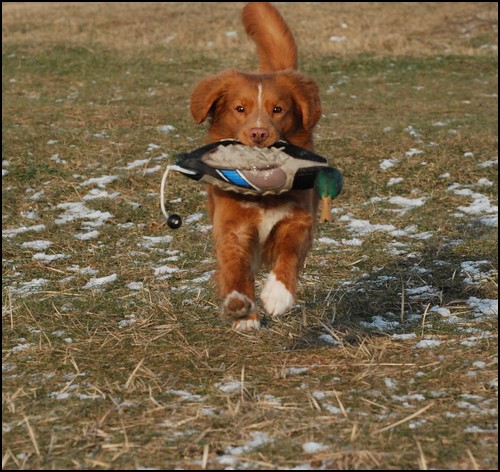 "Hah! It is a fake one!" ...but fun anyway!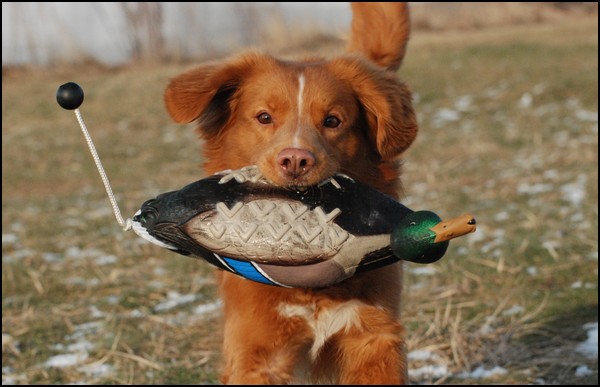 My little happy lad :)

© Stene