Finland mai 2011/Finland May 2011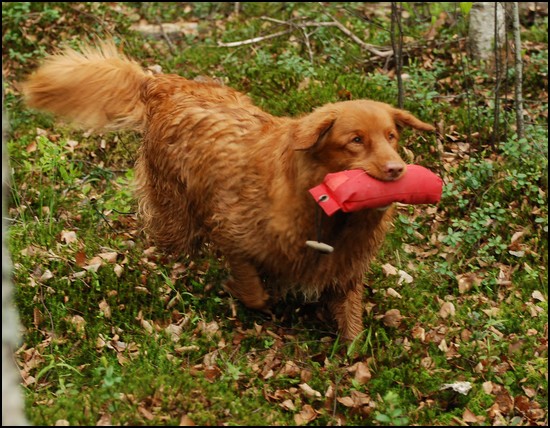 Kati`s oldest dog: Waterfox Zik-Zak "Sakke"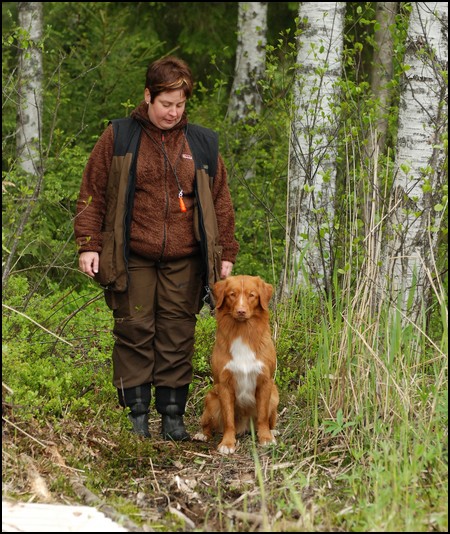 Kati and Emil`s son Mariendals Red Nose Turbo Simba "Simba" ready for some action!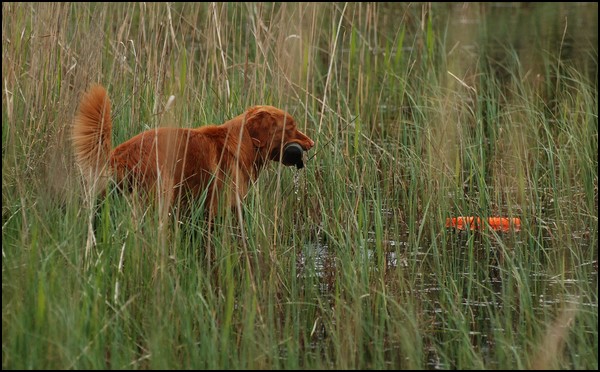 Simba has found one, or two actually...!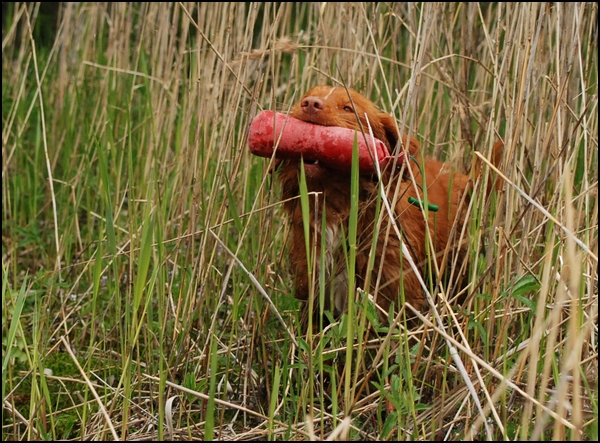 Simba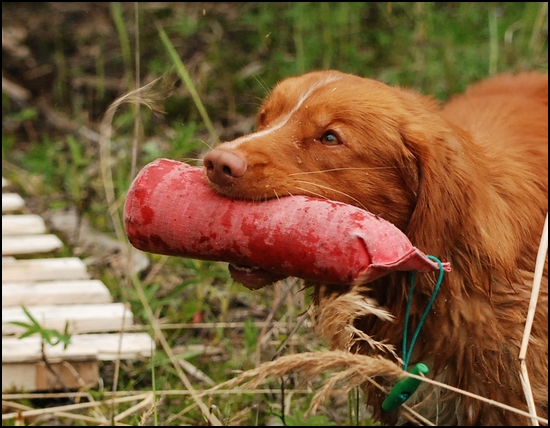 Simba nicely returns to Kati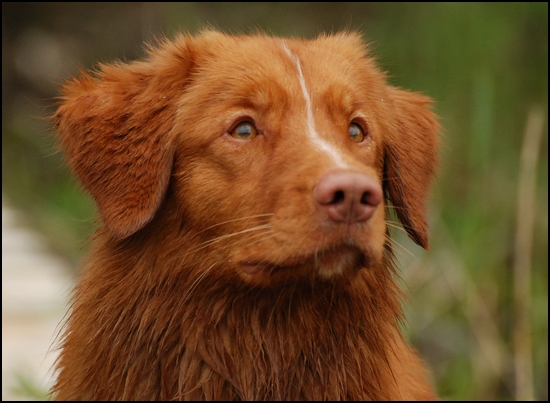 Simba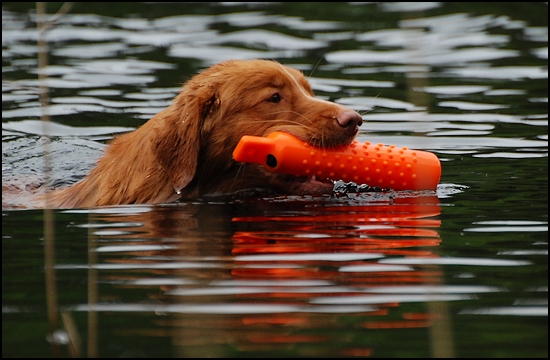 No problems with the watermarkings either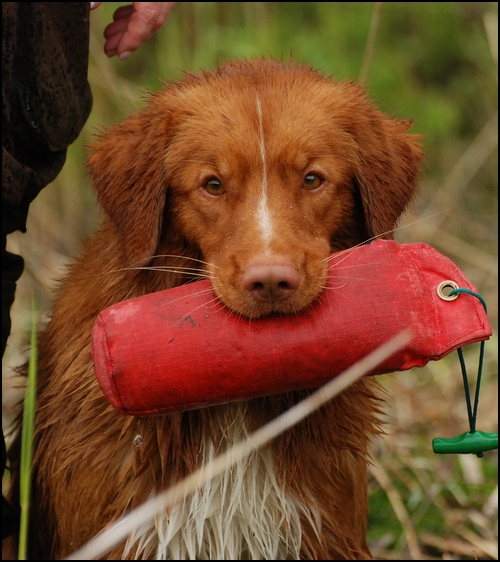 Simba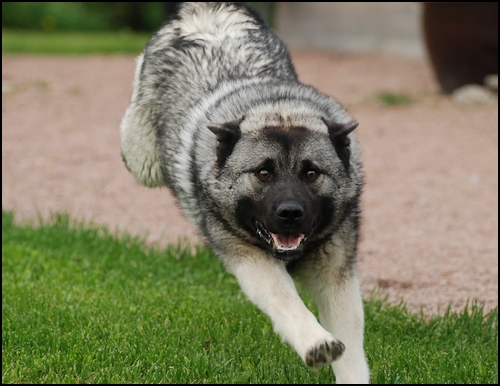 We even found a "Norwegian" in Finland! The Norwegian Elkhound of Outi Lammila, Aamu, just a few months old and already a great huntingdog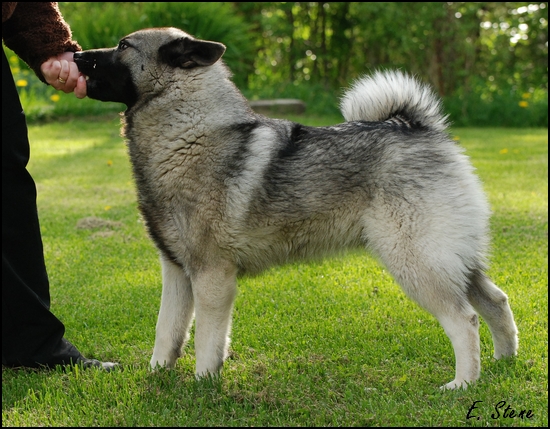 Aamu posing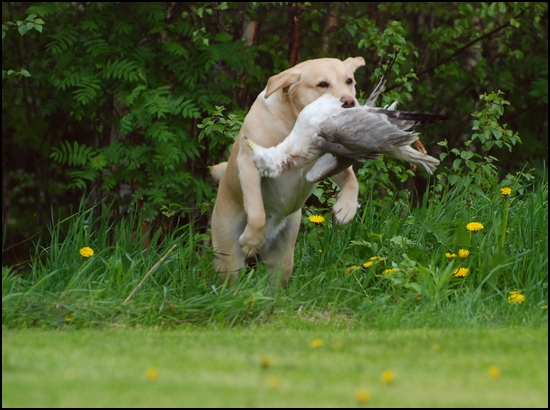 Another one of Outi`s dogs, Flikka, retrieving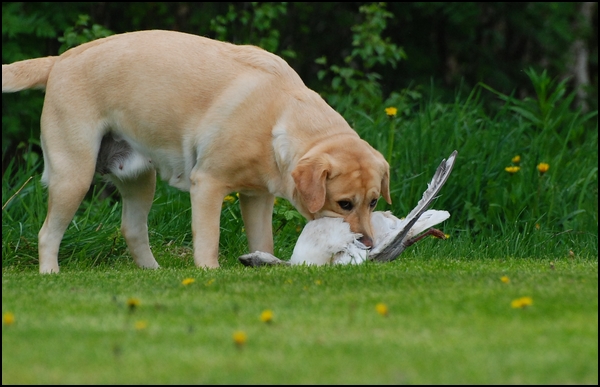 Flikka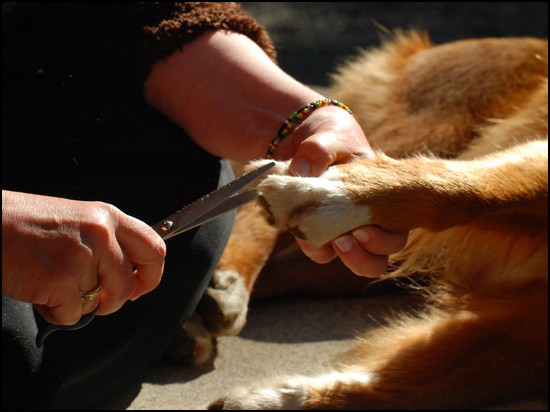 Kati has a great talent for trimming paws, and she did Emil`s as well :)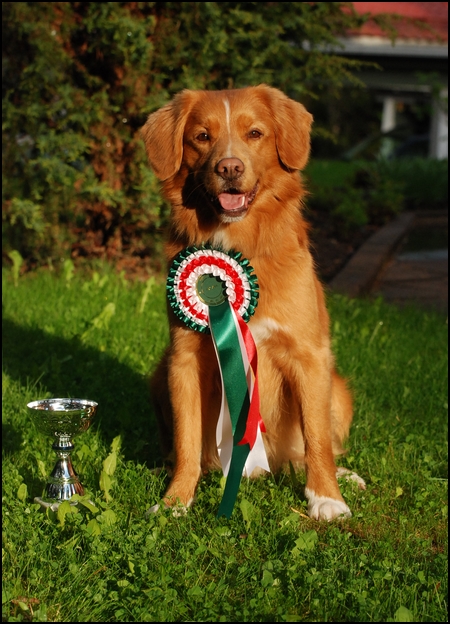 While visiting Kati and Simba, Emil was entered to a gametrackingcompetition. We spent to days preparing the test together with Kati and her friends, and on the last day, we compeeed. Emil did splendid work and received both the Finnish and Nordic Gametracking-championtitle! Need I say we were proud?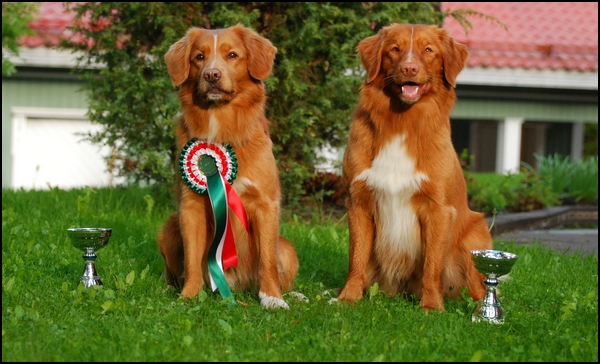 Both Emil and Simba received each their 1st prize - Emil in winnerclass and Simba in open class. Simba became mooved up to winnerclass!

© Stene