Valpebesøk i Danmark november/Visiting the puppies in Denmark November 2009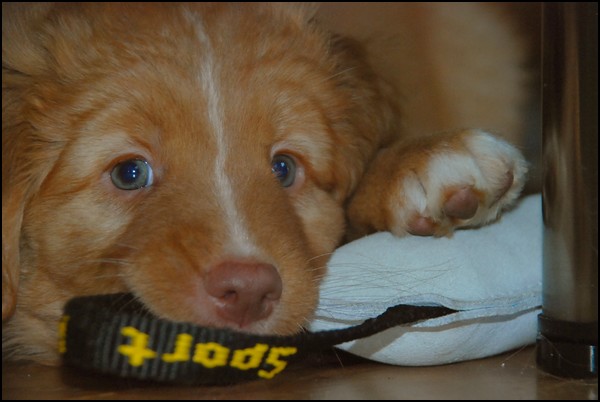 Simba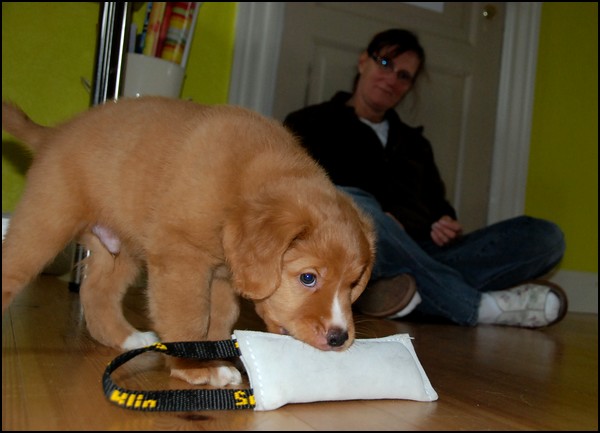 Pumba tester ut sine ferdigheter på en dummy
Pumba testing his qualifications on a dummy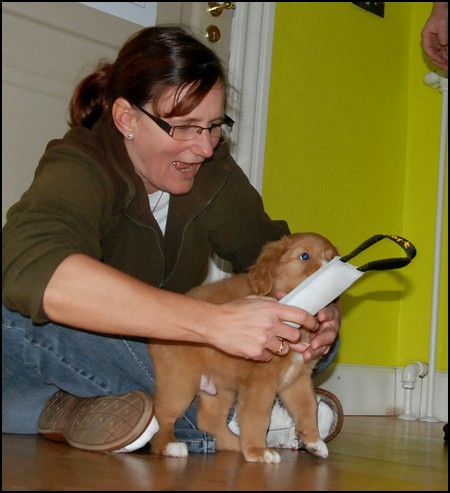 Leveres her!
Yes! Bring it here!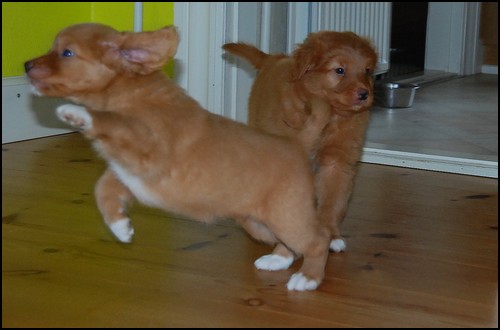 Vi vil også leke!
We would also like to play!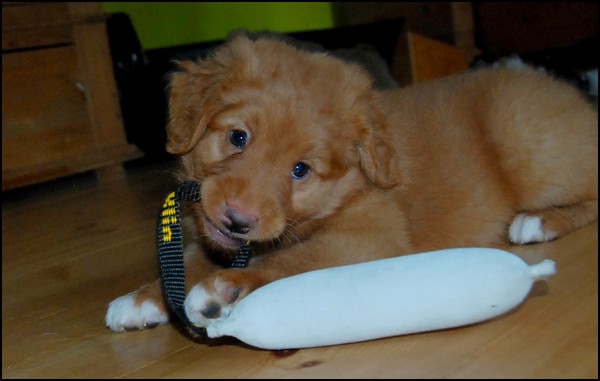 Mufasa er bare til å spise opp
Mufasa is just a sweetheart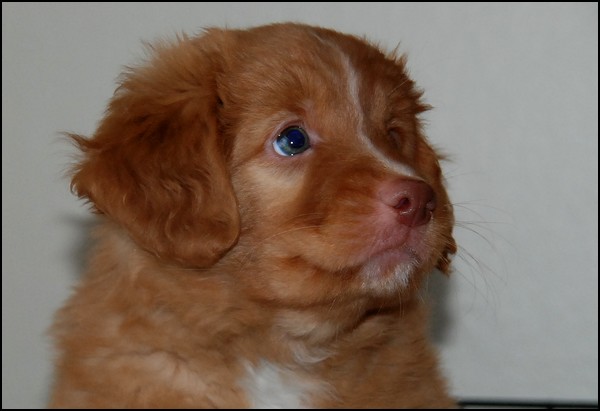 Simba med englefjeset igjen!
Simba wearing his angel-expression again!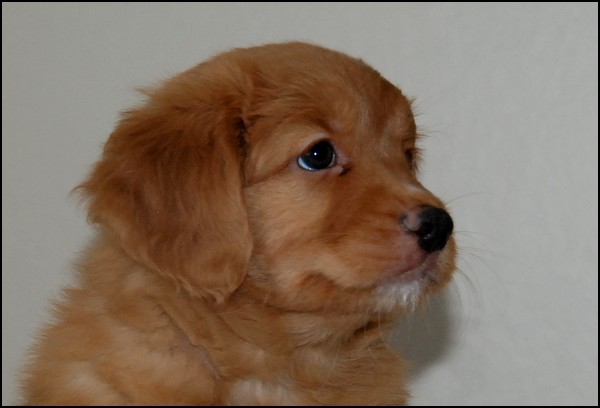 Kiara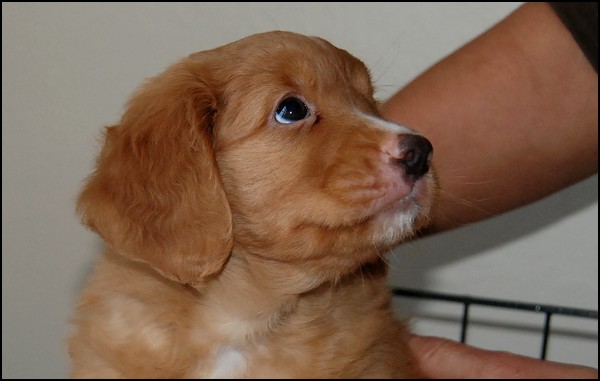 Pumba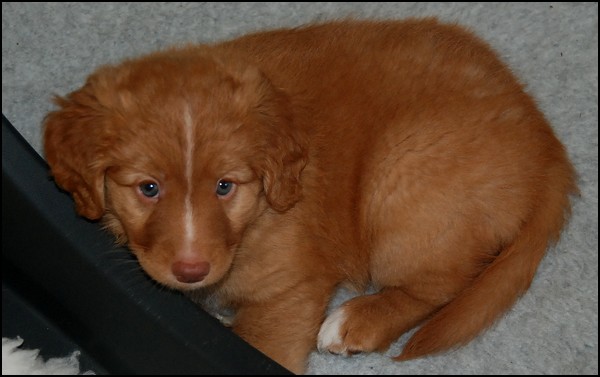 På tide med en hvil
Time for a nap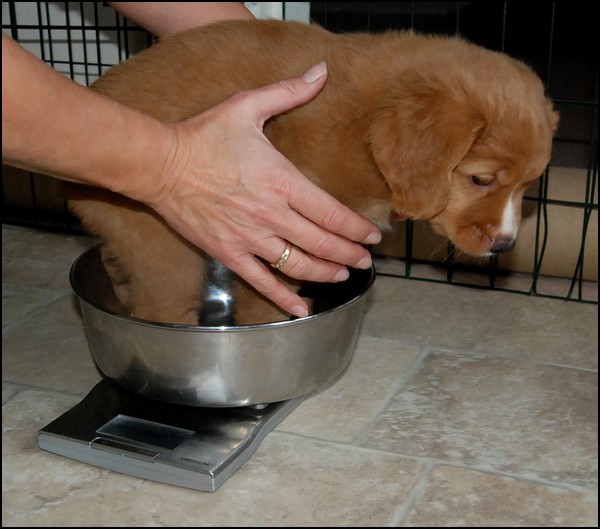 Inveiing!
Scaling-time!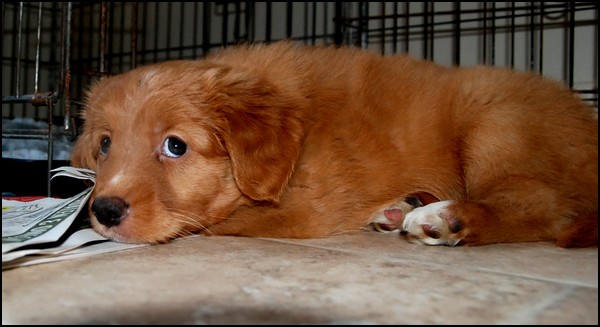 Kiara funderer på nye fantestreker
Kiara is preparing for new tricks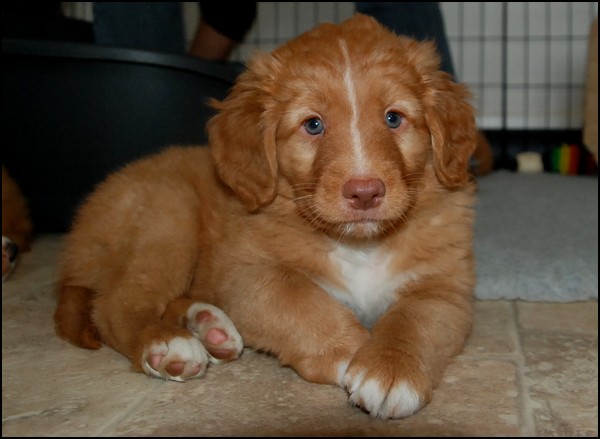 Simba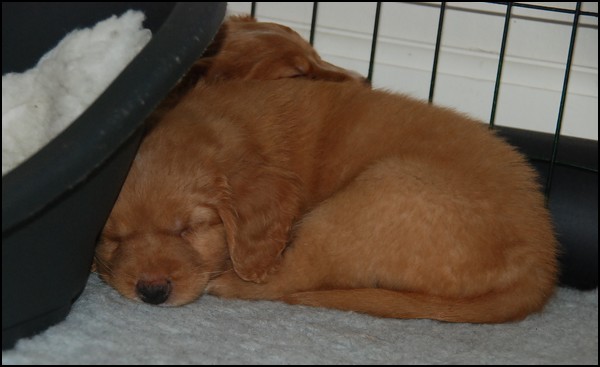 Uskyldigheten selv...
Innocence herself...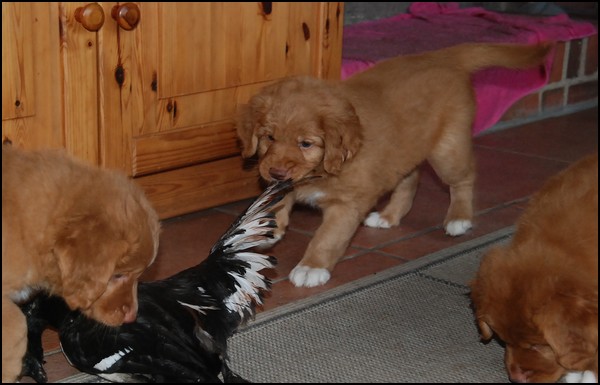 Nam! MAT med fjær på!
Jummy! FOOD with feathers!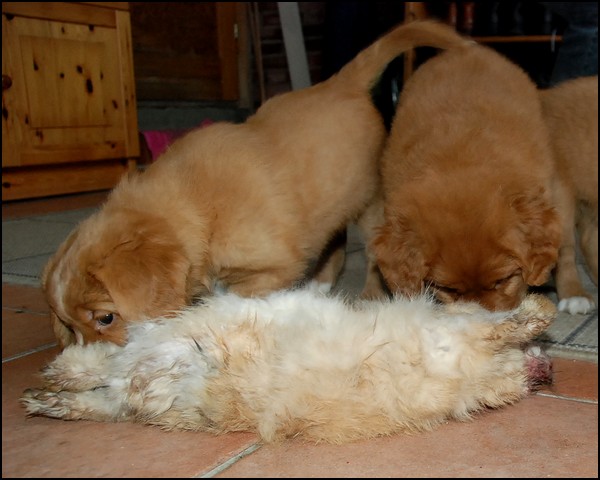 Og mat med pels på...!
And food with fur...!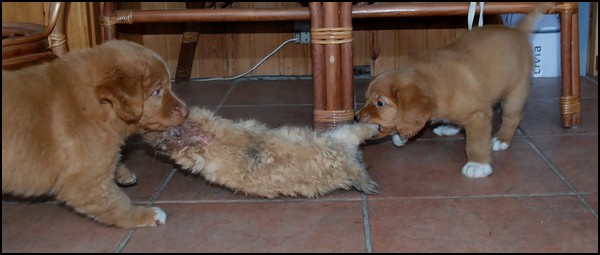 Jeg fant den først!
I found it before you did!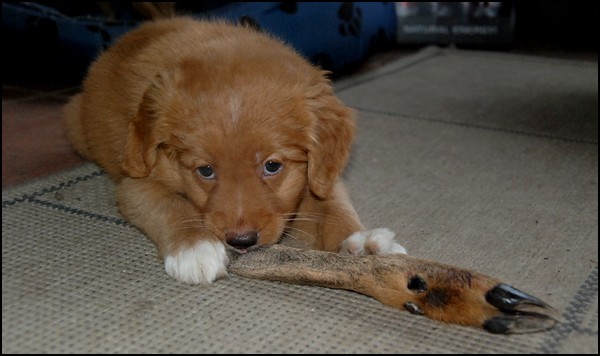 Denne er i allefall min
At least this is mine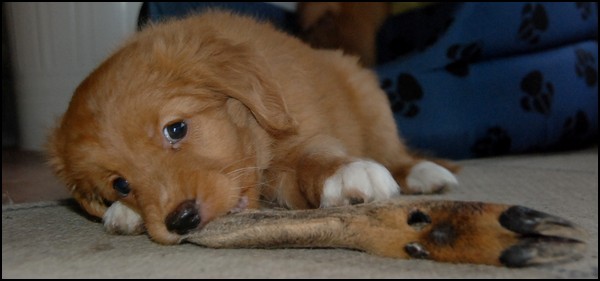 Kommende sporhund?
Trackdog to be?

© Stene