Valpebesøk i Danmark november/Visiting the puppies in Denmark November 2009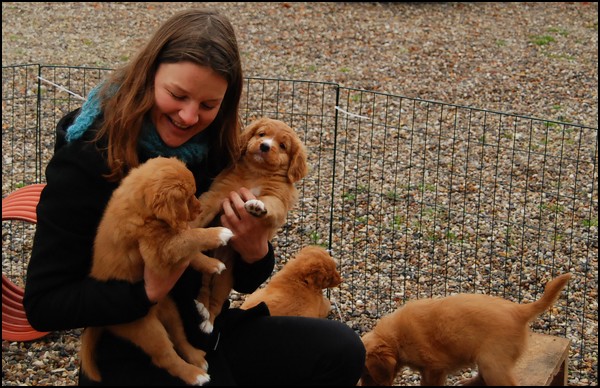 Her skal det ikke bare inspiseres...
Not only inspection going on...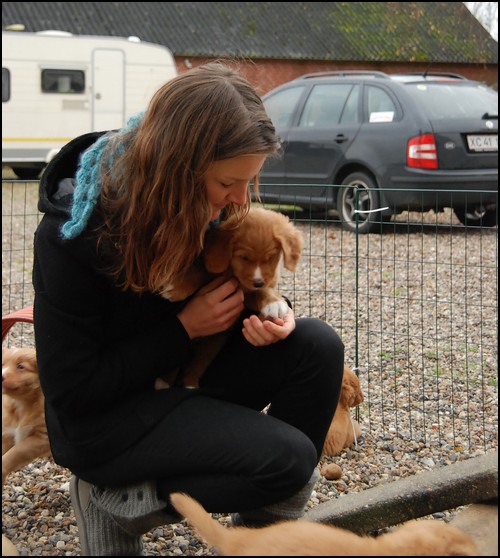 ..men også koses...
..but also cuddling...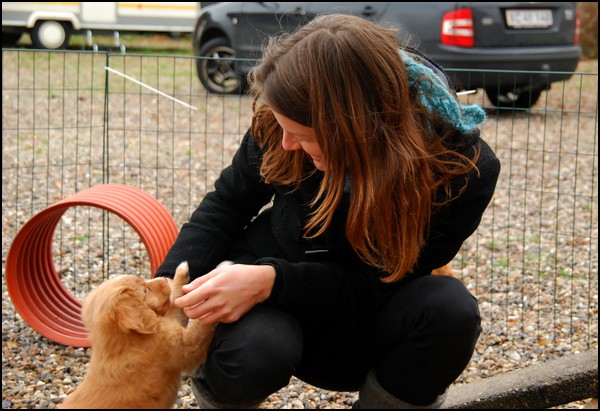 ...og lekes!
..and playing!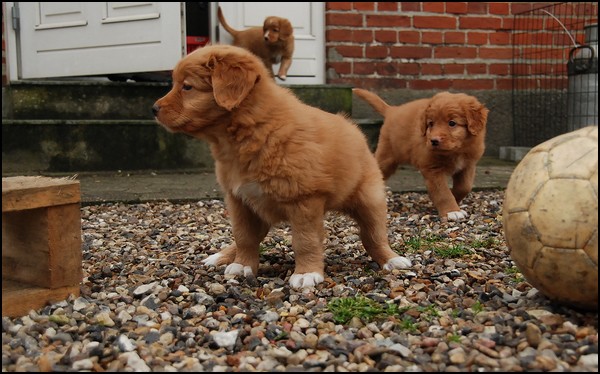 "Store" sterke gutter skal da gjøre sitt fornødne ute
"Big" strong guys shall do their pee-pee outside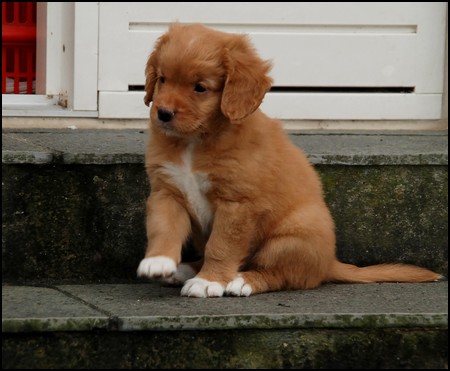 Den sukkersøte kommende danske jakthunden - Nala
The sweetest hunting dog to be - Nala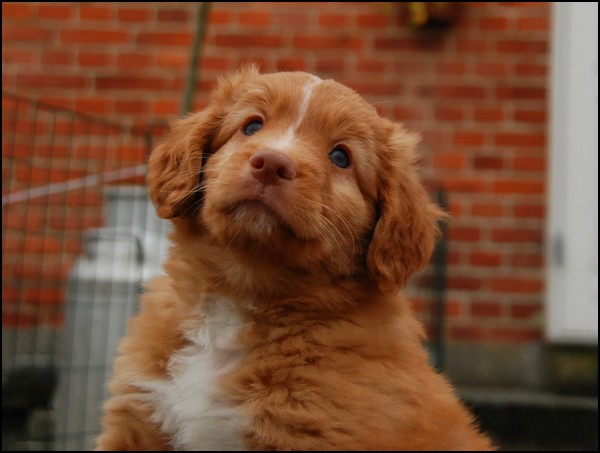 Simba ser jo bare ut som en engel
Simba always looking like an angel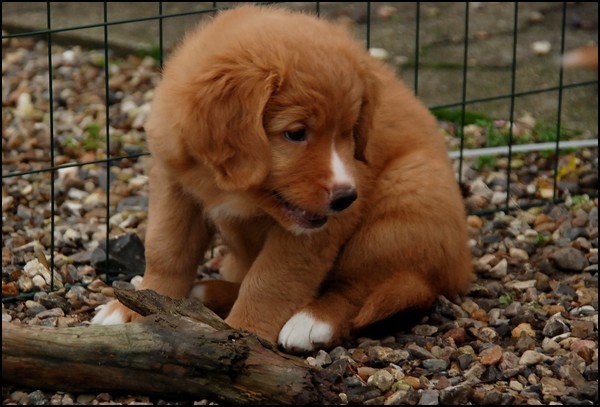 Pumba. Man må smake litt på stenene når man ikke får nok mat!
Pumba. Just have to taste the shingle when not getting enough food!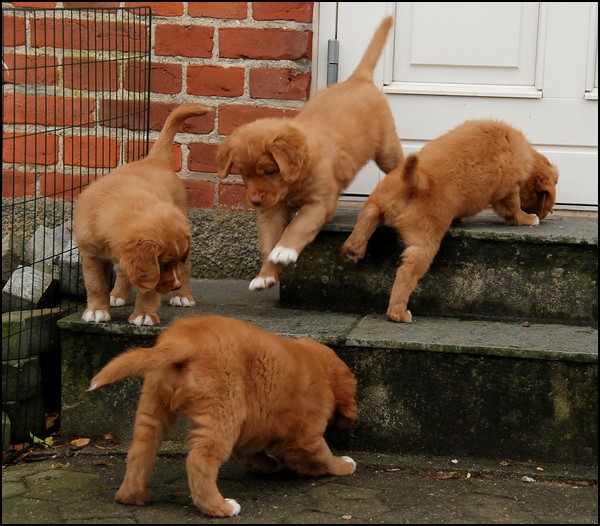 Se opp!
Whatch out!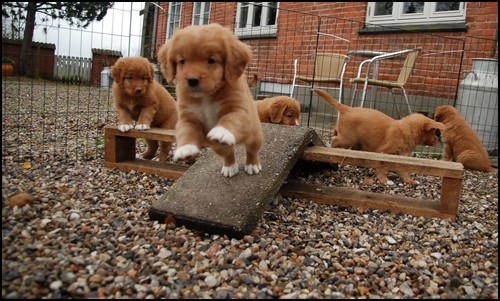 Nala i luften!
Nala flying!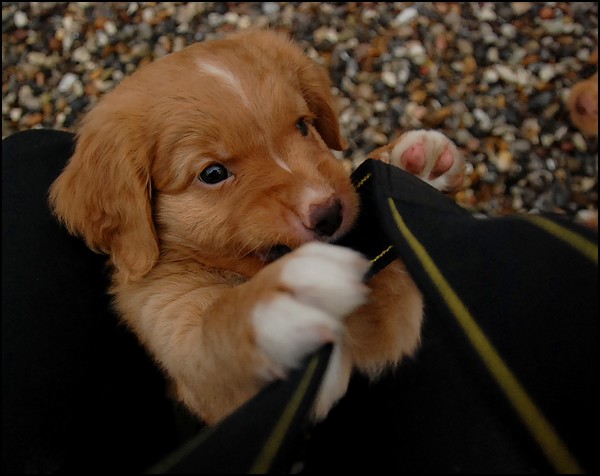 Finnes ikke søtere kjeltring enn Kiara!
You can`t find a cuter rascal than Kiara!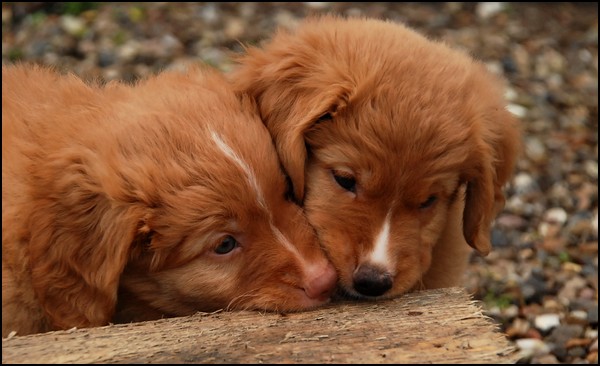 Rødnesen Simba og svartnesen Pumba - begge født og oppfostret på Kennel RED Nose
Rednose Simba and blacknose Pumba - both born and raised at Kennel RED Nose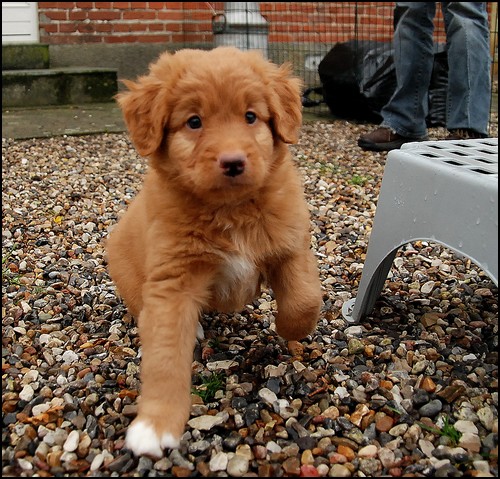 Mufasa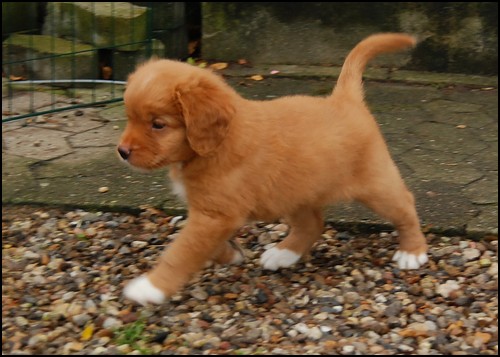 Nala har selvtilliten i orden og et tonn med nysgjerrighet!
Nala has full of confidence and has a ton of curiosity!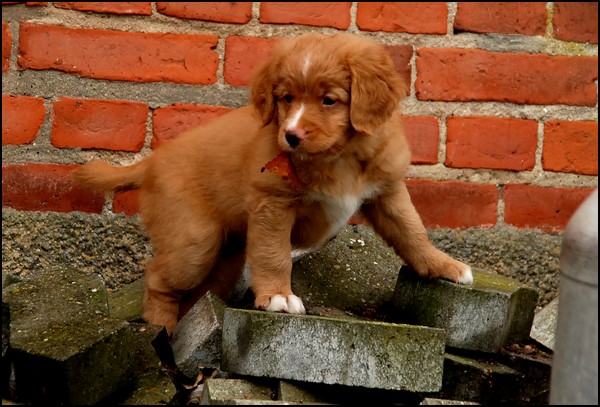 En eventyrlysten og løvapporterende Sarabi
An adventurous and leafretrieving Sarabi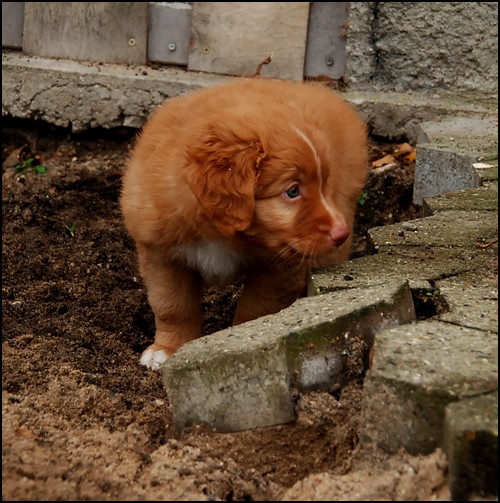 Hvis jeg bare huker meg ned bak her, så er det ingen som oppdager meg
If I just hide behind these bricks, than nobody can find me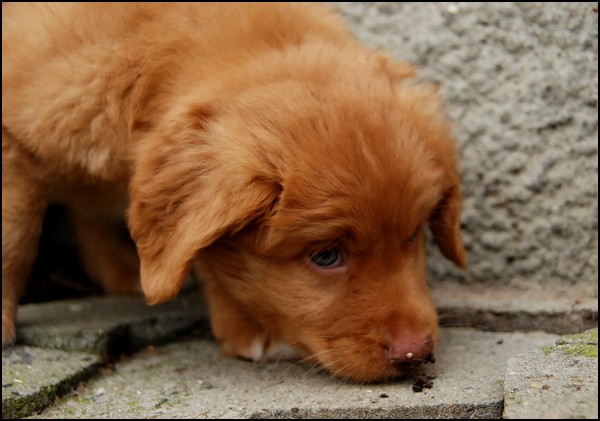 Zazu tester snyteskaftet!
Zazu testing his nose!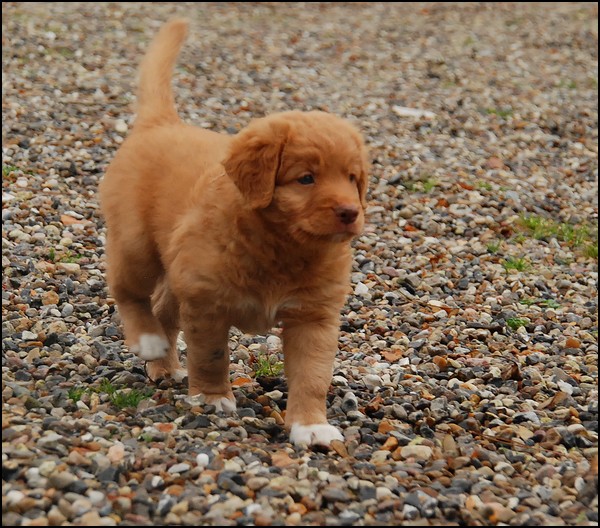 Timon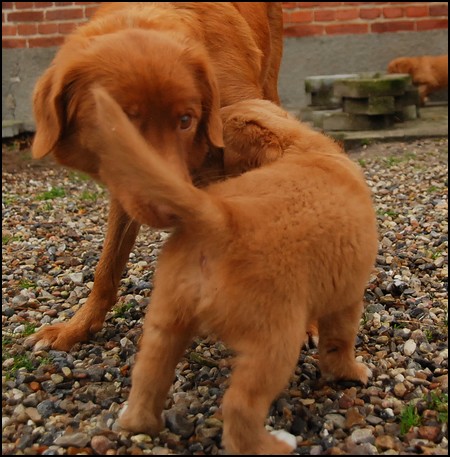 Mamma, jeg må bare hviske deg en hemmelighet...
Mum, I just have to whisper you a secret...

© Stene