Tur til Danmark og Mariendal februar 2011/Trip to Denmark and Mariendals February 2011
Diverse stemningsbilder fra Kennel Mariendals Red Nose
Some pictures from Kennel Mariendals Red Nose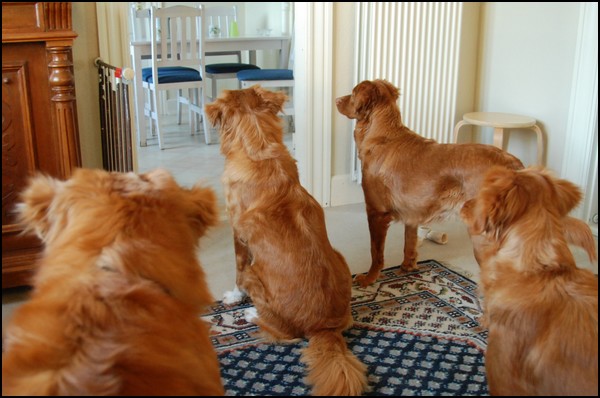 Gandi, Rajah, Sida & Kia with high hopes!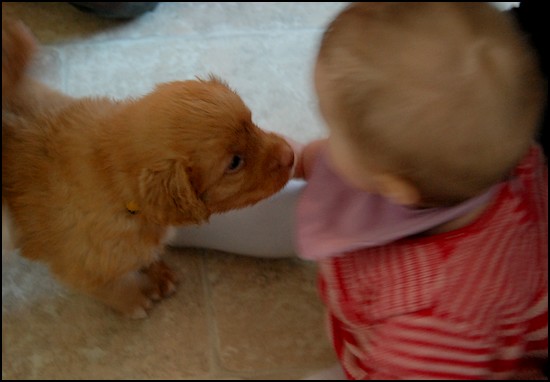 Two babies meet :)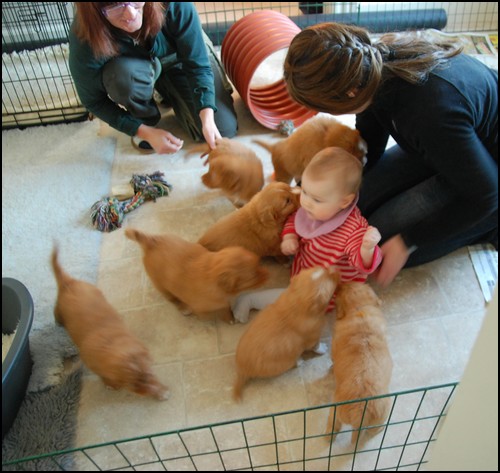 Babies being socialized!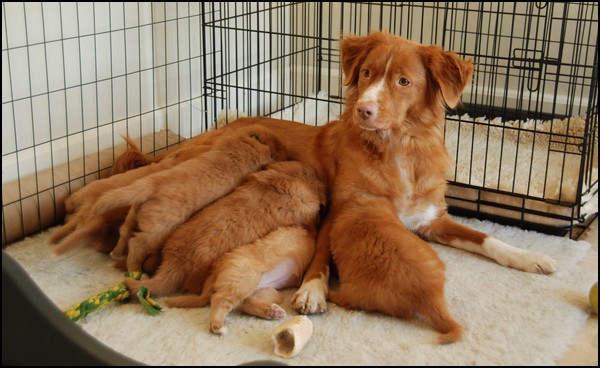 The lovely mummy Rajah and her seven pups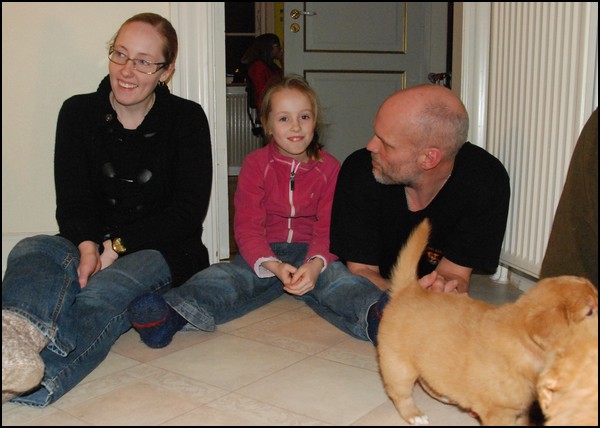 Heidi, Cecilie and Bjørn have all discovered that the floor is the place to be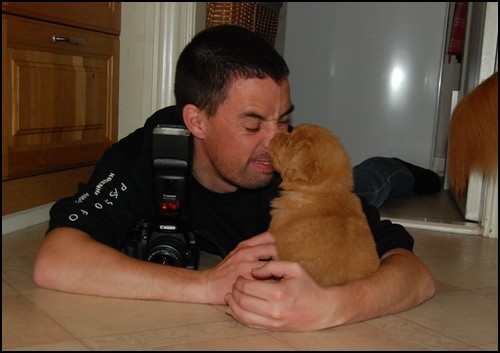 Brian getting his nose fixed...!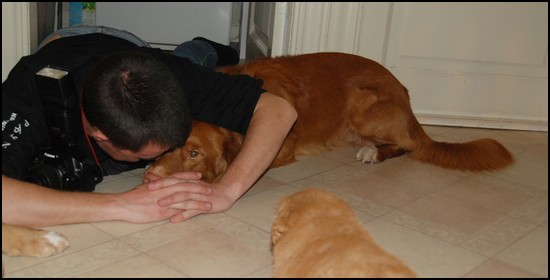 Something tells me Genie has no intensions acknowledging his offspring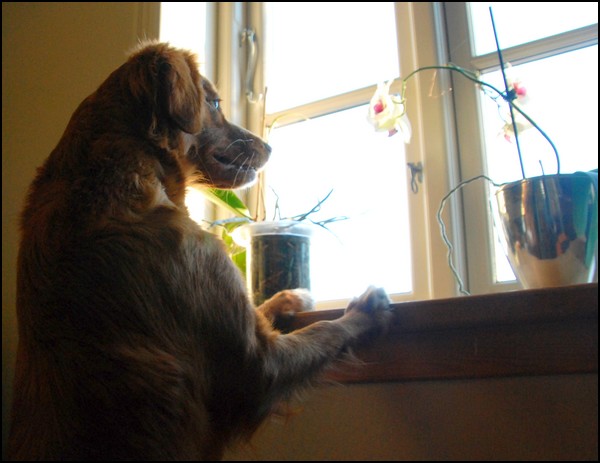 Kia: Where is that cat now..?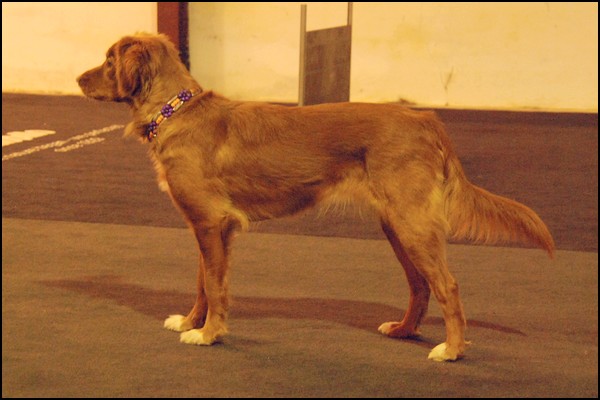 Kia practicing obedience with Grete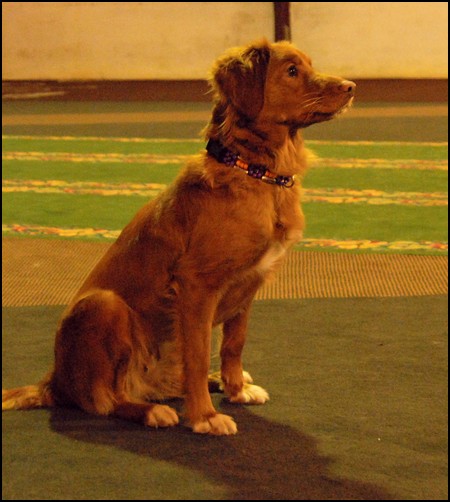 One can in fact be lovely looking while practicing...!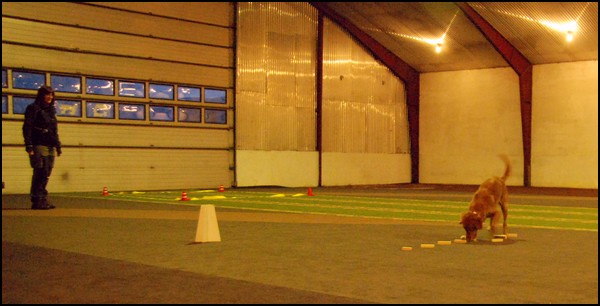 No problem finding the right stick - and in WHAT speed....!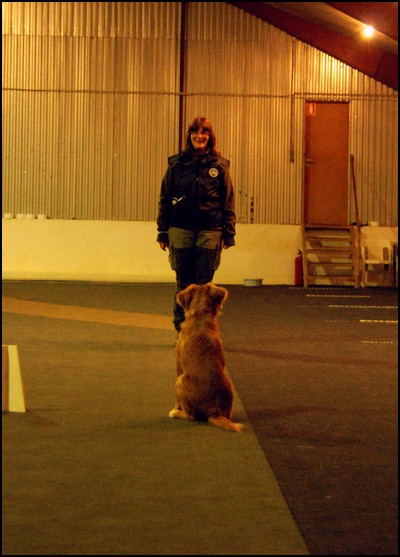 Looking satisfied, Grete! ...with all rights I may add!

© Stene