Sommerferie på Laksa 2010/Summerholiday at Laksa 2010
Fjell og hav sto i sentrum for oss sommeren 2010.
Mountains and the sea got the center of our attention summer of 2010.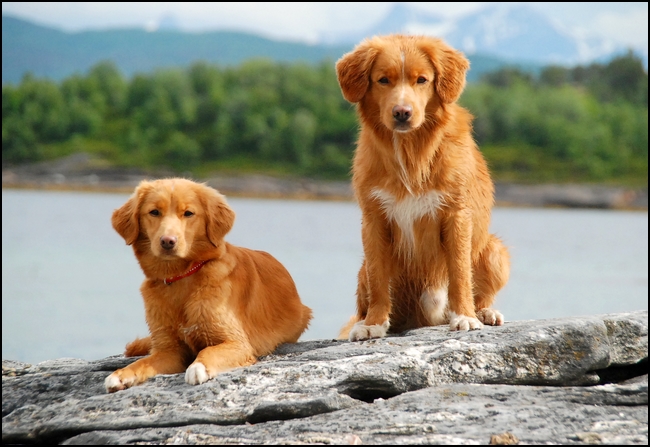 Lynx & Emil på svabergene på Laksa
Lynx & Emil at the shores of Laksa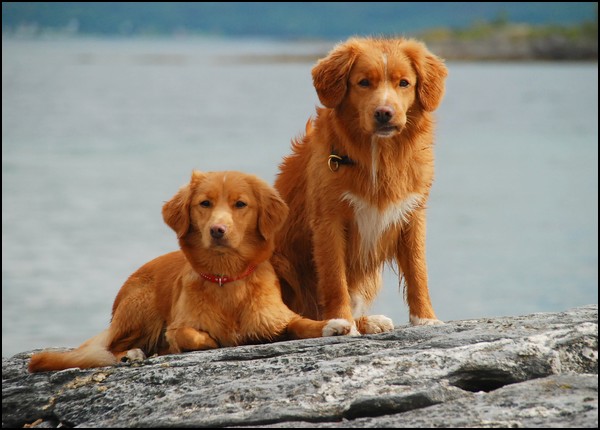 Lynx & Emil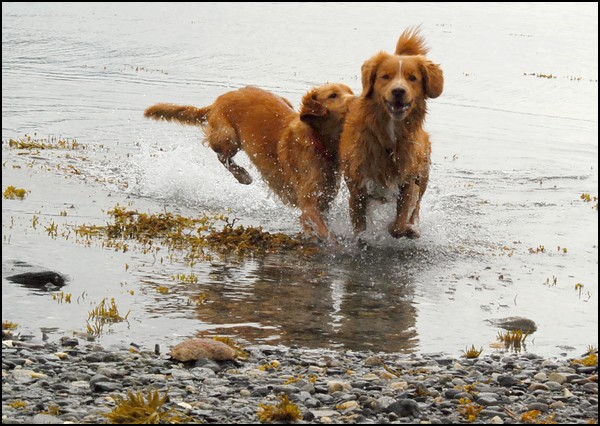 Carpe diem!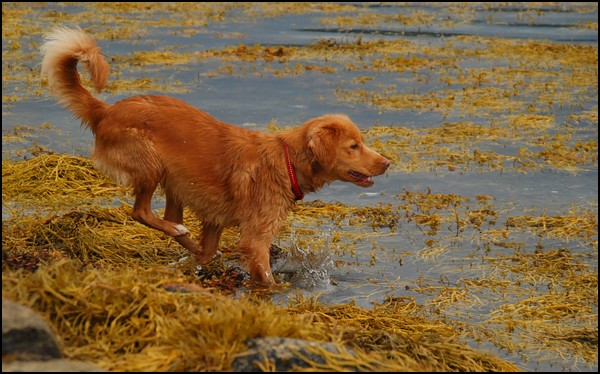 Så langt jeg vet er dette Lynx sitt første møte med havet!
As far as my knowledge this is Lynx`s first dip in the ocean!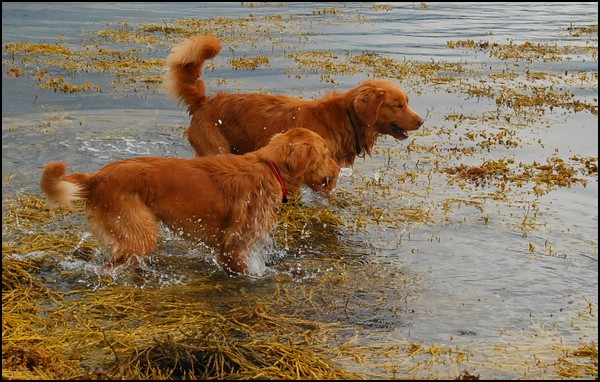 "Pjuk! Dette vannet kan definitivt ikke drikkes!!
"This water is certainly not for drinking!"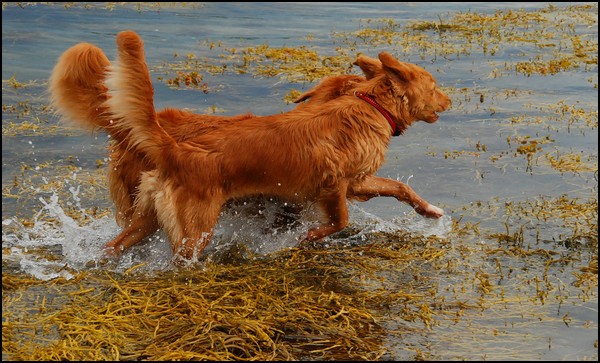 Men perfekt å løpe i!
But perfect to run through!"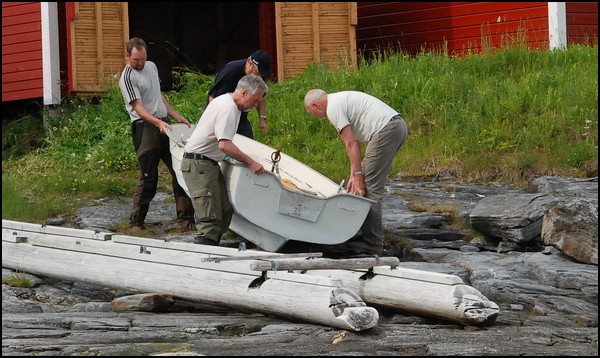 Båten skal settes på vannet av Løhre-gutta
The boat is about to be set to sea by the Løhre-guys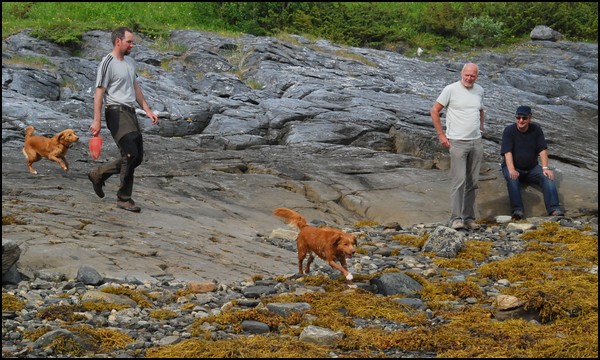 Hundene hjelper mer enn gjerne til!
The dogs are happy to help!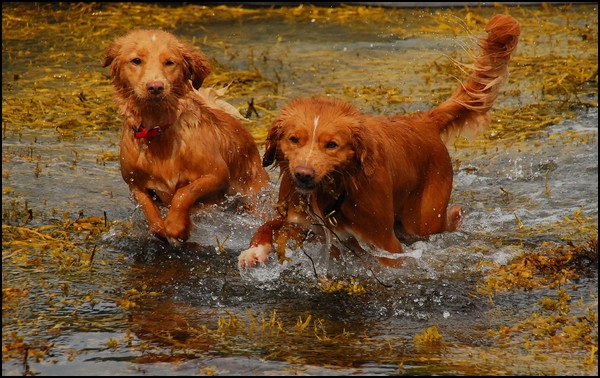 Hvilken lekeplass!
What a playground!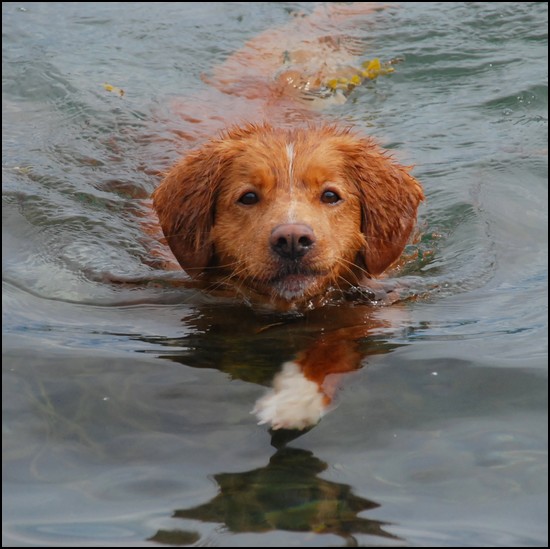 Søt sjøløve :)
Cute sea-lion :)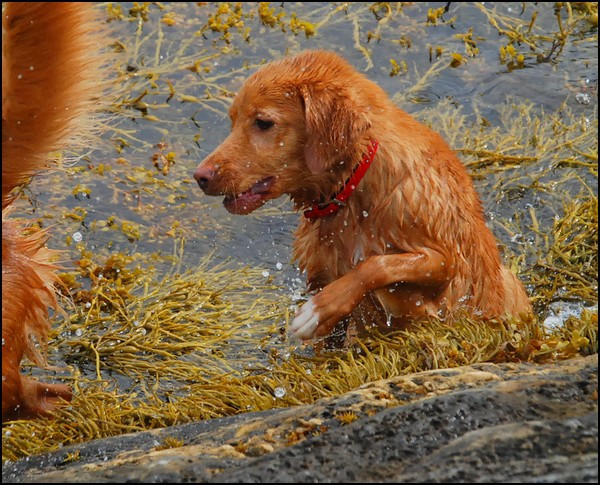 Det spruter gjerne mye rundt Lynx når hun er i nærheten av vann ;)
There is often a lot of splashing going on around Lynx when she enters the water ;)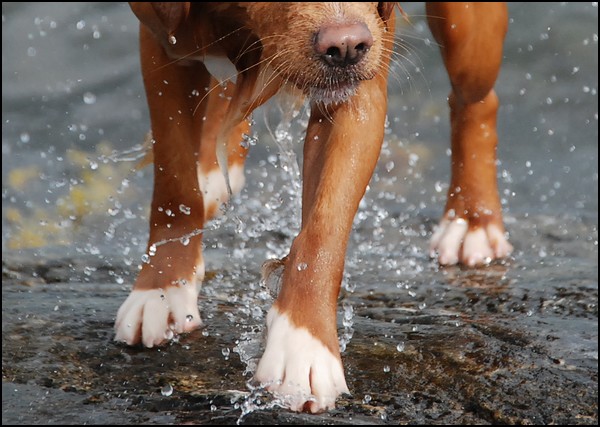 Emils venstre labb - enda uskadd
Emil`s left paw - still unharmed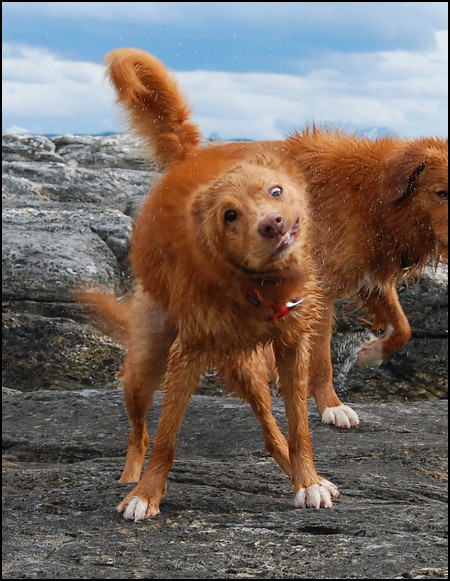 Fint utrykk, Lynx :)
Nice expression, Lynx :)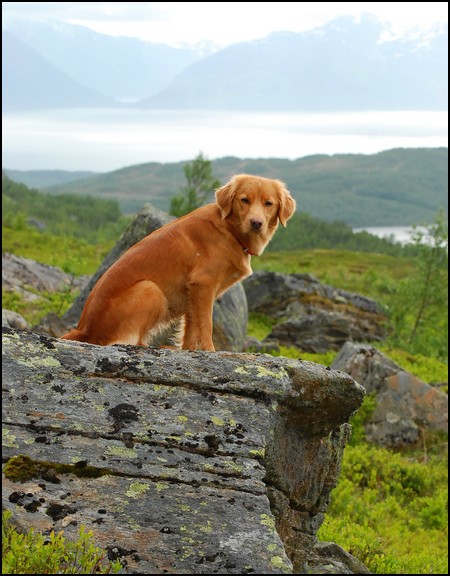 Lynx`s første tindebestigning
Lynx`s first trip to the really big mountains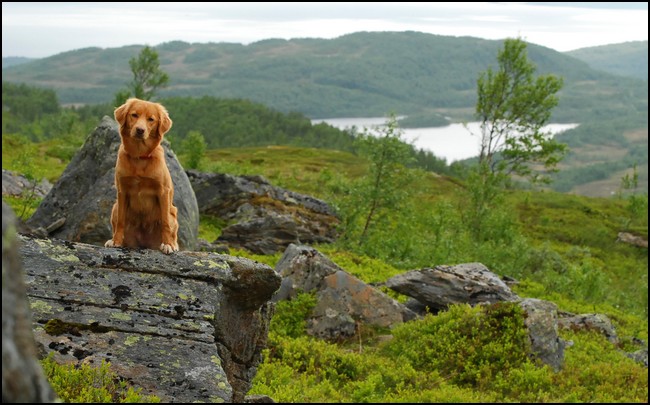 Flott utsikt
Nice view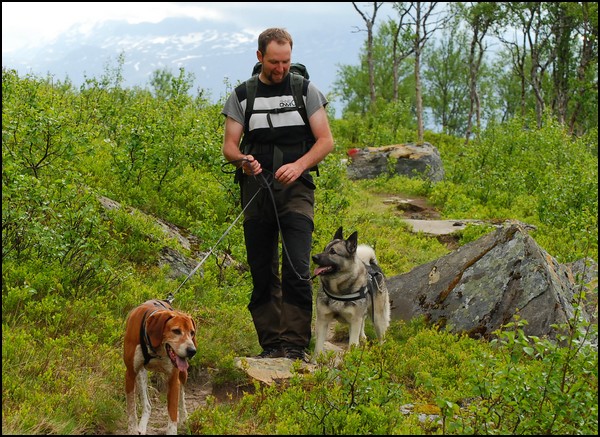 Gutta smiler og trives selv etter god stigning
The guys are still smiling even after the steep uphill climbing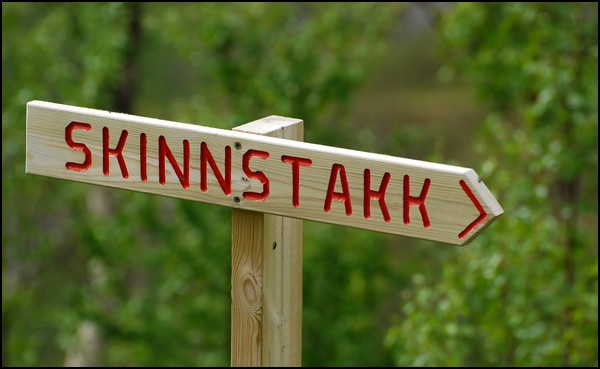 På vei til...
Heading towards...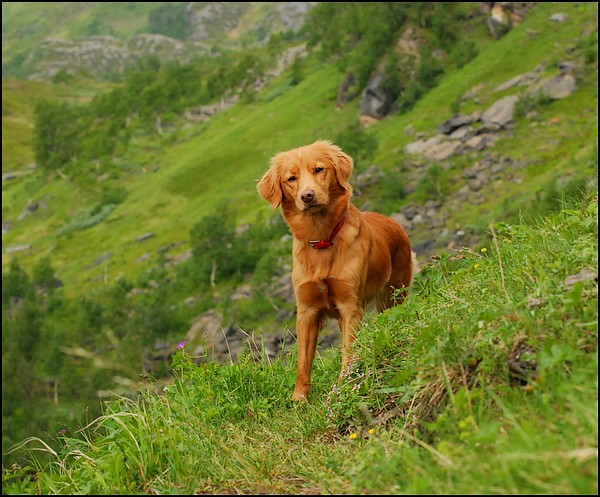 Begynner å bli bratt her...
Getting quite steep here...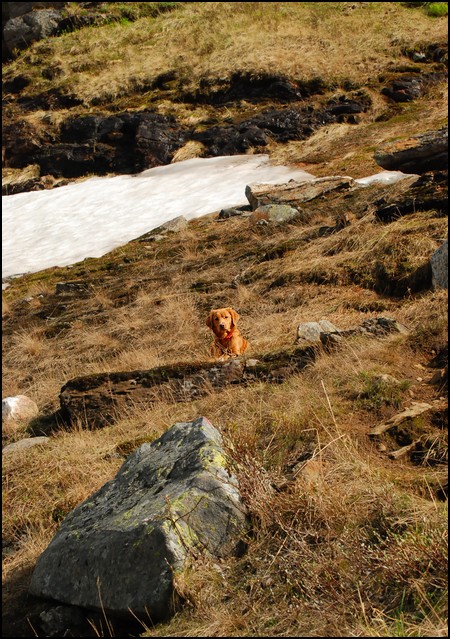 Brattere...
Steeper...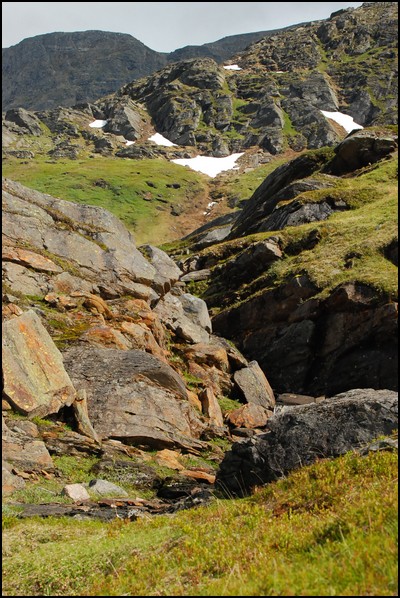 Man kan nesten høre "Dovregubbens hall" her
You could almost hear the Norwegian anthem "Dovregubbens hall" here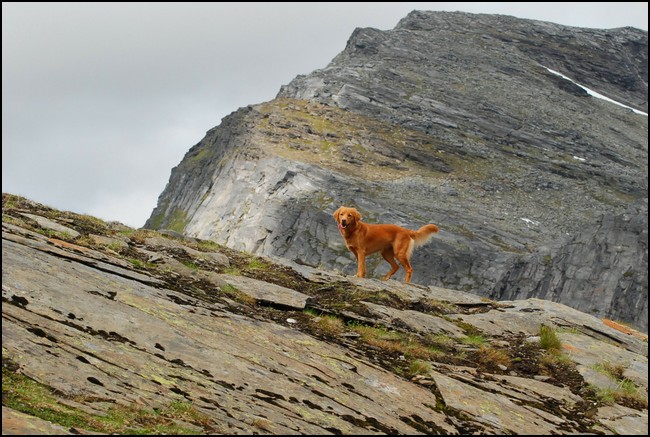 Lynx på toppen!
Lynx at the summit!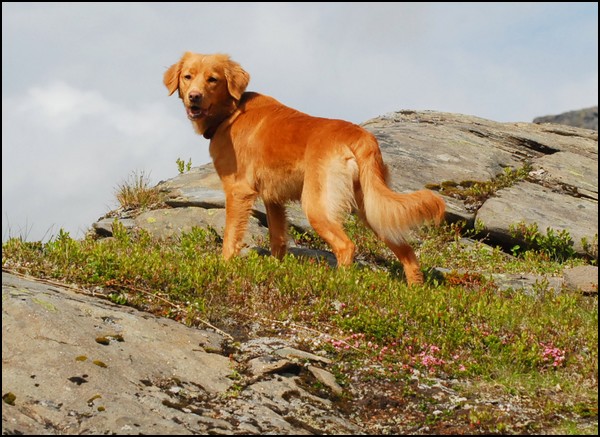 Flinkeste tollerjenta mi det!
My best tollergirl!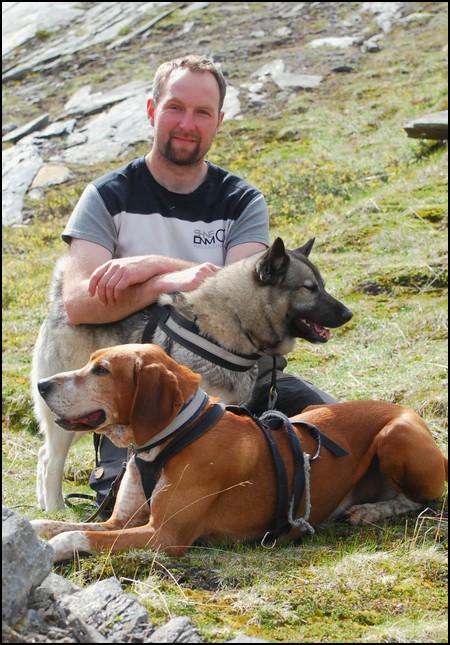 Kjekkingene!
The handsome gang!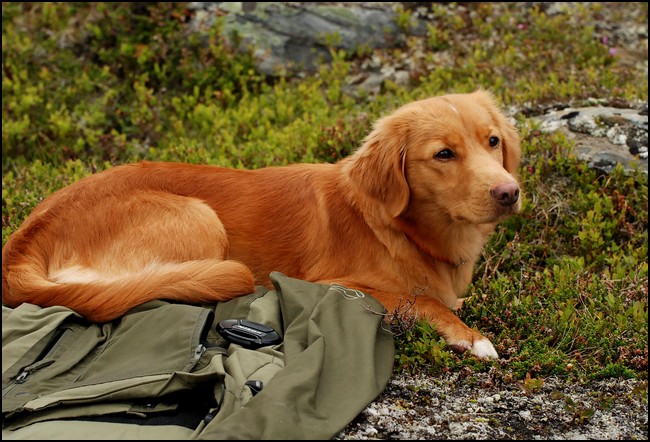 Vakre Lynx tar seg en rast med tilhørende kanelboller sammen med oss andre
Beautiful Lynx having a rest with the rest of us, getting a taste of cinnamonmuffin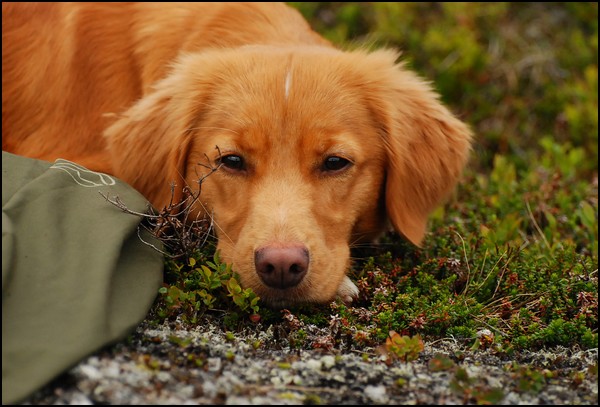 Lynx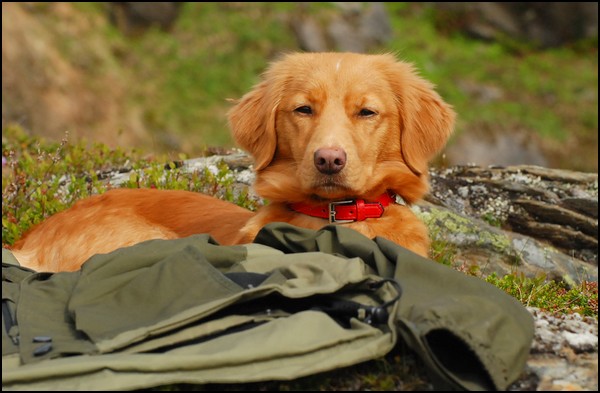 Lynx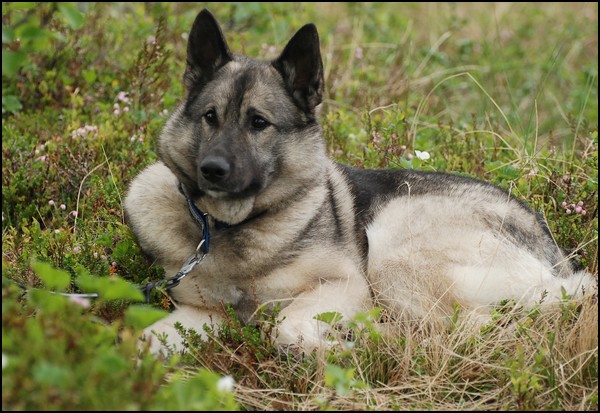 Mauser

© Stene