Jaktkurs på Fosen 3.-5. april/Huntingcourse at Fosen April 3-5th 2009
~ album 4 ~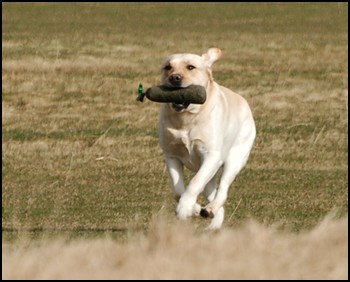 Gruppas junior i full fart
The junior of the group at full speed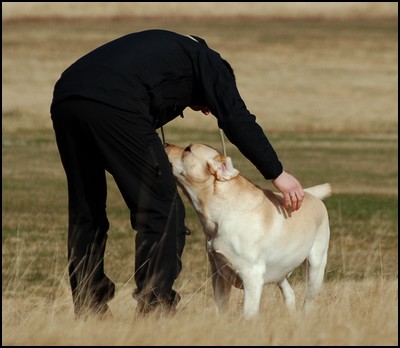 Kos og klapp!
Cuddle and hug!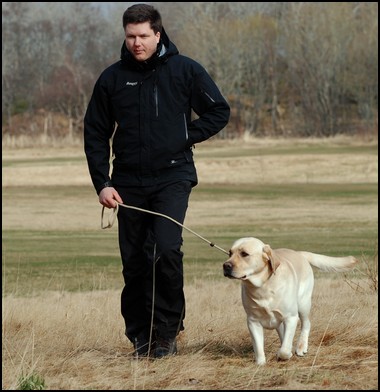 Stig er godt fornøyd, og det har han all grunn til
Stig is very satisfied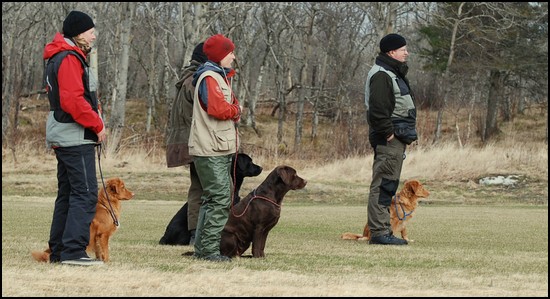 En heller oppmerksom gjeng tør jeg påstå
A rather alert gjeng I shall say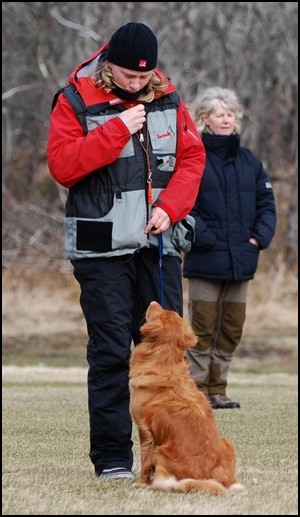 Drevne jenter sjekker at kontakten sitter
The girls practicing their routine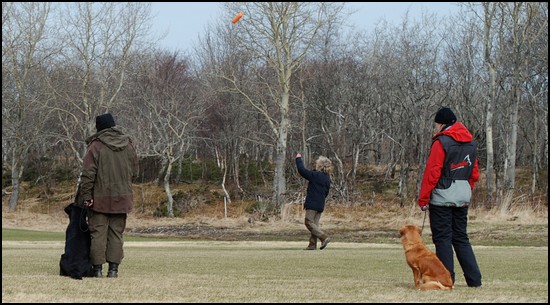 Markeringen går
Markings
...og hentes inn
...and is retrieved

Så er det markeringsarbeid, dirigering og stadga som gjelder
Then there`s markings, blind ones and steadyness at the same time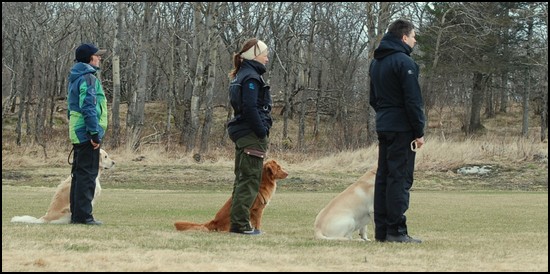 Stødig og oppmerksom nå...
Steady and alert now...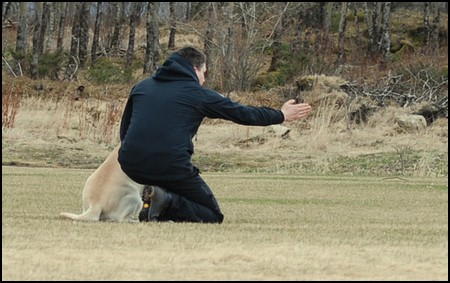 Stig er først ut på dirigeringen
Stig goes first with a blind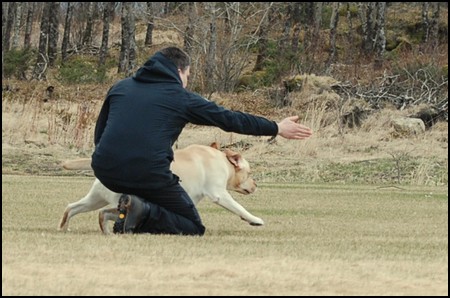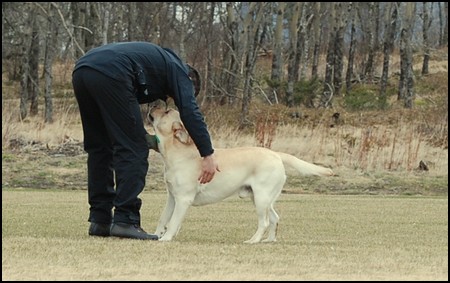 Vellykket!
Successful!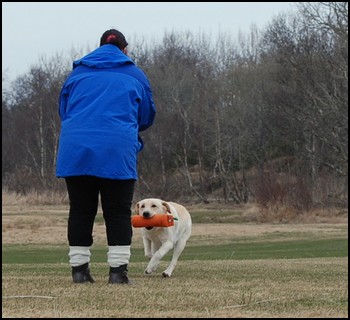 Anne & Happy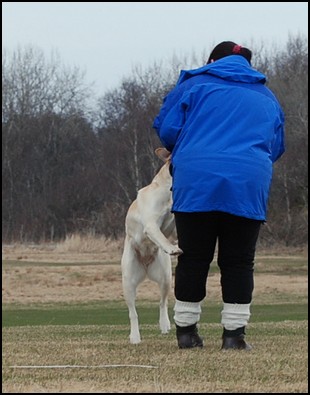 "Her, ta dummyen du!"
"Here you have the dummy you wanted!"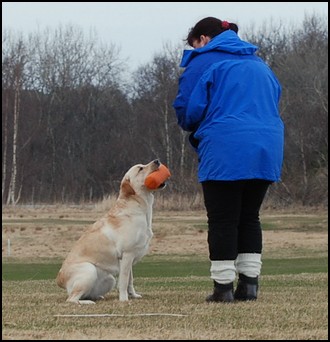 Fantastisk avslutning!
Splendid ending!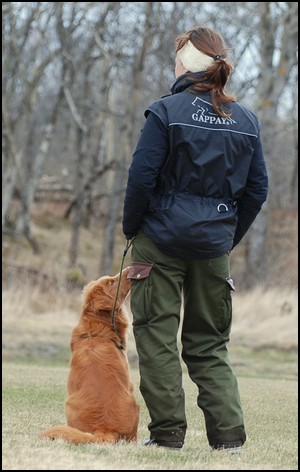 Frøken Clint Eastwood har ankommet, og Emil ser ikke ut til å forstå noenting av denne saltstøtta
Miss Clint Eastwood has arrived, and Emil doesn`t seem to understand what has happened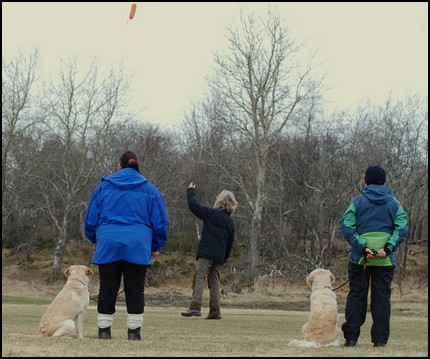 Der går markeringen
There the marking flies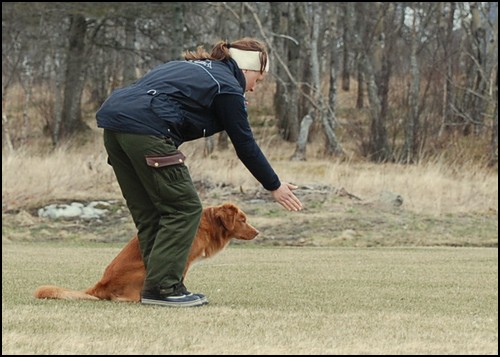 Men vi skal denne veien, gutt
But we`re working this way, lad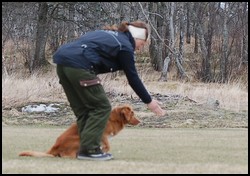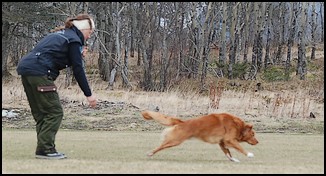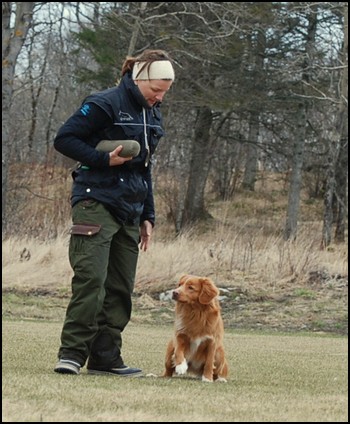 Flottings! Også er det jaktfot
Great! Then follow me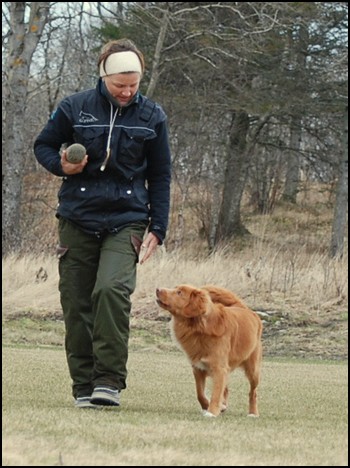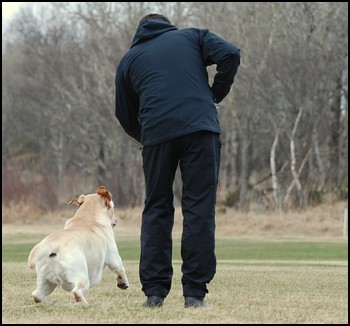 Stig får sende pjokken på markeringen
Stig sends his lab to the marking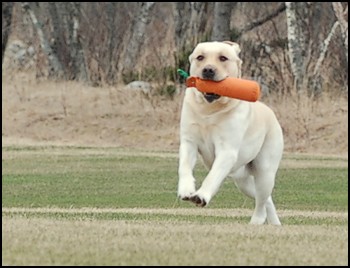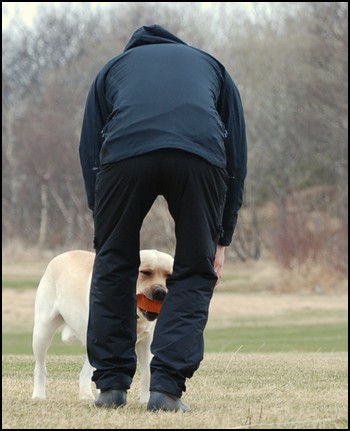 Flott utført så klart
Nicely done of course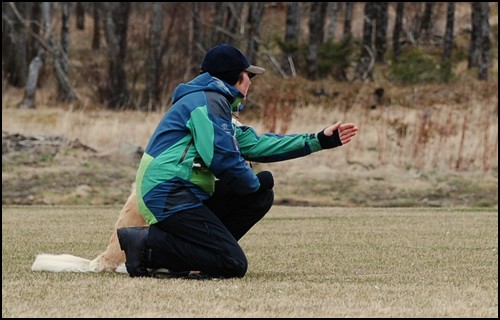 Prototype på hvordan det ofte går med store forstyrrelser
This is how it often is with large amount of disturbance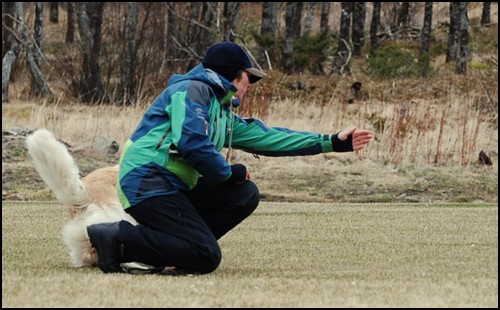 "Jeg ser rett fram jeg..." (uten tvil gjorde hun det!)
"I`m looking straight ahead..." (without doubt she was!)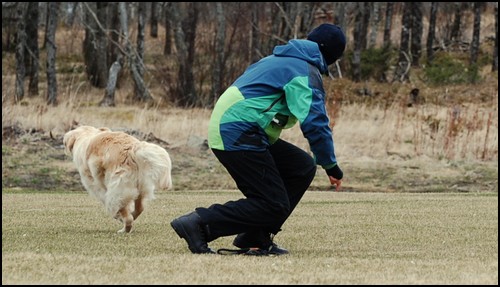 "Henter markeringen, jeg!"
"I think I will get the marking instead!"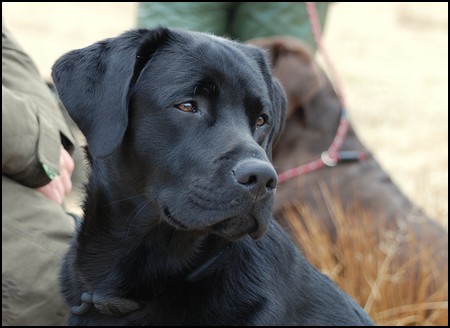 Søtnosen!
Cutie!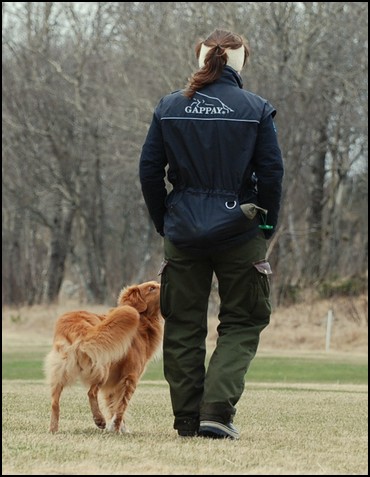 "Kanskje får du hente den der, og kanskje ikke..."
"I may let you go for that one, but maybe not..."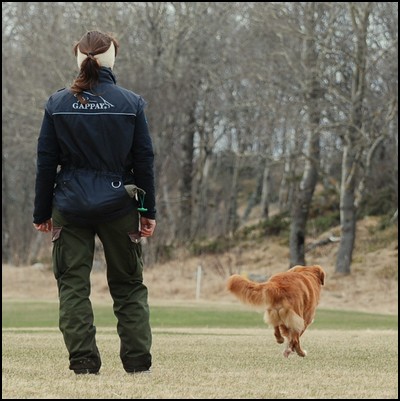 "Men siden du oppførte deg så bra... Versågod"
"But since you behaved so well... There you are"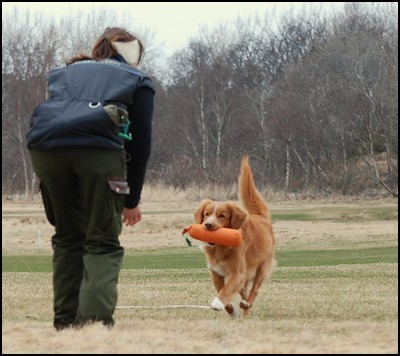 Hjem til mor
Home to mummy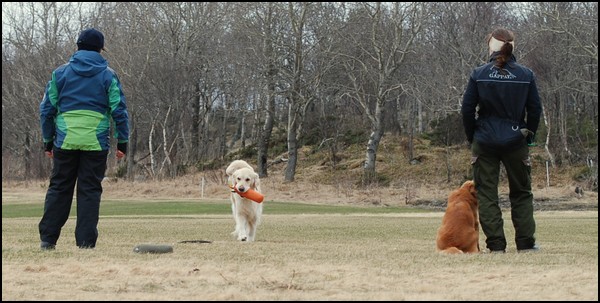 Tara har teket på markeringene (og vi har ro og konsentrasjon!)
Tara knows the drill around the markings (and we hold calmness and concentration!)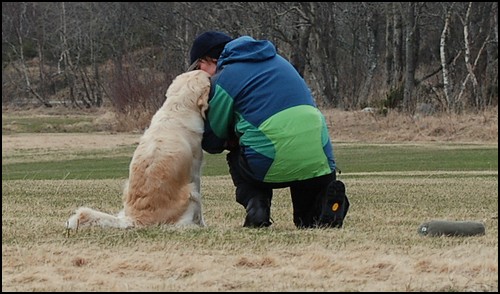 Herlig!
Cosy!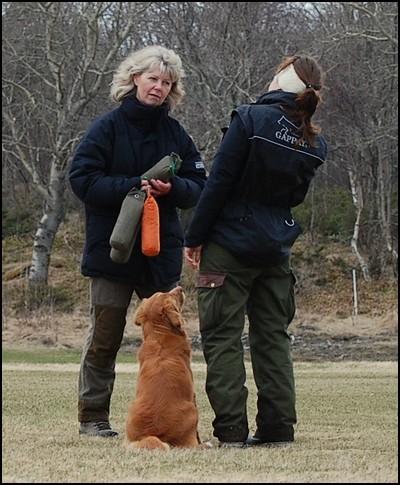 "Hva var det jeg sa, Elisabeth?" Og jeg kan melde at å senke skuldrene og å ta blikket bort fra hunden virkelig hjelper
"What did I tell you, Elisabeth?" And I see that lowering your sholders and desist from constantly looking
at your dog really works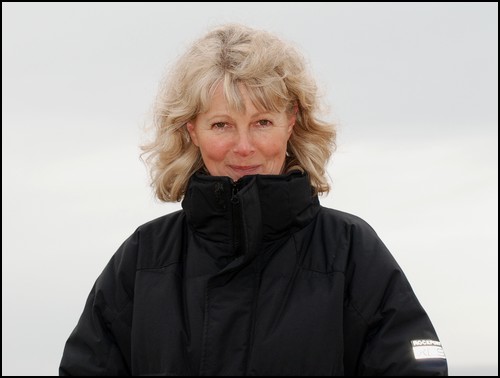 Framtidig bilde på bokomslaget, Anita? :)
Future picture on your book-cover, Anita? :)

© Stene