Tollarspecialen, Sälen 2011/Tollerspecialty 2011
LØrdag og dag 2 på specialen. Jakt og lydighet står på programmet.
Saturday and day 2 at the specialty. Tollinghunting-test and obedience are on the schedule.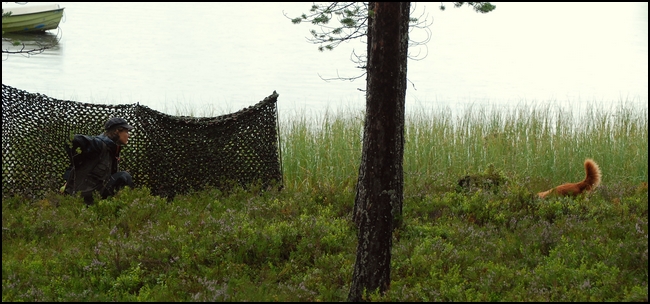 Avellania The High Spirits Toller "Ella" (Emil/Ginny) and Astrid in beginners class at the tolling hunting-test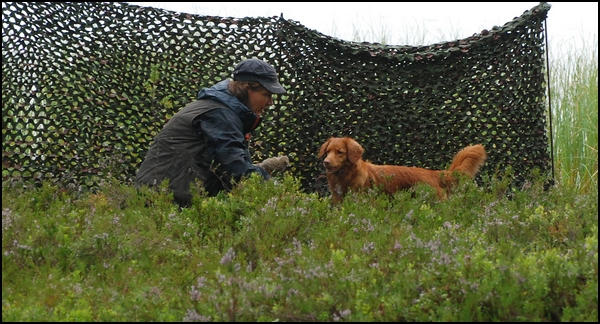 Astrid & Ella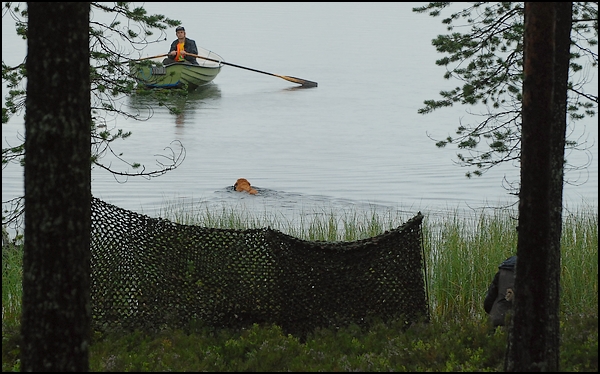 Ella retrieving the first marking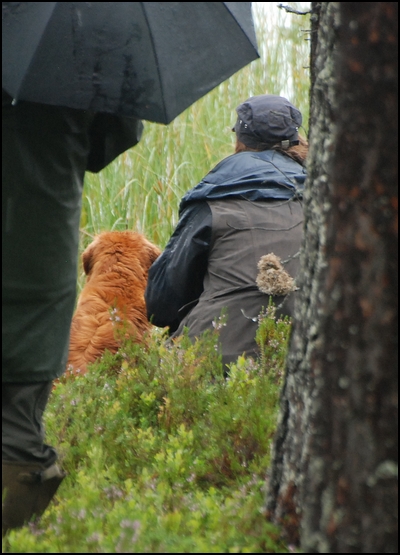 Waiting for the next...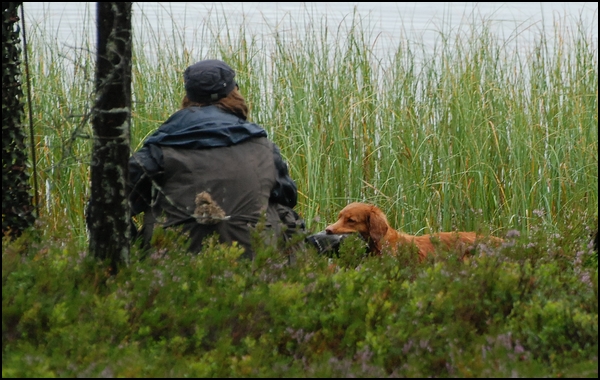 Nicely in hand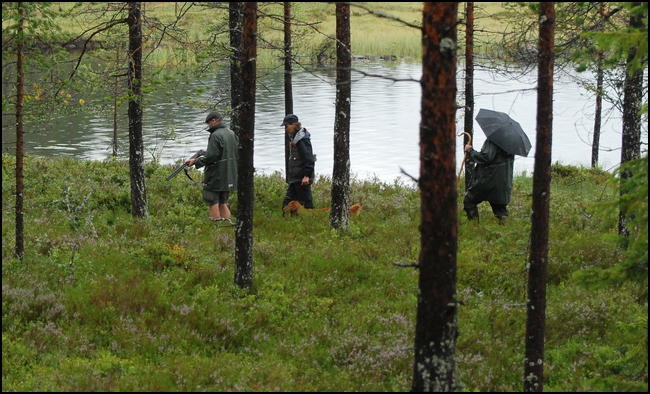 Very nice heelwork for ~ 50 metres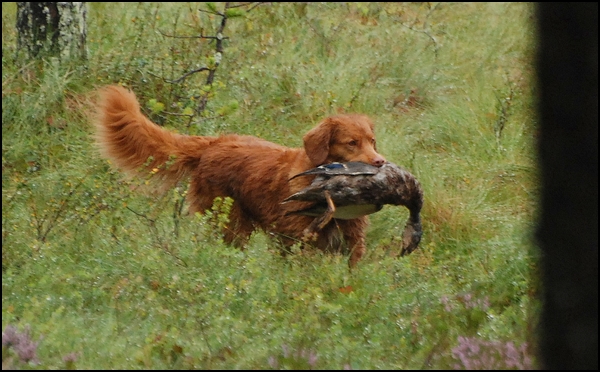 First duck on the search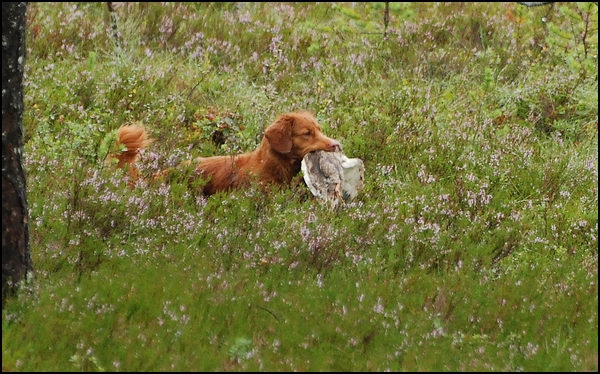 Ella bringing home another one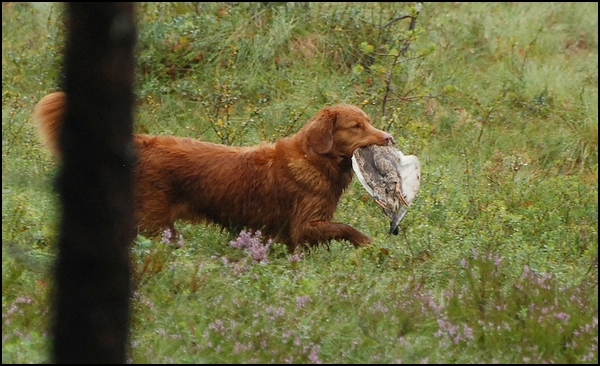 Ella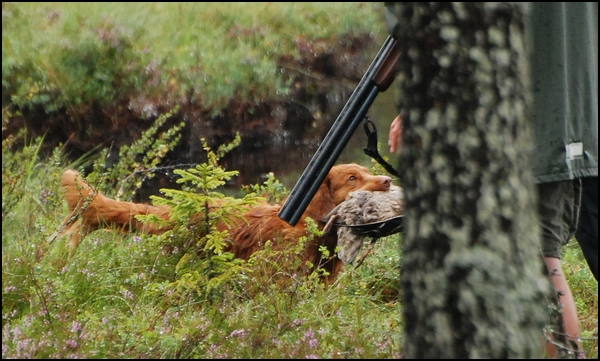 The last one - and a 1st prize it is!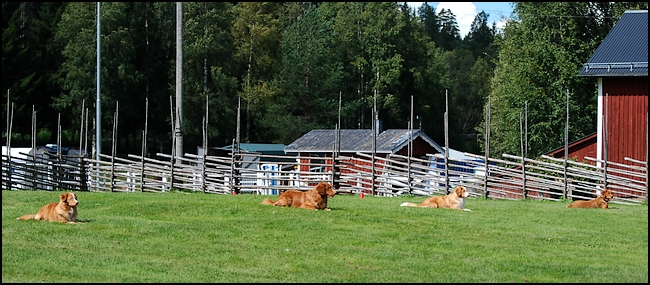 Obedience class 3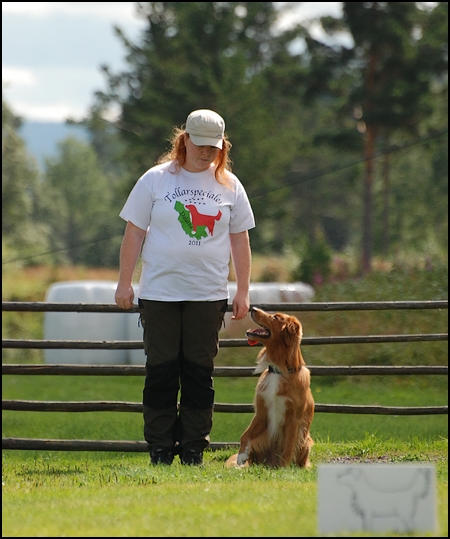 Katrine & Webley`s Cotopaxi "Ravi" in obedience class 2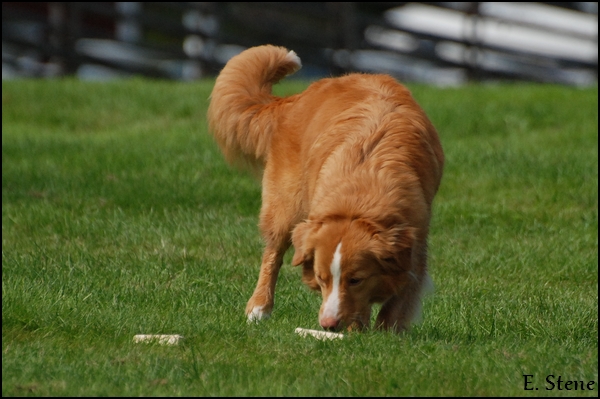 NUCH Lauvstuas Salsa Surprise in obedience class 3

© Stene