Tollarspecialen, Sälen 2011/Tollerspecialty 2011
Fredag og dag 1 på specialen. Jakt i form av tollingjaktprov og working test står på programmet.
Friday and day 1 at the specialty. Tollinghunting-test and working test are on the schedule.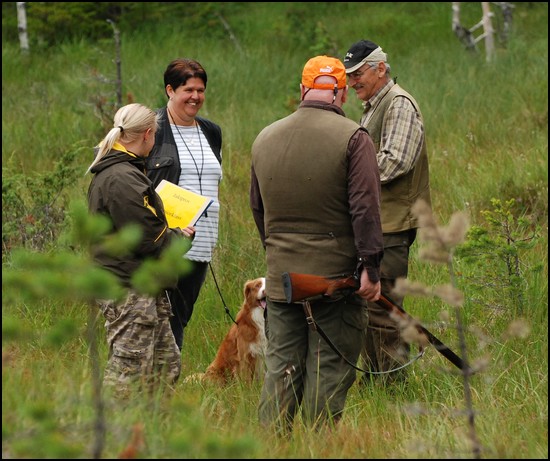 Johanna and Agrosofens Tico Tico in open class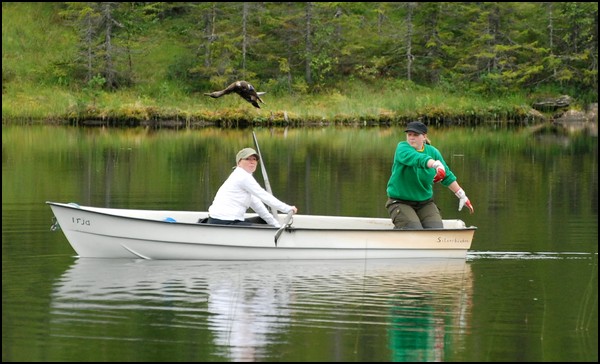 Nice throw!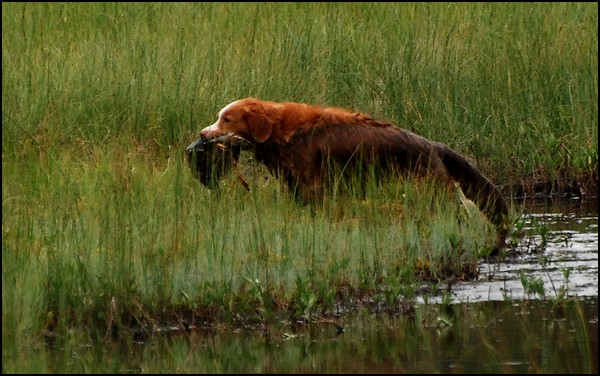 Tico stuggling with the muddy surroundings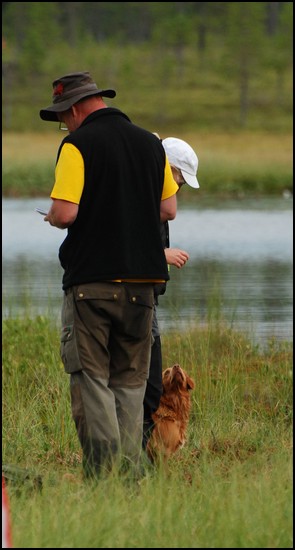 Jenny & LpI LPII Arbetsviljans Asklöv "Zelda" (Emil/Pyssla) have just finished their waterwork in the WT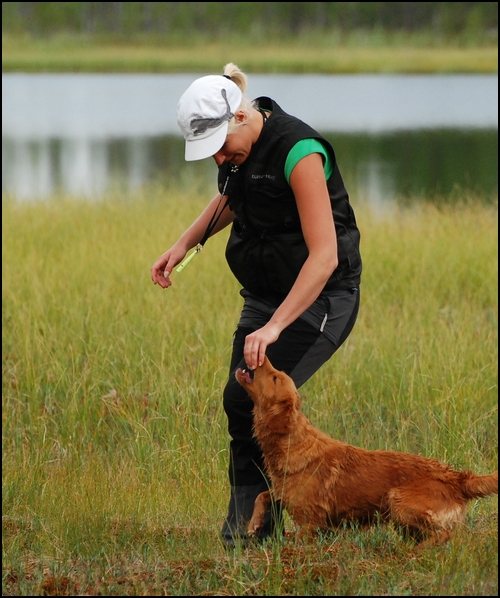 Zelda has definitely deserved a treat!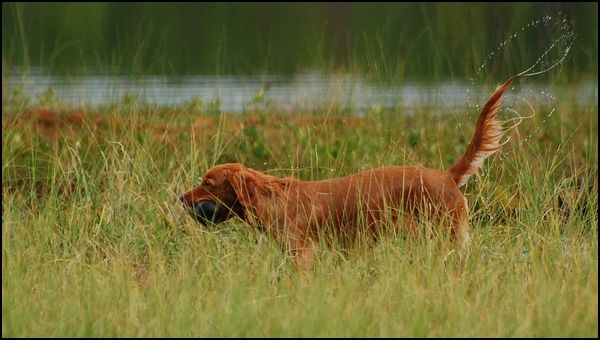 DKLCH Mariendals Red Nose Turbo Kiara "Kia" (Emil/Sida) also in the waterwork-station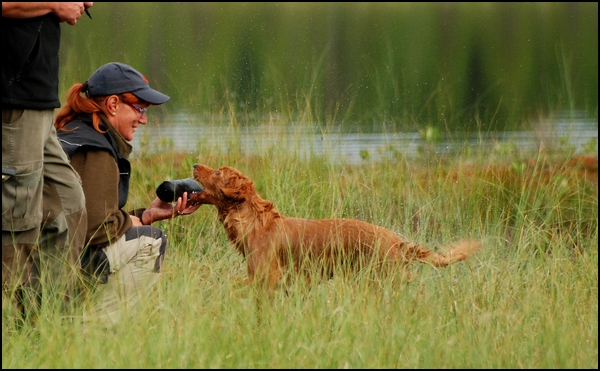 Nicely deliveres in Grete`s hand....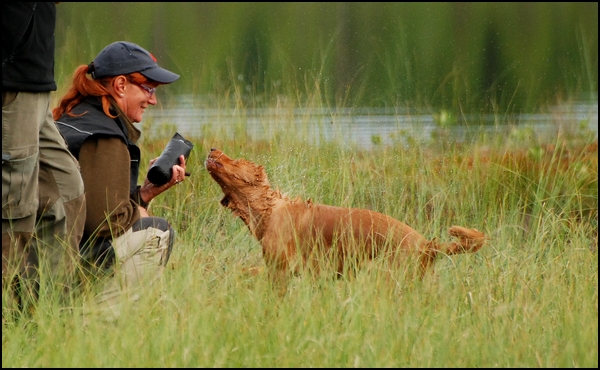 ..before shaking!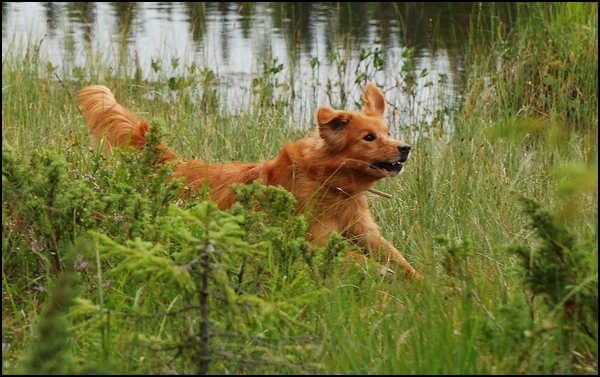 Redland Rubber Boots in open class tolling hunting test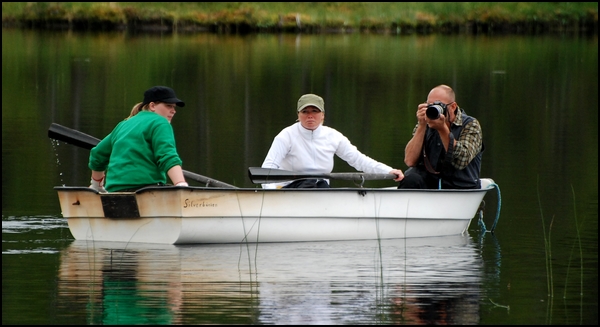 Paparazzi Håkan getting some nice shots :)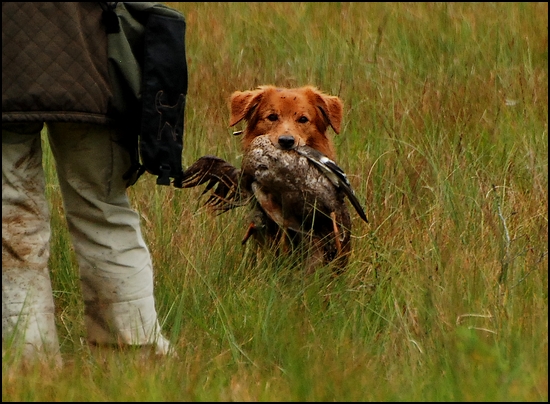 Boots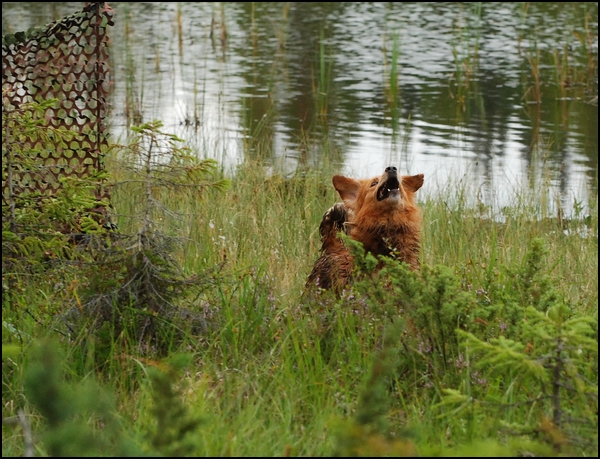 Boots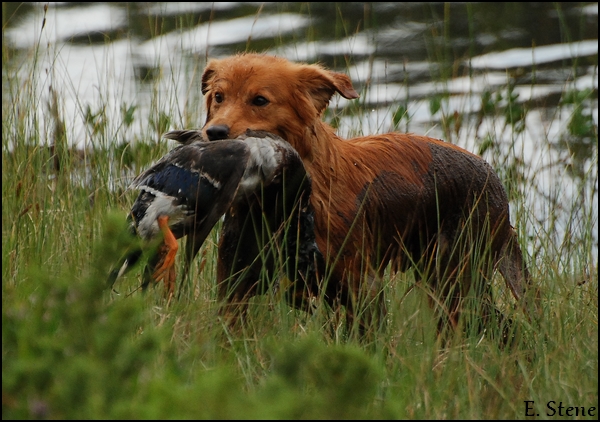 Boots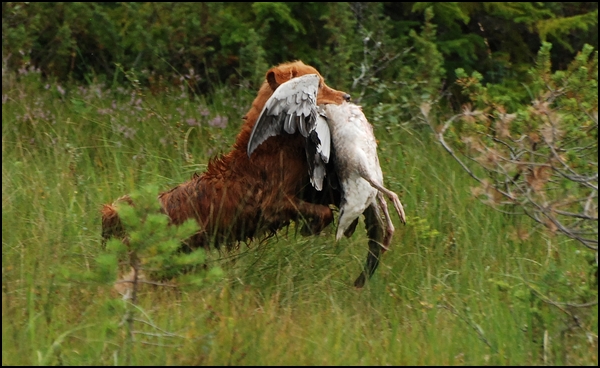 Boots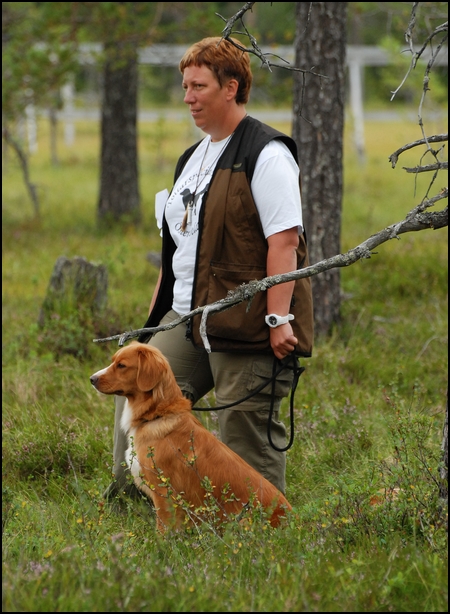 Weronica & SEU(u)CH Arbetsviljans Fågelbärlöv "Meja" getting ready for marking/blind-station in the WT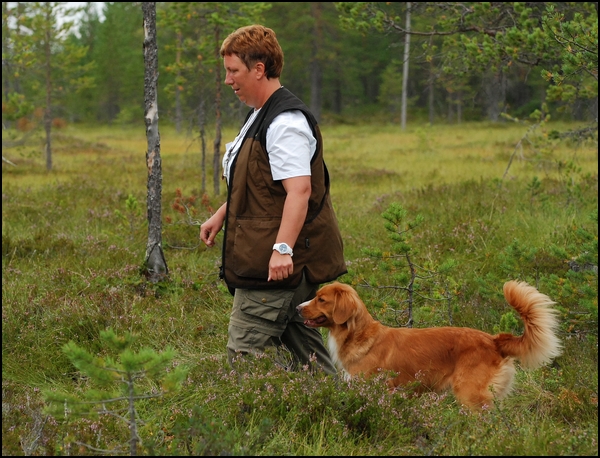 Impressing heelwork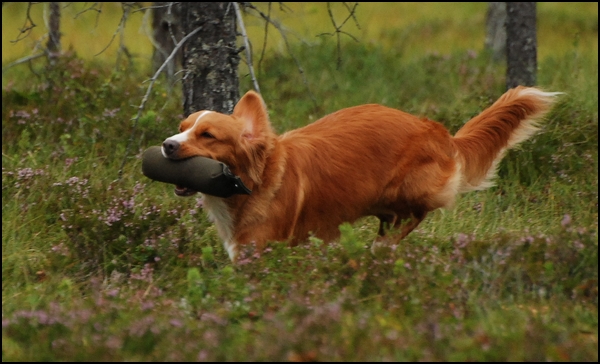 Meja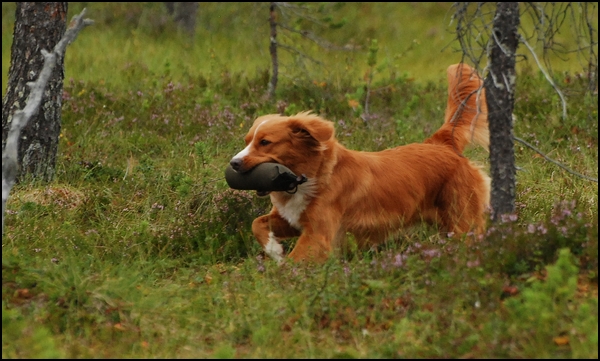 Meja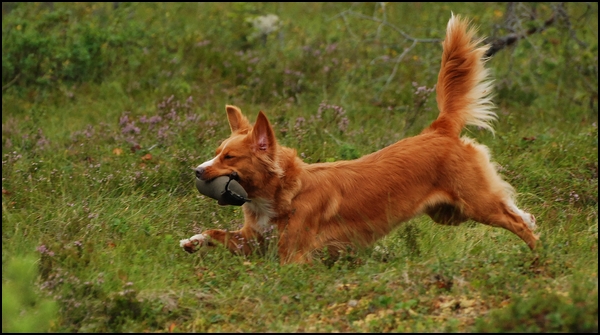 Meja

© Stene