På besøk hos Leon påska 2010/Visiting Leon Easter 2010
Leon og hans familie tilbragte påska på Røros, bare to timers kjøretur fra der vi bor.
Klart jeg måtte sette meg i bilen med Leons far og halvsøster og ta turen dit! De bor til daglig i Telemark,
så da blir det ikke til at vi ser hverandre så ofte. Takk til vertsskapet for fantastiske sveler, kaker, kaffe og
gjestfrihet! Det ble en tur jeg kommer til å huske lenge!
Leon and his family were celebrating Easter at Røros, just a two hours trip by car from my home. Of course
I went for a visit, bringing Leon`s dad and halfsister with me. Thank you so much for your hospitality!
It became a trip to remember!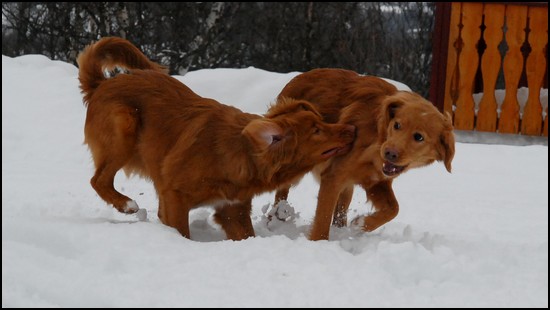 Leon og Lynx fant raskt tonen
Leon and Lynx imediately hit it off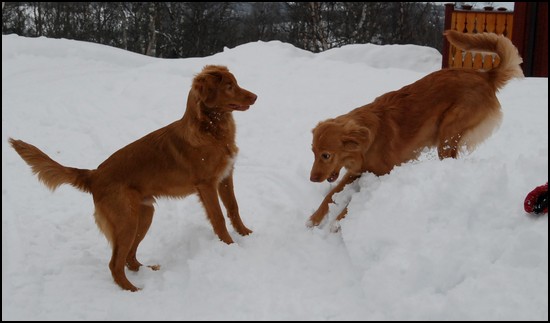 Kom igjen, tjukken!
Come on, then!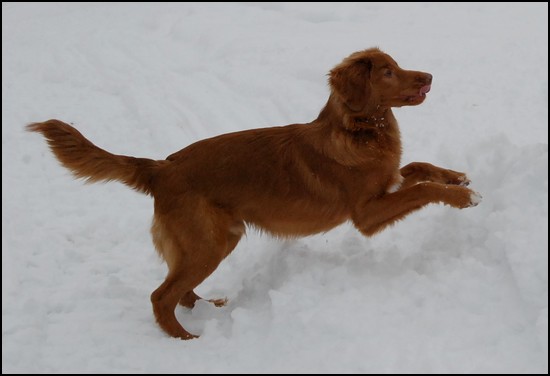 Leon i spranget
Leon about to attack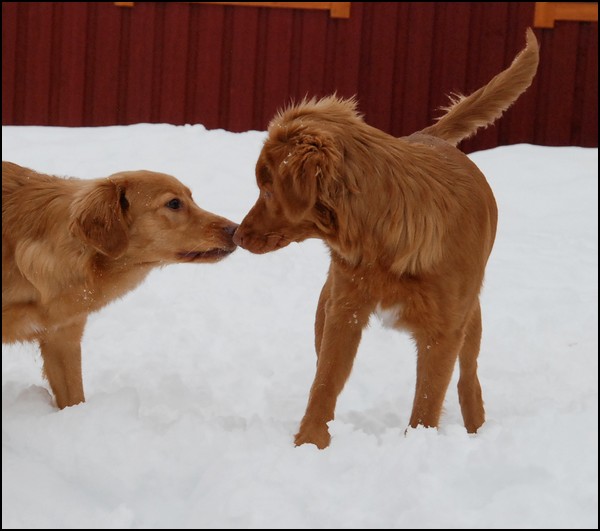 Men kjærlige er de også
But you could also see the affection between the siblings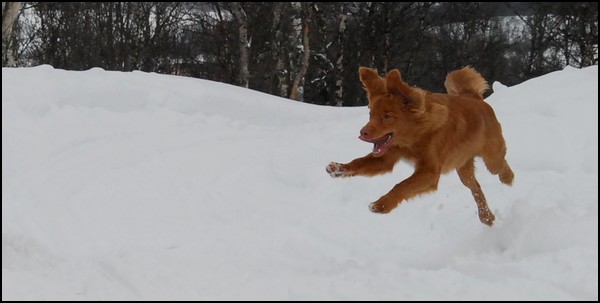 Leon har arvet stilen etter sin gale pappa..!
Leon has inherited his daddy`s crazy style..!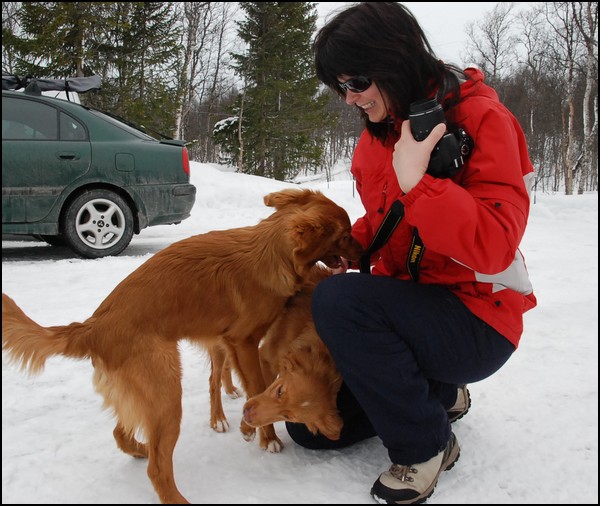 Ann Sissels fang duger helt fint som lekeplass
Ann Sissel`s lap is the perfect playground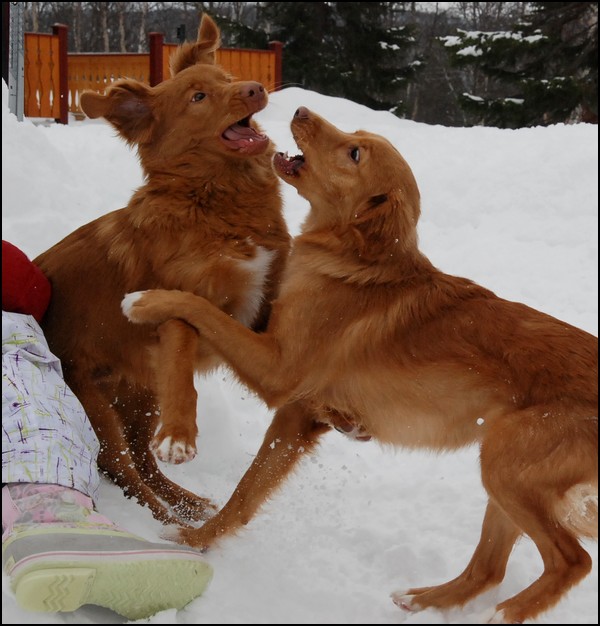 Turbokoret!
The Turbo-choir!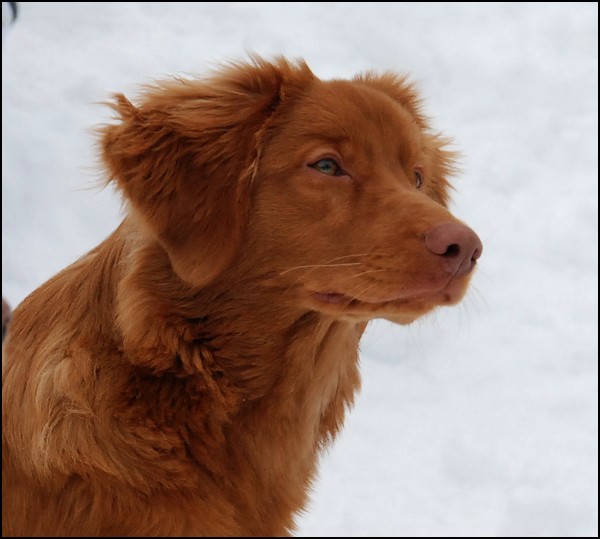 Leon kan takke sin vakre mor Sida for sitt uttrykk
Leon has an expression very close to his beautiful mother Sida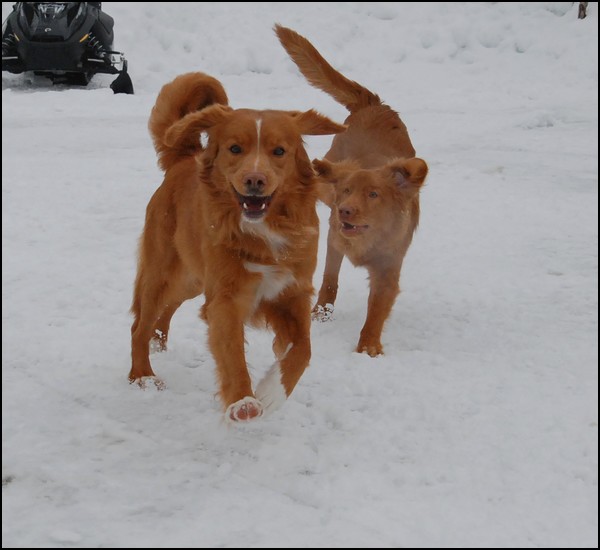 Emil synes det var stas med en ny lekekompis!
Emil always appreciate new buddies!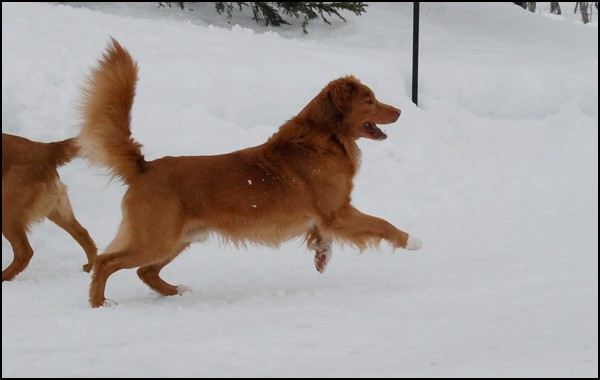 Emil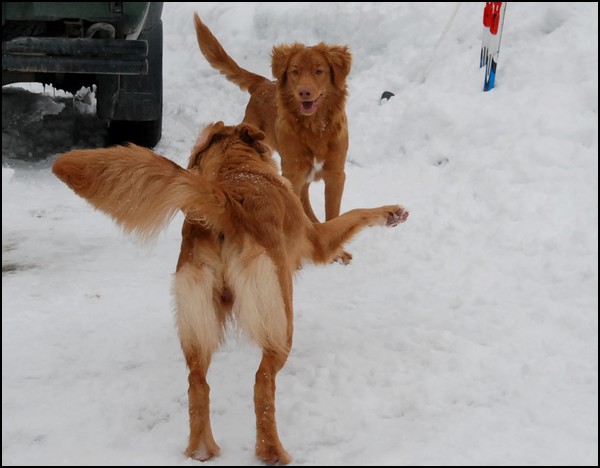 Lynx: du løper dit, så tar jeg den andre veien
You go that way, and I the other one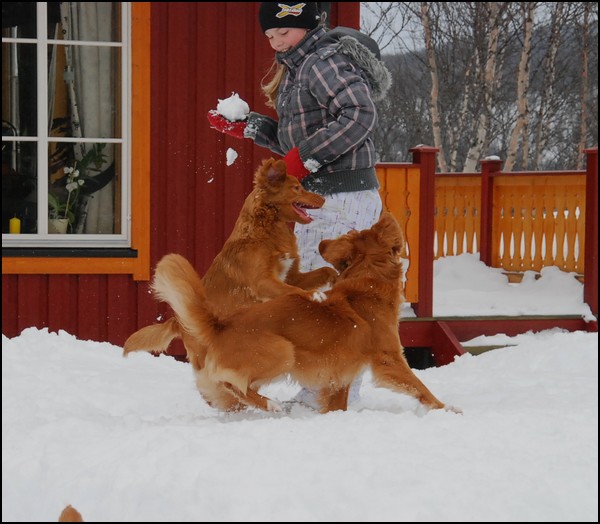 Leon og Emil hadde det topp sammen
Leon and Emil had a really great playtime together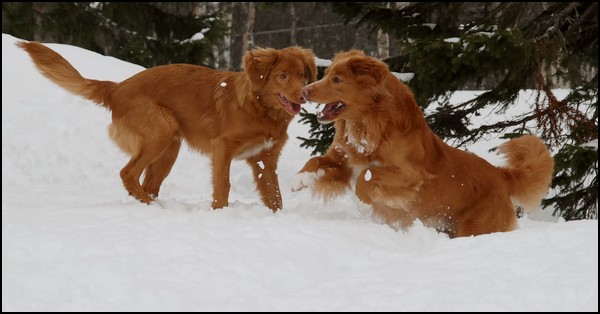 Kom og ta meg!
Catch me if you can!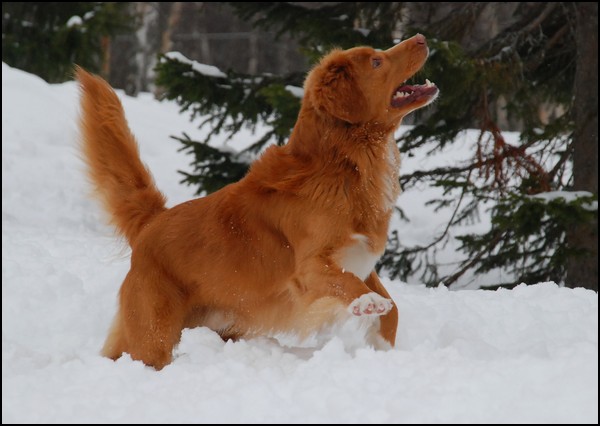 Emil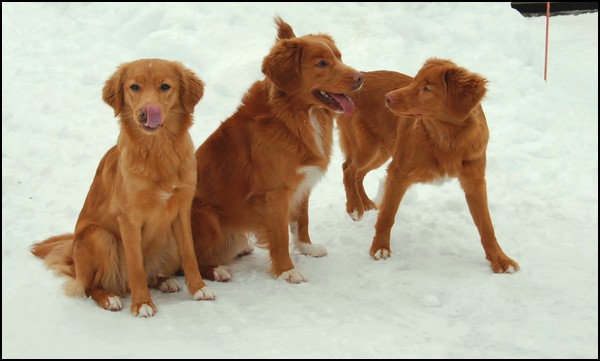 Det ble stort sett lange rosa tunger på familiebildene etter all hopp og sprett!
The were many pink tounges to see in the familypictures!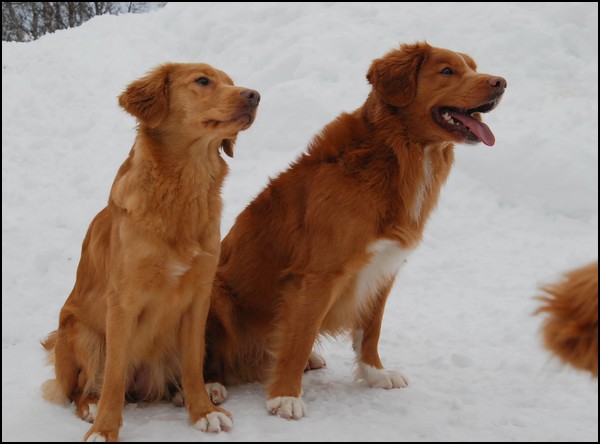 Næh! Spennende!
Wow! What is THAT?!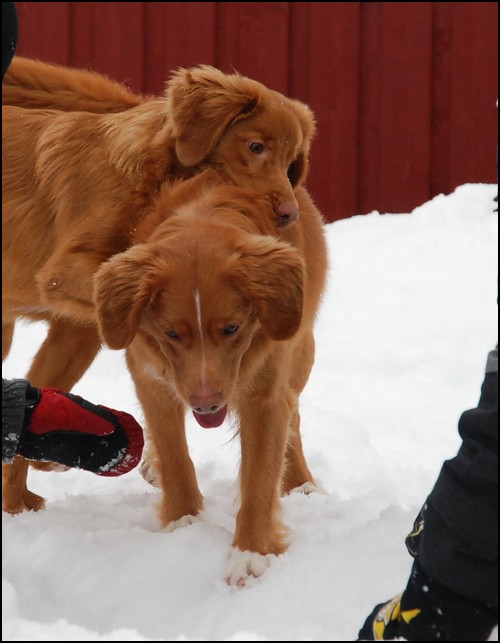 Leon & Emil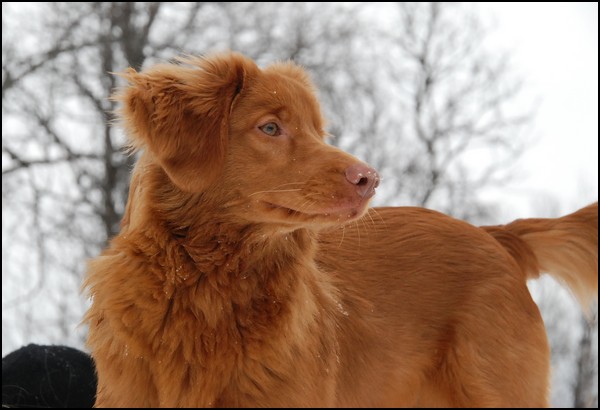 Leon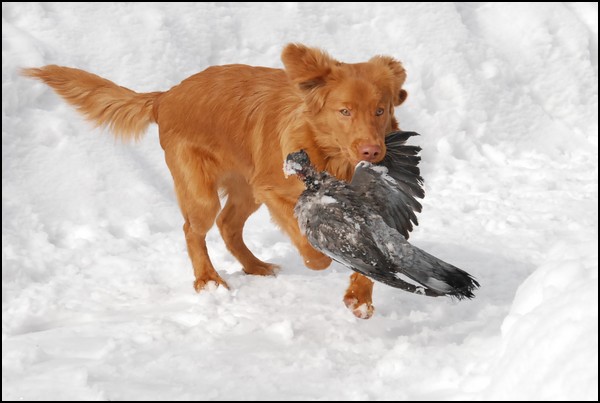 Okei, jeg kan bære den ytterst i vingen K U N for din skyld!
Okey, so I will carry it from the tip of the wing O N L Y because you ask me to!

© Stene