Kanefart og førjulsmoro
Horse sleigh riding and fun 2008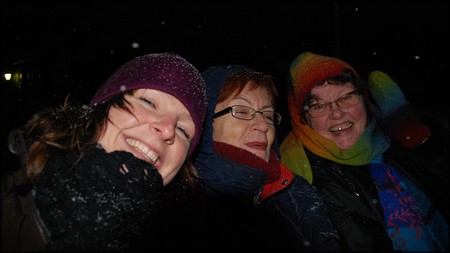 Undertegnede, svigermor og mamma på kanefart på Røros
The undersigned, my mother in law and my mum horse sleigh riding in Røros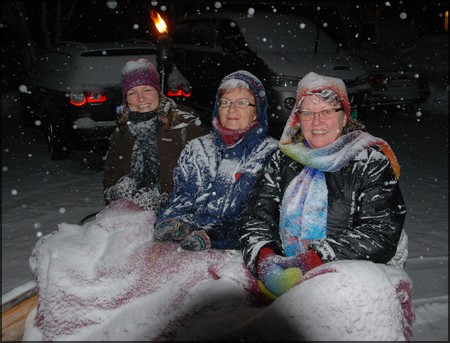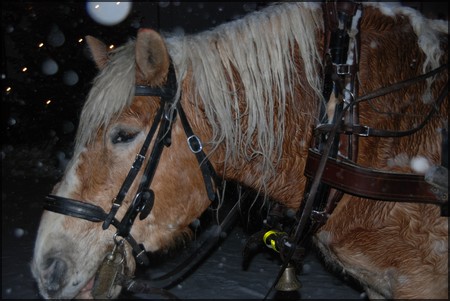 Vår sjåfør for kvelden Ardenneren Basse
Our chauffeur for the evening the Ardenner "Basse"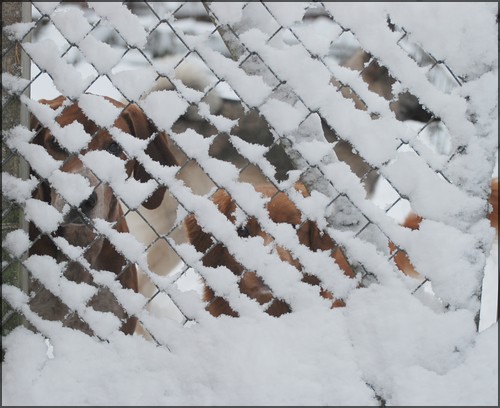 Et heller nedsnødd inngangsparti i hundegården!
A rather snowy entrance of the dogyard!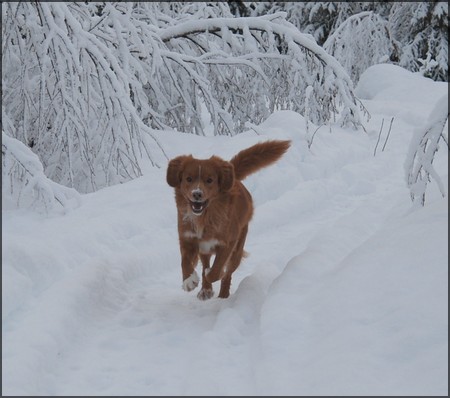 Stor framkommelighet i skogen når man finner et skuterspor!
The forrest is passable when finding a racertrack!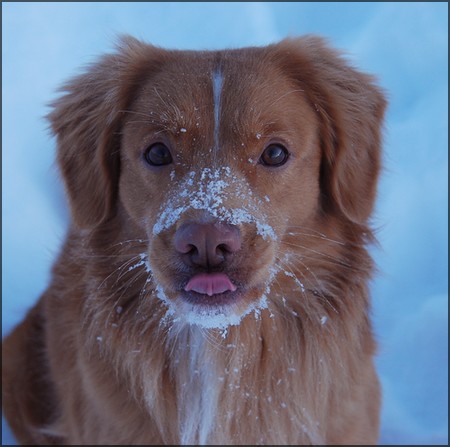 Søtnosen!
Cutie!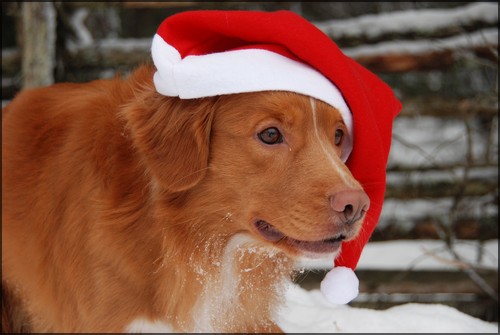 Julekortfotograferingen er offisielt i gang!
The christmascard photoshoot is hereby declared open!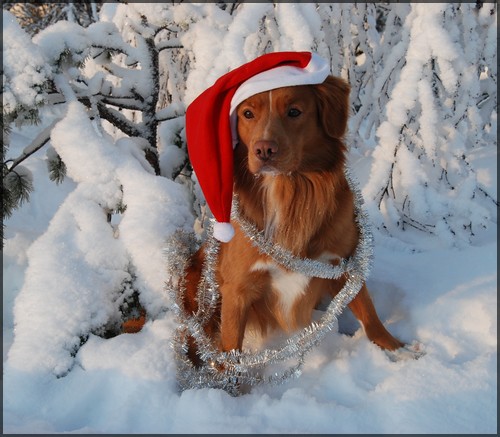 Lundamonissen i full munndur!
The Lundamo-santa at his best!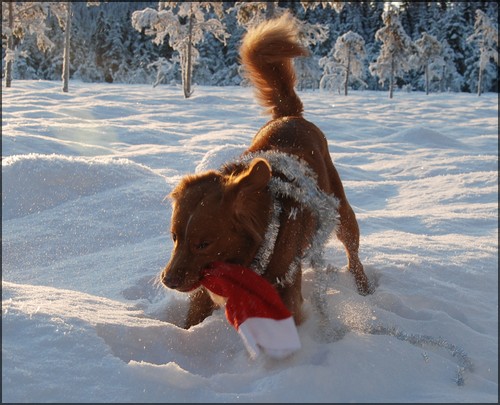 Men noe annet lurer bak den perfekte fasaden...
But behind the perfect facade...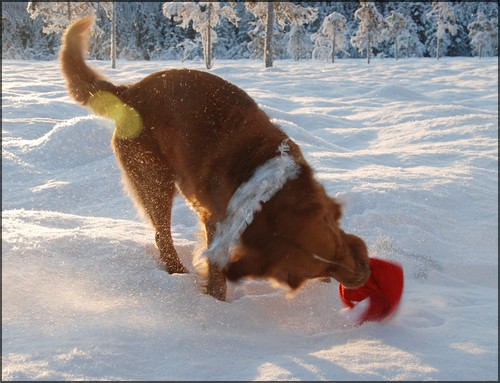 Et villdyr med blod på tann!
A visious animal ready to kill!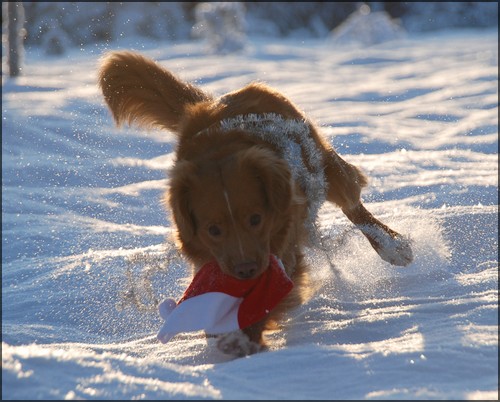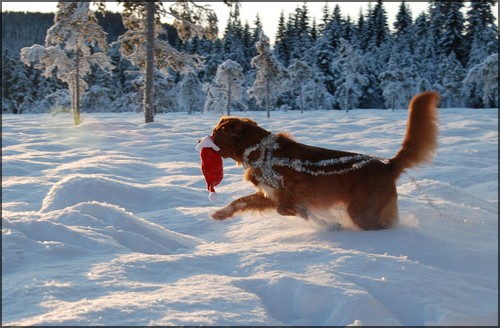 Farvel, nisselue!
Bye-bye, santahat!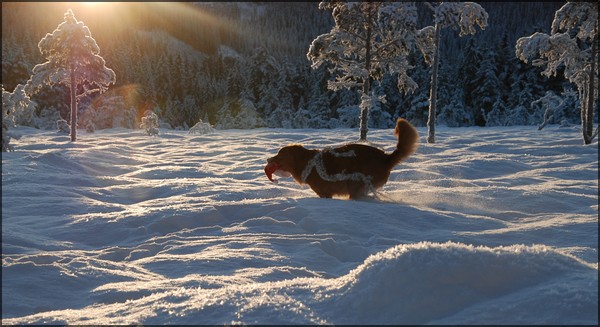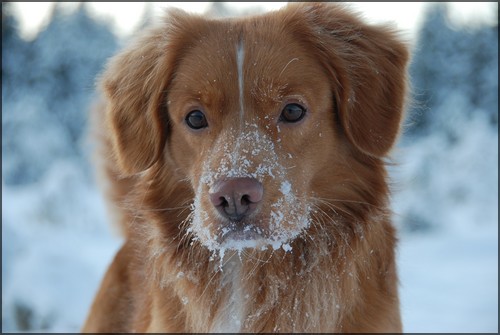 Tilbake står det uskyldige fjeset..!
Once again he puts on his innocent face..!

© Stene