Vilttrening og fjelltur
Gamepractice and mountaintrip 2008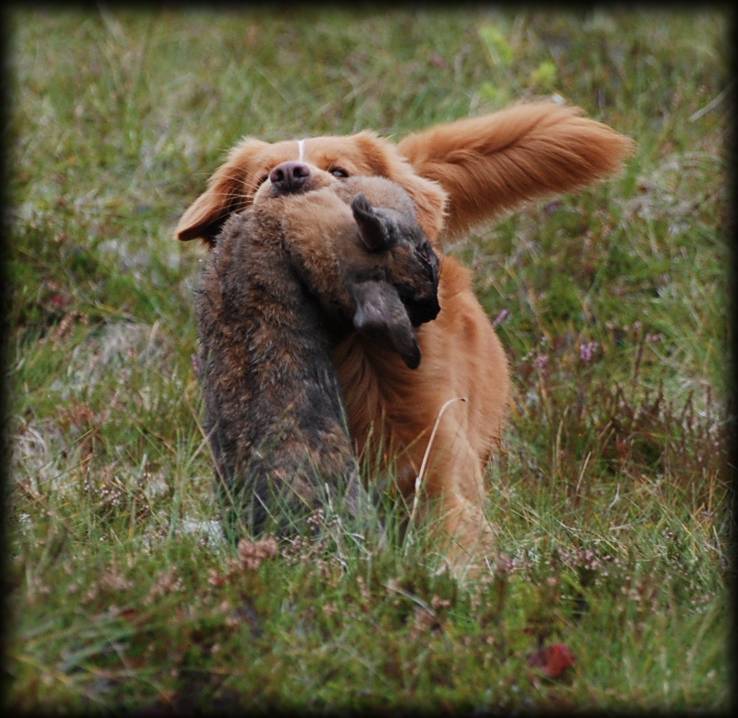 Vilttrening med fokus på kanin
Gamepractice focusing on rabbit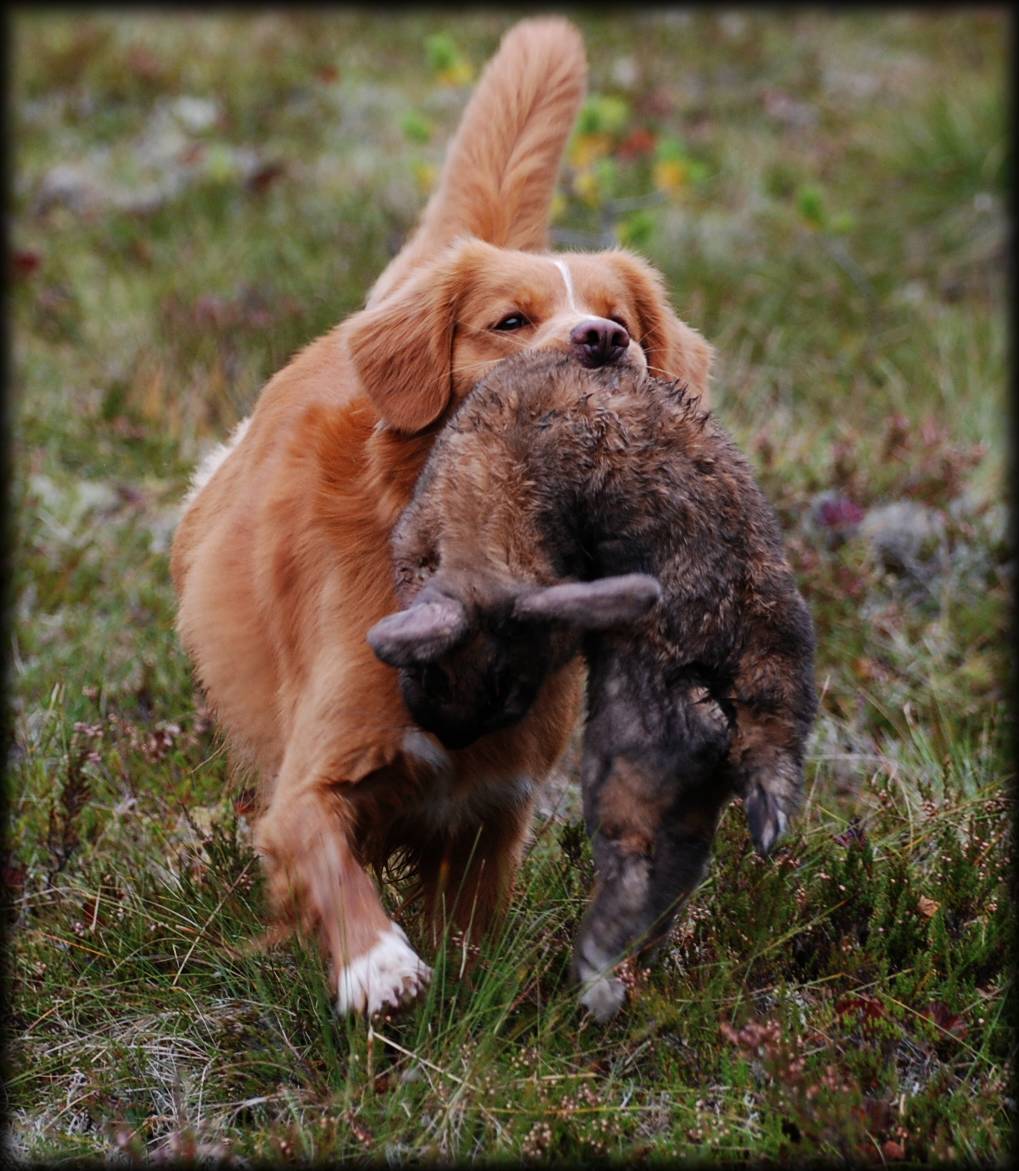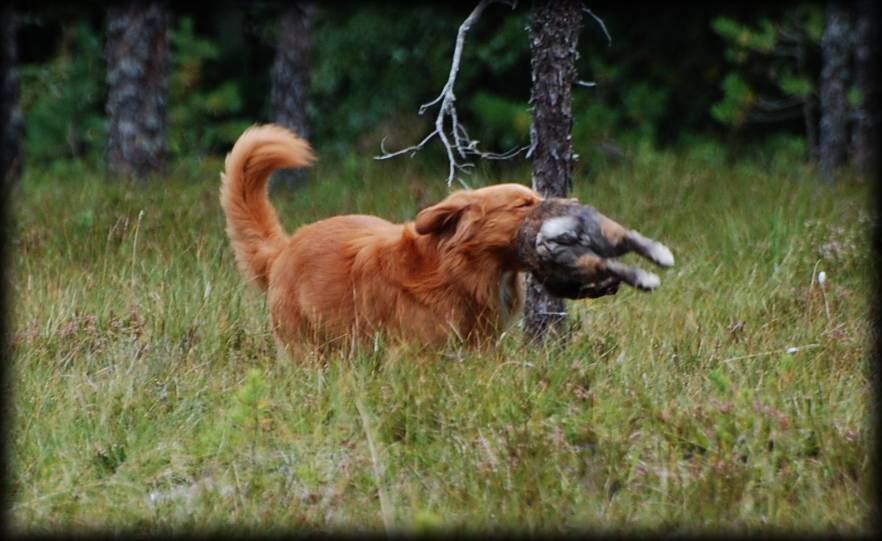 Tror jeg har fått teket på det nå!
I think I`ve got the hang of it now!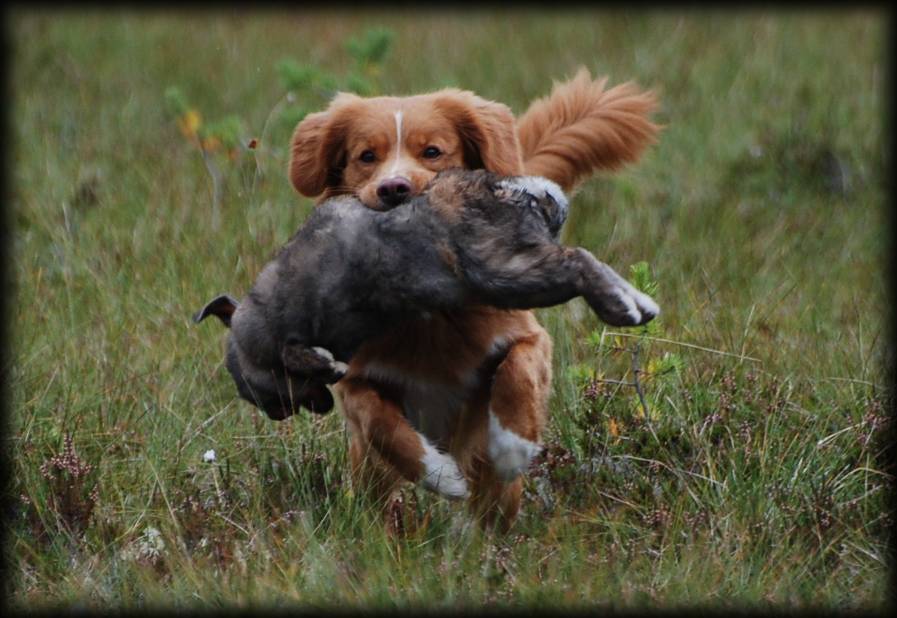 En monsterkanin på vei!
One big bunny coming up!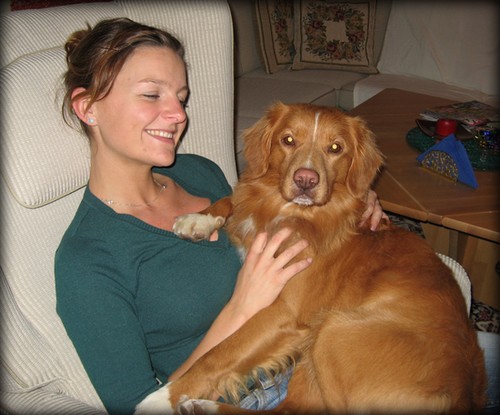 Photo: S. Sandø
Kvalitetstid er viktig...
Qualitytime is important...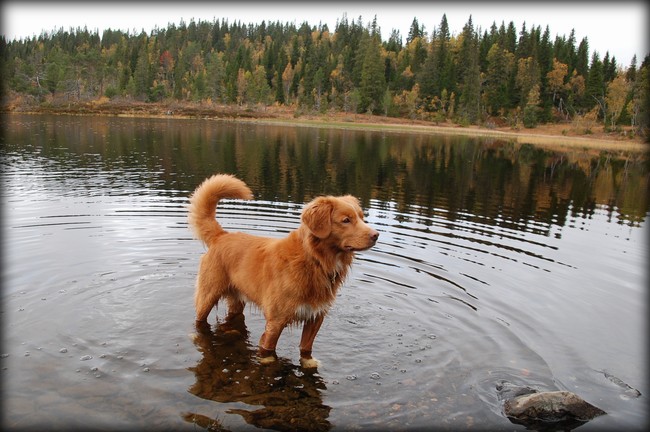 På fjelltur og Emil tester badetemperaturen i Andølstjønna i Orkdal
Hiking in the mountains and Emil is testing the temperature in Andølstjønna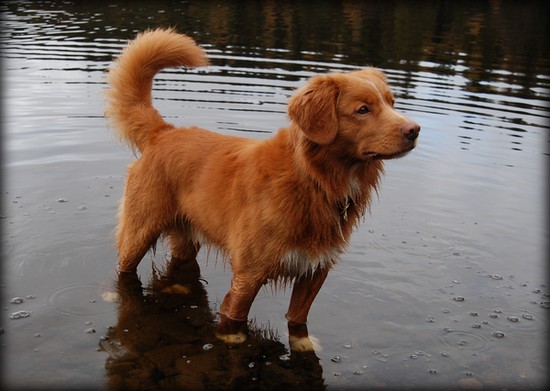 Kjekkas!
Fine fellow!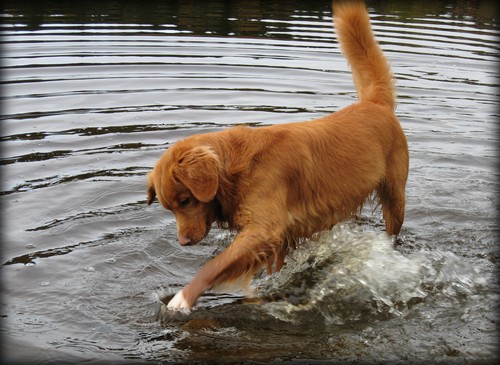 Photo: S. Sandø
...og tvers igjennom superbarnslig!
...and childish through and through!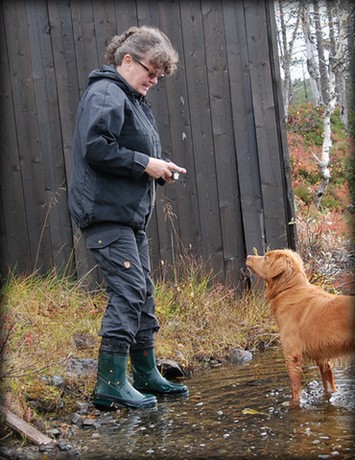 Posering for bestemor
Posing for grandma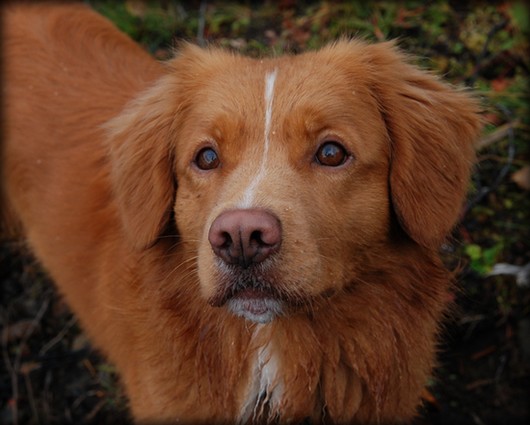 ..og dette ble resultatet
...and this is the result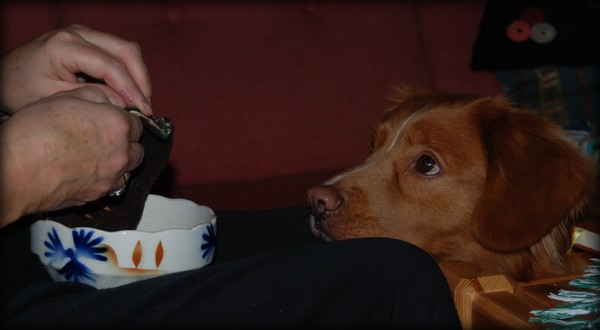 Jeg tigger ikke, jeg bare kikker..!!
I`m not begging, I`m just looking at you..!!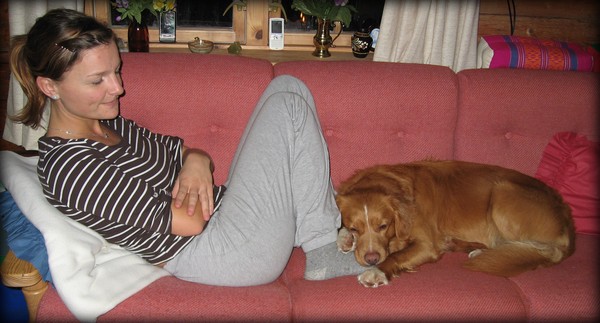 Photo: S. Sandø
Gjesp..Zzzz...Godt å finne sofaen på hytta etter en aktiv dag
Yawn..Zzzz...The sofa at the cabin always feels lovely after an active day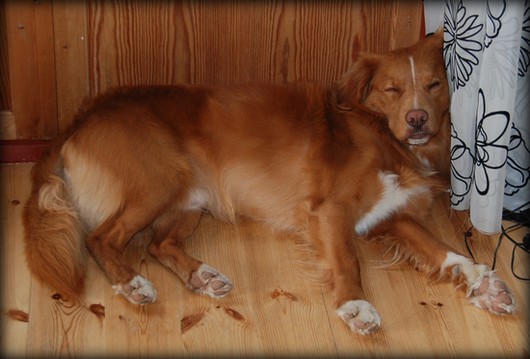 Vel hjemme igjen på søndag - i kjent positur!
Back home again on Sunday - in the same familiar position!

Stene © 2008