Besøk av familien Munch og Sida juli/Visit from the Munch family and Sida July 2009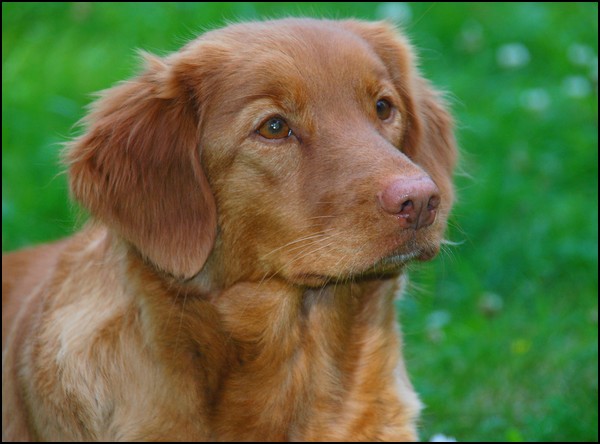 Vakre Sida
Beautiful Sida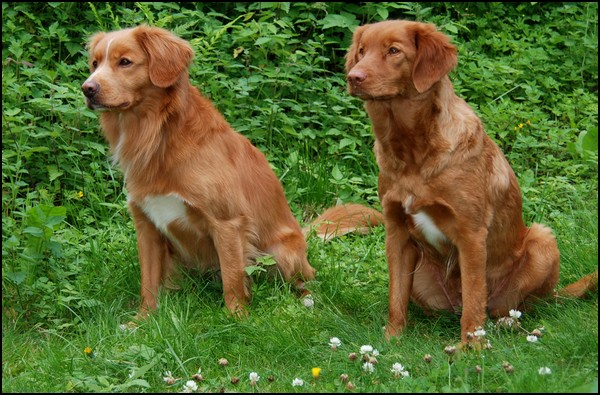 Og det vakre paret
And the lovely couple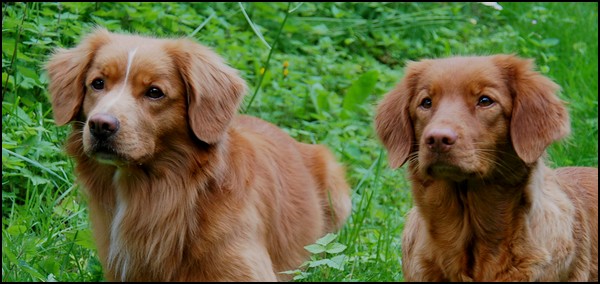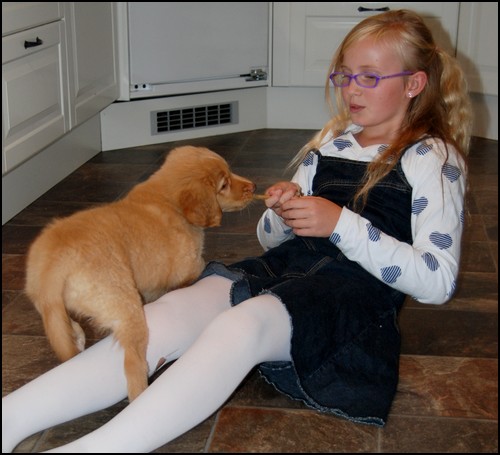 Emilie og Lynx fant raskt tonen!
Emilie and Lynx soon hit it off!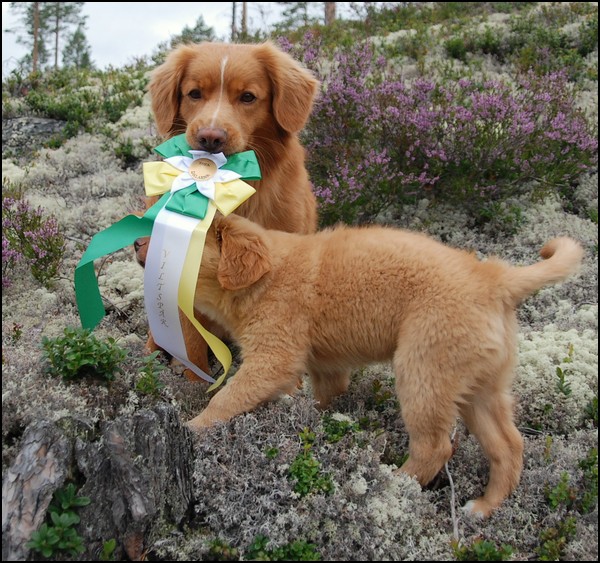 På vei hjem fra Mora etter at Emils svenske viltsporchampionat var et faktum. Ikke lett å få tatt det obligatoriske skrytebildet..!
On our way home from Mora after Emil getting his Swedish gametracking-title. Not always easy to get the a perfect picture..!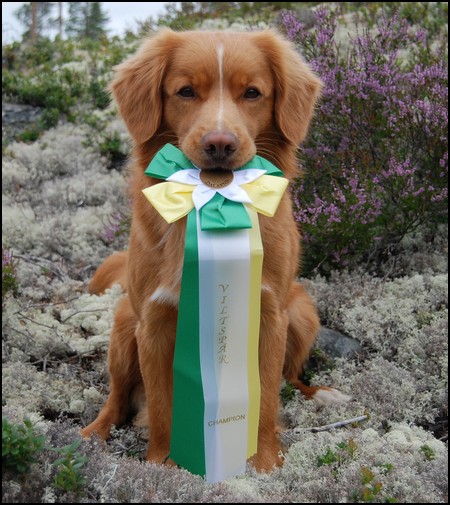 Mer her fikk jeg da ett...
But here`s one...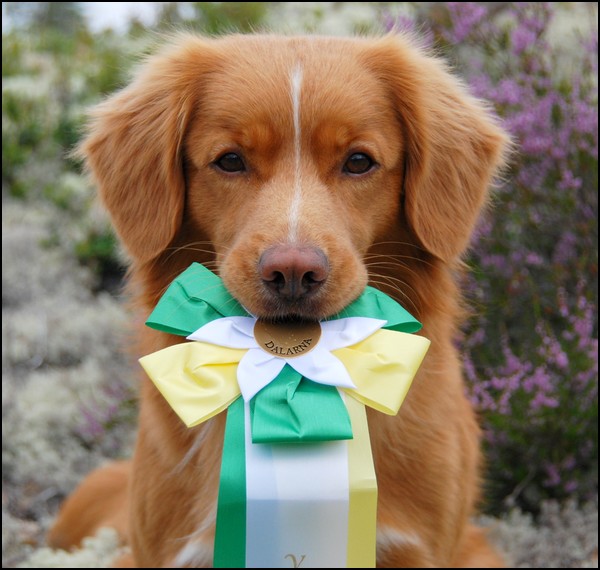 Og enda et!
And another one!
...med litt lek og moro etterpå
...and some fun and play afterwards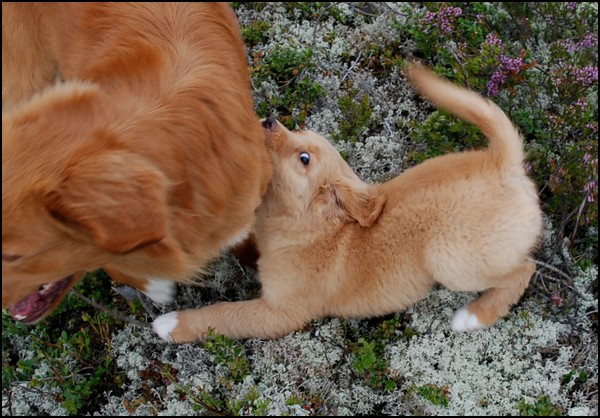 Tatt på fersken!
Busted!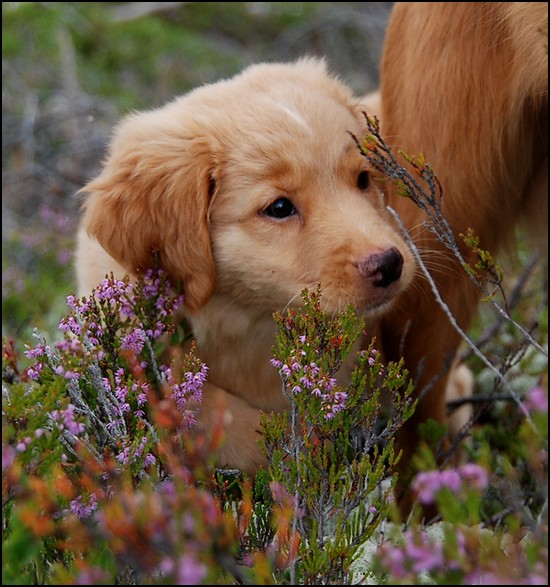 Det har dukket opp nok en søtnos i familien
We have gotten yet another qutie in our family it seems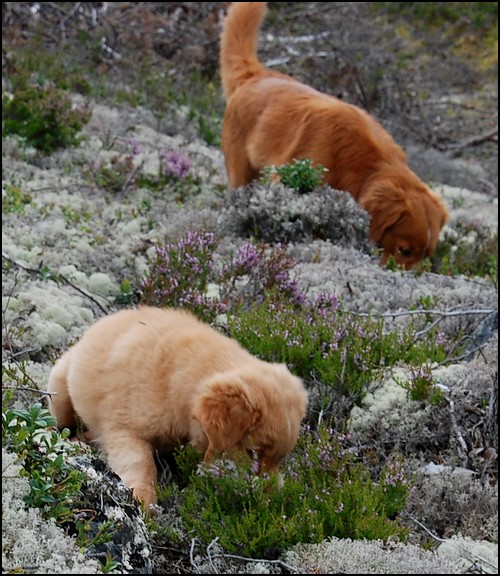 På musejakt? Mon tro om de slekter på hverandre disse to?
Hunting mice? Are these two perhaps related to one another?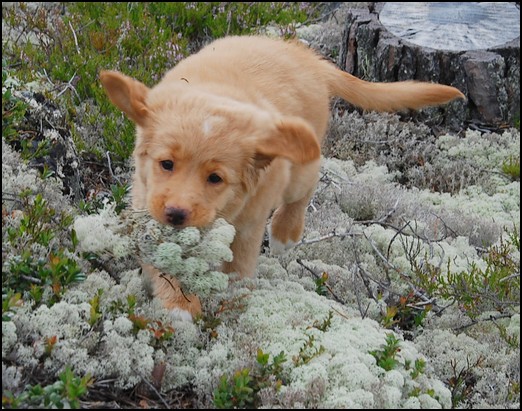 Hvilken apportør!
What a retriever!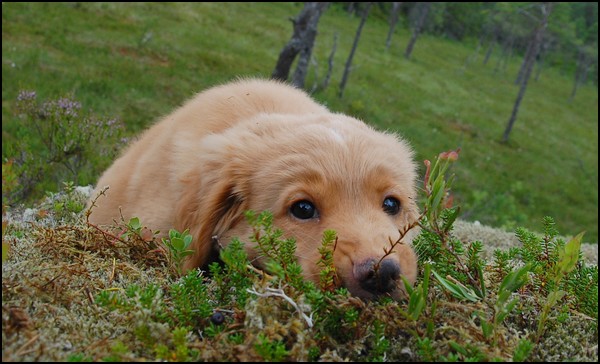 Mens vi venter på å gjøre ugang...
Waiting for some troublemaking...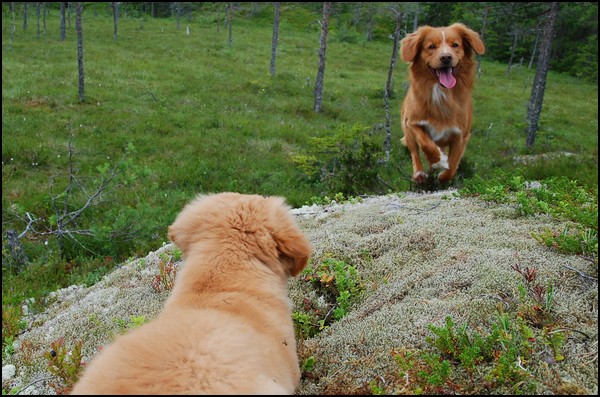 ...og her kommer den uheldige!
...and here the victim comes running!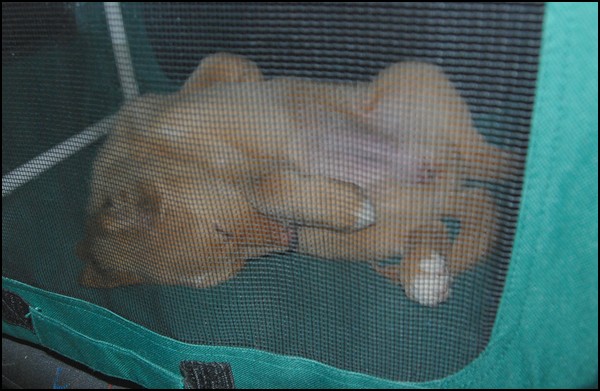 Lynx har en avslappet holdning i bil på elgsafari..!
Lynx has no problem relaxing in the car..!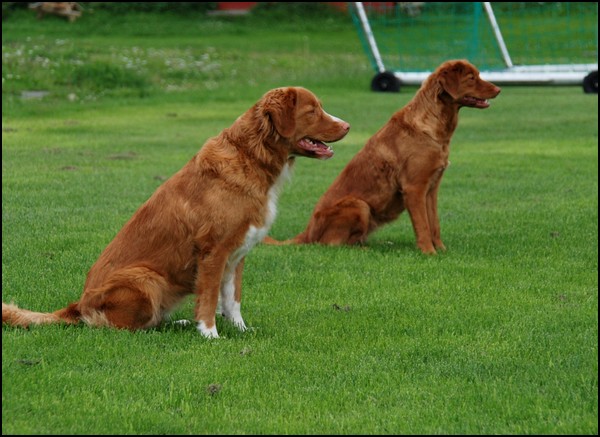 Rajah og Sida demonstrerer felles sitt
Rajah and Sida demonstrating "sit"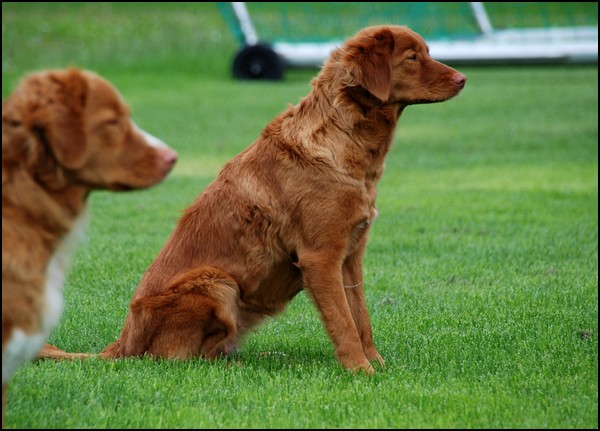 Oppmerksom, men spikret i bakken
Alert, but nailed to the ground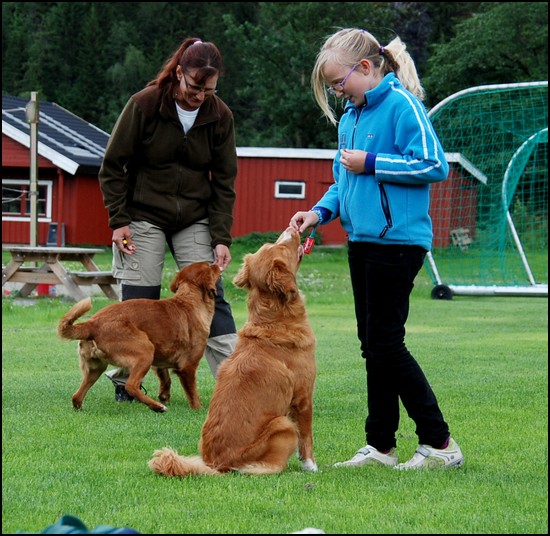 Belønning!
Reward!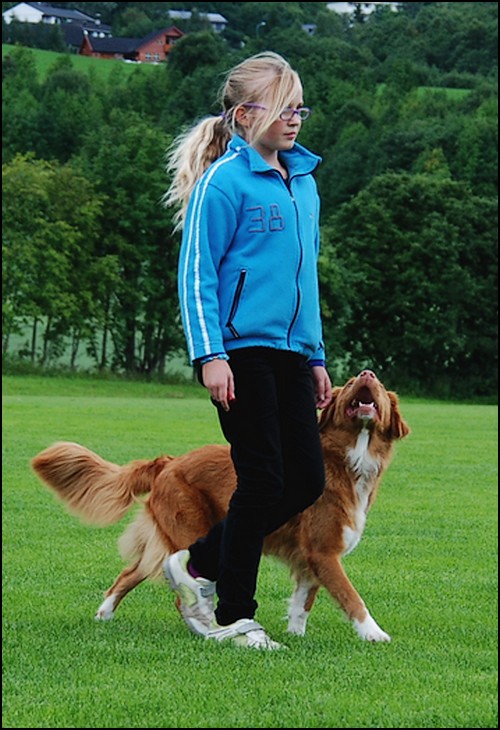 Emilie og Rajah har et fantastisk samspill
Emilie and Rajah working so nicely together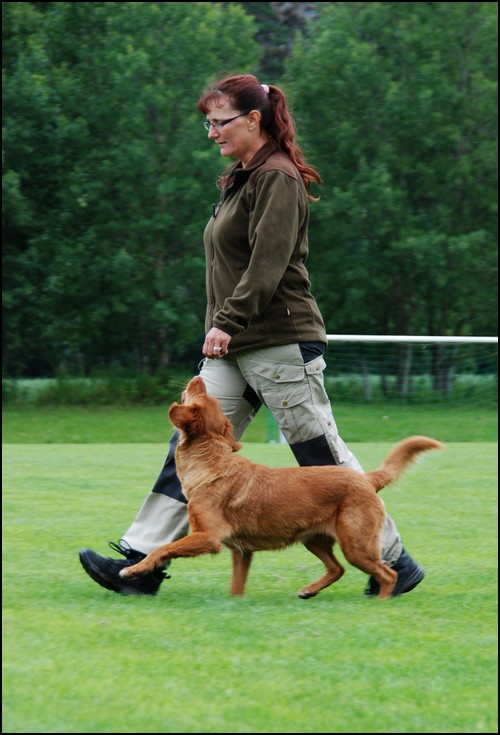 Grete og Sida likeså
That goes for Grete and Sida as well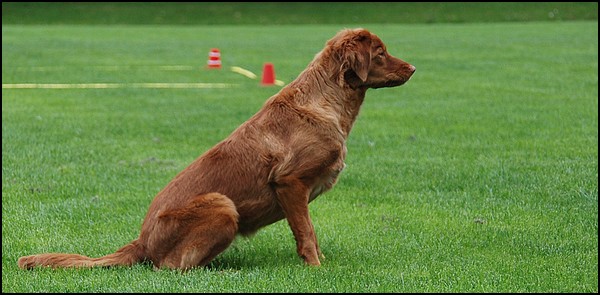 Sitt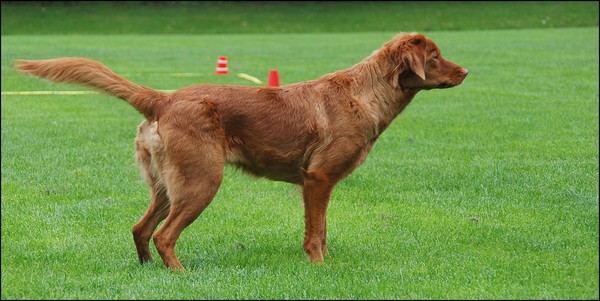 Stå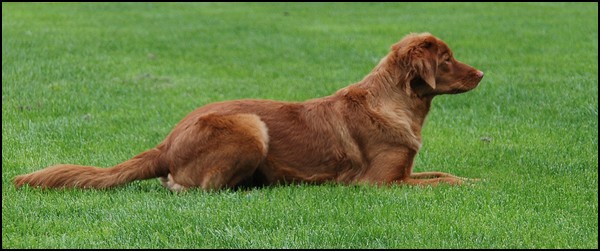 Dekk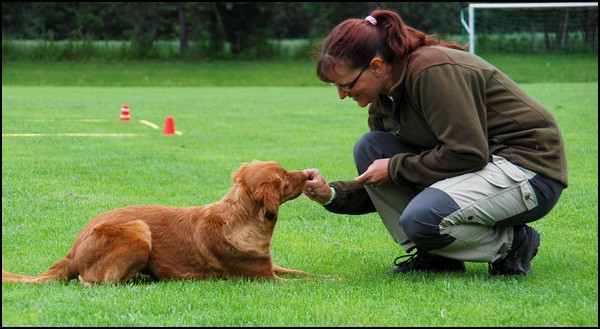 Pent utført!
Nicely done!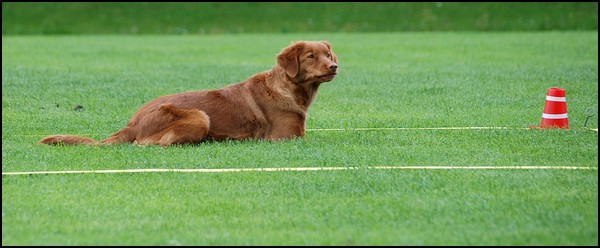 Avstandsdirigering til ruta var bare en 10+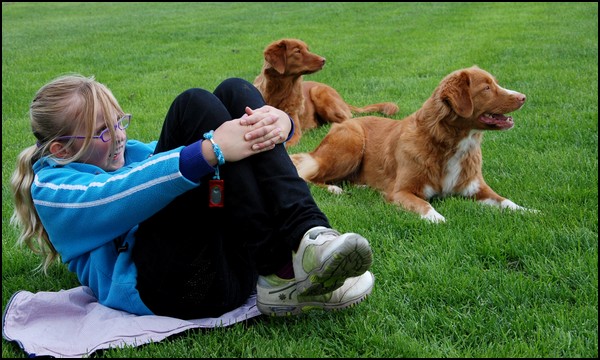 De tre søte jentene samlet
The three sweet girls together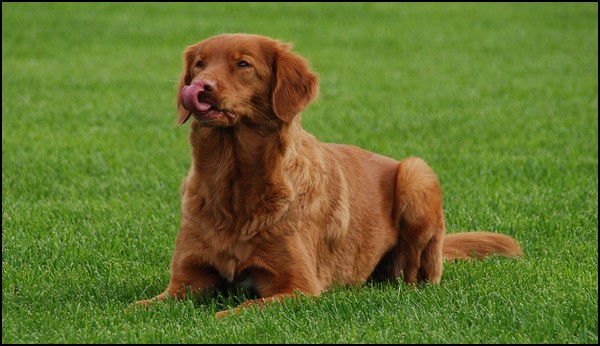 Lyst på godis Sida? :)
Want a treat Sida? :)

© Stene