August 2008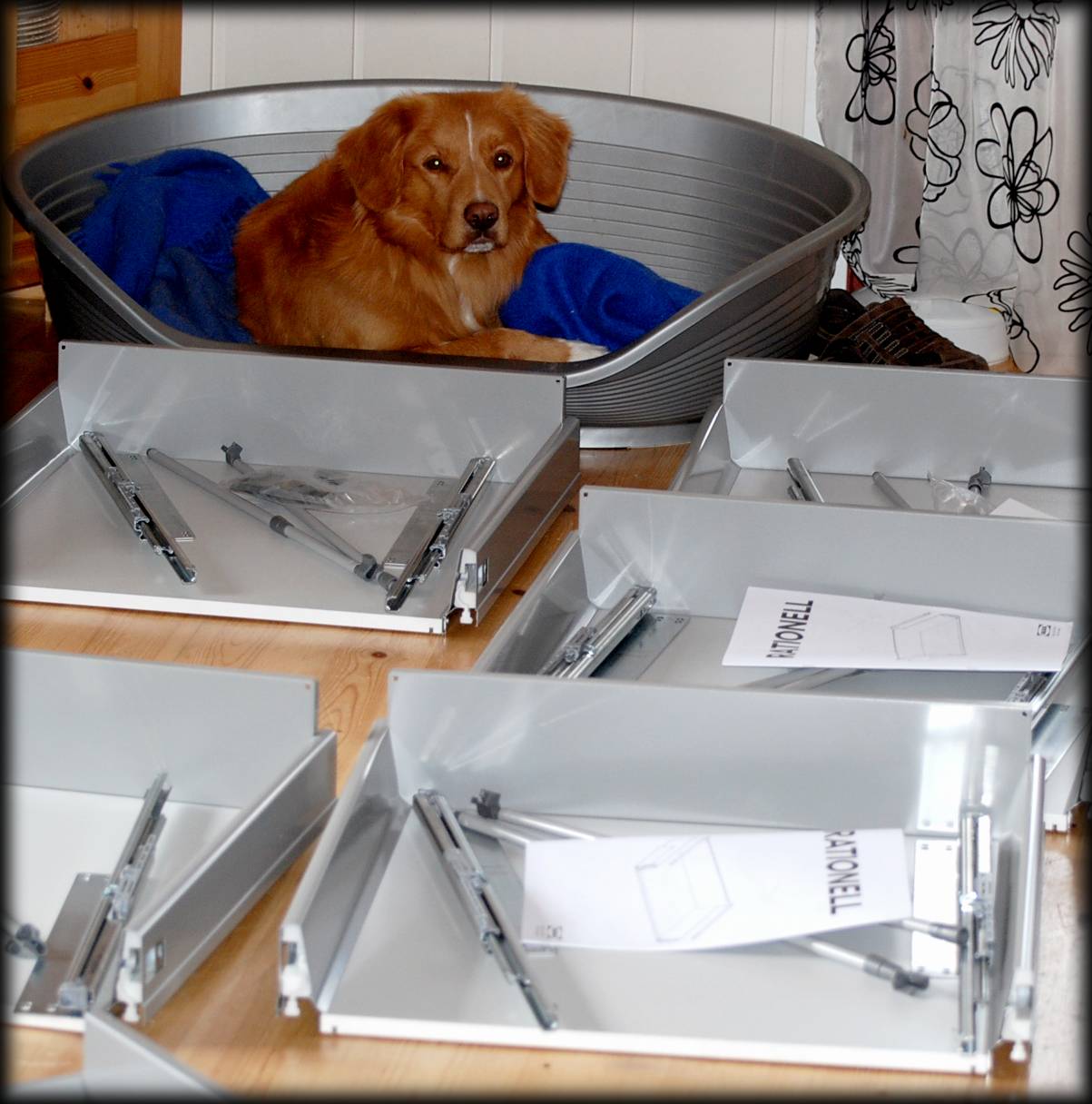 Emil i kjøkkenskuffhimmelen...
Emil in the middle of the kitchendrawers...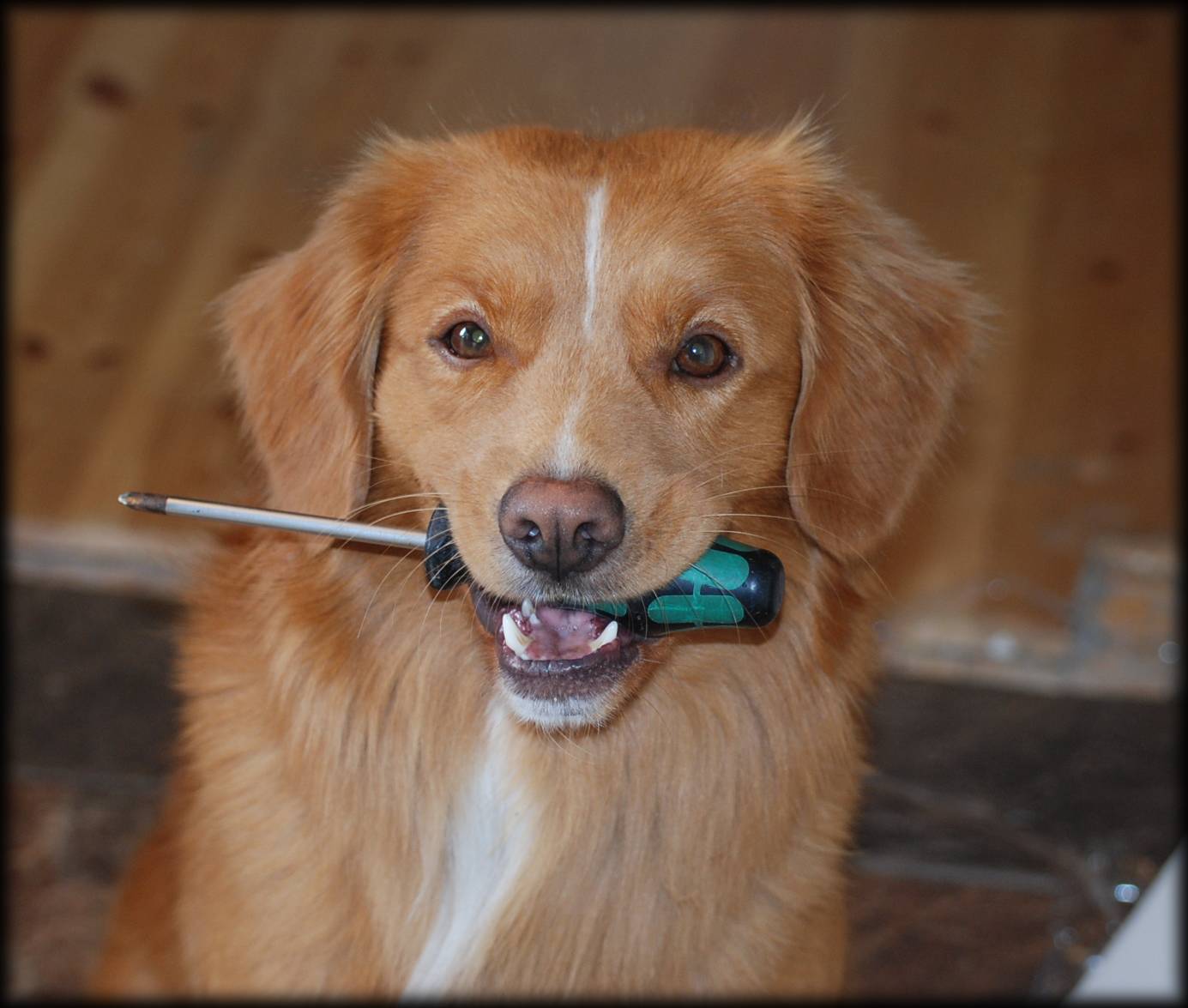 Dette er ikke fiktivt! Emil kom løpende med en skrutrekker under oppussingen
Emil actually came running with a screwdriver during the redecoration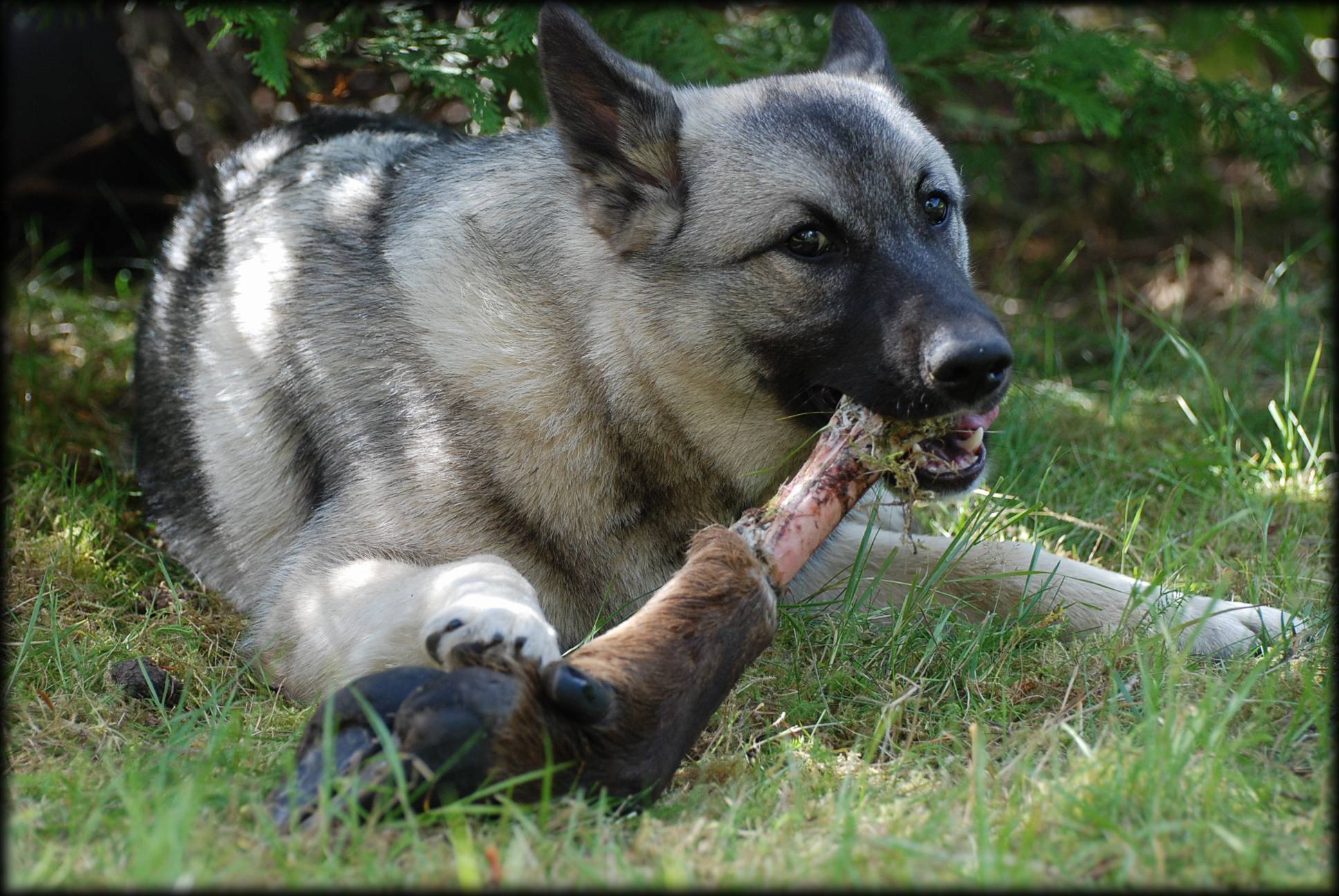 Mauser koser seg med elgskank
Mauser enjoying an elkleg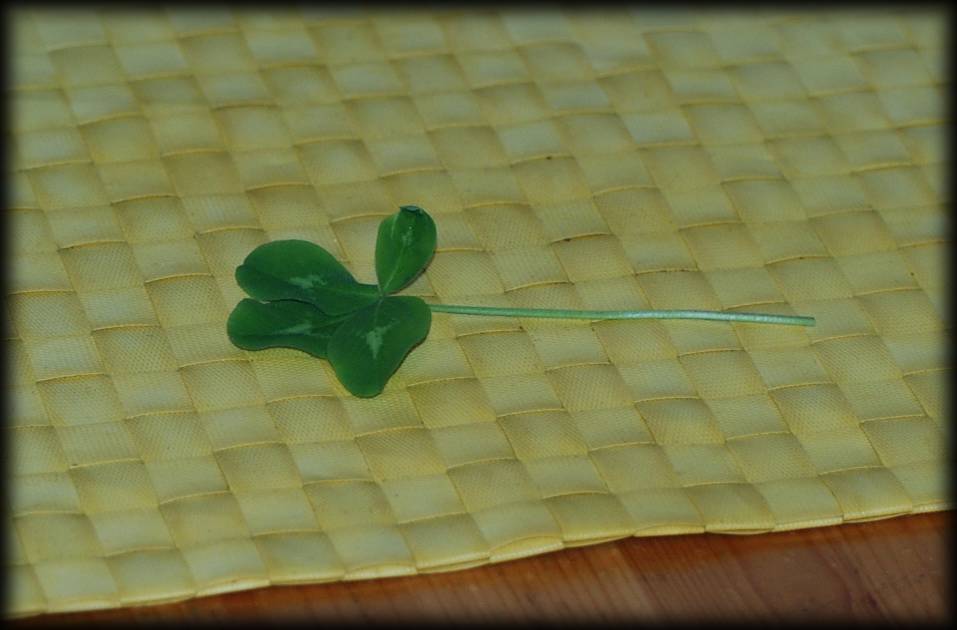 Firkløveren jeg satte min lit til på utstillingen i Mo i Rana (og den virket!)
My good luck clover at the conformation in Mo i Rana (and it worked!)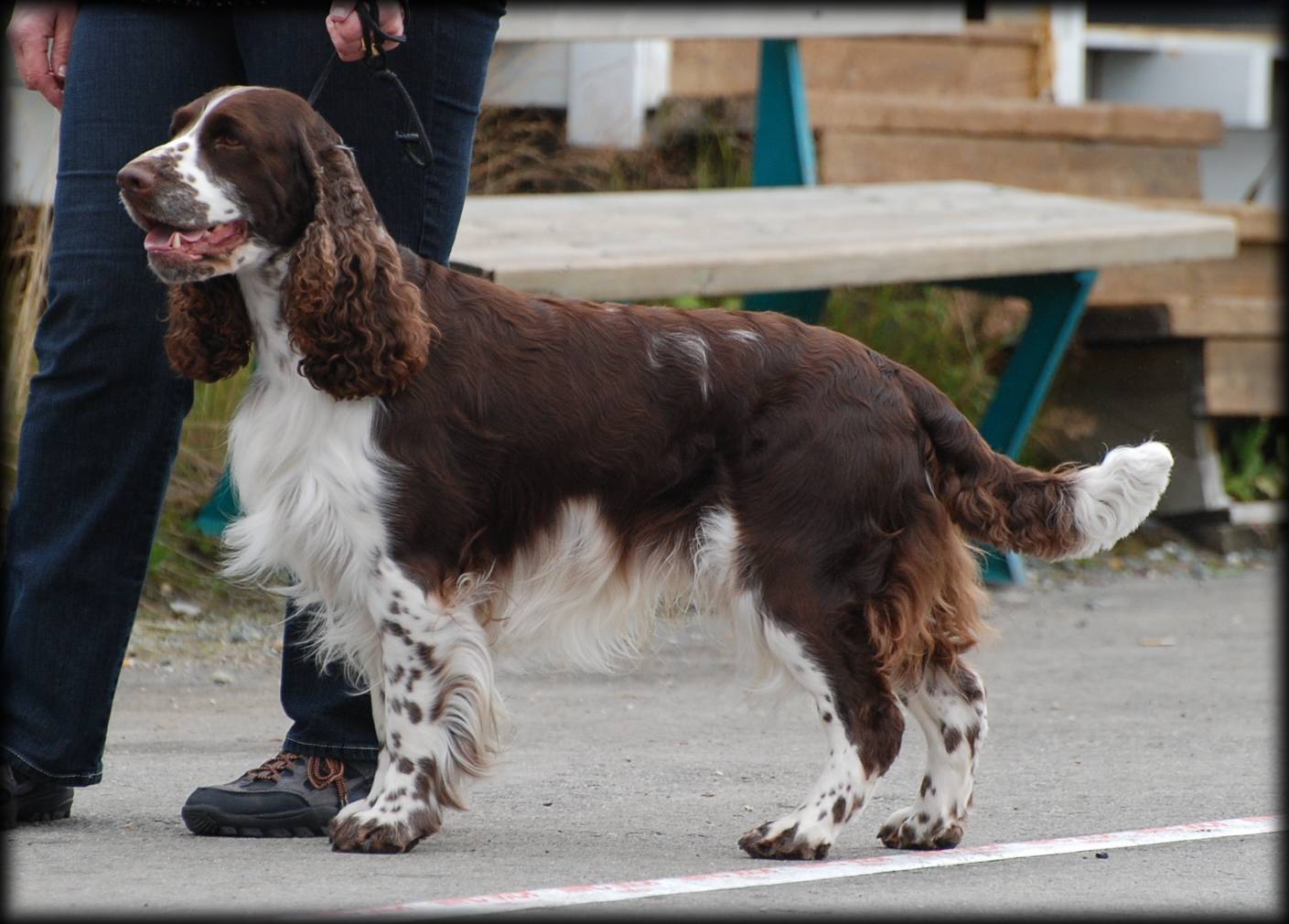 NUCH Larix Dream For The Future - Solveigs "Emil" som også ble 3 BIG!
NUCH Larix Dream For The Future - Solveig`s "Emil" who also became 3 BOG!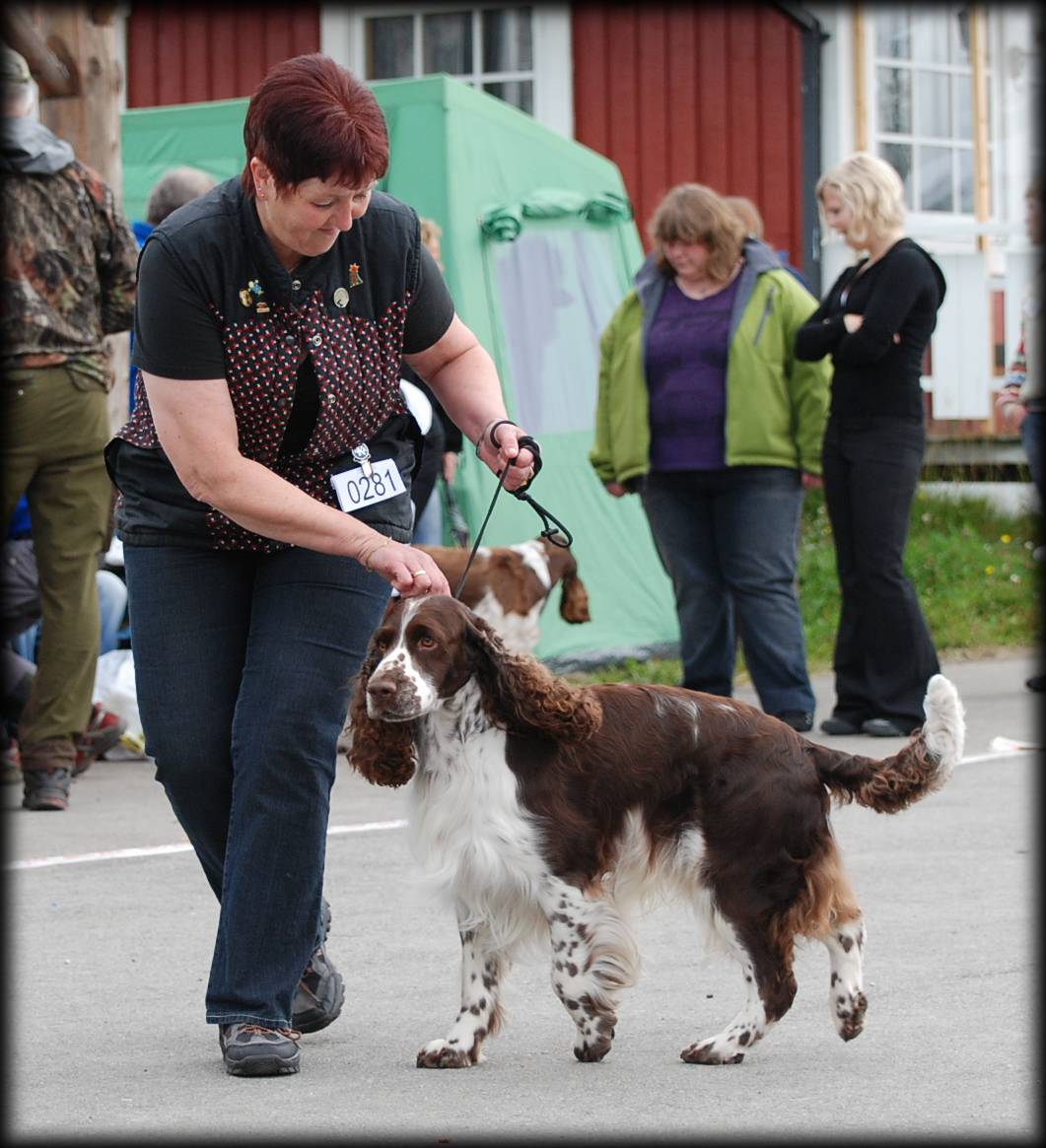 Solveig og Emil i ringen
Solveig and Emil in action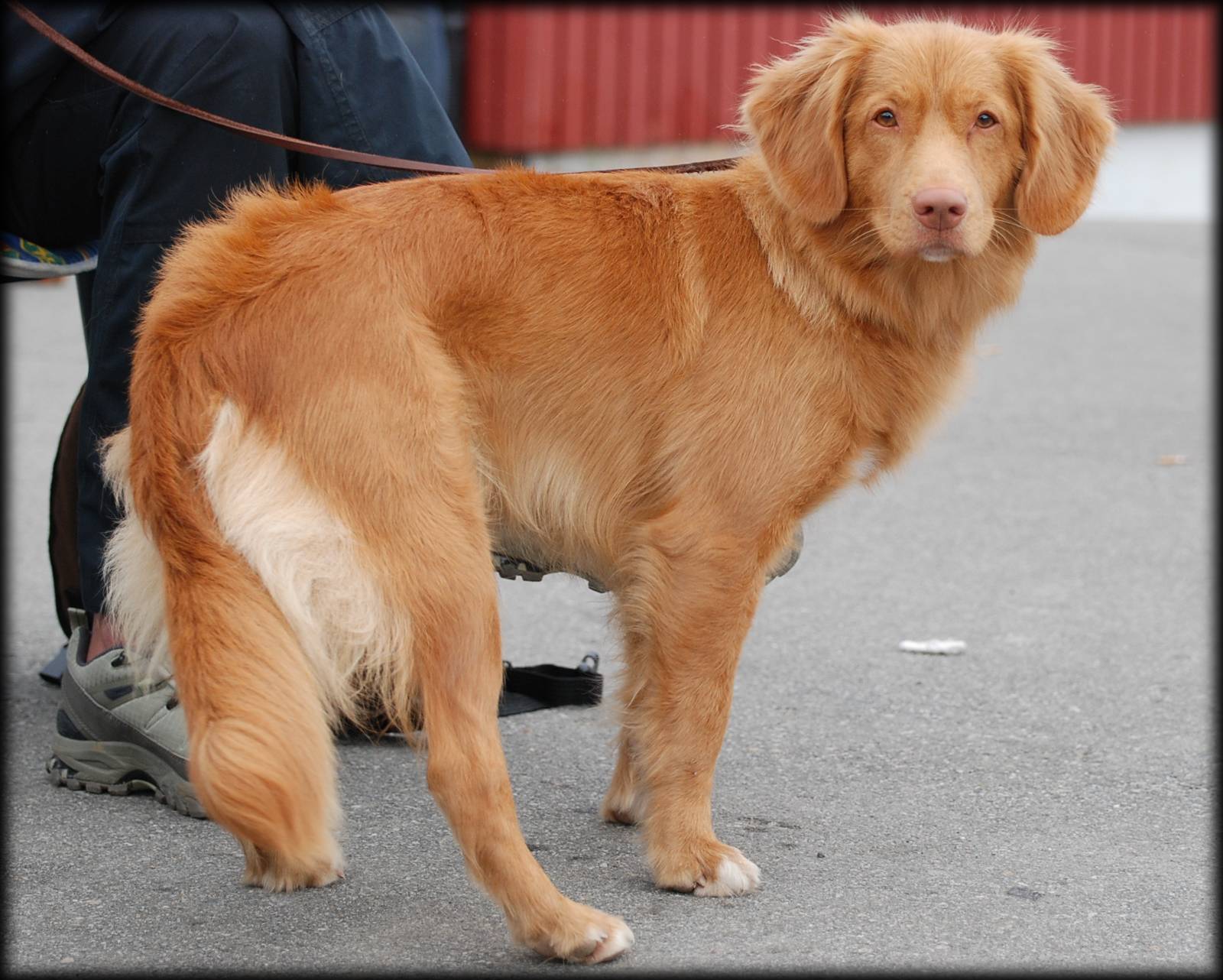 Chiquita, ei livlig lita frøken som stilte i juniorklassen
Chiquita, a lively little miss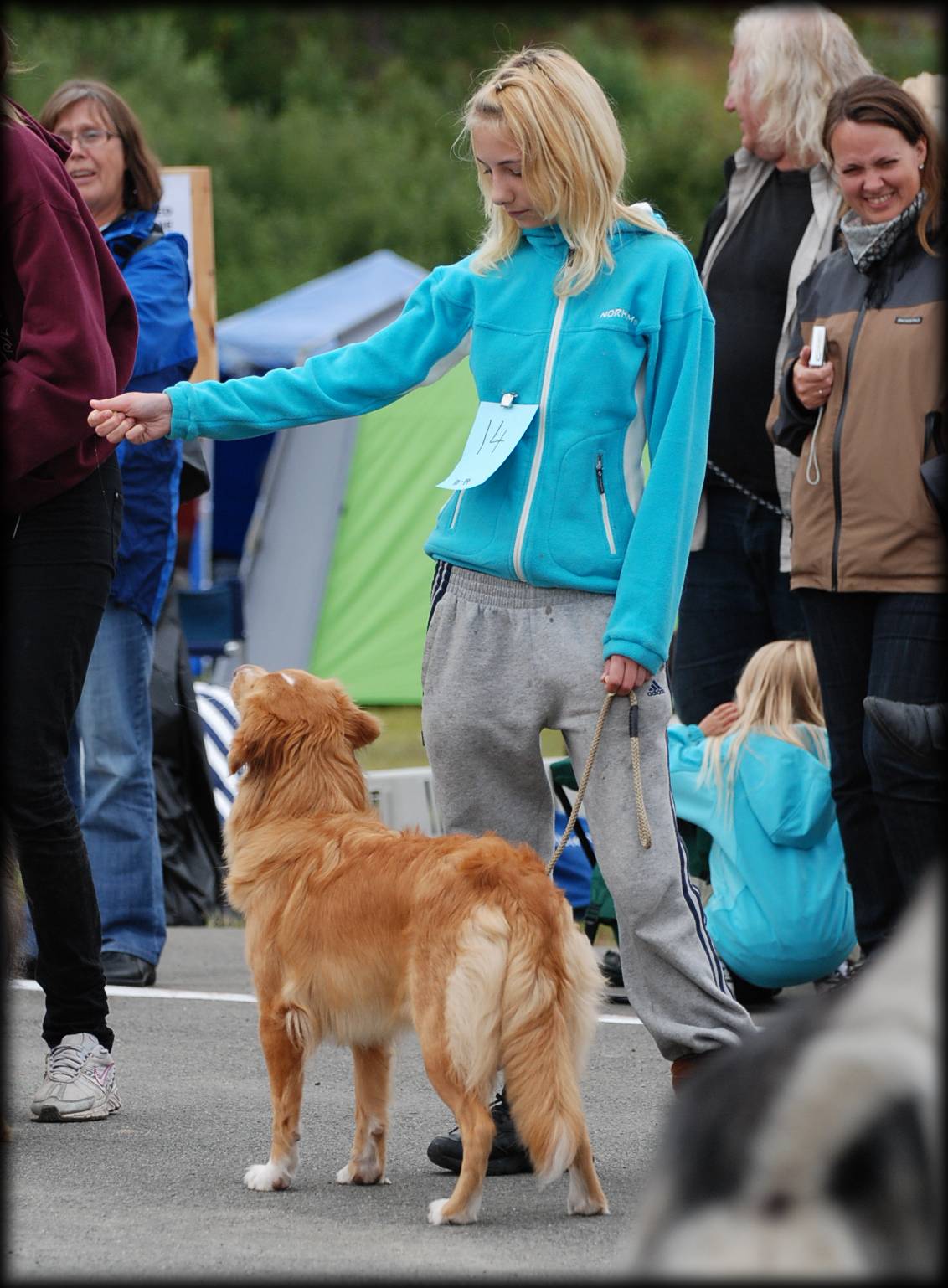 Sandra og Tia vant "barn og hund"! Grattis!
Sandra and Tia won the contest for the children! Congratulations!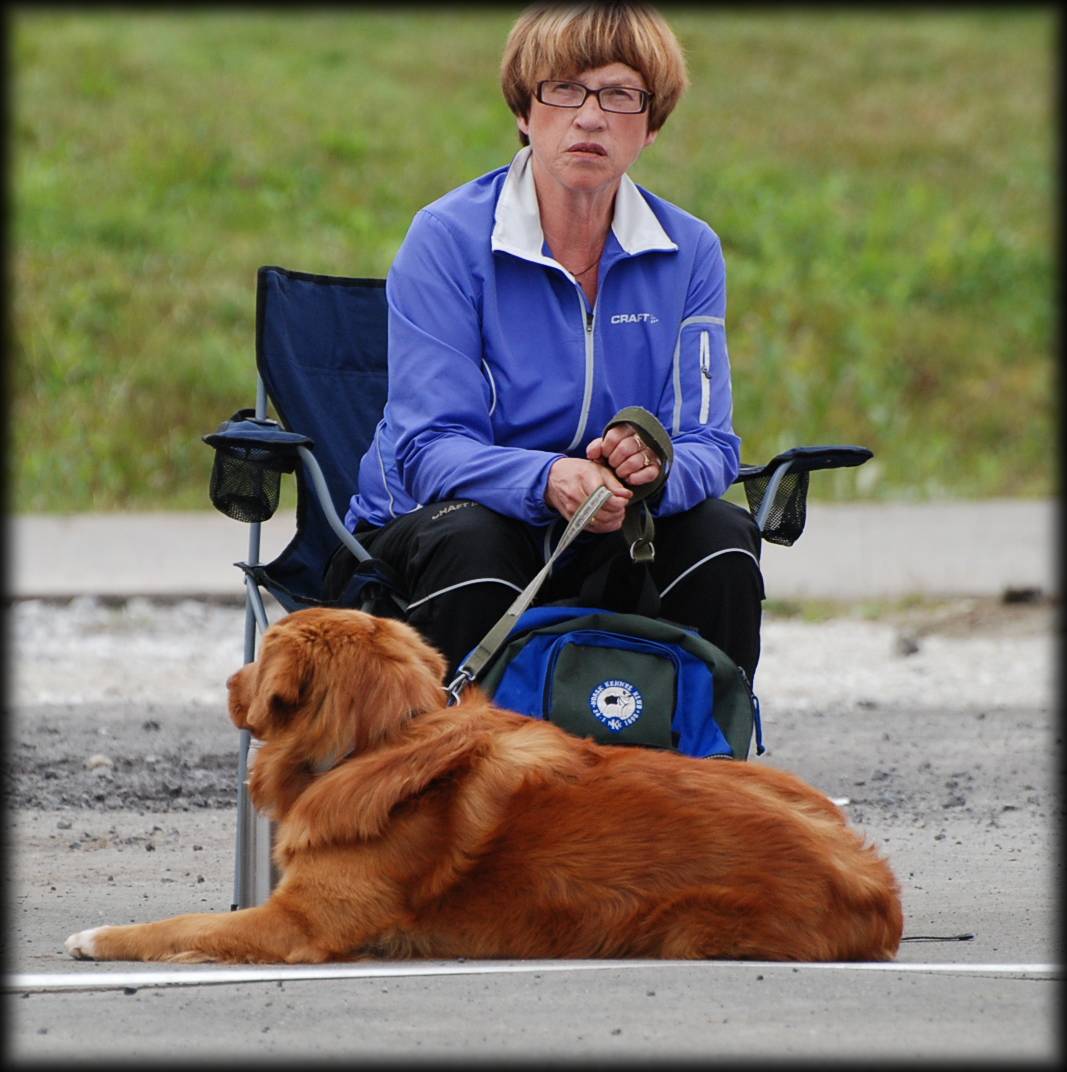 NUCH SU(u)CH Wild Duck Hunter Sesam og Marianne i dyp konsentrasjon
NUCH SU(u)CH Wild Duck Hunter Sesam and Marianne in deep concentration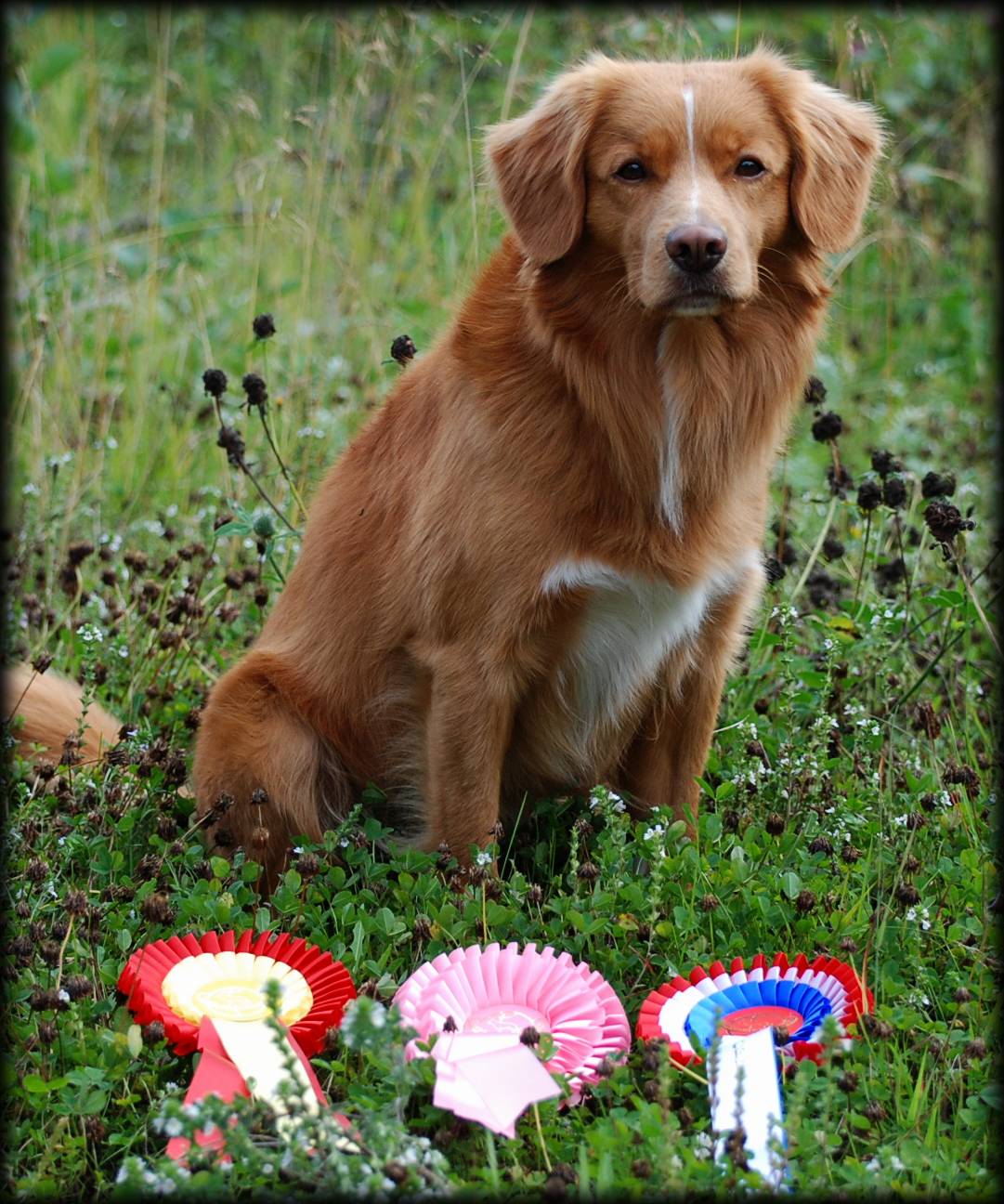 For en dag: BIR, CK og CERT ;)
What a day: BOB, CK and CERT ;)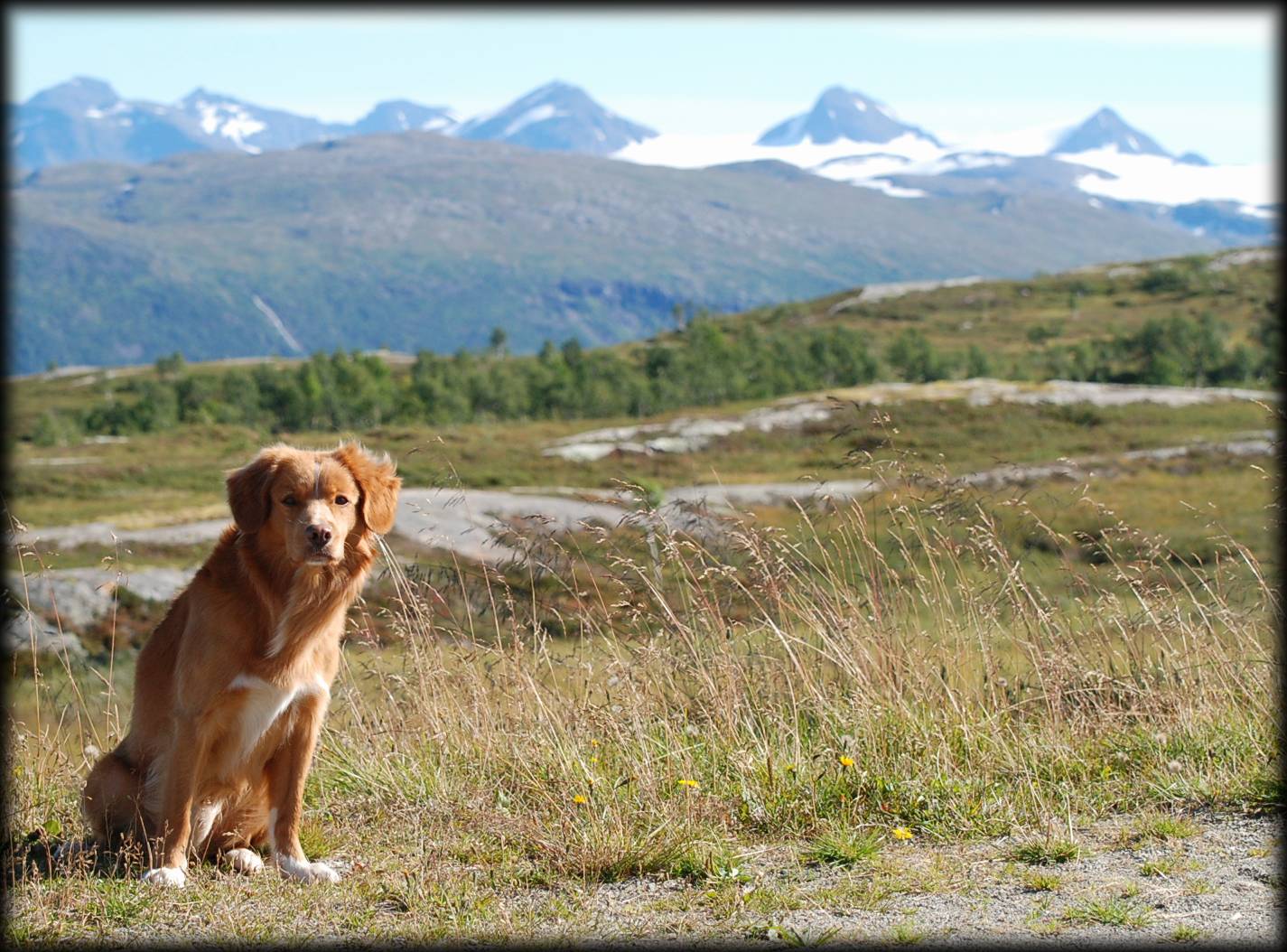 På vei hjem stoppet vi på Korgenfjellet
On our way home whe did a pit-stop at the mountain of Korgen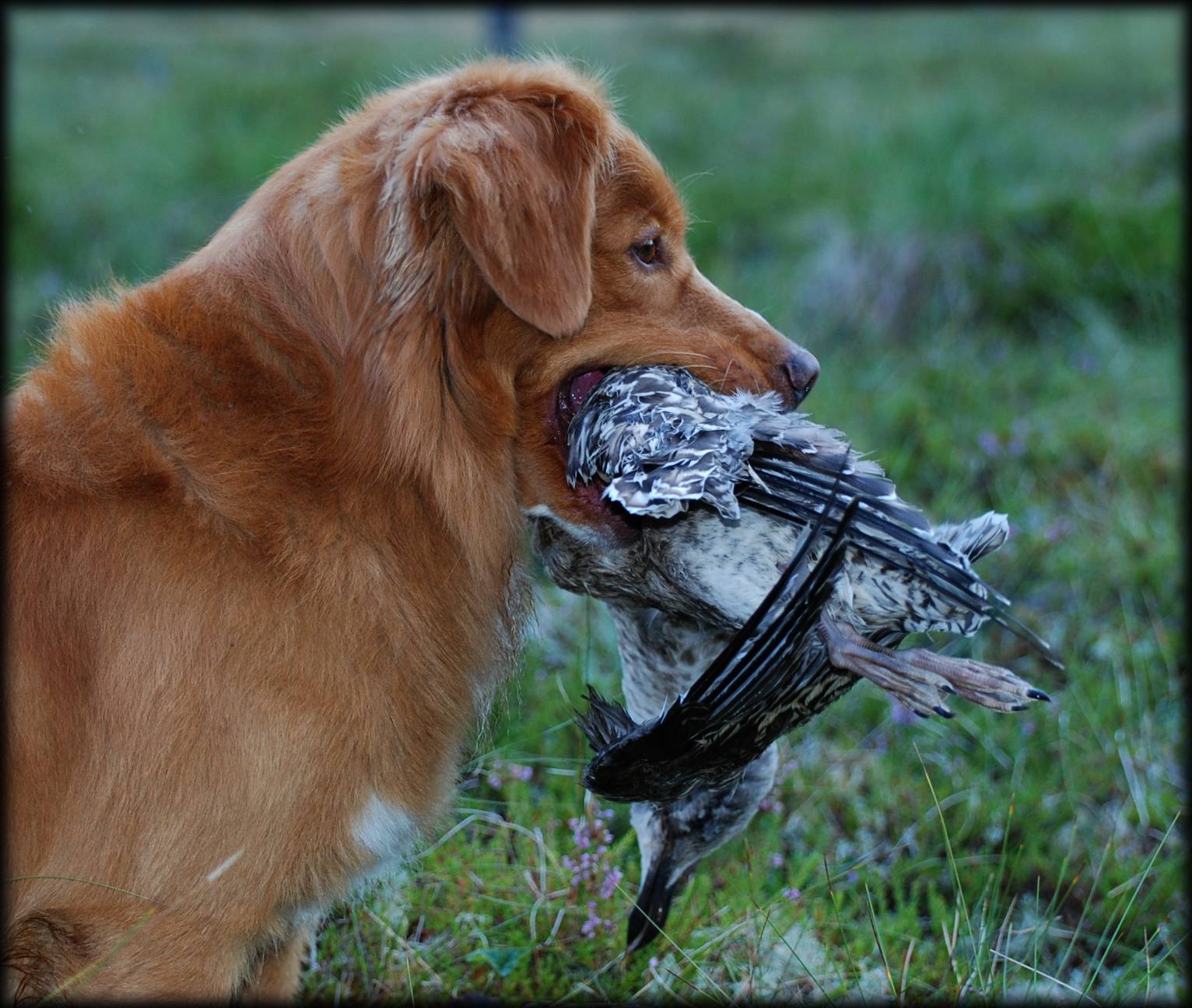 Tilbake til hjernecellerelaterte aktiviteter og jakttrening
Back to activities including braincells and huntingpractice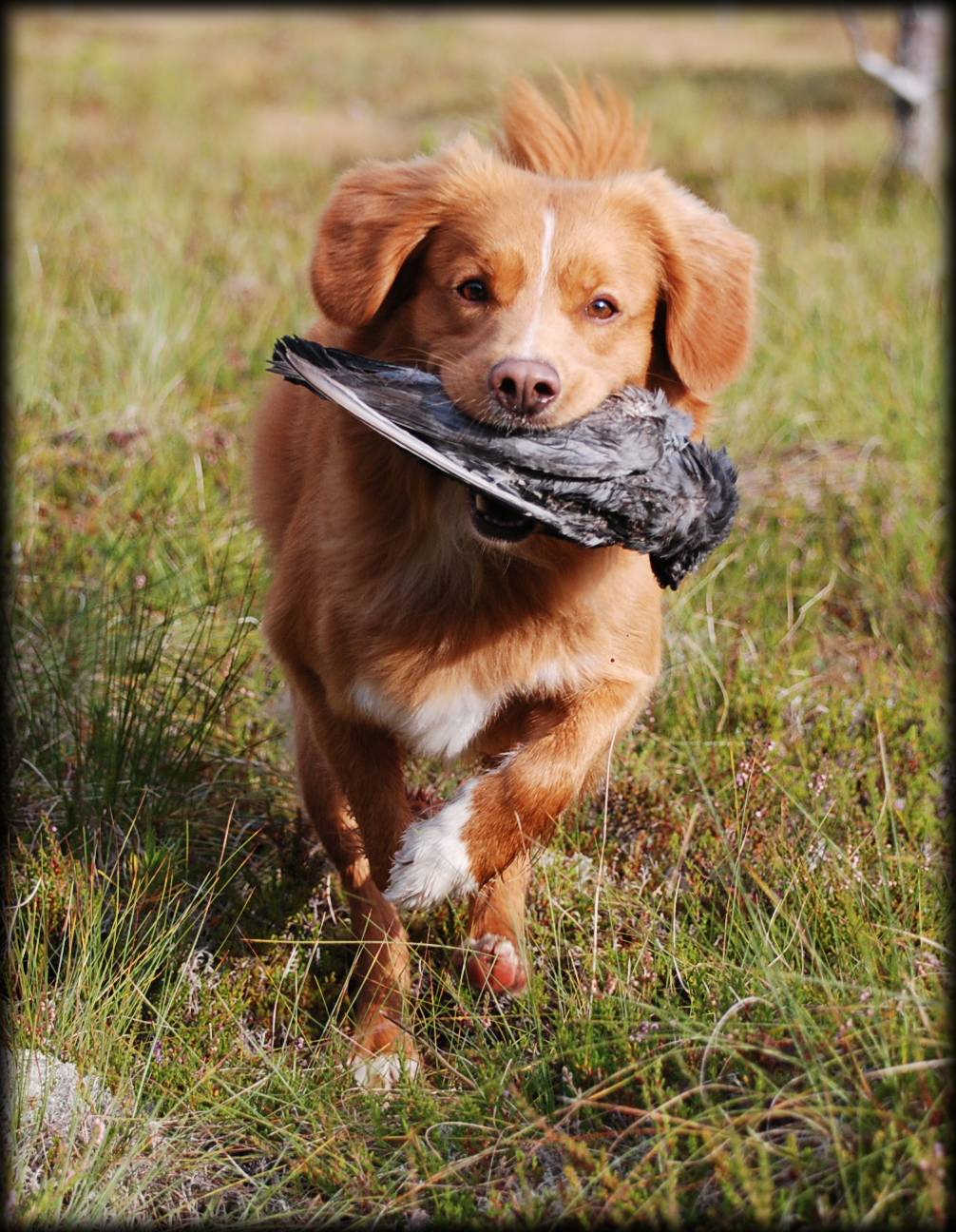 Due
Pigeon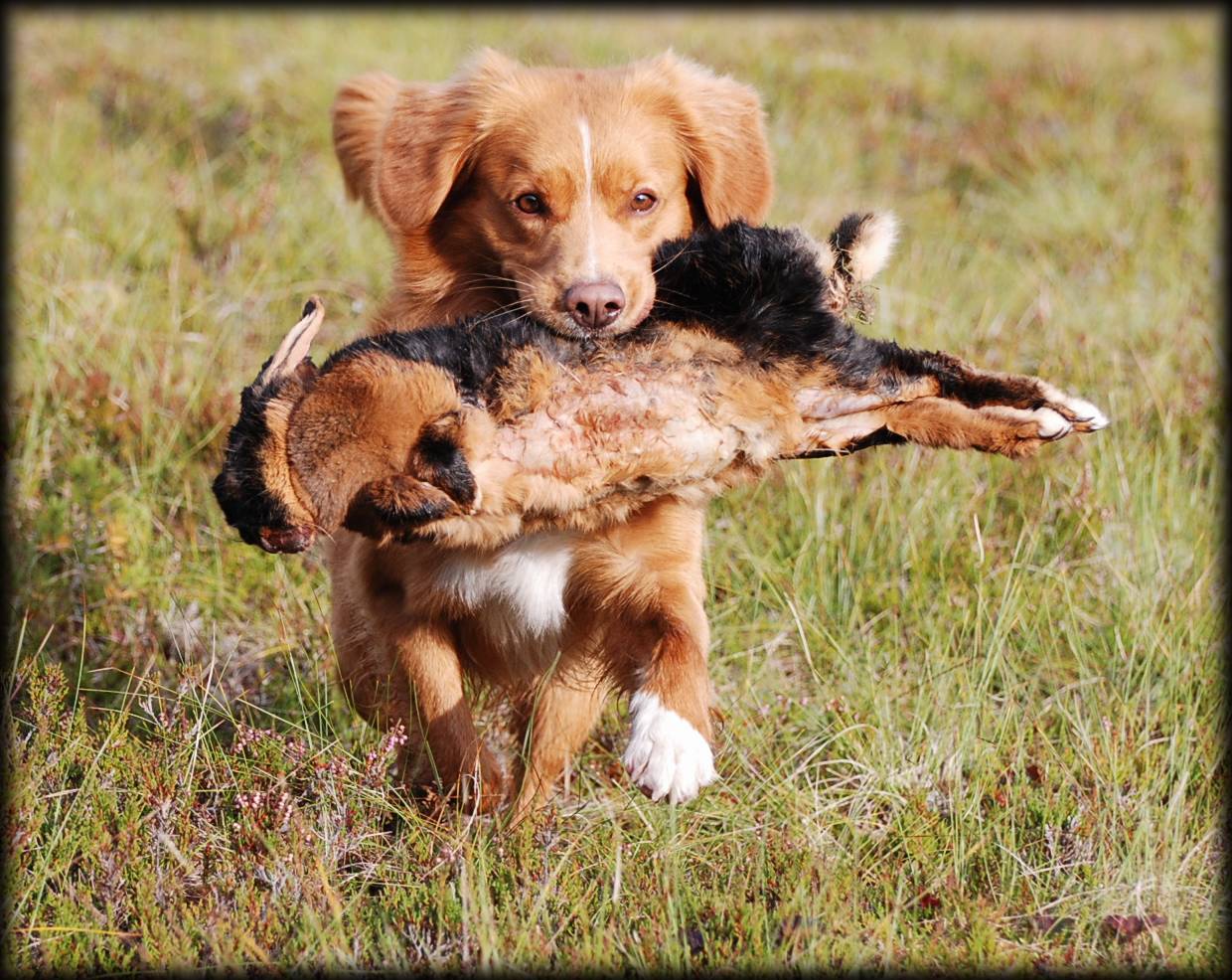 Kanin (nei, den er ikke frossen!)
Rabbit (no, it`s not frozen!)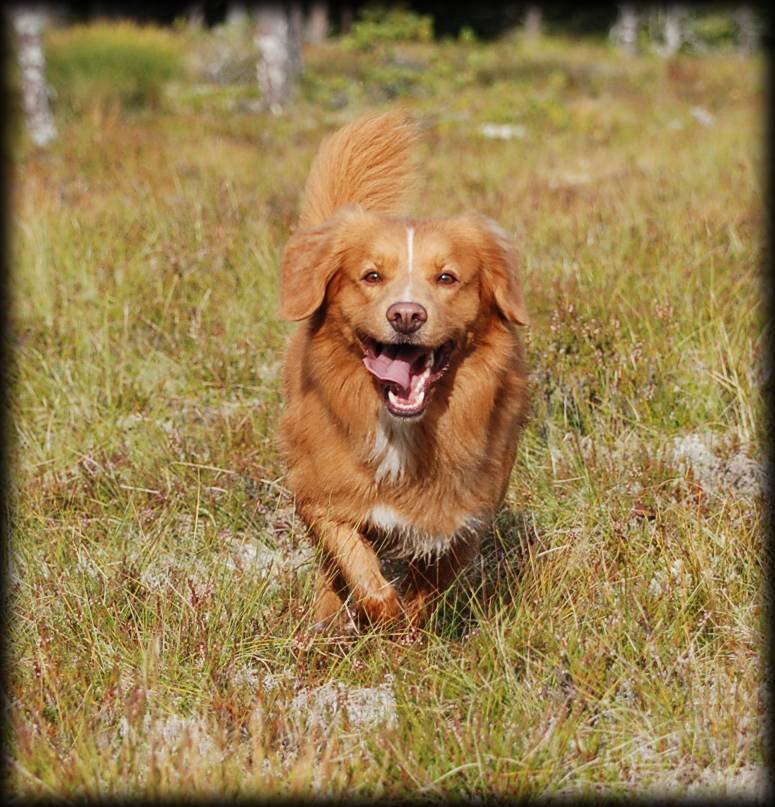 Bare en glad gutt!
Just a happy lad!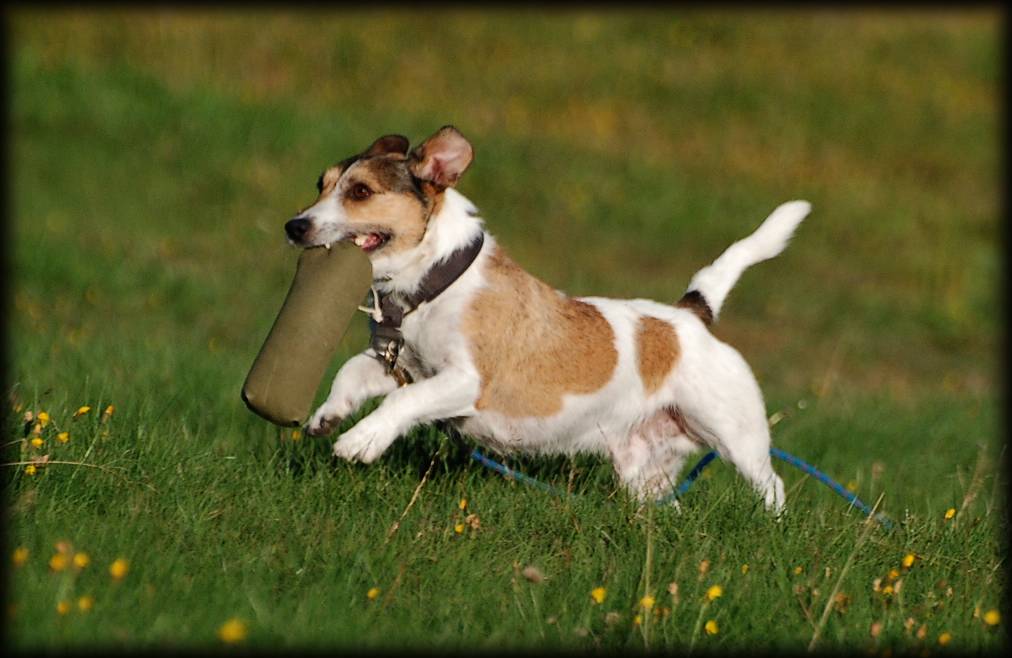 Lucas er ikke dårligere til å apportere enn retrieverne!
Lucas is just as good as the retrievers!

Stene © 2008