Julen 2008/The Christmas of 2008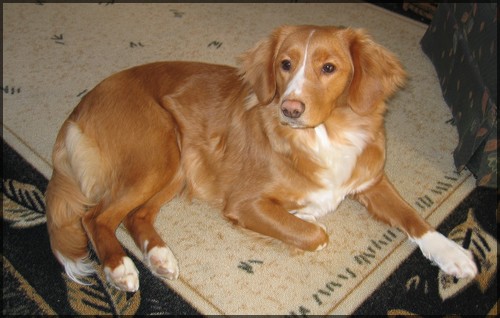 Emils søster Søkkjelias T Amanda
Emils sister Søkkjelias T Amanda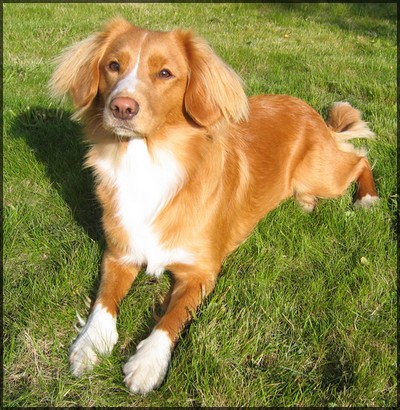 Søkkjelias T Amanda. Klar for napping, kanskje :)
Søkkjelias T Amanda. Ready for the hairdresser perhaps :)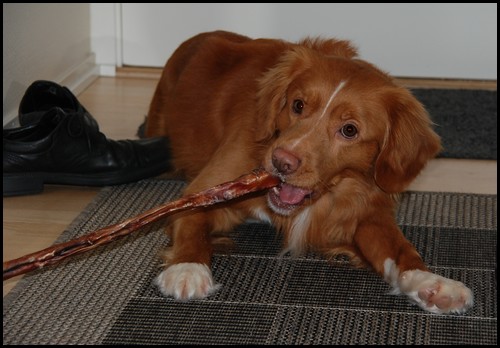 Julaften og Emil koser seg med oksepeisen fra guro. NAM!
Christmas eve and Emil is enjoying the present from Guro. Jummy!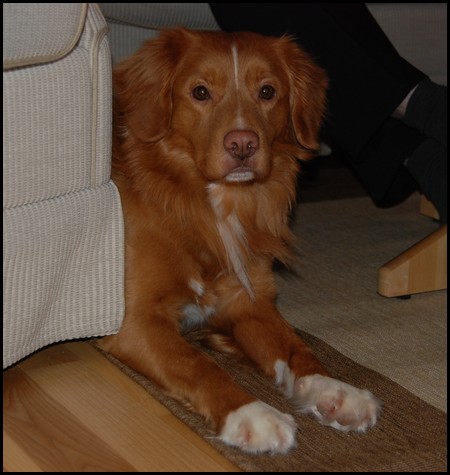 Julaften er i grunn litt kjedelig...
Christmas eve can be a bit boring...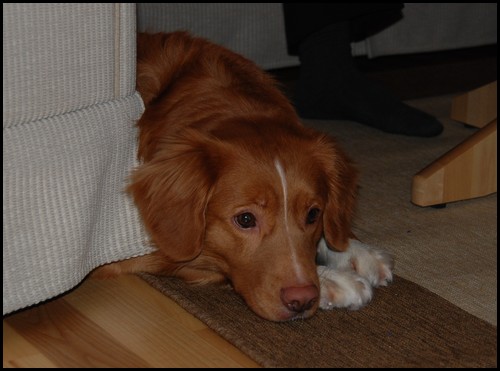 *sukk*
*sigh*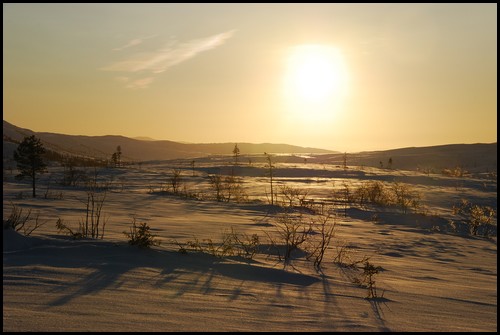 Utsikt mot Burusjøen
View towards Buru lake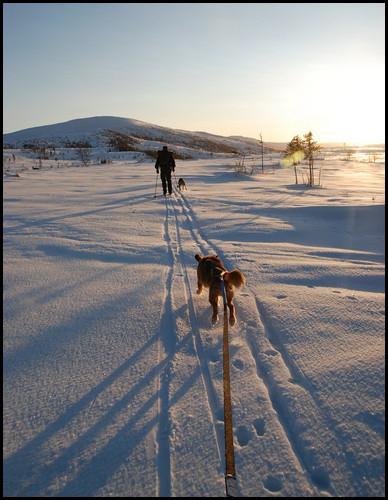 Skitur i nydelig vær
Skiing in the nice sunny weather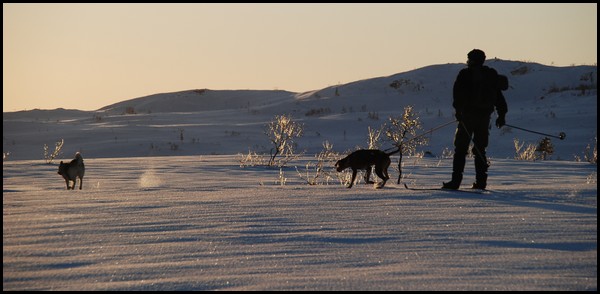 Guttene mine: Mauser, Skott & Stein Roar
My guys: Mauser, Skott & Stein Roar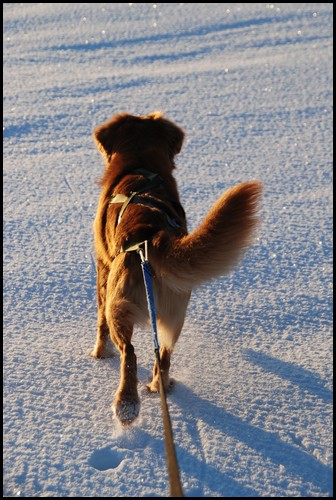 Snørekjøringsprinsen!
Prince of skiing!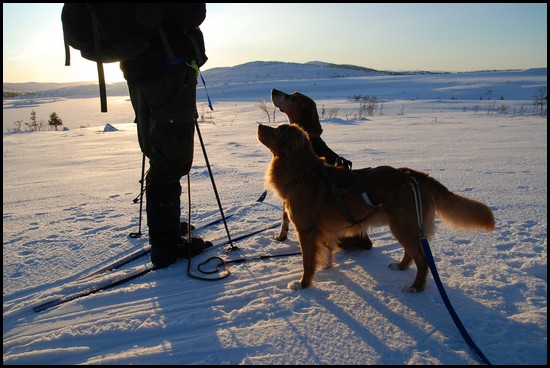 En liten pit-stopp hvor det deles ut "motbakkedrops" (helt unødvendig!)
A little pit-stop where "up-hill candy" are handed out (totally unnecessary!)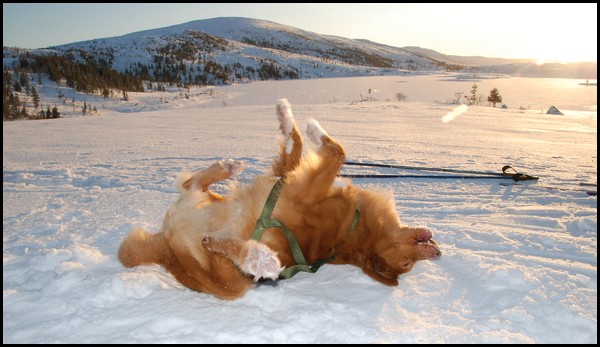 Deilig å få av seg kjørestrikken!
Nice to get the skiingband off!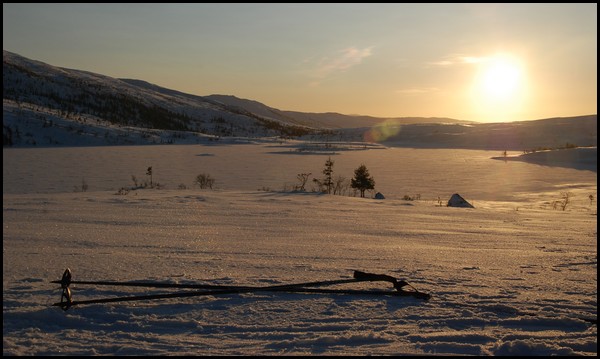 Utsikt over Litjburusjøen
View to Litjburu lake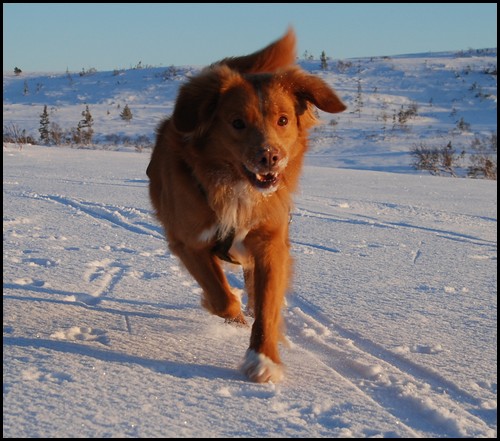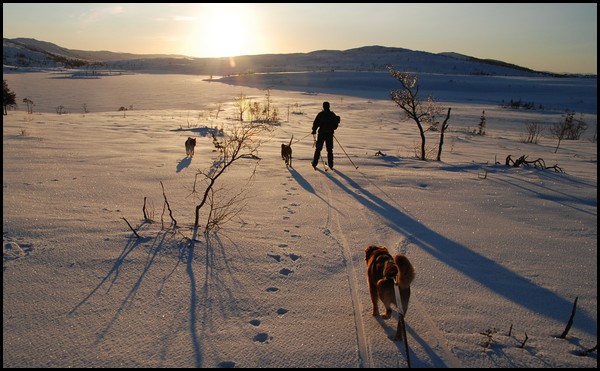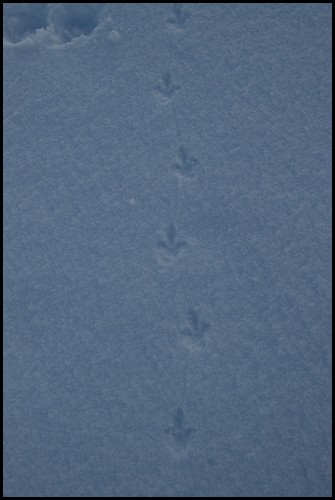 Hah! Denne bør passe seg neste høst!
Hah! This one better watch out next autumn!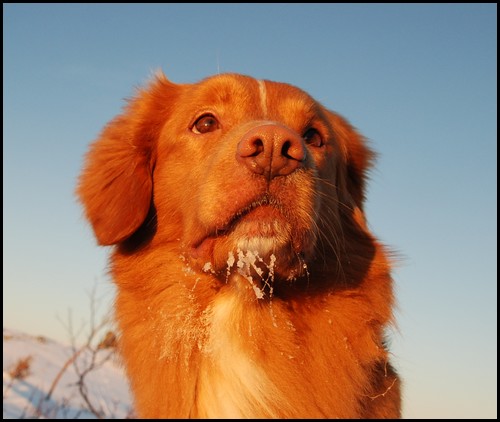 Vintersol
Wintersun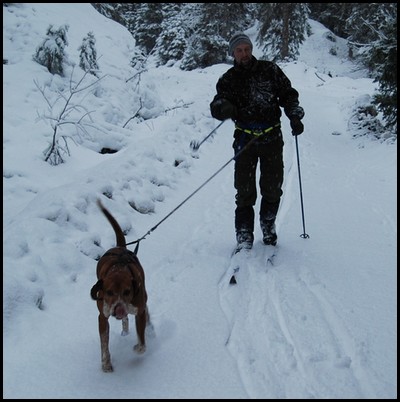 Barske karer i motbakke
Handsome guys going up hill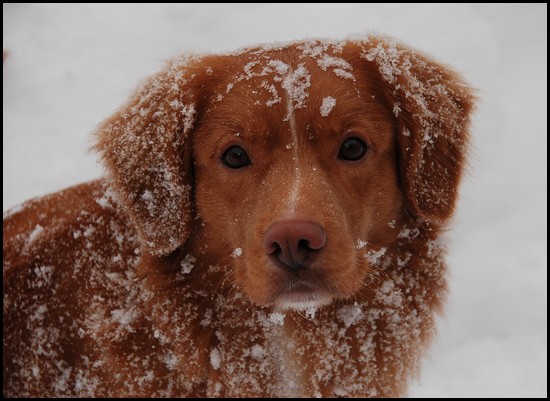 Og så kom det VIRKELIG snø
And then the snow REALLY came falling down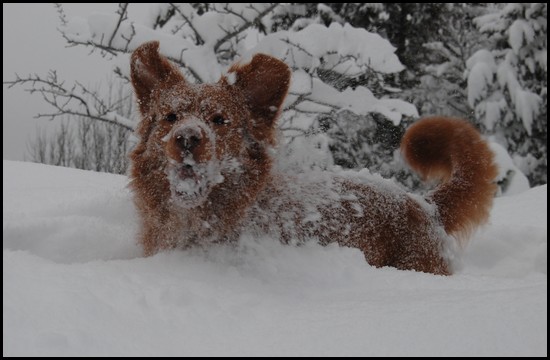 Man har ikke mer moro enn man lager selv!
This one makes his own entertainment!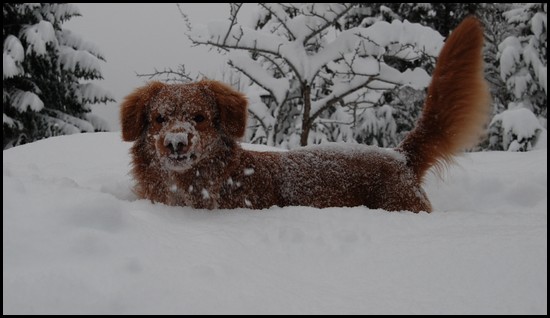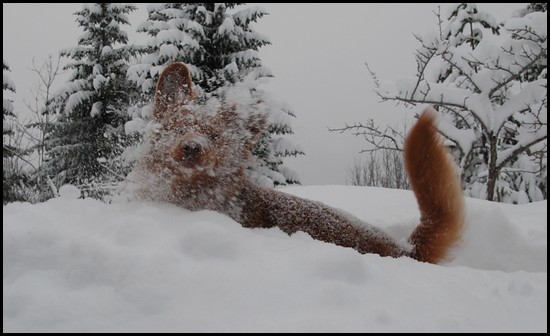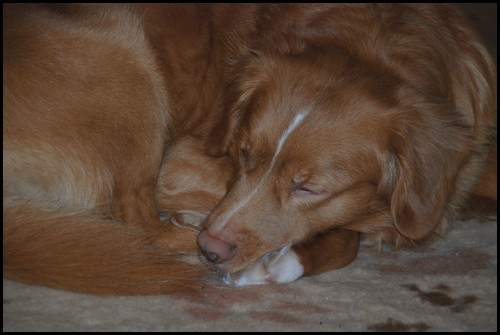 Selv villstyringer kan falle til ro
Even madcaps can find a moment of peace

© Stene