Kull 1 - Lynx & Viljo, dag 31/Litter 1 - Lynx & Viljo, Day 31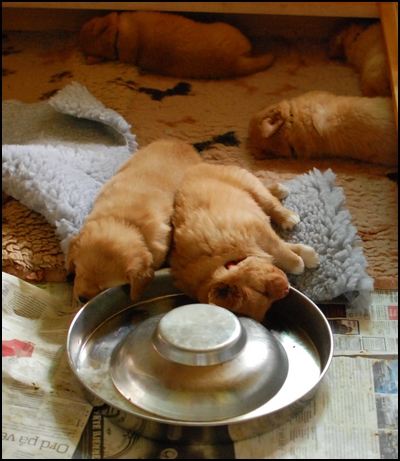 A very obvious place to fall asleep :)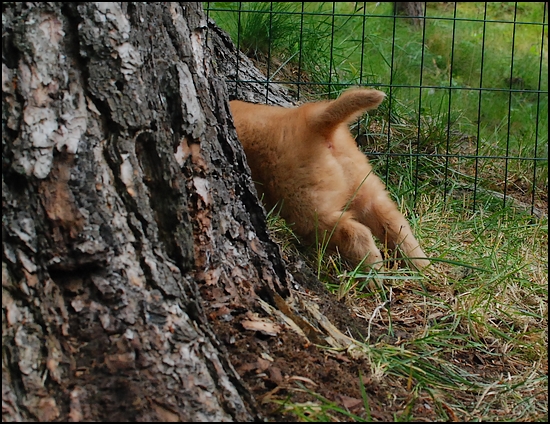 Finding something interesting...!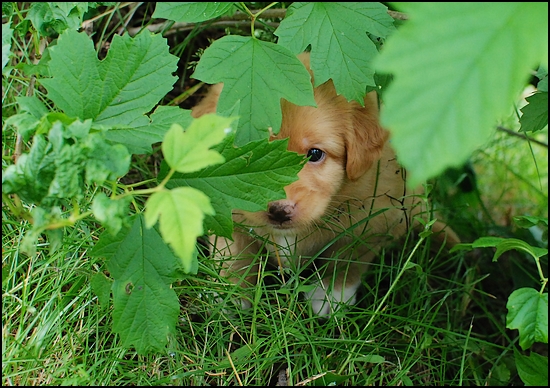 Lilltle Miss Yellow hiding in the bushes!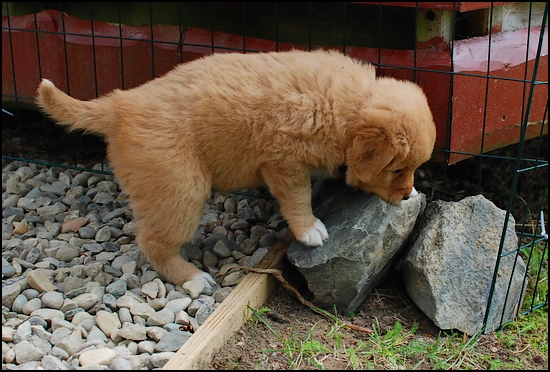 Miss Purple testing her teeth :)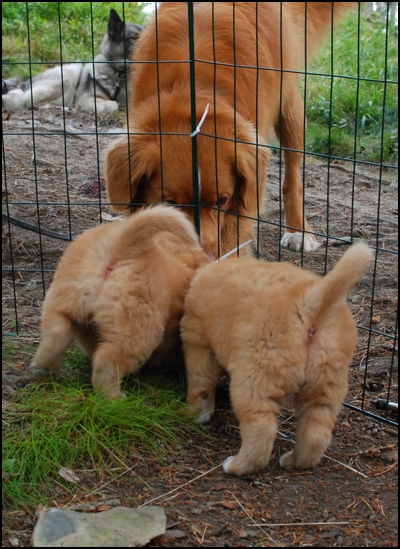 Hi, there!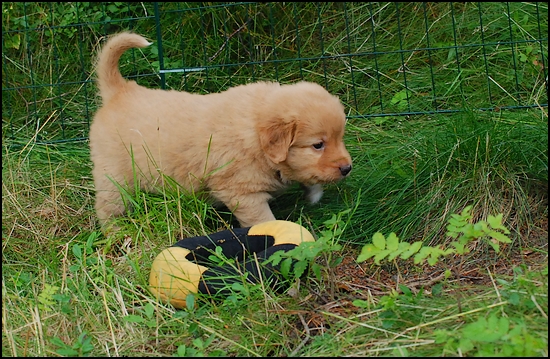 Miss Purple with her scorpion-tail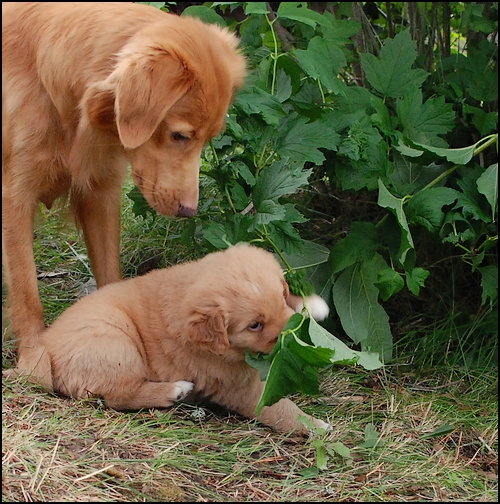 "Are you becoming a vegetarian, Mr Green?"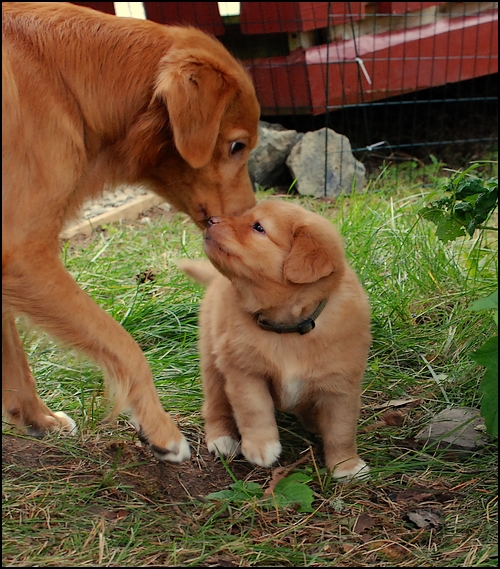 Mum & Mr Green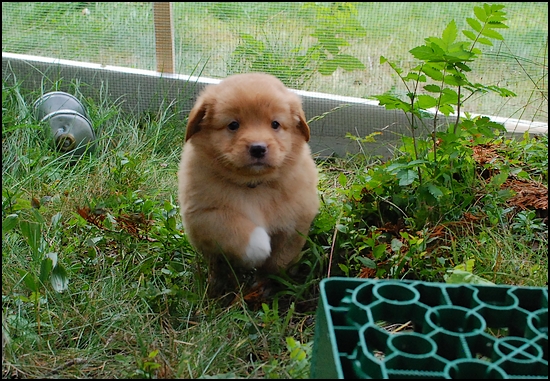 Mr Brown running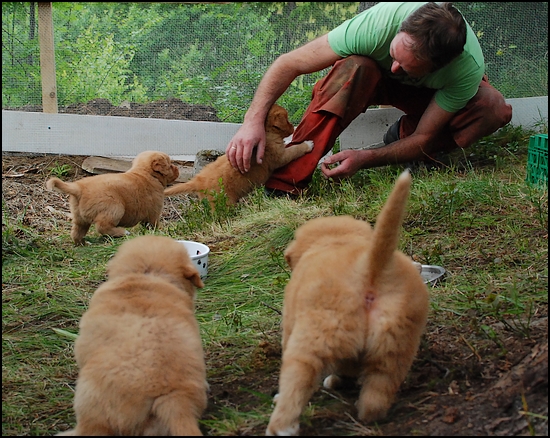 Social little redheads :)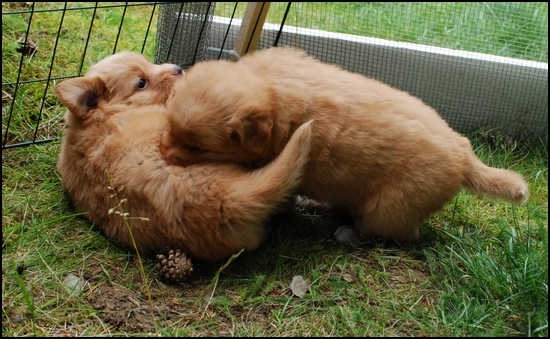 Ruff playtime!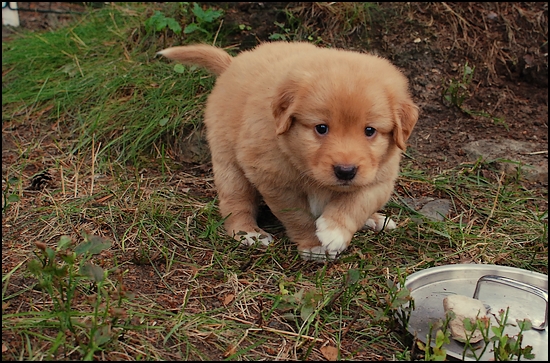 Miss Purple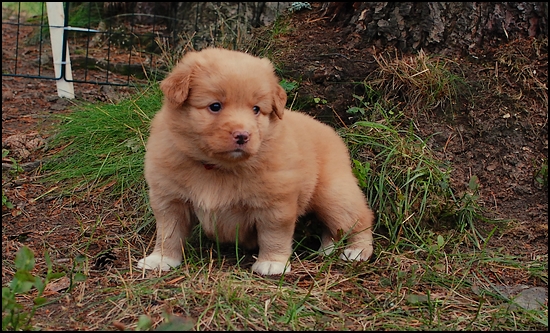 Miss Red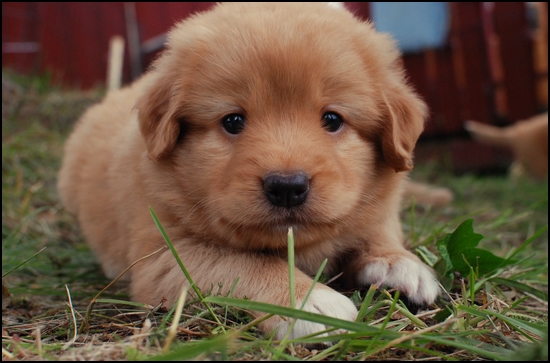 The innocent face of Miss Purple (looks can deceive)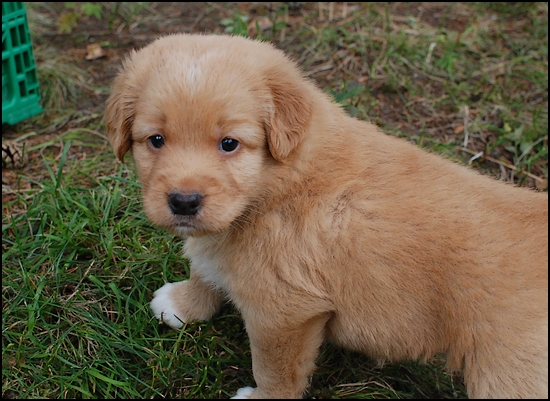 Miss Silver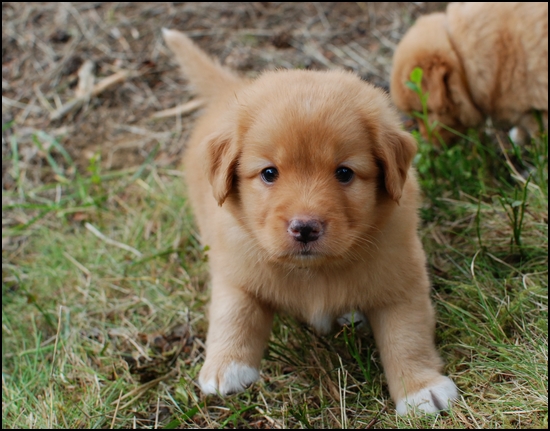 Mr Green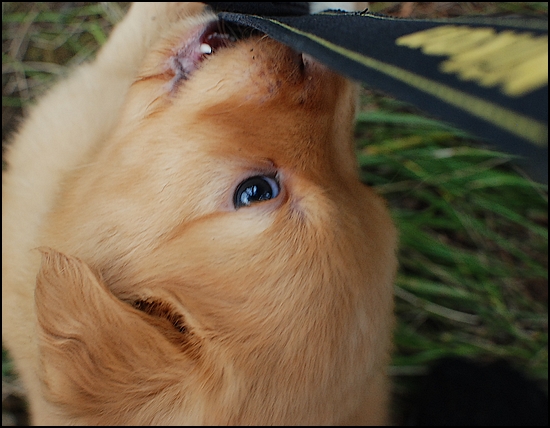 The photographer must be terminated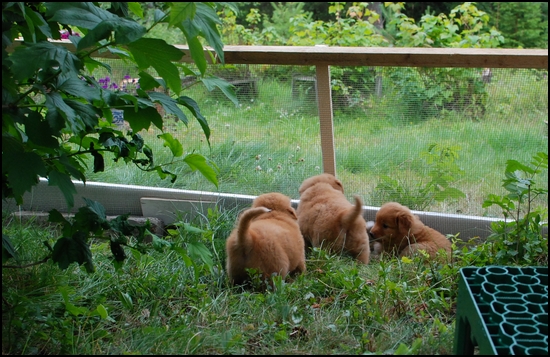 Not the worst place for a puppy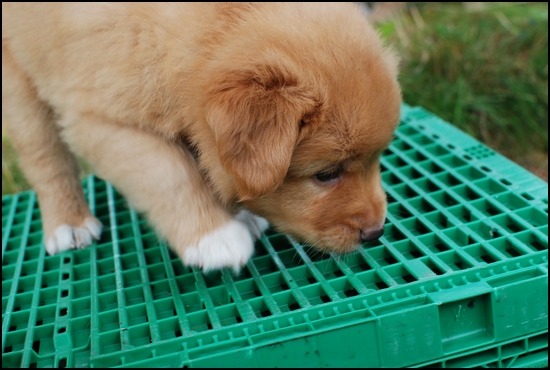 Mr Brown checking out the new environment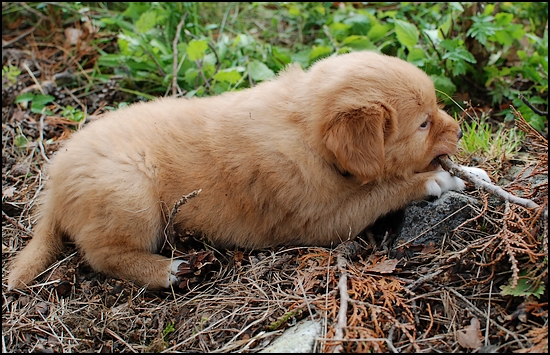 Nice stick! (Mr Brown)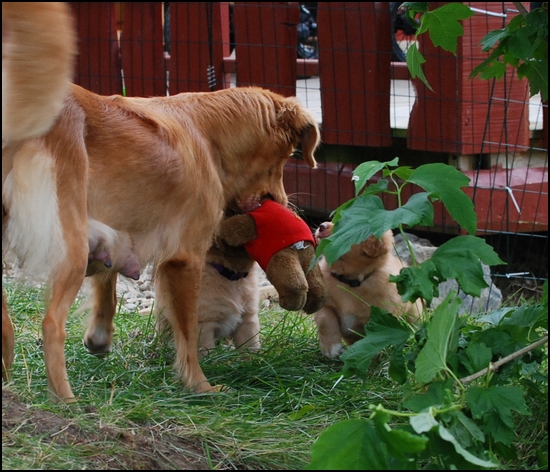 Lynx is happy to have seven new playmates!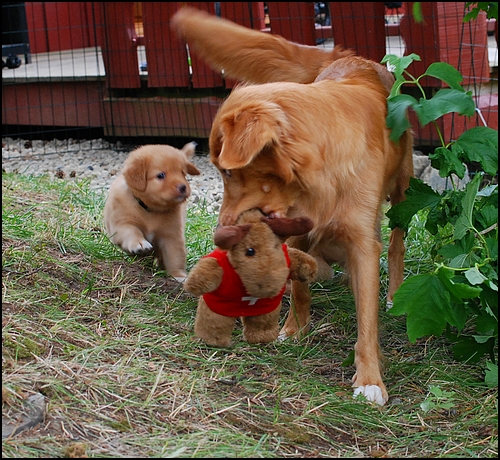 :)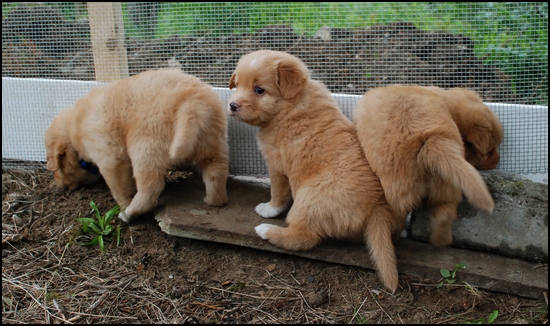 Mr Blue, Miss Yellow & Miss Red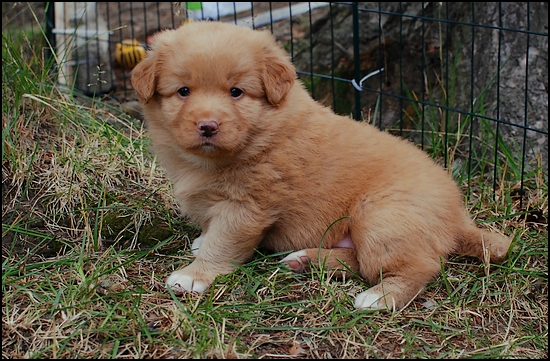 Miss Red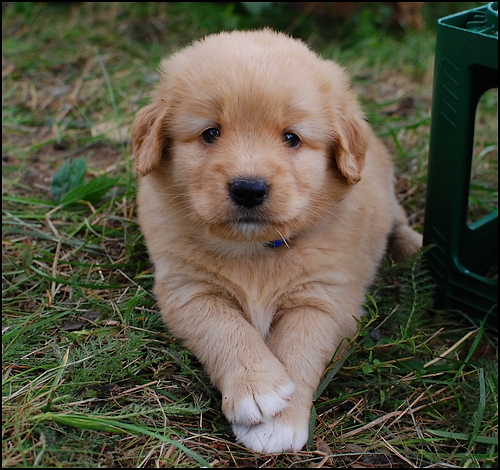 Thank you for your time! Mr Blue

© Stene